Kroger Dark Kitchens for Meal Delivery
Published 10 January 2020
US grocery chain Kroger has staked its claim in the meal-delivery market by opening a series of 'dark kitchens' or delivery-only restaurants (otherwise known as ghost or cloud kitchens). These promise to supply restaurant-standard dishes straight to the doorsteps of consumers, with no extra delivery charge or service fees.
Kroger Dark Kitchens for Meal Delivery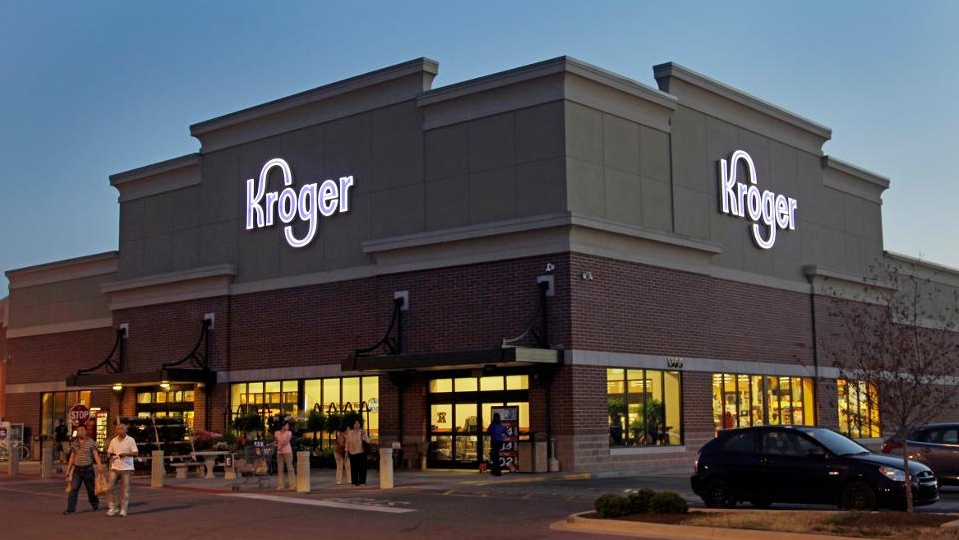 Kroger
Customers can buy meals such as pad thai, pizza and burritos (including vegetarian and vegan options), through the Kroger Delivery Kitchen app, and will receive their made-to-order meal within 30 minutes.
The kitchens, located in Indianapolis, Columbus and Denver, have been created in collaboration with Denver-based meal-delivery platform ClusterTruck that already runs delivery kitchens across the US.
This strategic move into the meal-delivery space by Kroger is a great example of how grocery chains are flexing to meet the growing demand from consumers for convenience and affordability in the take-out space. Read Supermarket of the Future: Hero Products & Super Service and Sainsbury's Partners with Deliveroo for Pizza Delivery for more thoughts on this consumer shift.
Dark kitchens have become a popular option for delivery brands looking to avoid the high overhead costs of running a brick-and-mortar restaurant. In 2019, brands such as Starbucks and Chick-fil-A invested in delivery-only kitchens, as well as delivery services such US brands GrubHub and UberEats, and Deliveroo in the UK.
For more on developments in fast-food delivery, read Game-Changing Fast-Food Concepts, Dominos x Chevrolet: In-Car Pizza Delivery and Pizza Hut's New Cubby Pick-Up Concept.