Kombucha's Ongoing Global Appeal
Published 04 January 2021
Fermented tea drink kombucha is set to skyrocket post-pandemic thanks to its perceived health benefits like detoxification, gut health and immune support. It is also proving popular among sober-curious consumers and those looking for a healthier 0%ABV alternative to beer, wine and cider.
Kombucha's Ongoing Global Appeal
Kombucha is booming in popularity across the APAC region, with the market expected to grow by 20% between 2019 and 2025 (ICBA, 2020). Markets in Australia, Hong Kong, the Philippines and Malaysia are showing particularly strong growth; Malaysian kombucha brand Wonderbrew nearly doubled its sales in 2020 (Food Navigator Asia, 2020).
In the US, the UK and France, millennials are the core kombucha-consuming demographic. However, in Germany, Europe's largest kombucha market, the target market goes beyond the typical millennial drinker, with adults between the ages of 30-50 being the biggest consumer group (Zenith Global, 2020).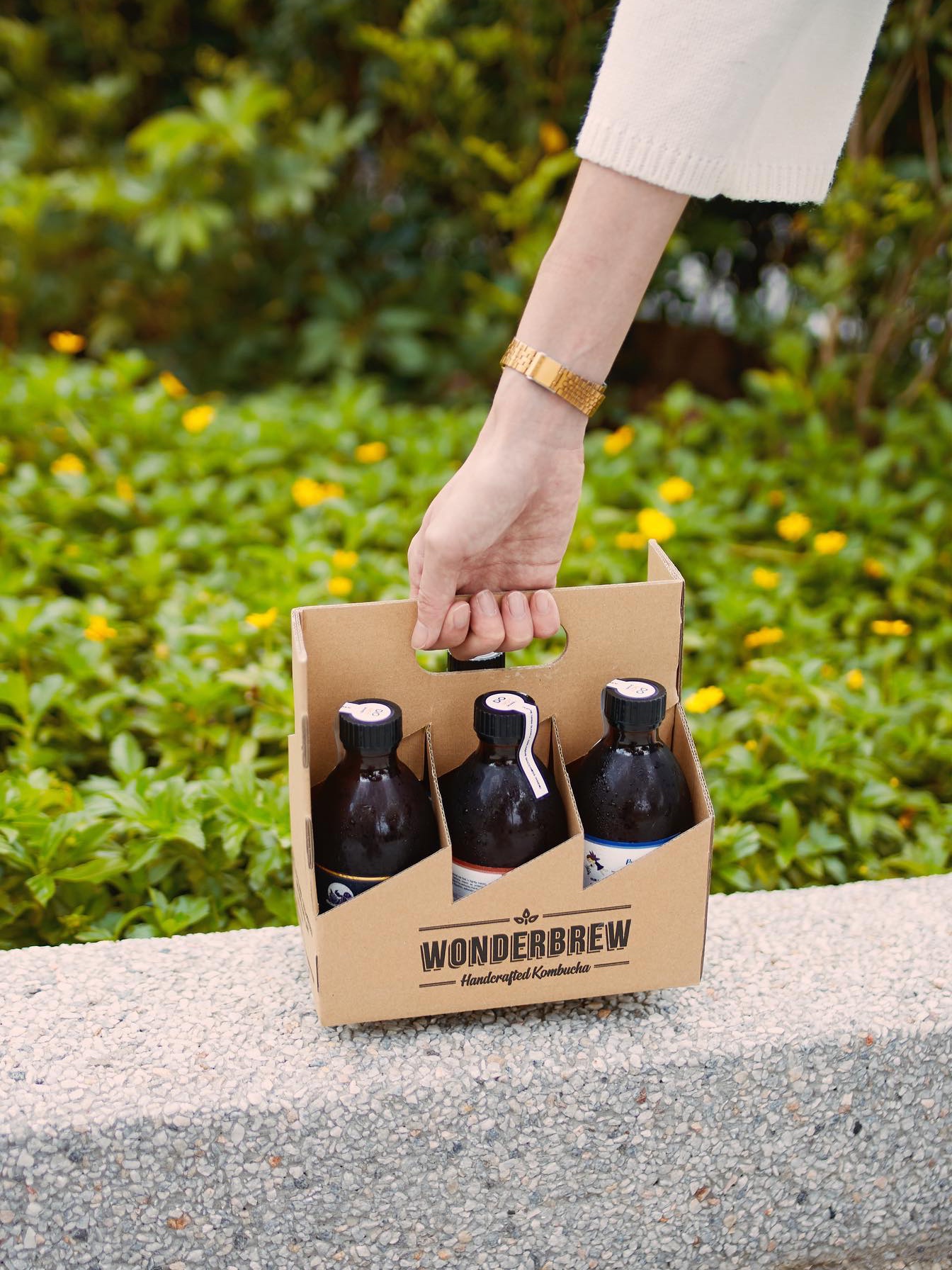 Wonderbrew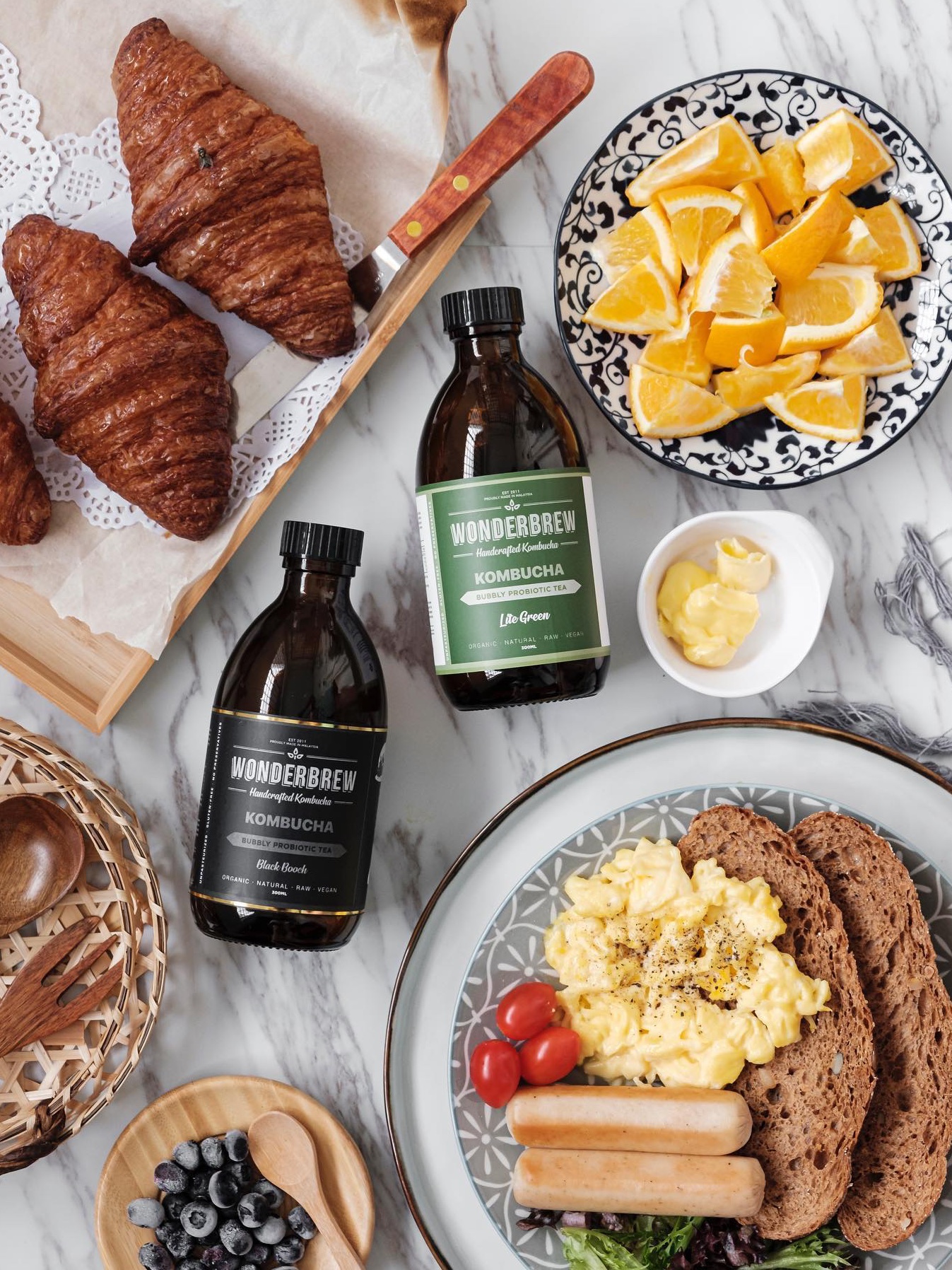 Wonderbrew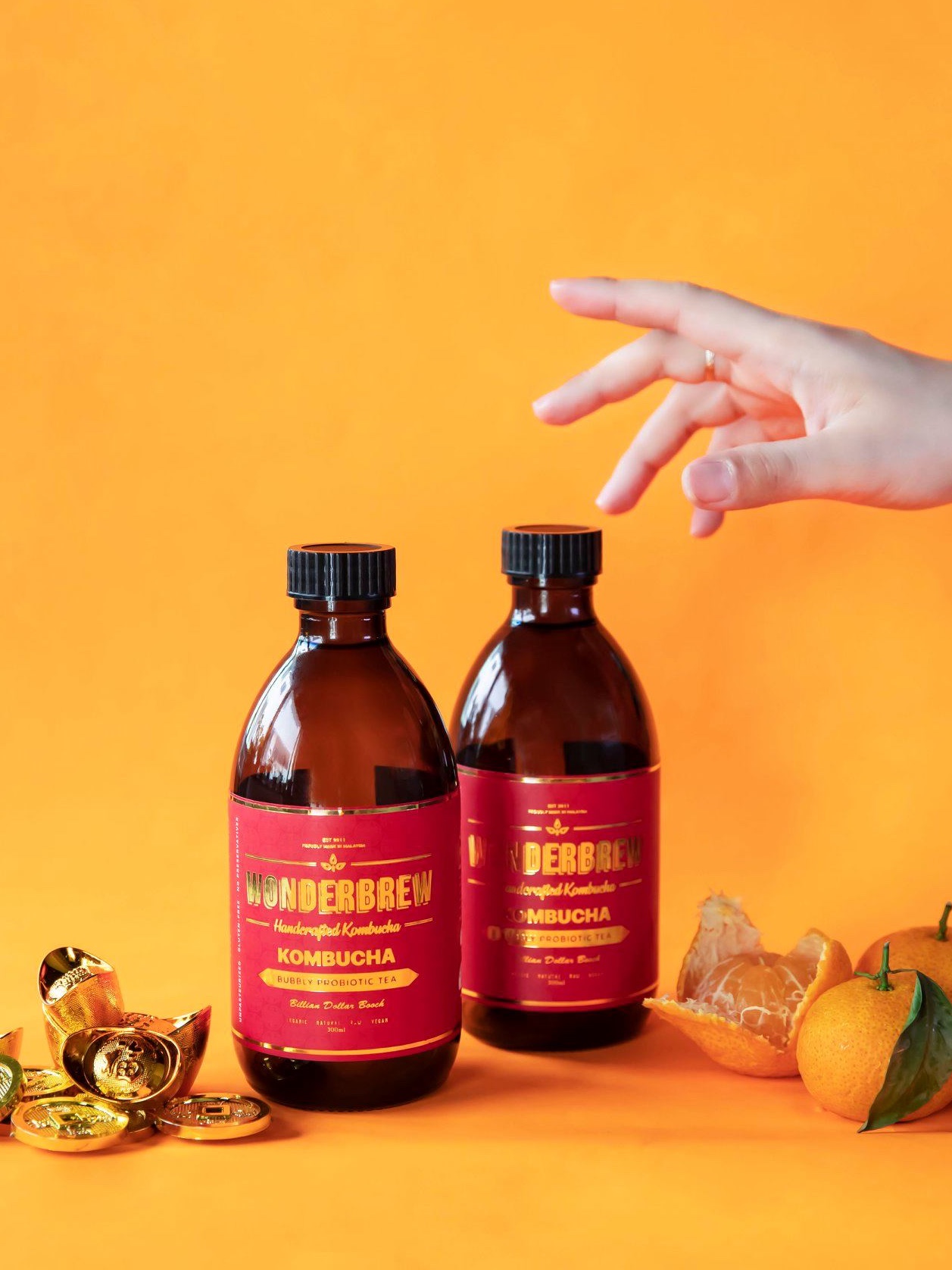 Wonderbrew
Kombucha has also found its way into the alcohol market, both as a low-to-no alcohol option and in a harder format for a potentially healthier option to beer, wine and cider and an alternative to hard seltzers. UK kombucha brand Real has started to sell its sparkling kombucha drinks in 750ml cork-and-cage bottles to be sold in foodservice, billed as a 0% ABV alternative to sauvignon blanc-based sparkling wine and champagne.

Meanwhile, San Diego-based drinks brand JuneShine's hard kombucha is marketed towards 'healthy drinkers', with flavours including Charcoal-Infused Pineapple-Coconut and Blood Orange and Mint. Also, Australian brewery Stone & Wood and Sydney drinks company Kombucha Brewing Co. have partnered to create a series of drinks that blend beer with kombucha for a 4% ABV drink that has 25% less carbs than comparable full-strength beers.
Read The New Tea Landscape and Bubble Tea's Ongoing Appeal for further reading on tea's rise as a healthy-hacking beverage. See also Soda's Health-Conscious Pivot and Function Foods & How to Market Them.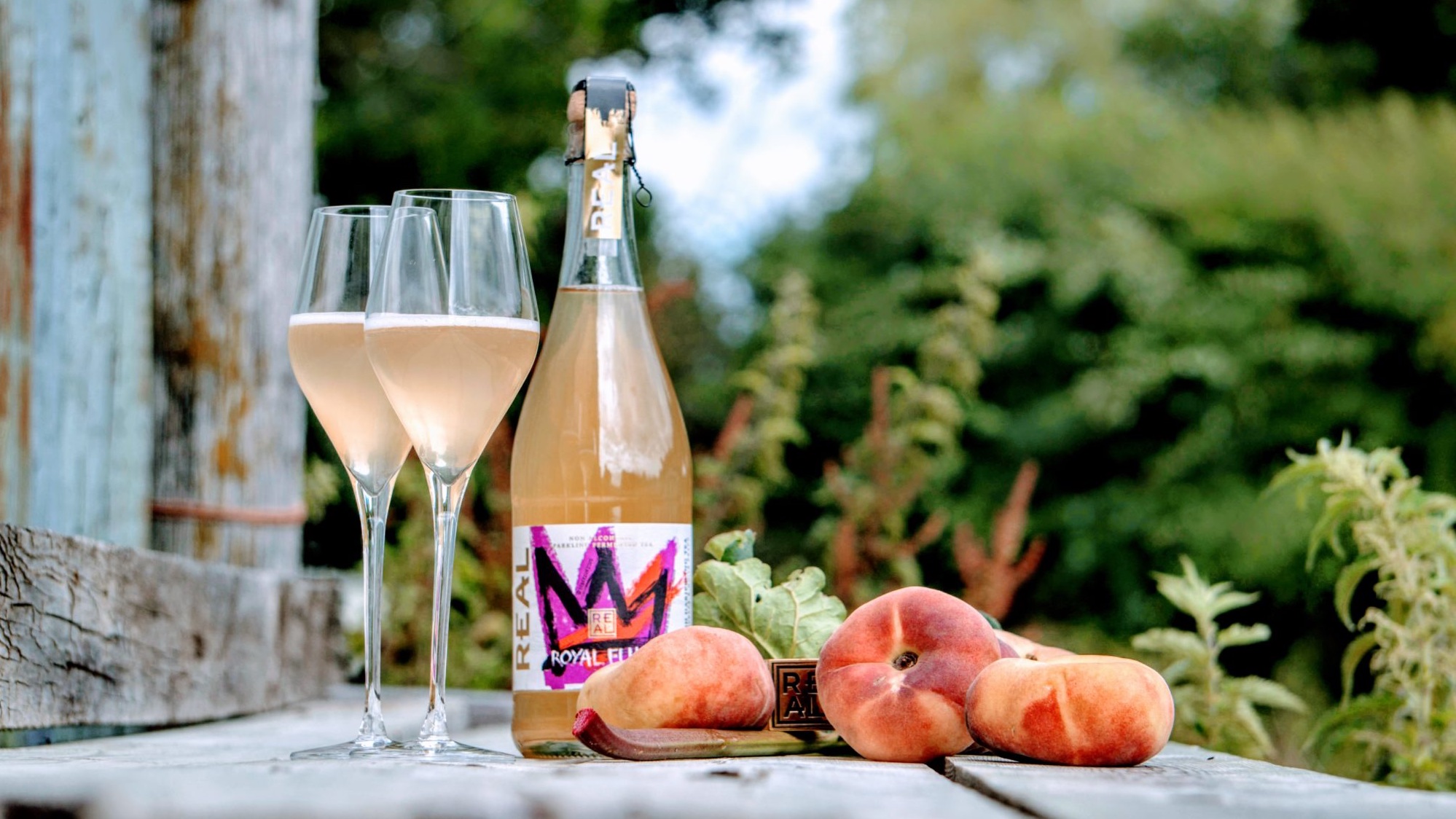 Real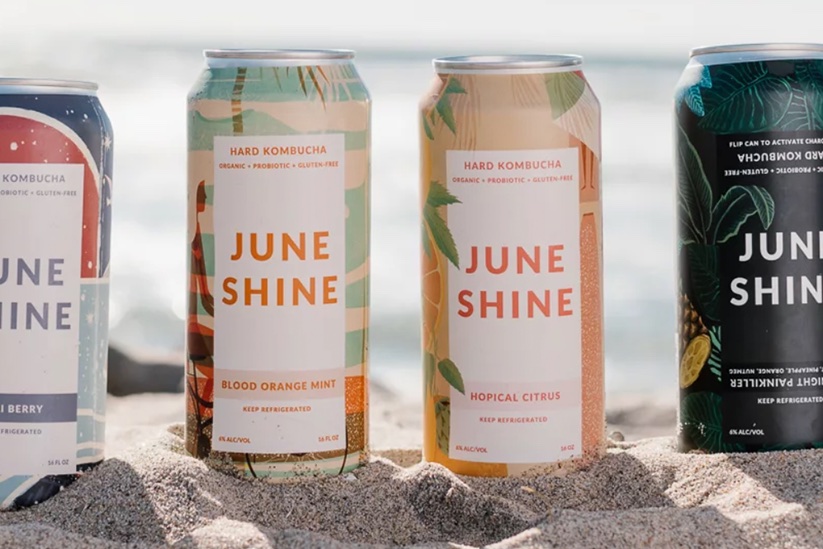 JuneShine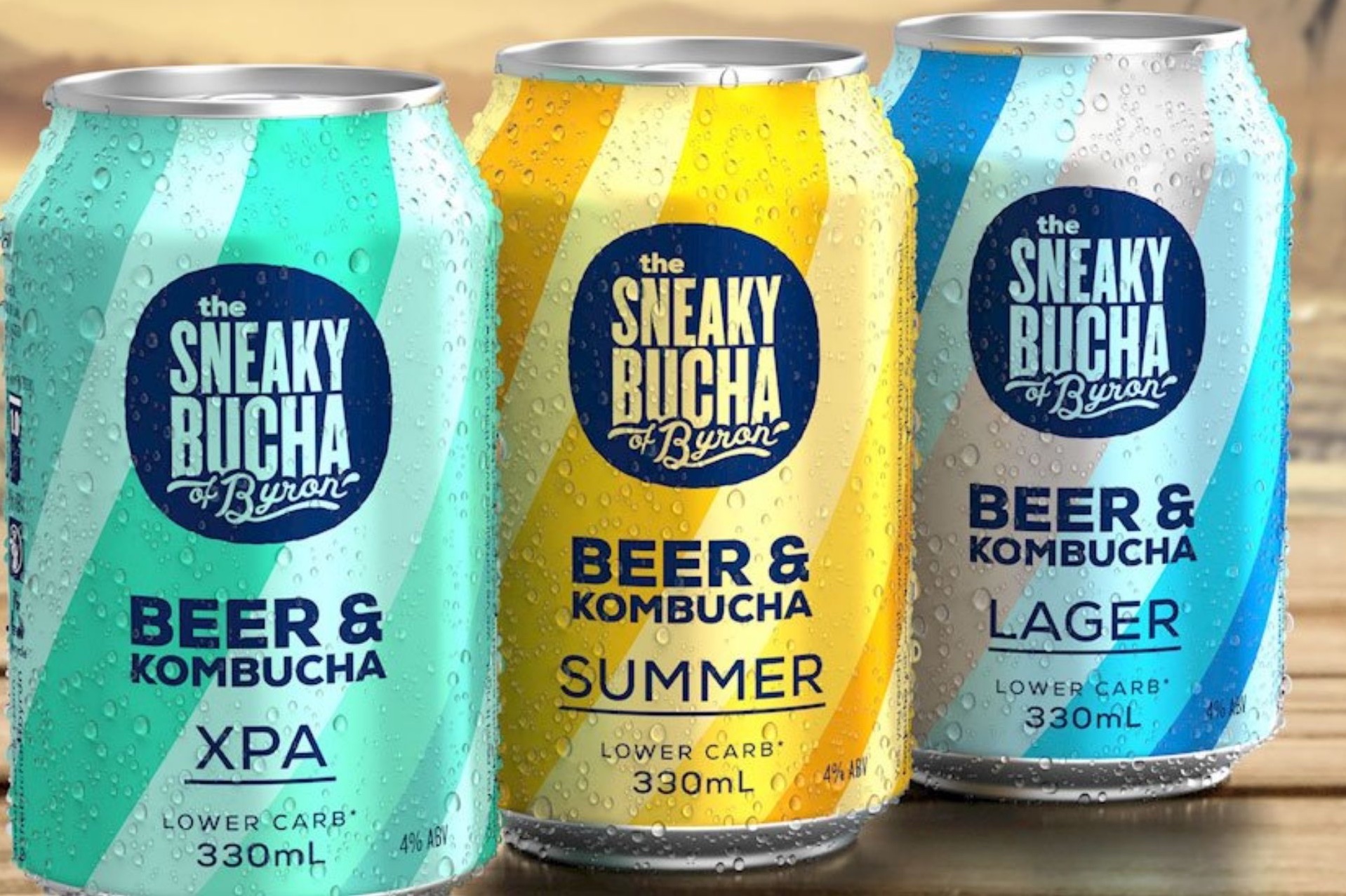 Stone & Wood x Kombucha Brewing Co.