KFC Launches Vegan Nuggets
Listen
Riding the tremendously lucrative vegan wave, KFC has collaborated with LA-based meat substitute producer Beyond Meat to add plant-based Kentucky-fried nuggets and 'wings' to the menu at one of its stores in Georgia in the US. This follows a trial of its plant-based Imposter Chicken burger in the UK in June.
KFC Launches Vegan Nuggets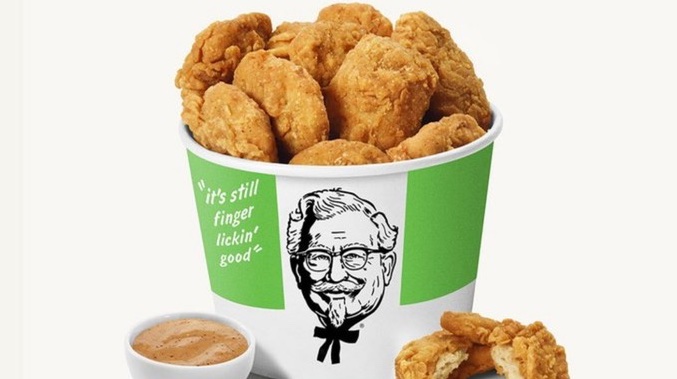 KFC
Customers can order the Beyond Fried Chicken strips or nuggets in a six or 12-piece box, with a choice of Nashville Hot, Buffalo or Honey BBQ sauces. The nuggets cost $6.49 for six or $8.49 for 12, and the wings $6 and $12 respectively.
This is the latest in a series of global fast-food outlets embracing plant-based alternatives for the growing vegan cohort – read McDonald's Sweden Launches Vegan Happy Meal and Game-Changing Fast-Food Restaurants for other recent examples.
When KFC's vegan burger was launched nationwide in the UK in June, it sold out within four days, indicating the demand for this type of vegan offering among KFC's quick-service consumer base.
For more on the continuing consumer shift towards plant-based diets and what the main drivers are for this cohort, read The New Vegan Landscape. Meanwhile, for more on what the truly sustainable diet of the future will look like, read The Post-Vegan Opportunity.