Is Smell-O-Vision the Next VR Frontier?
Virtual reality (VR) is plunging consumers into multisensory environments, impacting industries from product development to entertainment. Now, Swiss scent and flavour house Givaudan has added scent to the equation with its new 'Smell-In-A-Box' technology.
Is Smell-O-Vision the Next VR Frontier?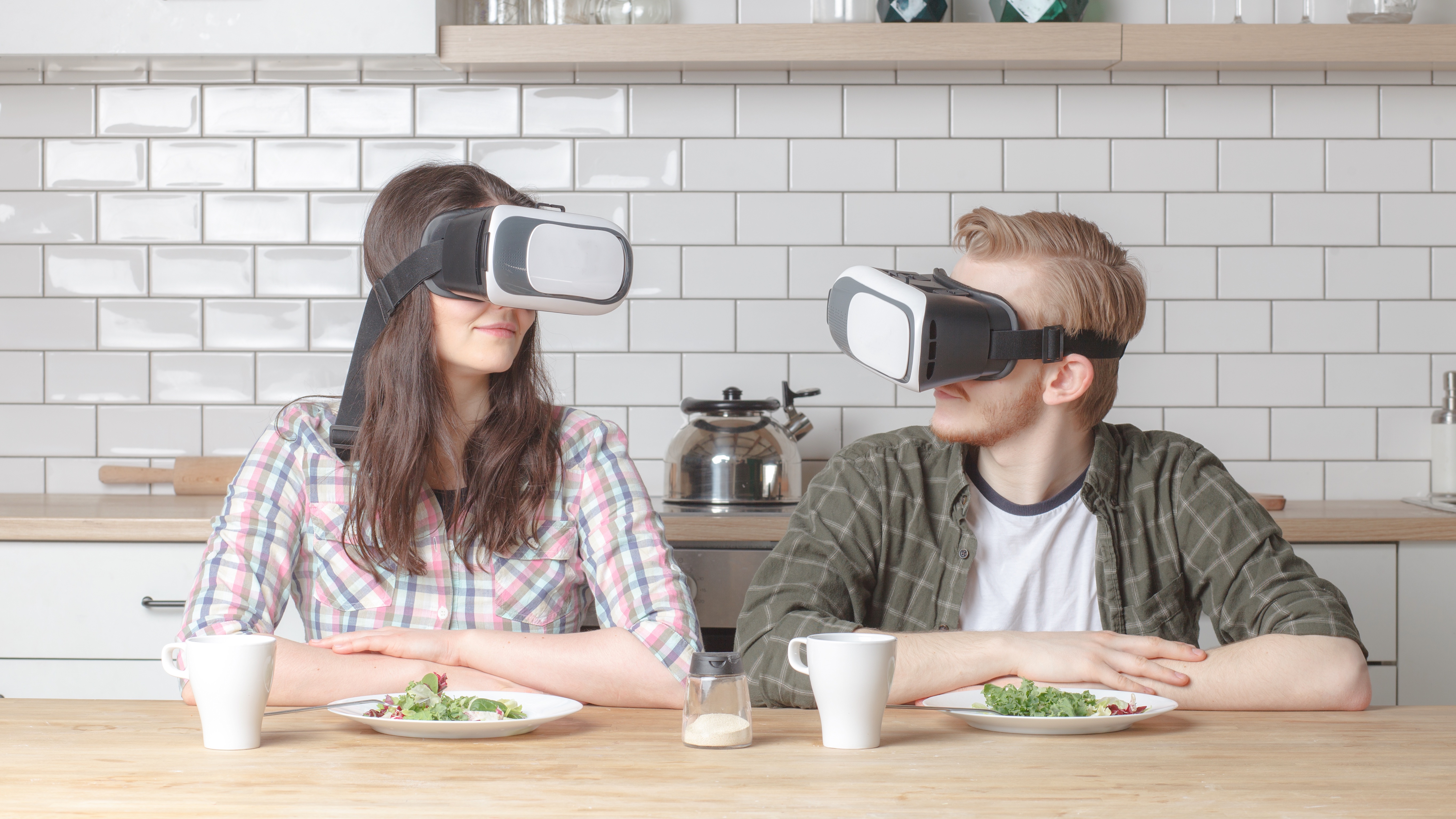 VR smell-o-vision
Launching at San Francisco conference Food IT in June 2018, Givaudan has created a smell emitter that releases fragrances that align with visuals projected through a VR headset. The version showcased at the event placed wearers in a virtual kitchen, with the scent emitter releasing the smells of different ingredients as they appeared within the space. These included bananas, strawberries, onions and garlic.
This technology, which has scope for cross-industry impact, is exciting for several reasons. In terms of food and drink, it further validates thinking around VR-enhanced dining experiences and product development first put forward in our report Sensory Edibles. It could also be used in the entertainment space – allowing gamers and film viewers to become even more fully immersed in virtual worlds via the addition of olfactory stimulation.
For further examples of how product developers are using scent to enhance the consumer experience, see New Fragrance Worlds and Scented Cup Simulates Flavour. See also Tribeca Immersive 2018: The Art of AR/VR and CES 2018 x Retail: Emotion-Tracking VR Headset to discover more on the rapid and evolving growth of VR products across the industry spectrum.