Heinz Launches Direct-to-Consumer 'Bundle' Delivery Service
Listen
Food giant Heinz has launched an online service called Heinz to Home, enabling consumers to purchase product 'bundles' and have them delivered to their door. The move comes in response to shoppers' frustration at not being able to easily purchase staple items in-store, as consumers stockpile their pantries during the pandemic.
Heinz Launches Direct-to-Consumer 'Bundle' Delivery Service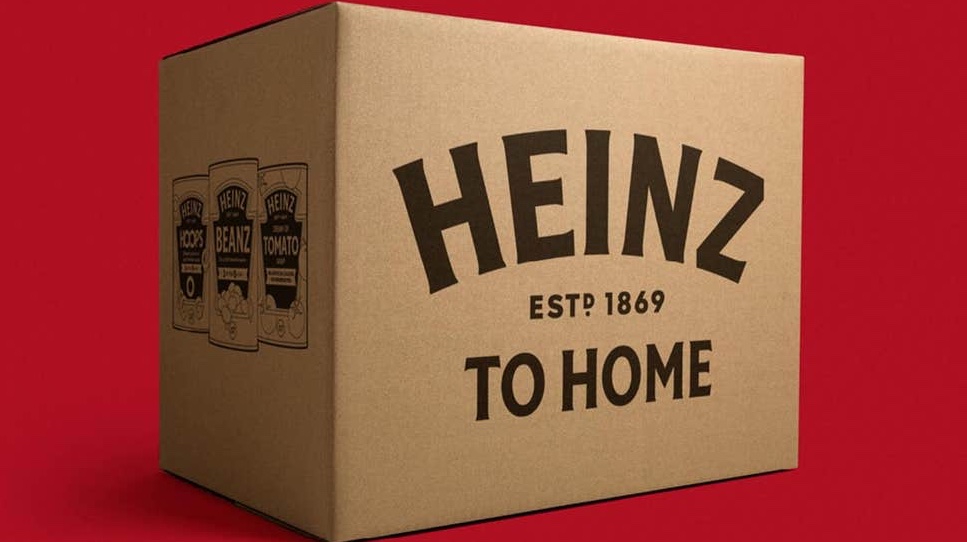 Heinz At Home
The UK-only online shop has kicked off with the 'Heinz to Home' bundle, comprising 16 cans of favourites including Heinz Cream of Tomato Soup, Heinz Beans and Heinz Hoops. It costs £10 ($12.46) plus £3.50 ($4.36) for postage, and the bundle is delivered within three days of an order being placed. Going forward, Heinz also aims to sell bundles containing sauces and baby products.
Demonstrating social care, Heinz has also partnered with Blue Light Card – a UK discount service for workers in the NHS, emergency services, social care and armed forces – to provide free postage and priority shipping for orders from frontline workers.
The initiative comes at a time when packaged foods are surging in popularity. Across the US, sales were 337% higher in March 2020 compared to the same month last year (High Snobiety, 2020). General Mills, Tyson Foods, Campbell Soup Co and Kraft Heinz all saw US sales gains of between 10% and 20% in the four weeks ending March 8 for items such as soup and breakfast food (Bloomberg, 2020). See FMCG + Covid-19: Lessons in Resilience for a deep dive into current FMCG challenges and opportunities.
See also Covid-19 + Food: What are We Eating? and China's 'New Normal' Food Consumers for more on shifts in grocery spend and at-home dining during this turbulent time.