Alt-Bakery 2021: Immunity-Supportive Bread
Listen
In March 2021, UK food company Modern Baker launched a hi-tech bread designed to support immune defence. Released after five years in R&D using a Model Gut System (which mimics human digestion) at Newcastle's Bioscience Institute, the wholegrain seeded fermented Superloaf offers a healthy and nutritious version of this staple food.
Alt-Bakery 2021: Immunity-Supportive Bread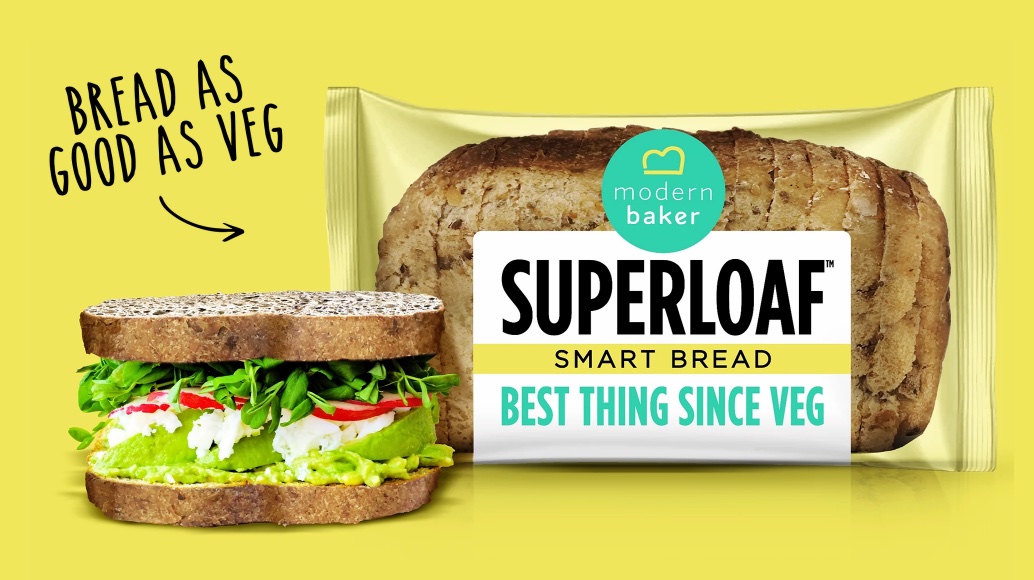 Modern Baker
Claiming to be the 'healthiest loaf ever made', Superloaf slows glucose absorption, reduces calorie load and optimises gut microbiome activity – all bodily reactions that can support a healthy immune system. Ingredients include golden flax seeds, hemp flour, apple cider vinegar, kelp and psyllium husks. The latter is known to help with digestion and reduce bloating and is being used in many new guise fibre products – see Foregrounding Fibre for more. Kelp is also being increasingly used to boost products' wellness profiles – see The World's First Algae Coffee.
The loaf is currently sold via Amazon Fresh in the UK in recyclable packaging, which will be swapped for compostable wrapping within a few months. Superloaf aims to help democratise access to healthy baking at an affordable price point (£2.50 ($3.46) for an 800g loaf). Its tagline 'Best thing since Veg' also drives home the product's health credentials, and nods to consumers' renewed interest in fresh foods.
For more on the wider narrative around immunity, see The Immunity Opportunity. See also Wellness Ingredients Trends to Watch 2021, which takes an expansive view of tomorrow's most exciting health-boosting edibles.