Alcohol Producers Help with Hand-Sanitiser Production
Listen
Alcohol producers are following the lead of luxury brands like French giants LVMH and Dior – turning over their production lines to produce antibacterial hand gel and sanitisers to alleviate global shortages, and help slow the spread of Covid-19.
Alcohol Producers Help with Hand-Sanitiser Production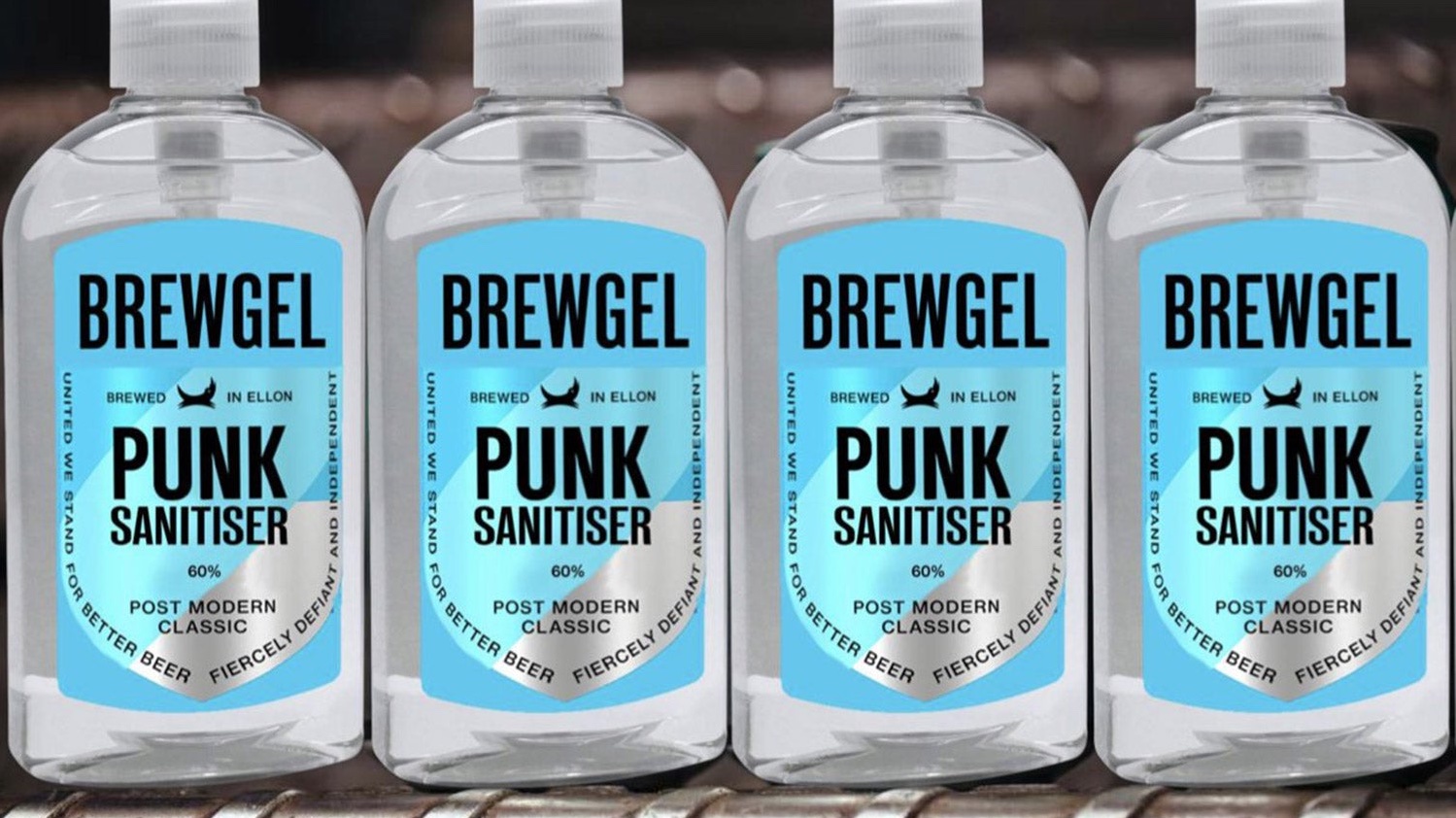 Brewdog
Scottish beer giant Brewdog has begun producing hand sanitiser at its Aberdeenshire distillery, and will have its first batch within the next week. It will be giving it away to local charities and communities instead of selling it, as a way to help combat the spread of the virus in Scotland.
Several gin distilleries across the country are also following suit, such as Verdant Spirits based in Dundee which is aiming to produce 400 litres of gel – along with Bristol's Psychopomp Microdistillery and spirits producer 58 Gin in London.
In France, alcohol giant Pernod Ricard is donating 70k litres of pure alcohol to hand-sanitiser producers, including Laboratoire Cooper, a major supplier of sanitisers to pharmacies across the country.