Zara's Shot-From-Home Campaign Innovation
Listen
As studio photoshoots have been put on hold for the foreseeable future, the Spanish high-street retailer sent product samples to models' homes for them to self-shoot the new collection to bolster engagement beyond flat-lay images.
Zara's Shot-From-Home Campaign Innovation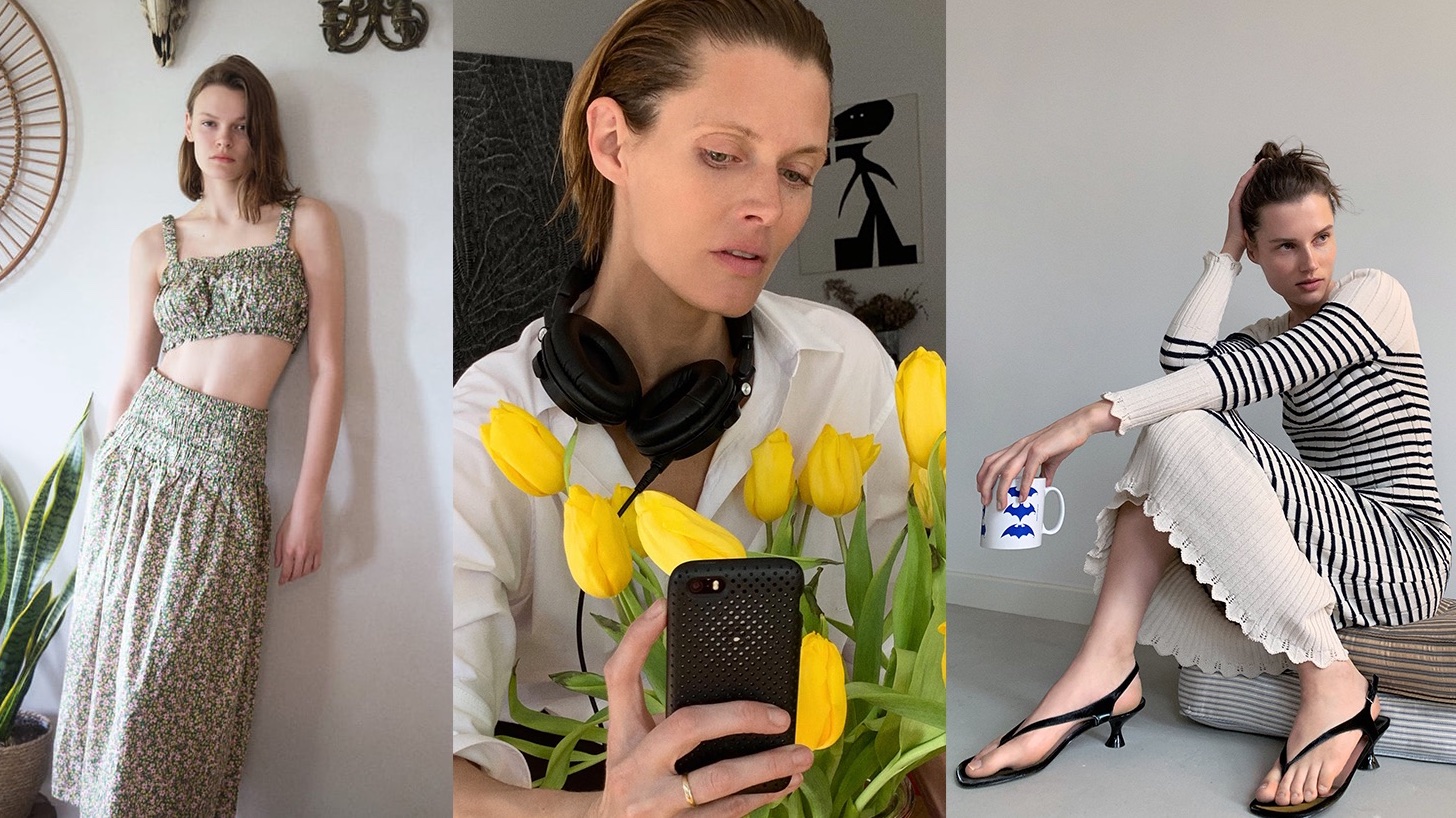 While flat-lay product images for Zara's latest collection had already been produced for its e-commerce site, the Spanish high-street retailer chose not to rely solely on these shots to promote the new pieces. As studio photoshoots have been rendered impossible due to the Covid-19 pandemic, it instead sent product samples directly to models so that they could self-shoot the campaign from their homes.
Zara is a brand known for its product styling, and so finding a way to continue to shoot on models during this social-distancing period allowed it to promote the new collection in a way that still maintains creativity on the site and feels true to the brand image. It also gives the campaign a more authentic feel, as not only did models not have access to the hair, make-up and tailoring teams they would usually have access to, they also had to rely on the camera and lighting equipment that they had immediate access to.
This is an interesting response to the limitations placed on brands during the pandemic, and one that may become important post-crisis also. Health concerns aside, the fashion industry has been forced to take responsibility for the unsustainable nature of photoshoots, due in part to the necessary travel and power – see How is Fashion Reducing its CO2 Output? for more. While in this case shipping was still necessary to get samples to models, there was no extra need for people to travel or for studios to be powered.
For more on innovative brand responses to the Covid-19 pandemic, see Covid-19: Fashion Industry Survival Strategies. Also, keep an eye on our Coronavirus: Updates & Brand Responses page for daily updates.