Wellnesscore Infiltrates Gen Z Streetwear Culture
Published 18 November 2021
Amid growing concerns about the pandemic's impact on young people's mental health, several youth-led streetwear brands – particularly those with a strong male consumer base – are making wellness a priority as lockdowns ease.
Wellnesscore Infiltrates Gen Z Streetwear Culture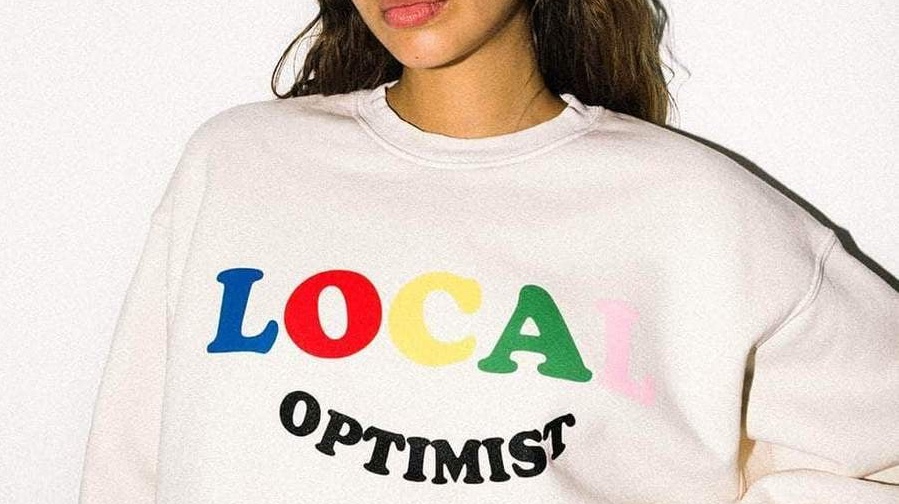 Madhappy
In collaboration with UK youth mental health initiative The Be Well Collective, contemporary British unisex brand Daniel W Fletcher has launched a range of beanies with a tag bearing the charity's eponymous mantra. All profits made from the range will go directly to Be Well.
This release comes as the fashion industry begins to prioritise wellness and self-care in a major way. Earlier this year, hype-friendly brands Adidas and Palace (UK) teamed up on a wellness capsule, which featured bathrobes and yoga mats, while brands like Mr Porter (UK) and Rhone (US) have put men's mental health front and centre of their recent campaigns.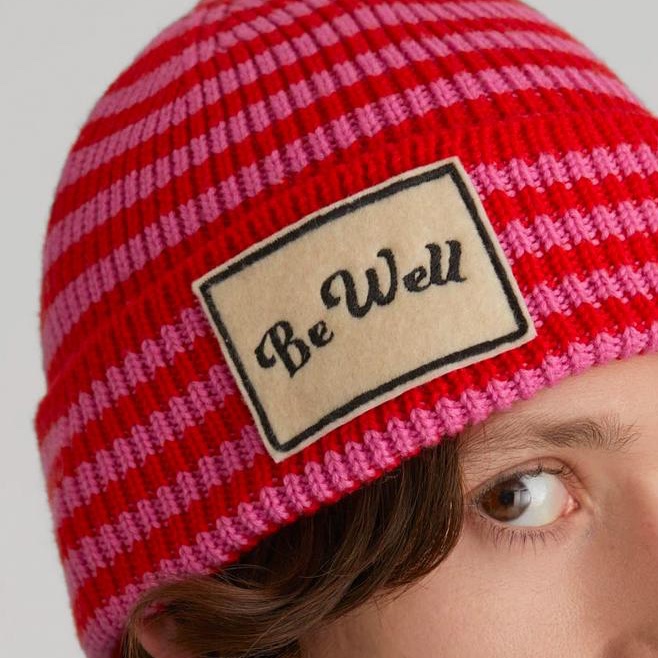 Daniel W. Fletcher x Sheep Inc. & Be Well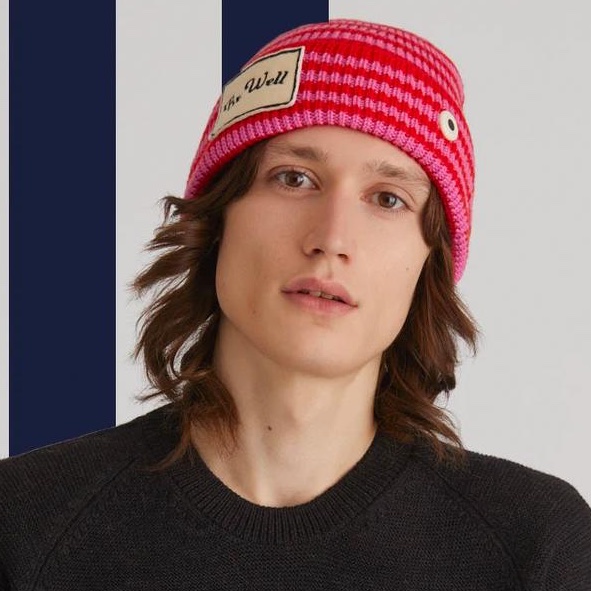 Daniel W. Fletcher x Sheep Inc. & Be Well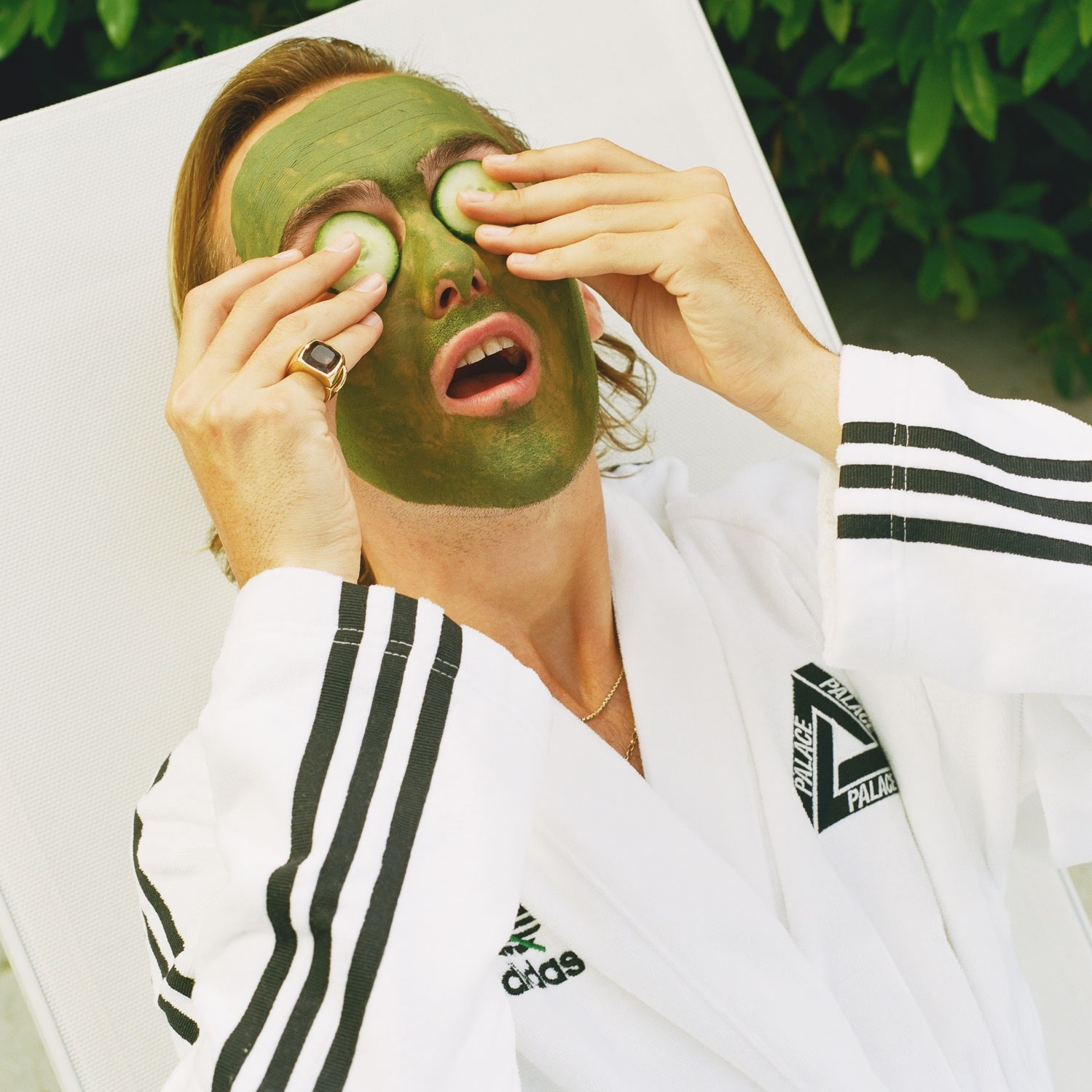 Adidas x Palace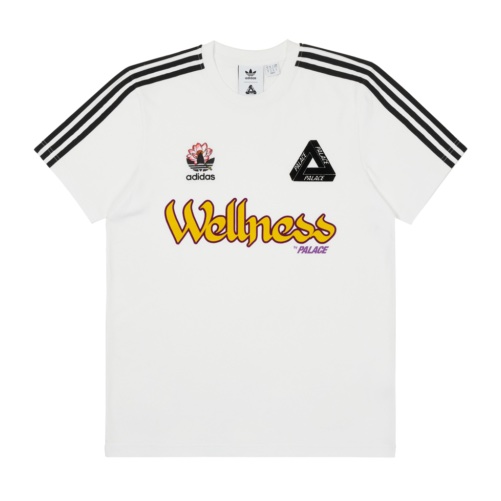 Adidas x Palace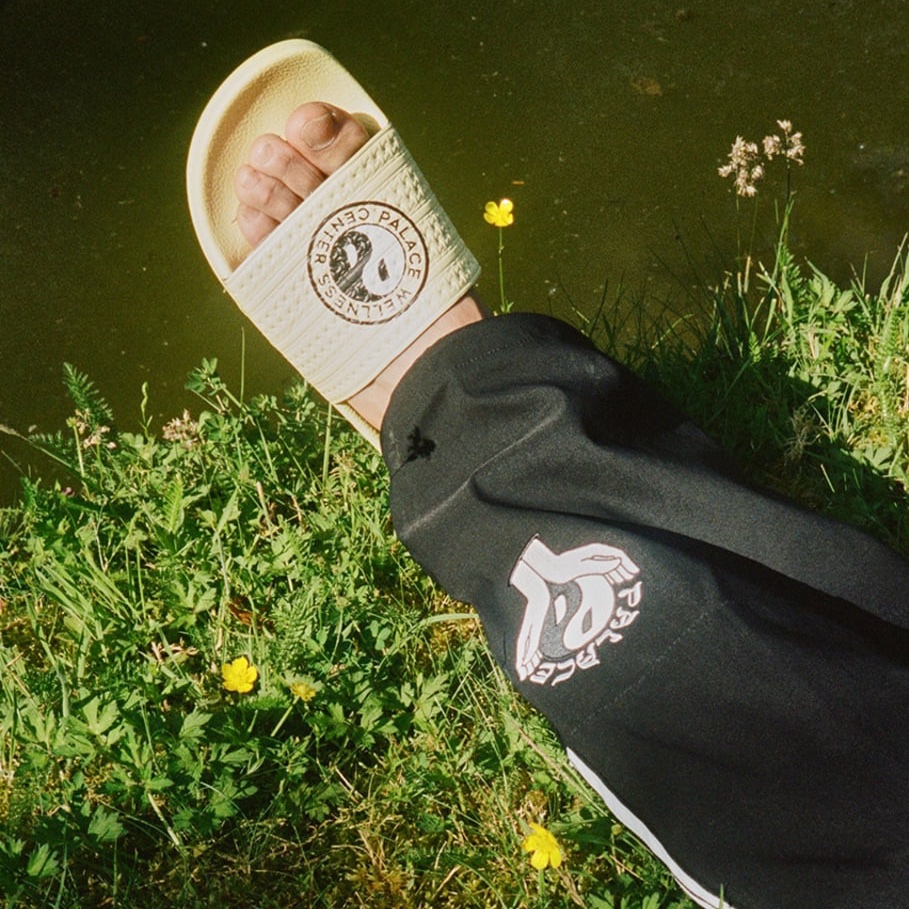 Adidas x Palace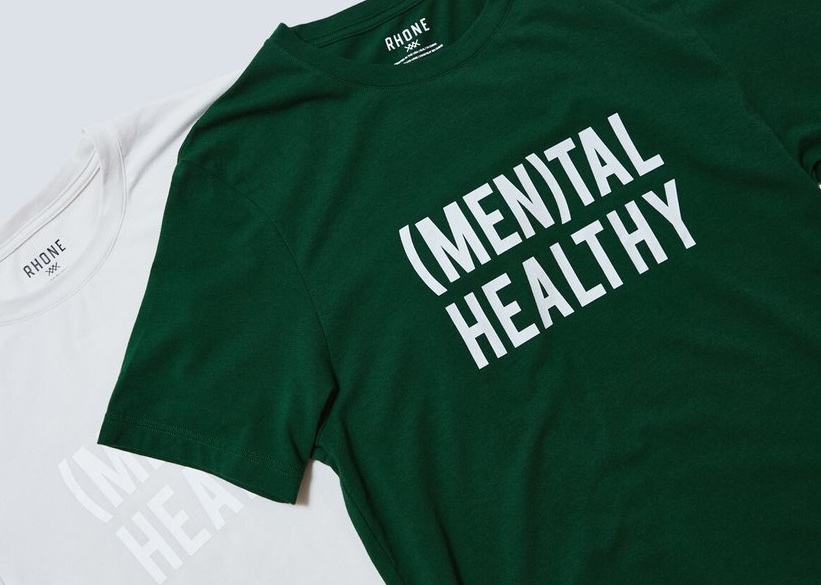 Rhone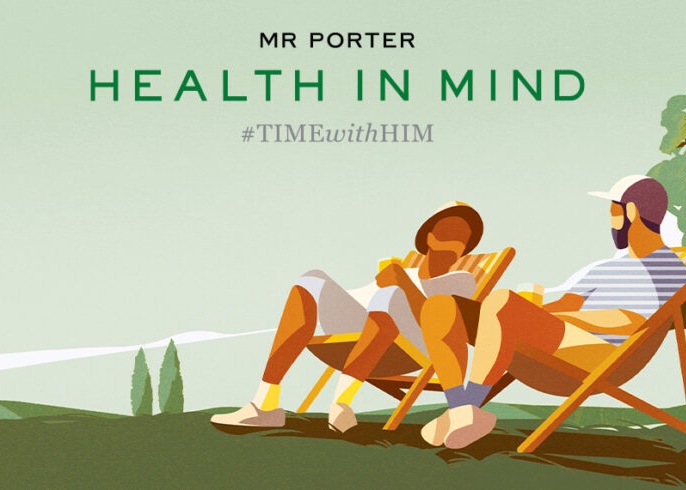 Mr. Porter
Elsewhere, youth-led, streetwear-centric labels, such as Madhappy, The Local Love Club, Total Luxury Spa and Justin Bieber's Drew House (all US-based) are working to destigmatise self-care and mindfulness through cosy, bright-coloured sweats emblazoned with affirming and optimistic slogans and graphics. Meanwhile, self-love Instagram account @anxietyhealer has found success with its Mental Health Matters merch line.
Key to the success of these brands is a visibly well-intended approach and practice-what-you-preach attitude. The Local Love Club supports local artists and workers by sourcing and producing all of its pieces in Los Angeles. Madhappy's The Local Optimist blog and an accompanying podcast tackle mental health issues head-on, while profits from each of Total Luxury Spa's capsules benefit a different local charity.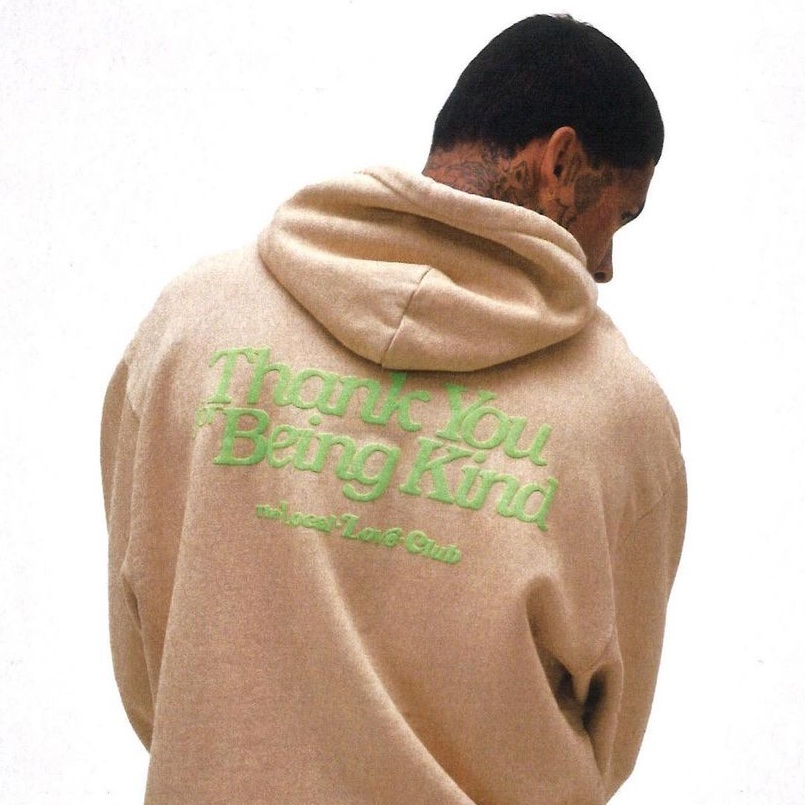 The Local Love Club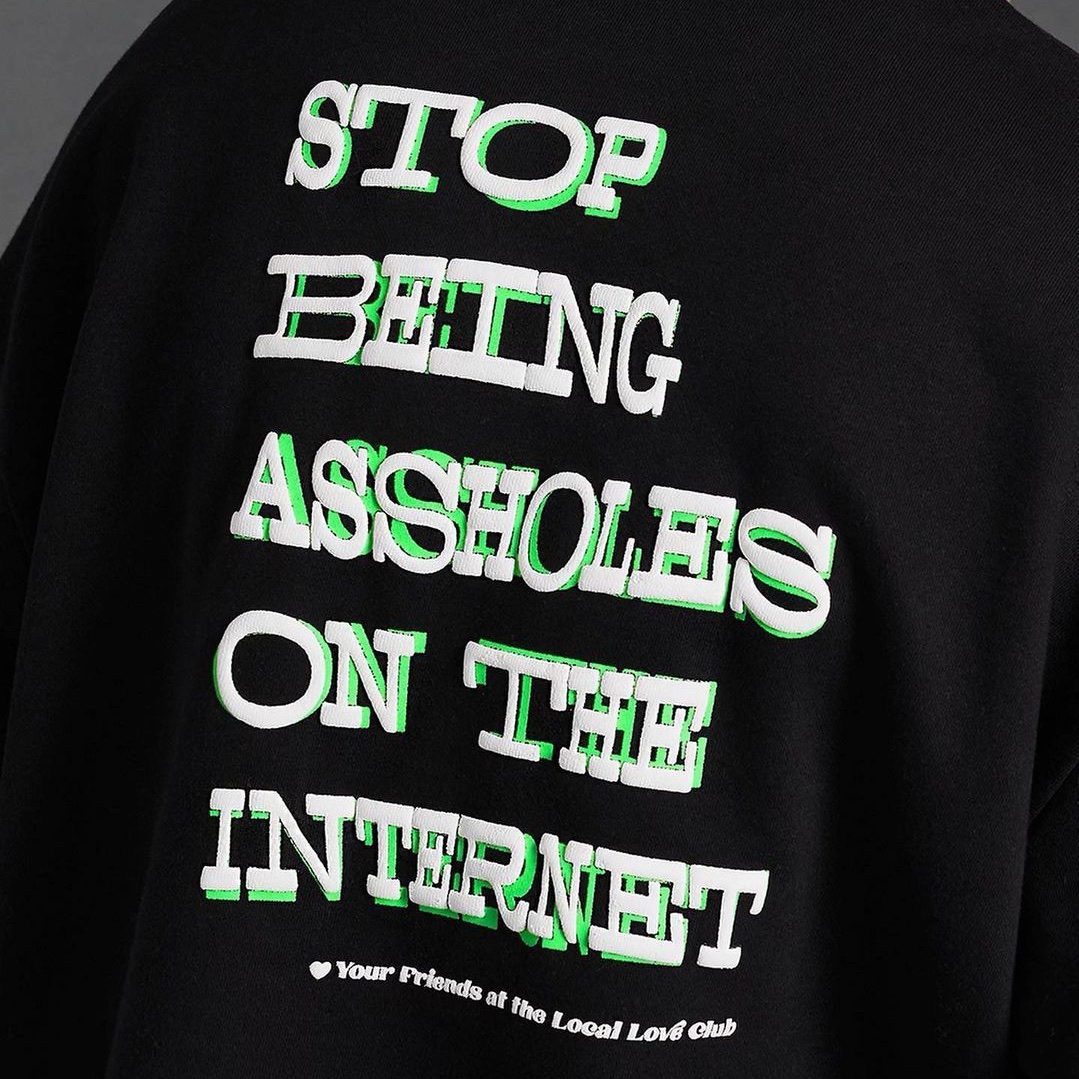 The Local Love Club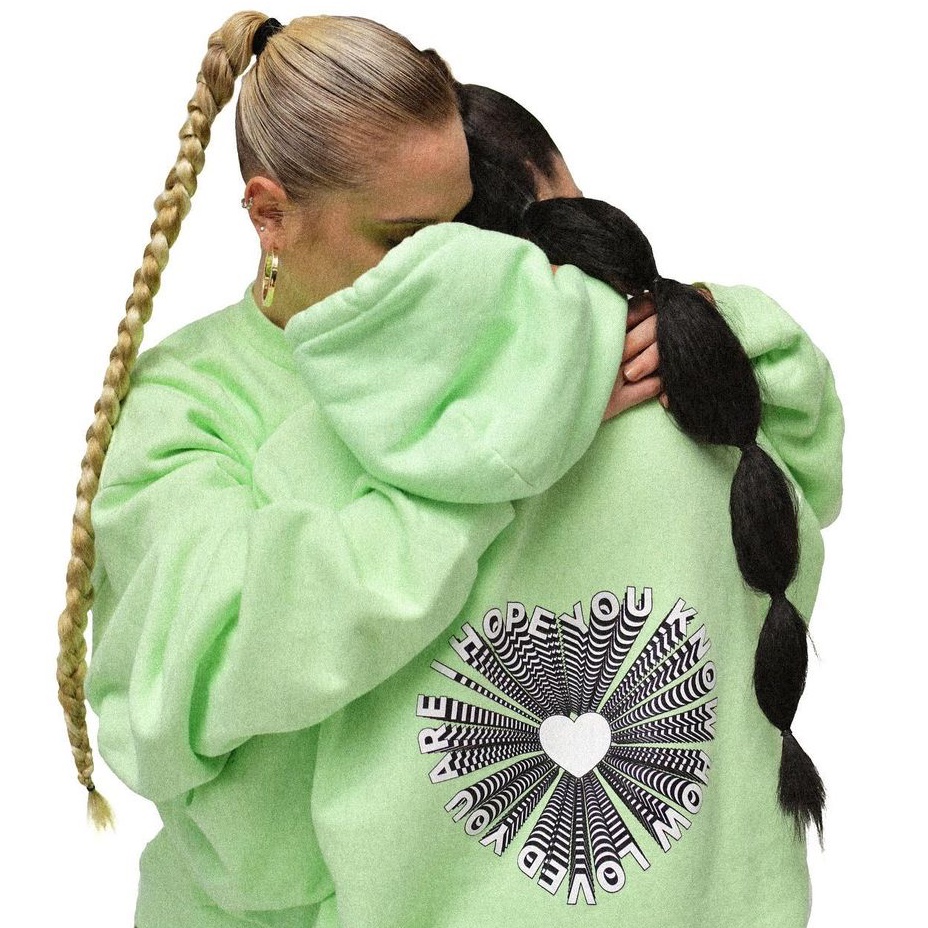 The Local Love Club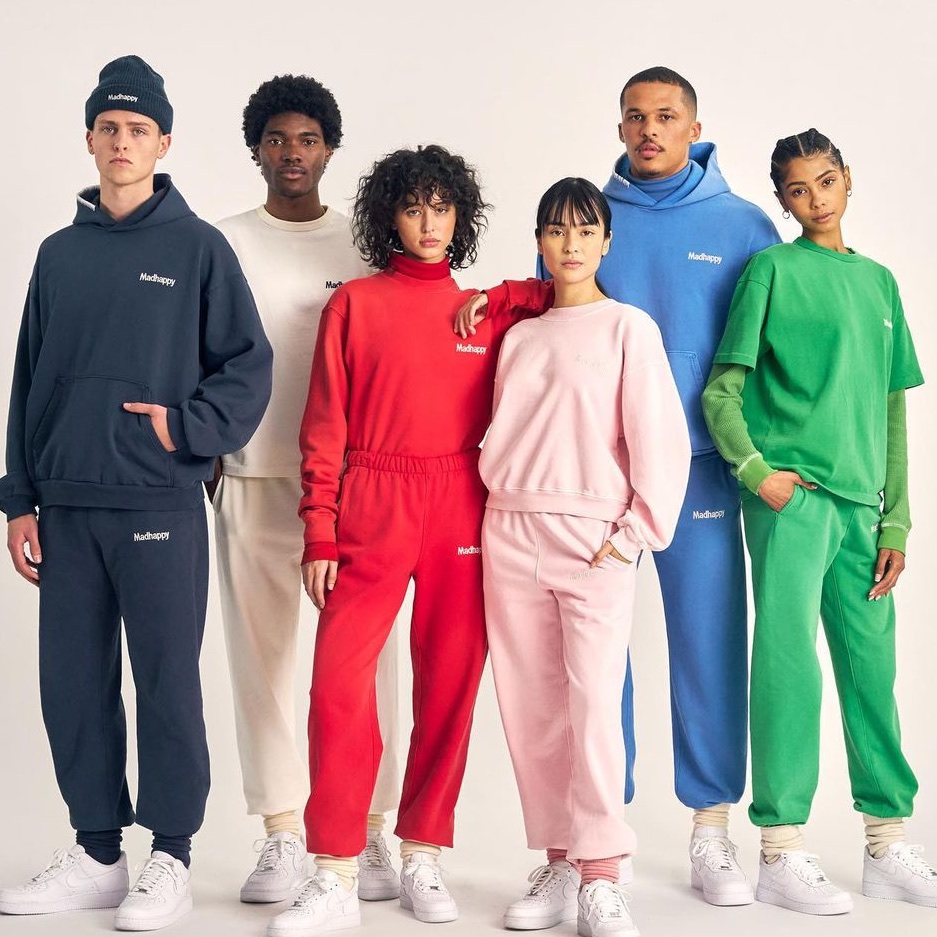 Madhappy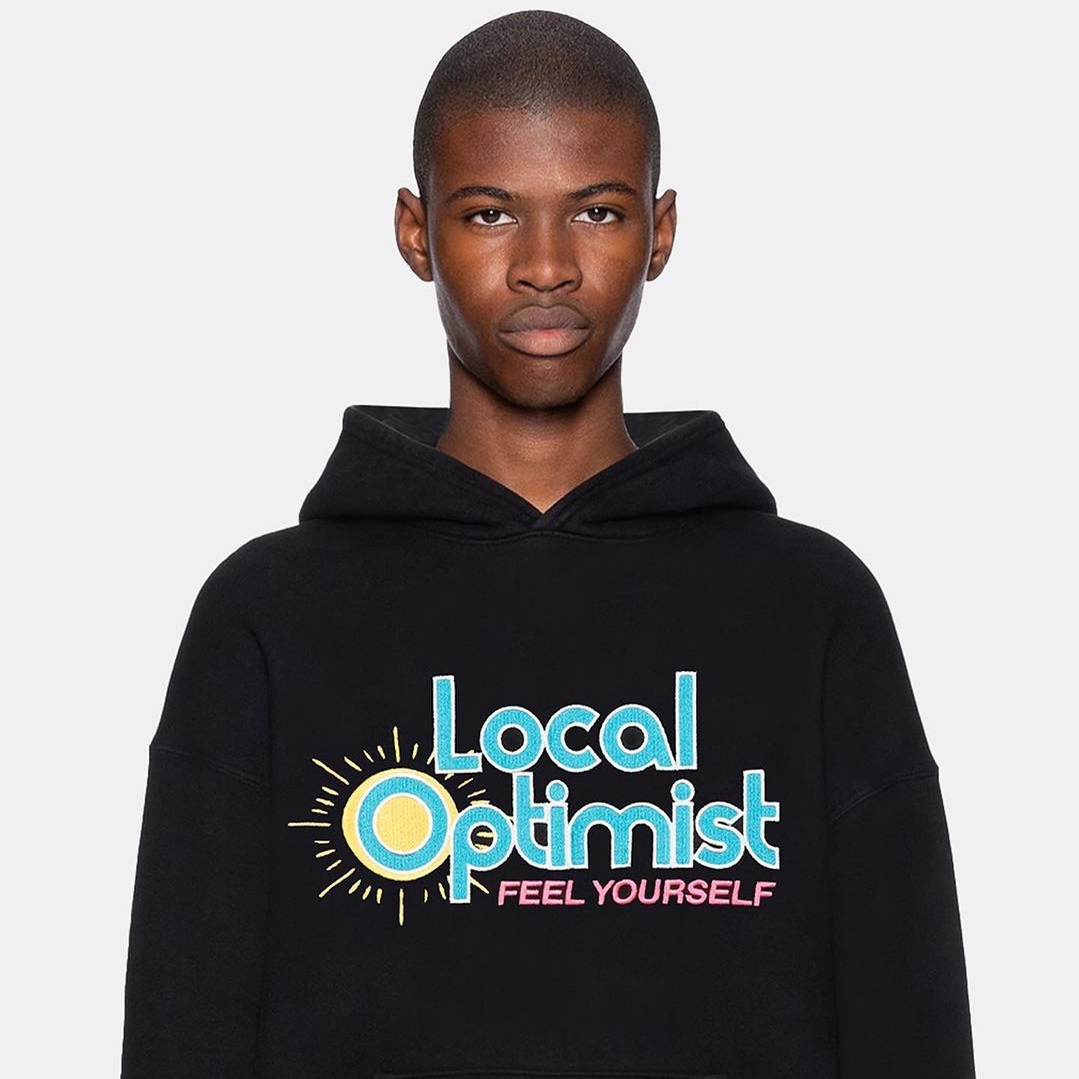 Madhappy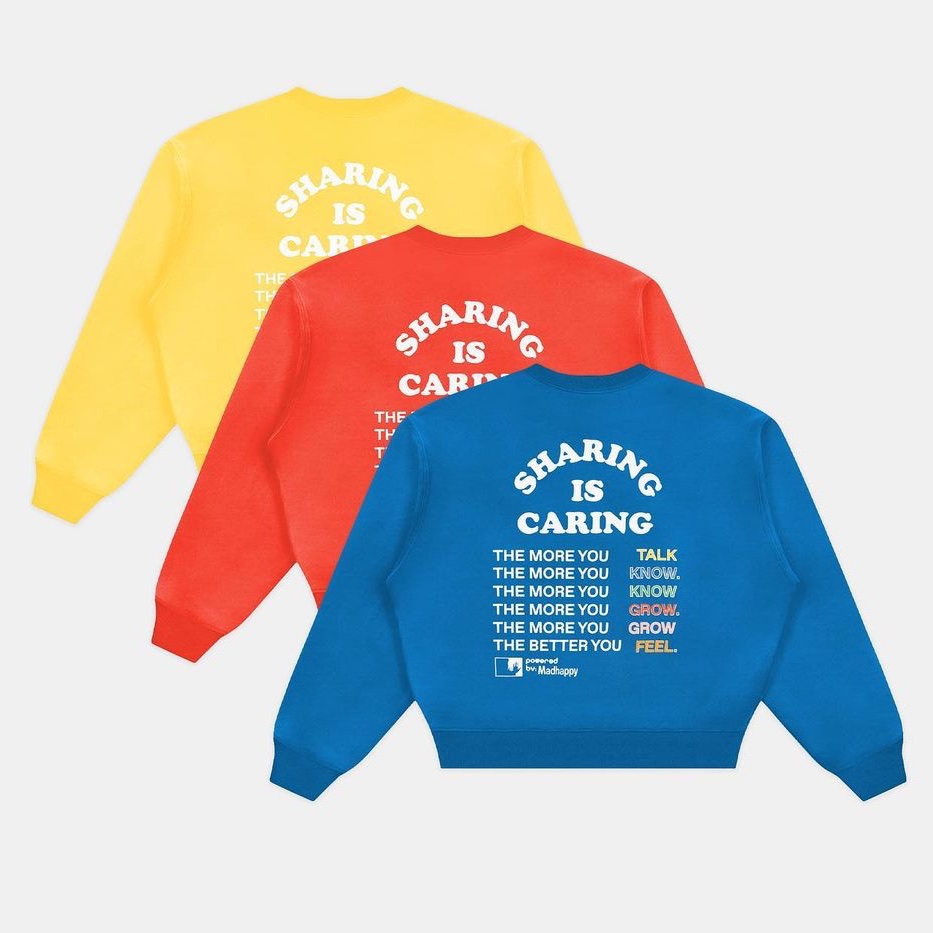 Madhappy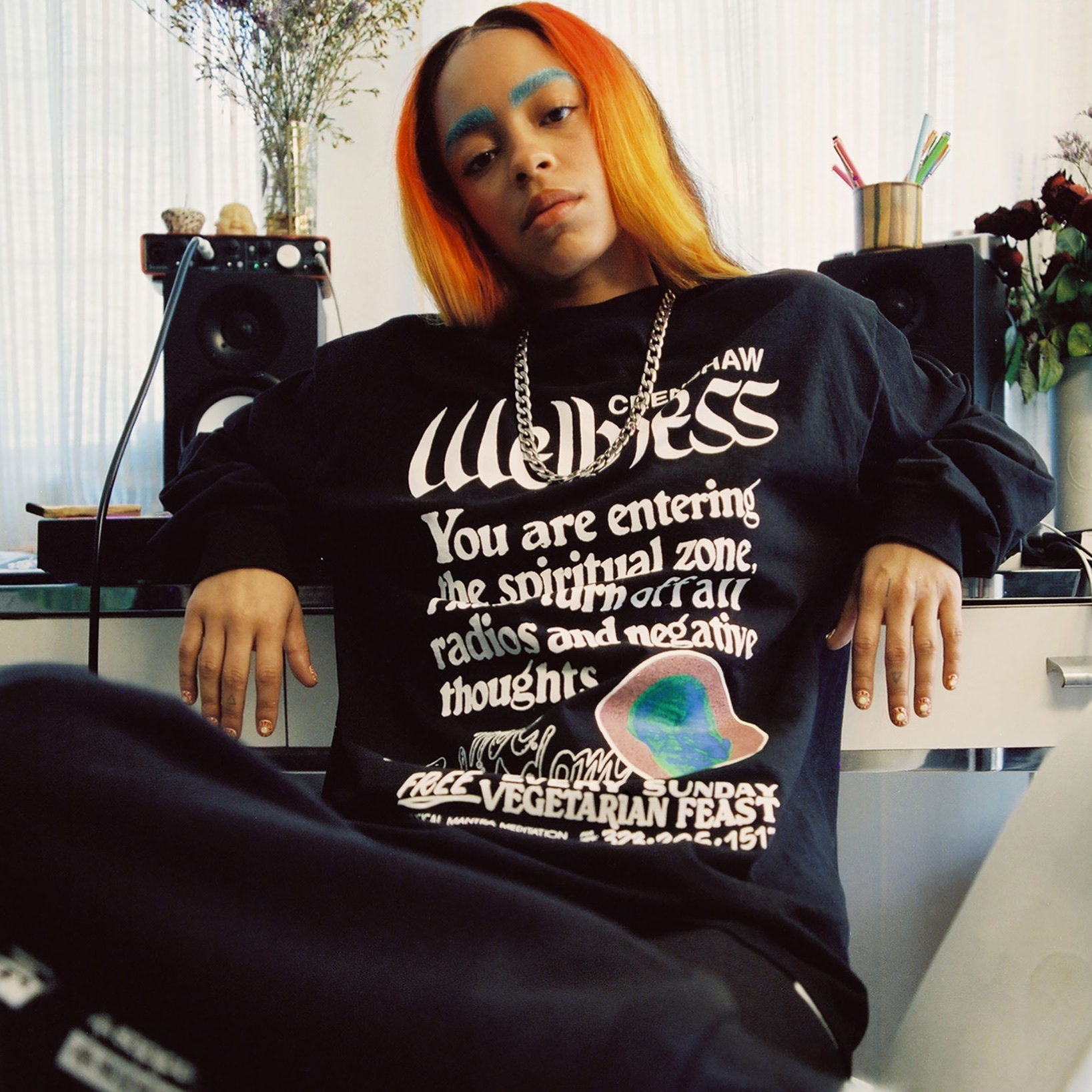 Total Luxury Spa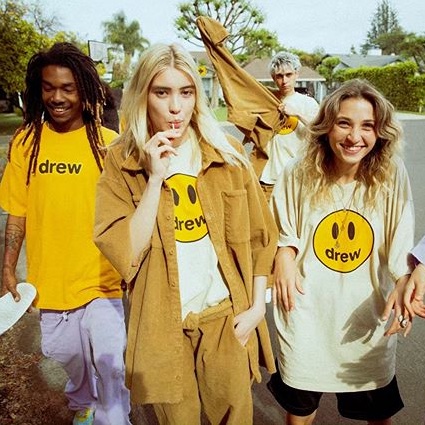 Drew House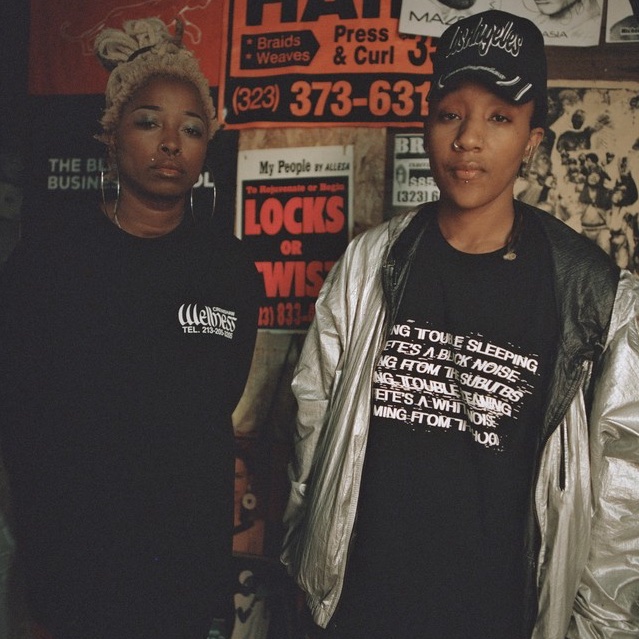 Total Luxury Spa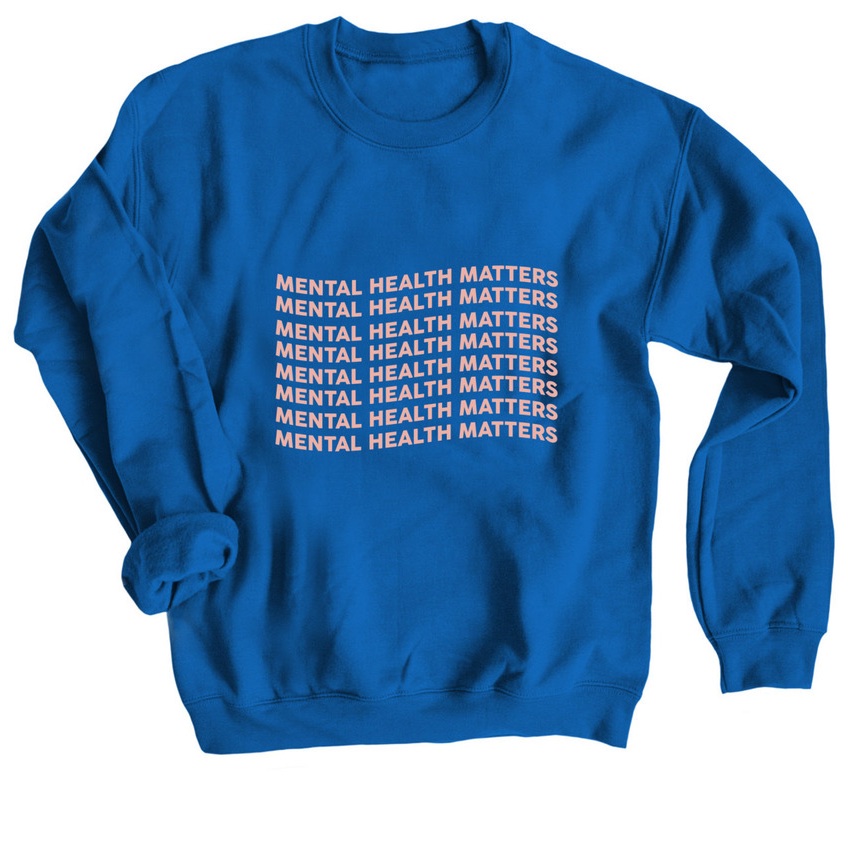 @anxietyhealer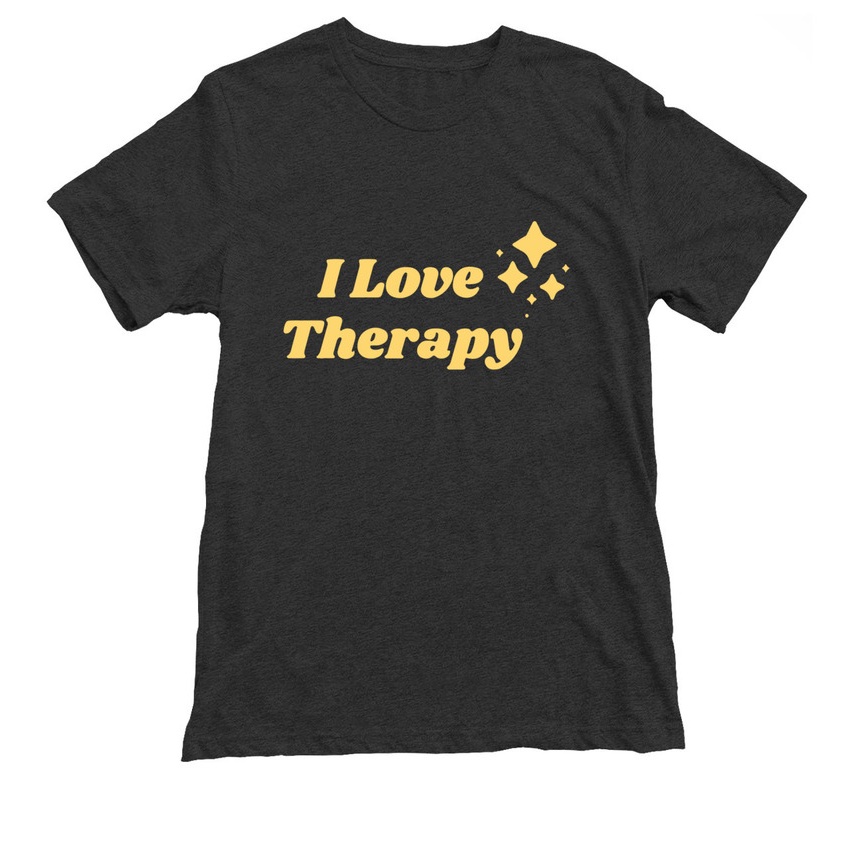 @anxietyhealer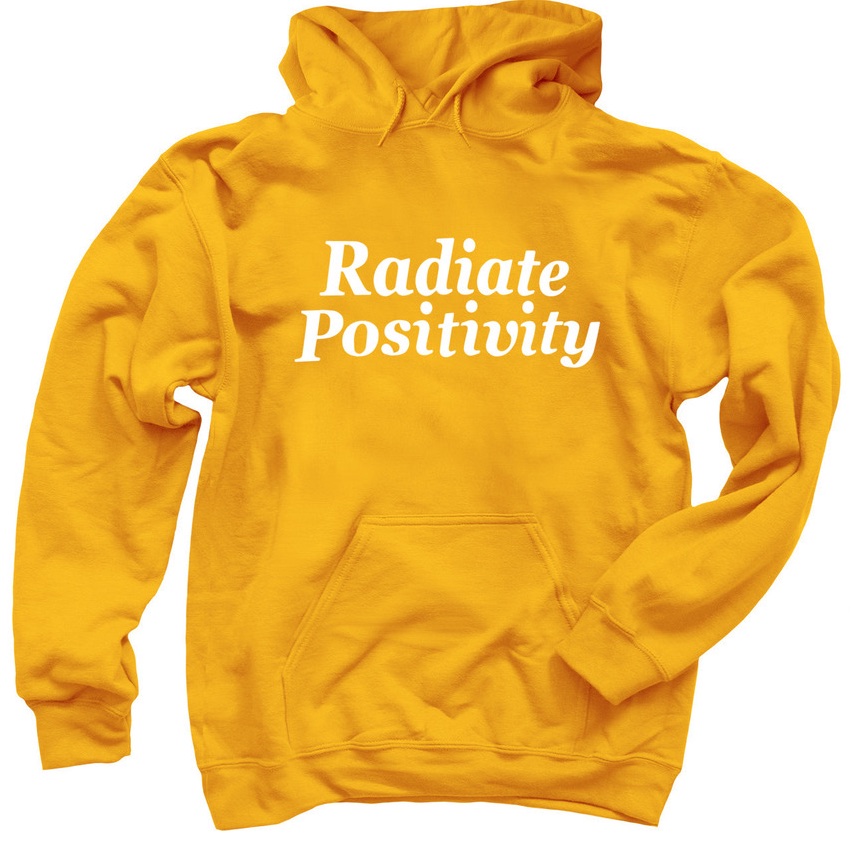 @anxietyhealer
For young cohorts who find value and a sense of identity through graphics and logos – be it to align themselves with a particular skate brand and the accompanying subculture, or a favourite musical artist's merch – the power of an empathetic, considered and well-intended slogan in these categories shouldn't be downplayed.
For more on fashion's evolving attitudes to mental health and wellness-fuelled activities, read Adapting to a Changing Climate and The Lifestyle Boom, and see Soulful Sophisticates from Youth Style Collectives 2022 for more on the lifescape of this cohort.