TV Shows are Dictating the New Fashion Trends
Published 14 January 2022
From Euphoria's chokehold on Gen Z style to the Squid Game-helmed Vans revival, television's influence on fashion is only getting stronger – not just directing consumers' shopping habits, but also the very products they're coveting.
TV Shows are Dictating the New Fashion Trends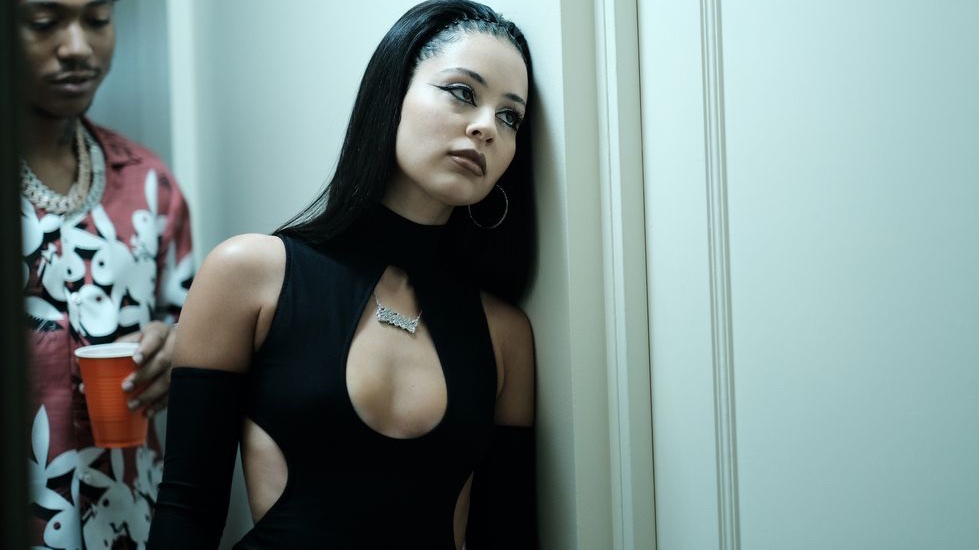 Euphoria
Season two of HBO's hit teen show Euphoria kicked off last week with a record audience of 2.4 million. For many of those viewers, the fashion – and their ability to recreate it – was just as important as the on-screen drama.
In the 48 hours following the first episode's premiere, e-commerce site Love the Sales reported a huge jump in searches for specific items featured in the show. Alexa Demie's character Maddy proved most popular, with searches for 'black cut-out dress' and 'lace-up heels' increasing by 890% and 125% respectively. Searches for 'blue strappy dress' – as worn by actress Sydney Sweeney, who plays Cassie – also saw an increase of 143% (WWD, 2021).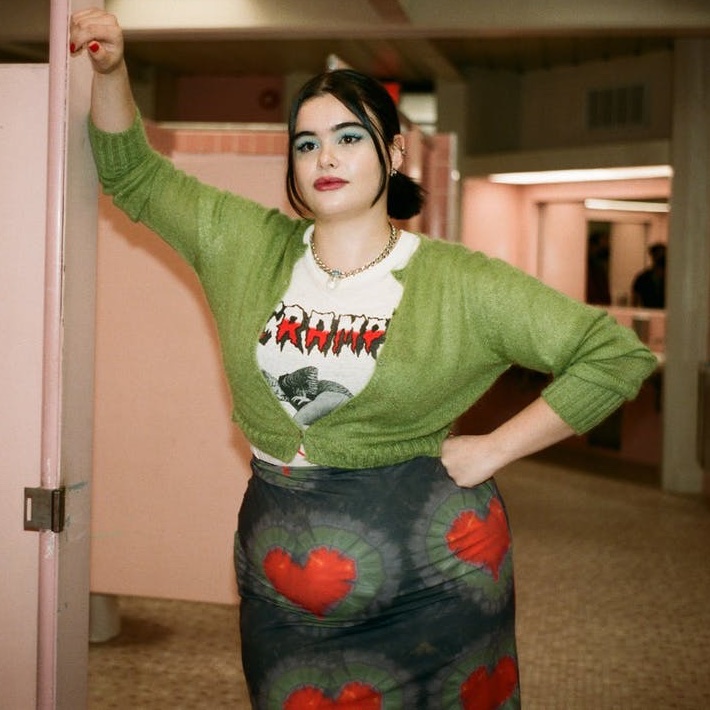 Euphoria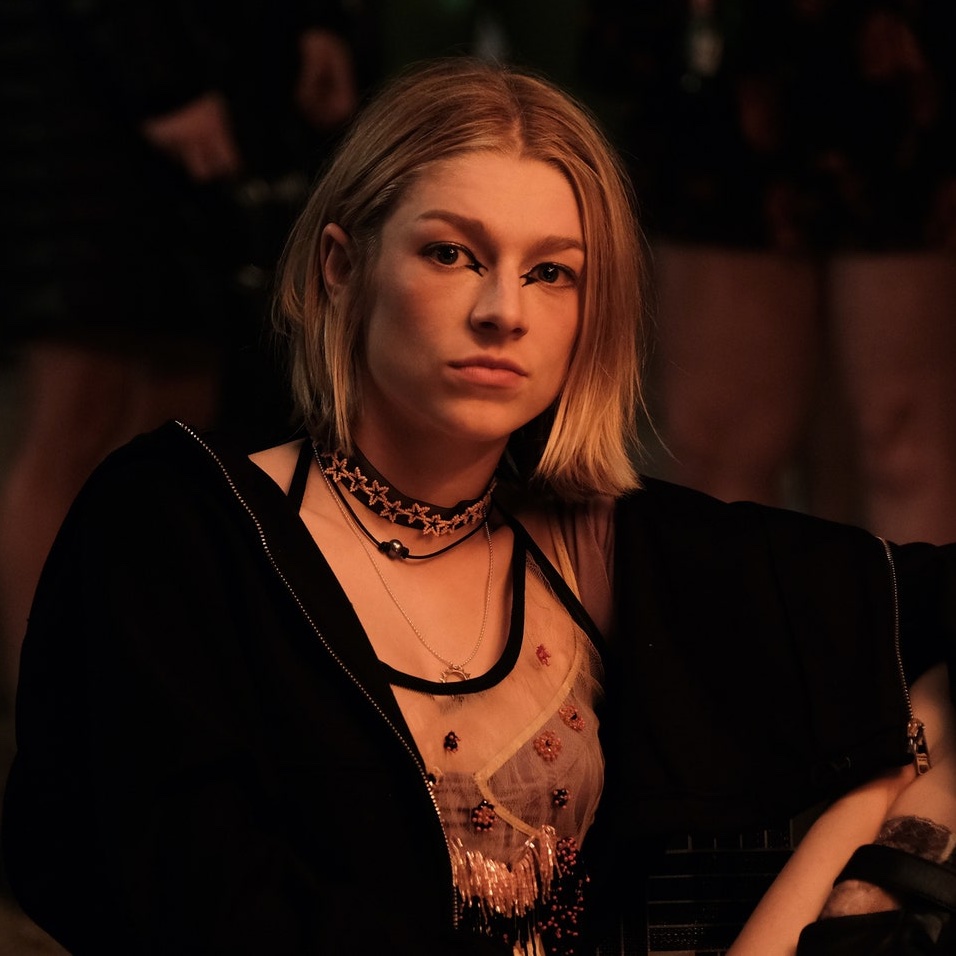 Euphoria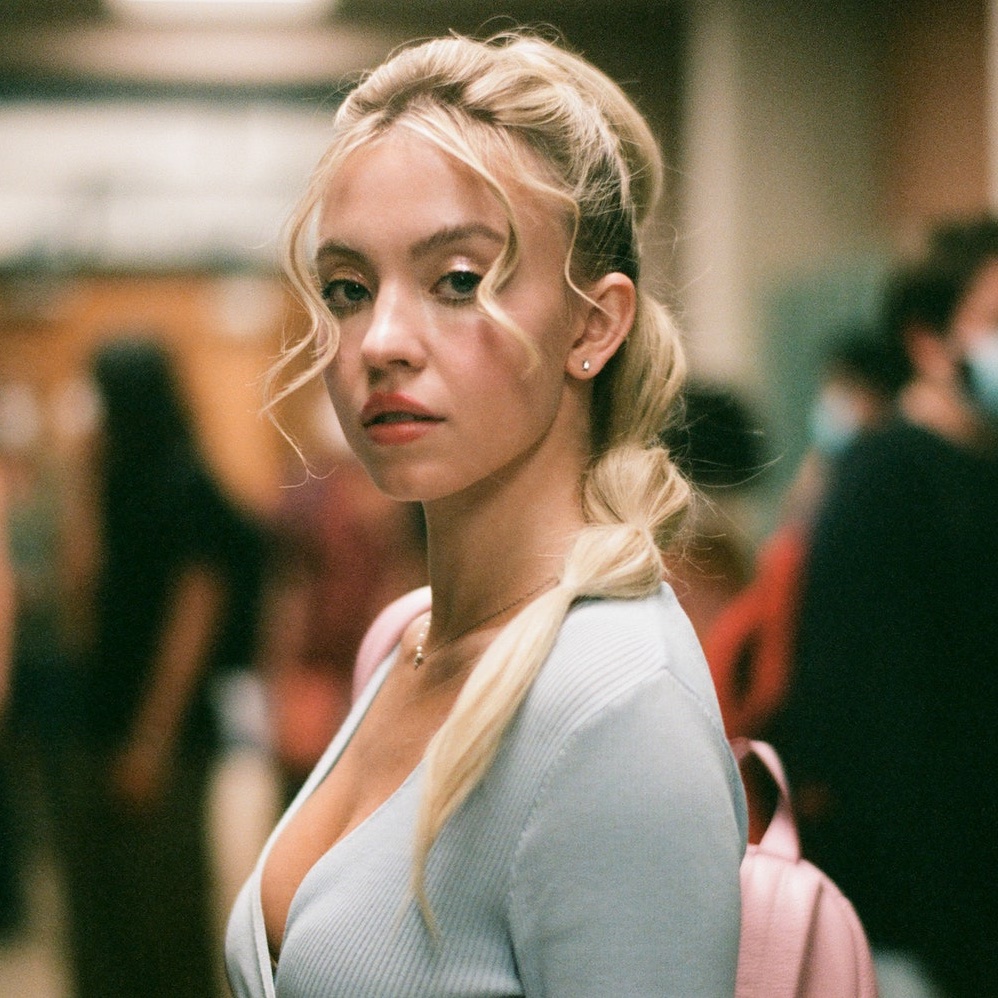 Euphoria
Euphoria's first season, which debuted back in 2019, was credited with popularising a myriad of hyper-expressive, over-the-top Gen Z fashion and beauty trends (even resulting in its own beauty brand). Almost three years later, its audience's appetite for sartorial inspiration is clearly stronger than ever.
This is just the latest in a fast-moving trend which sees TV shows directly influencing the searches and purchases of fashion products in real time. Succession, another popular HBO series which follows the lives of New York's business elite, is spurring the popularity of baseball hats – albeit elevated, logo-free versions worked in cashmere. Fashion search engine Lyst reported a 45% sales increase in luxury baseball caps since the third season premiered in October 2021, reflecting the styles worn by the affluent characters in the show (The Guardian, 2021).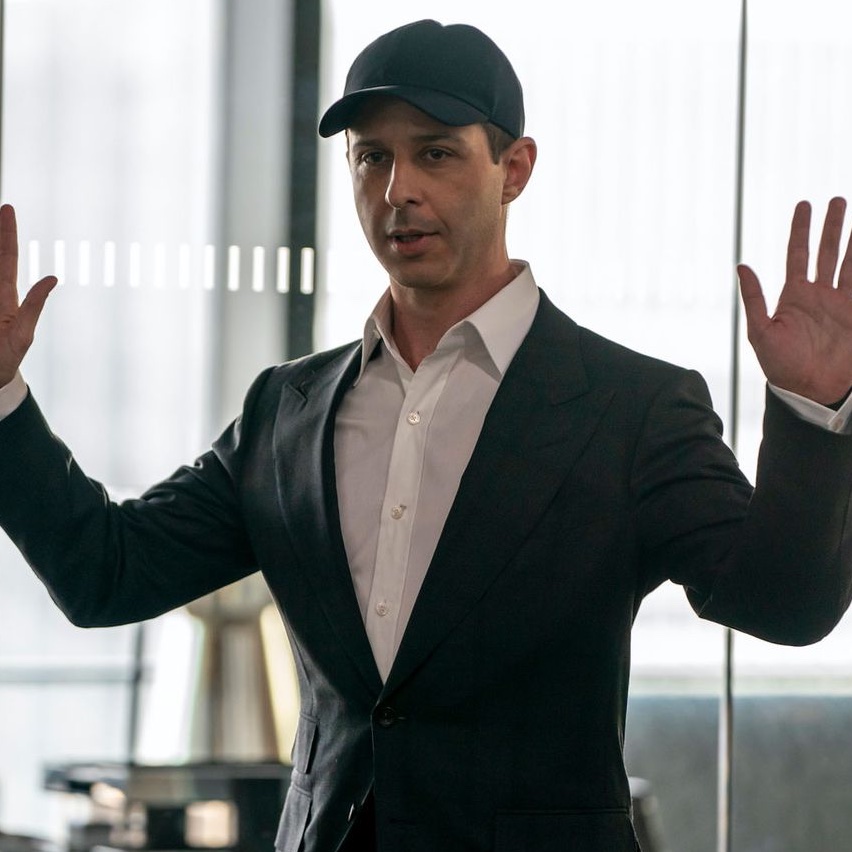 Succession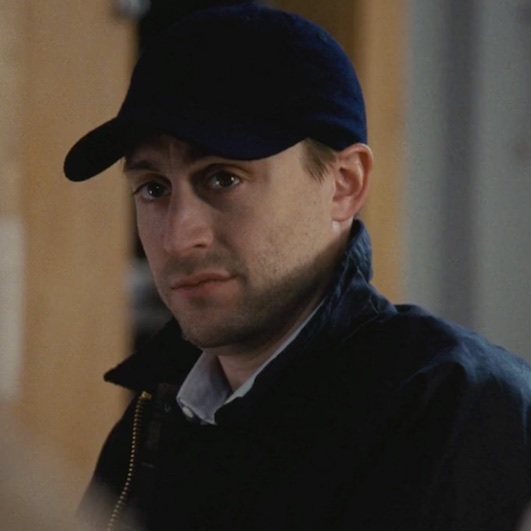 Succession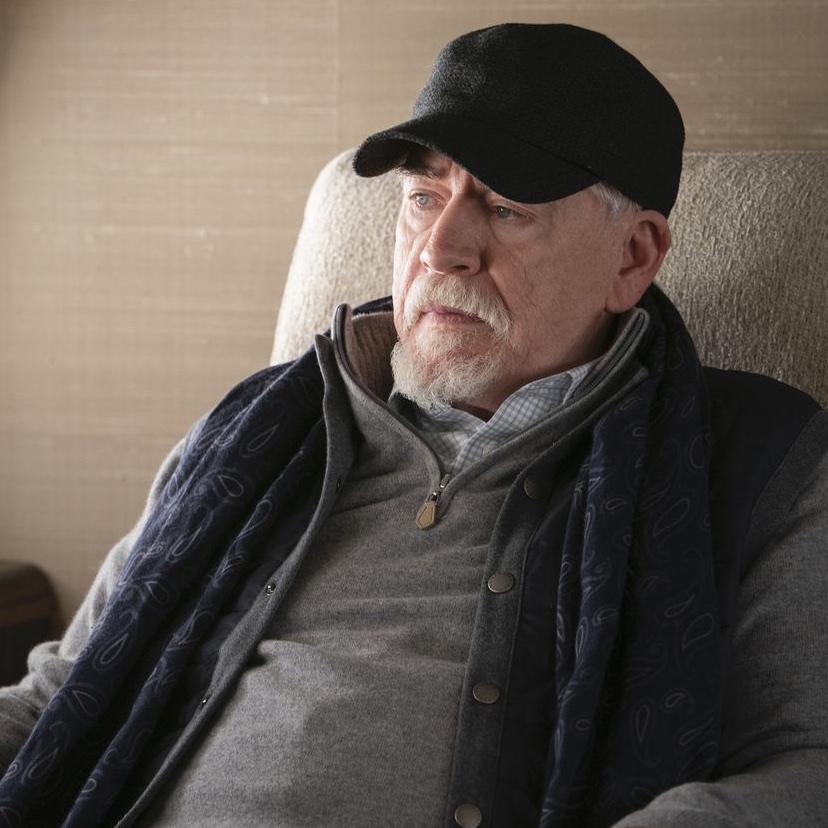 Succession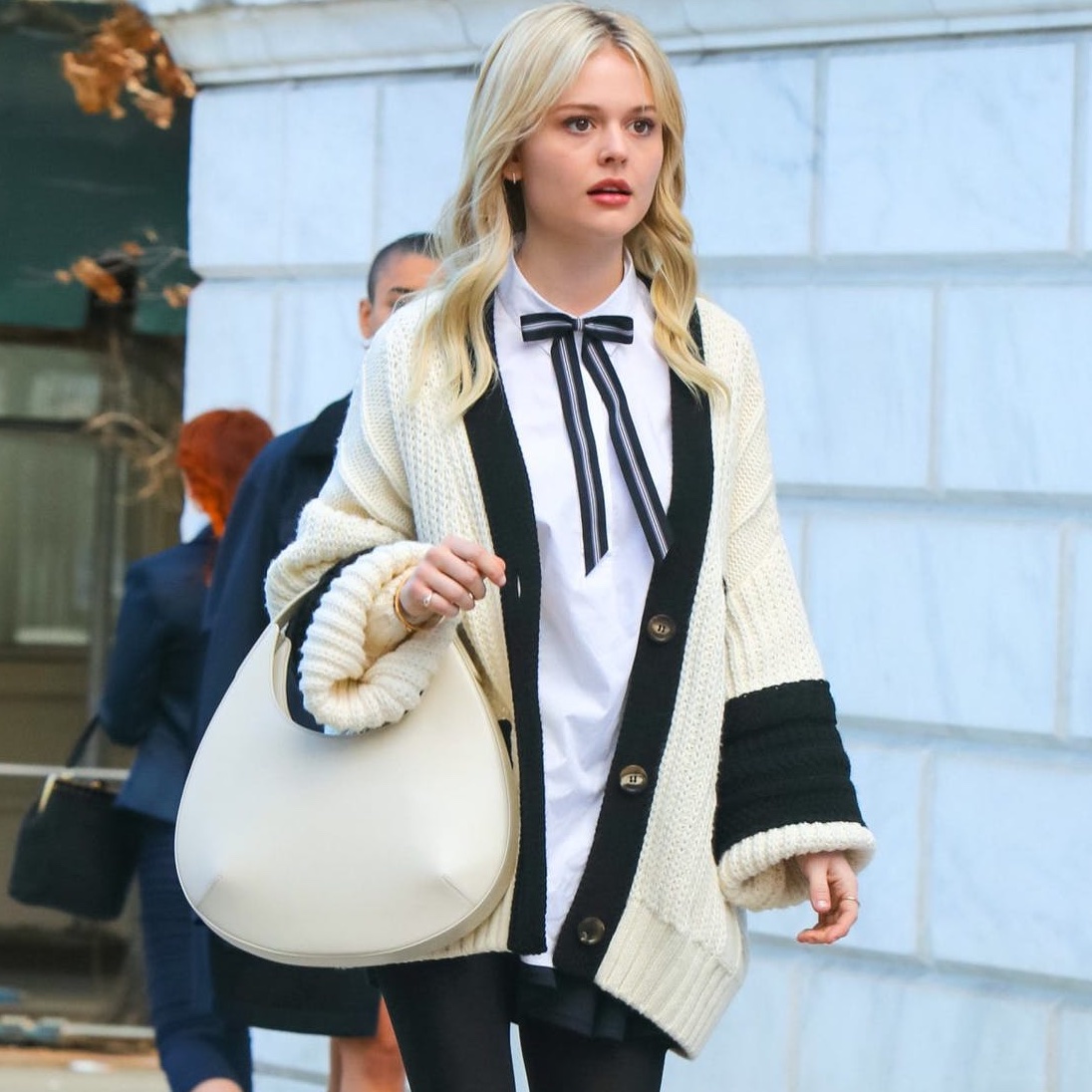 Gossip Girl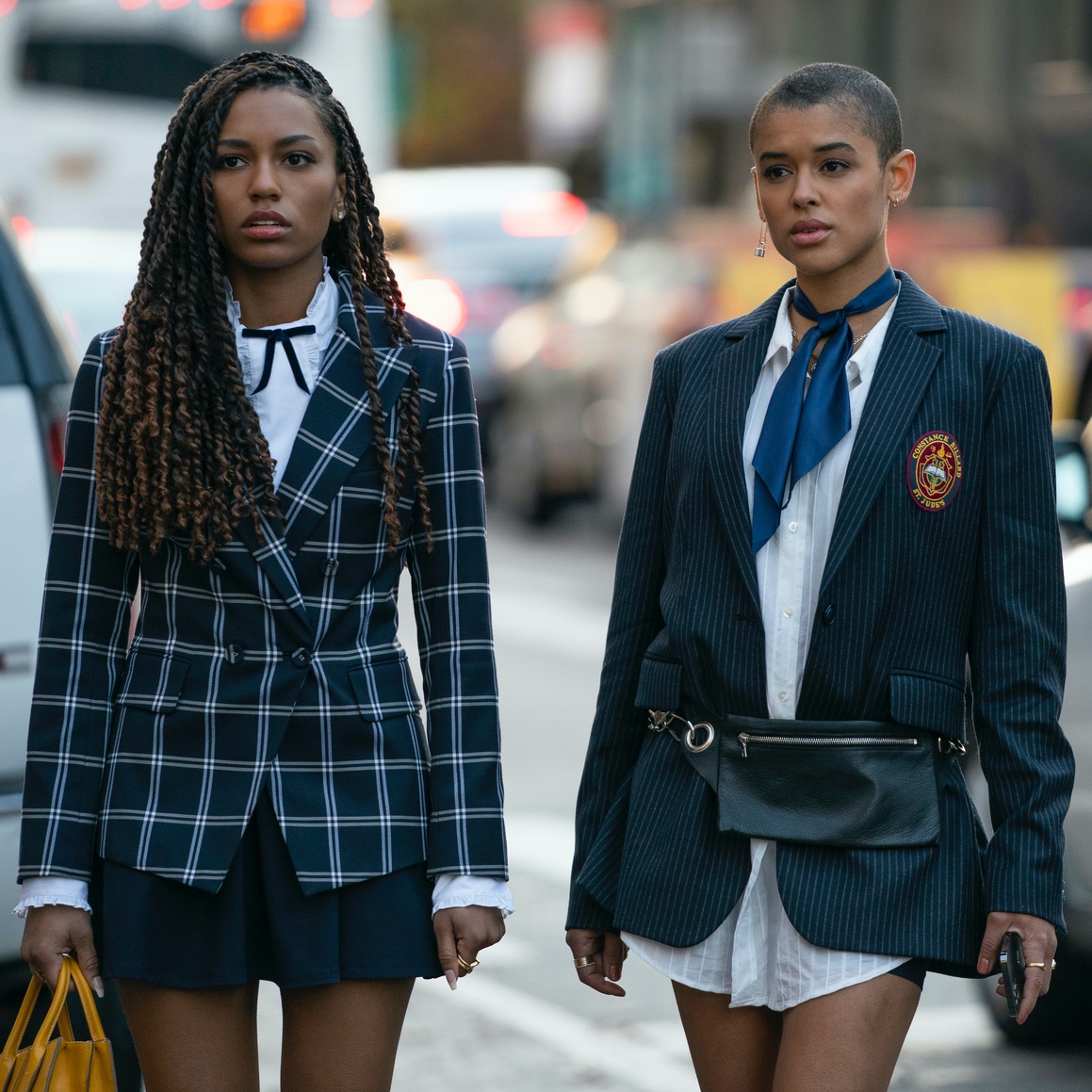 Gossip Girl
Gossip Girl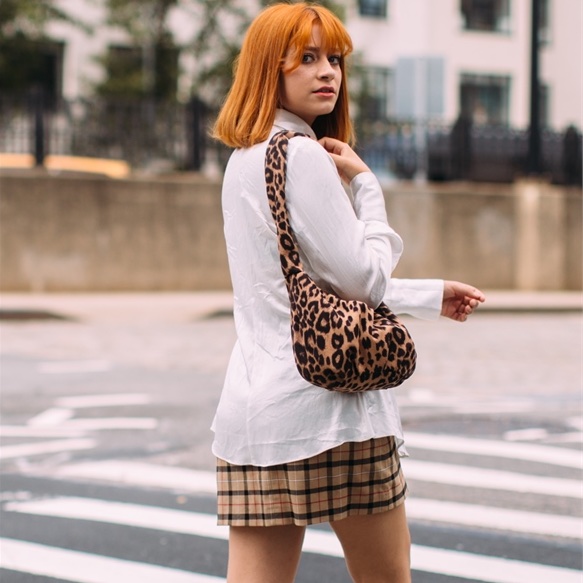 Street style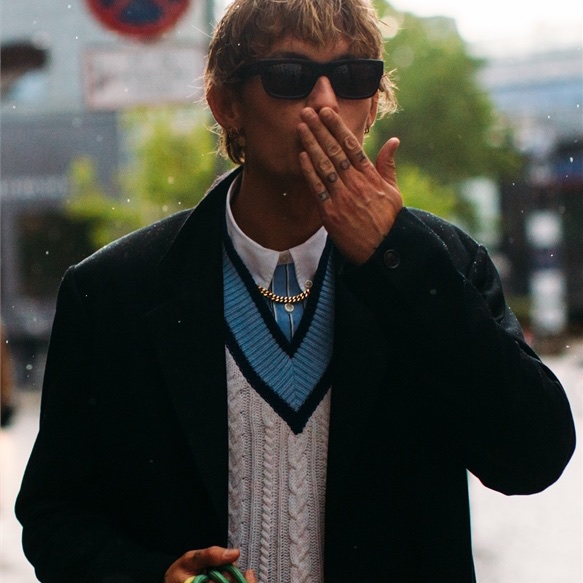 Street style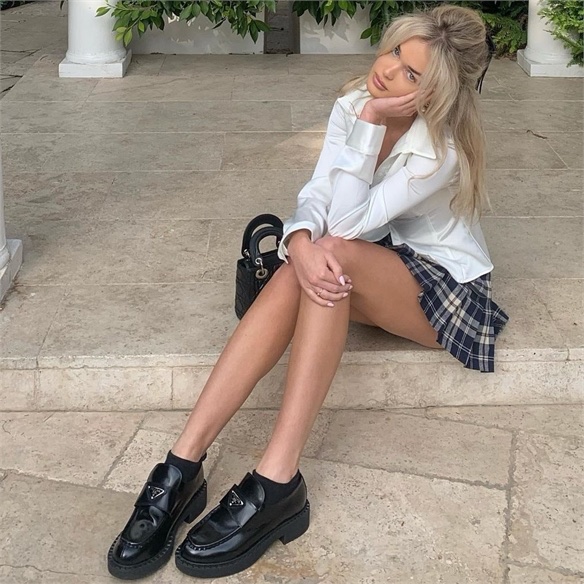 Gen Z style 2022
Shows on streaming service Netflix are also having an impact. The release of period drama Bridgerton's first season in late 2020 sparked an online obsession with the Regencycore aesthetic, driving up searches for corsets on Etsy by 91% in the following three months (Business Insider, 2021). And Lyst reported a 123% increase in corset searches, as well as a boost in interest in products like long gloves (up 23%) and empire line dresses (up 93%) (Lyst, 2021).
Expect to see a further revival in romantic, historical dressing among younger consumers when the series returns for its second season this March. See our report Gen Z Style IRL 2021 for more on how this trend manifested in real life.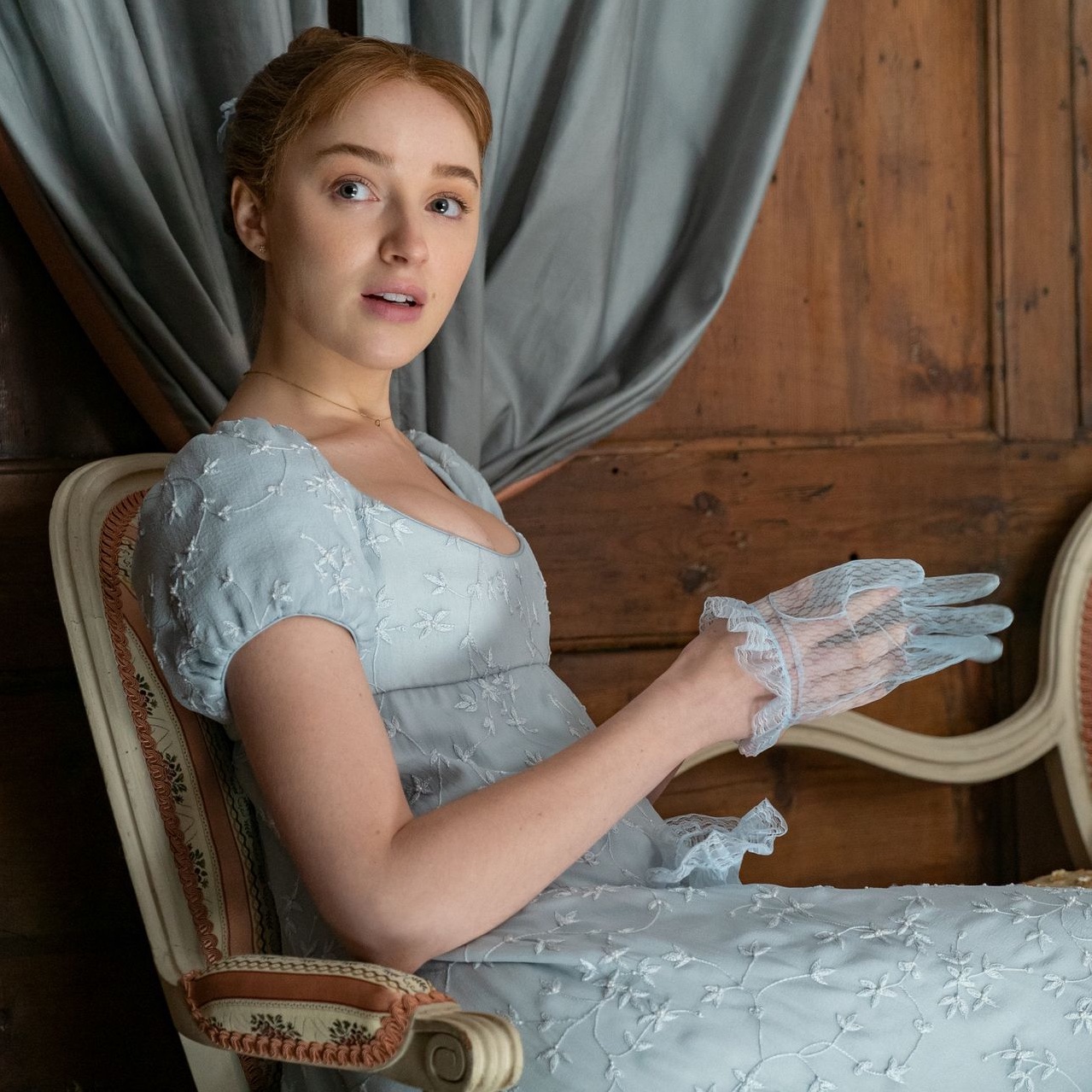 Bridgerton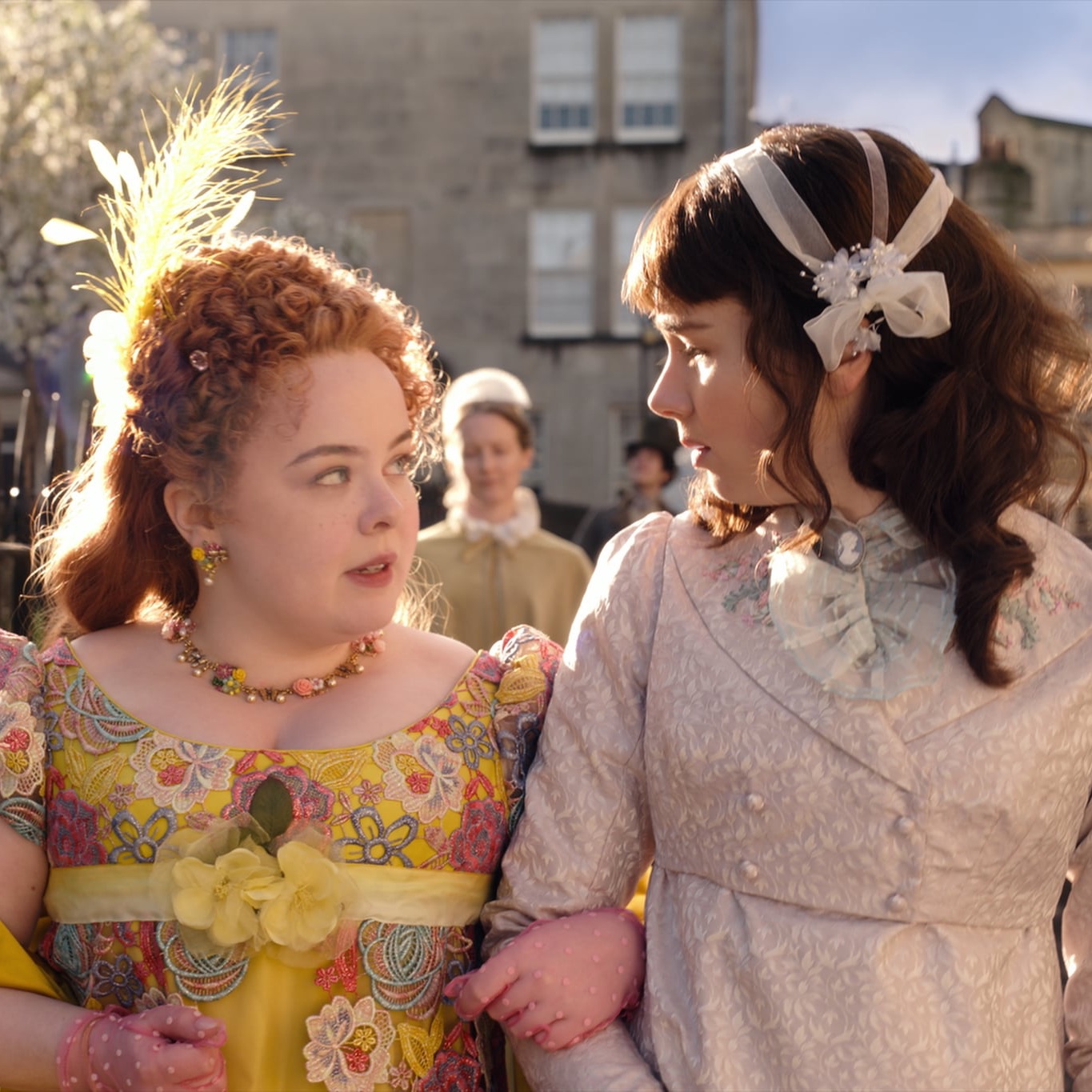 Bridgerton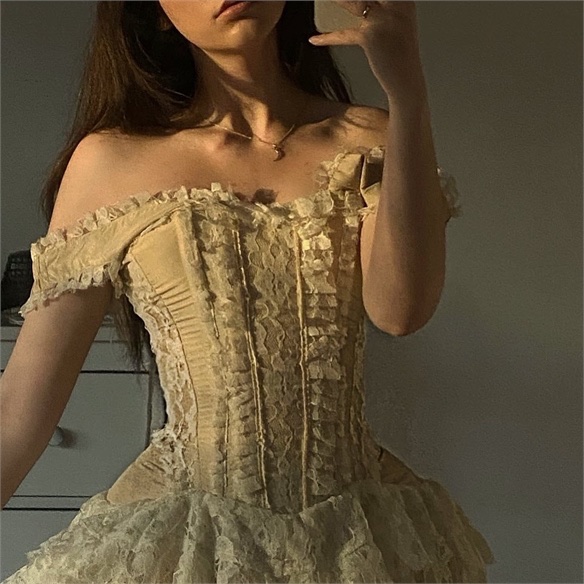 Gen Z style 2021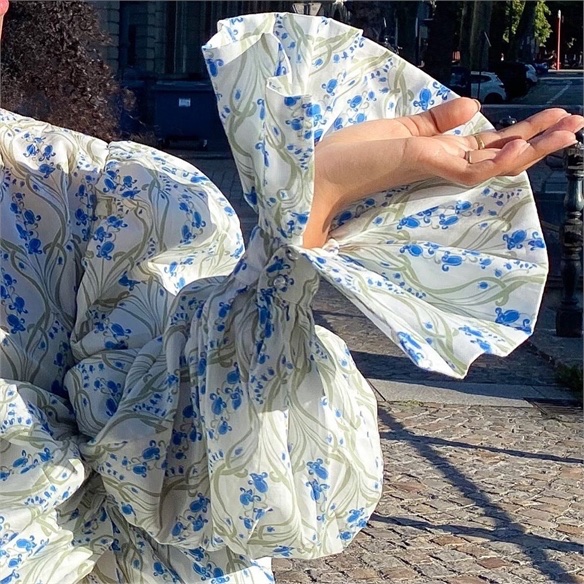 Gen Z style 2021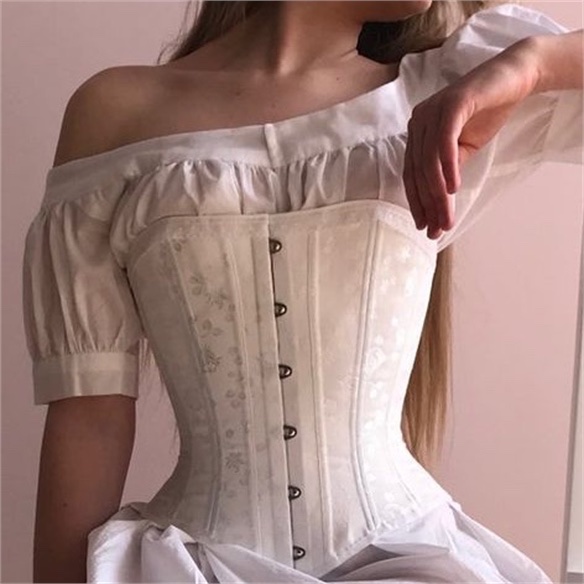 Gen Z style 2021
Most recently, the hugely popular dystopian Korean series Squid Game fuelled interest in a number of niche products. Lyst searches for 'white slip-on sneakers' – mimicking the Vans-style shoes featured on-screen – were up 145% after the show's debut in September 2021, while 'retro-inspired tracksuits' saw a 97% increase, and searches for the colour 'teal' rose by 130% (Lyst, 2021).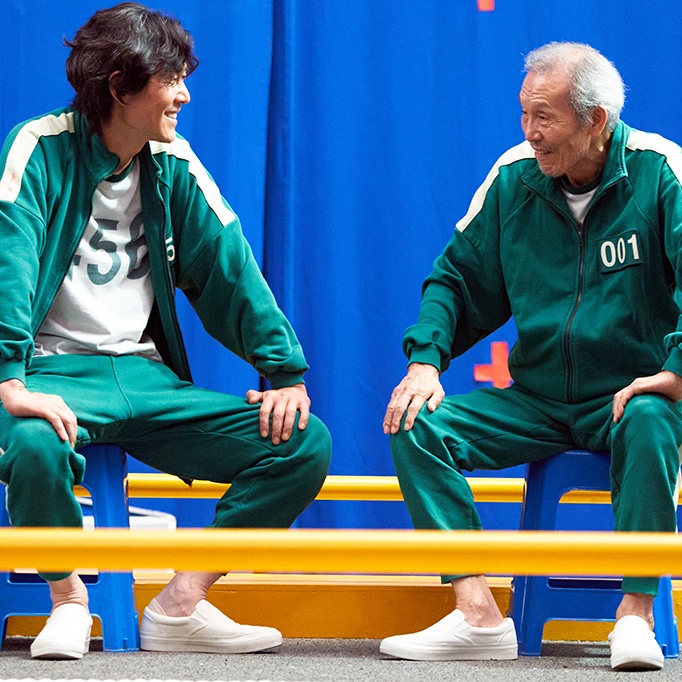 Squid Game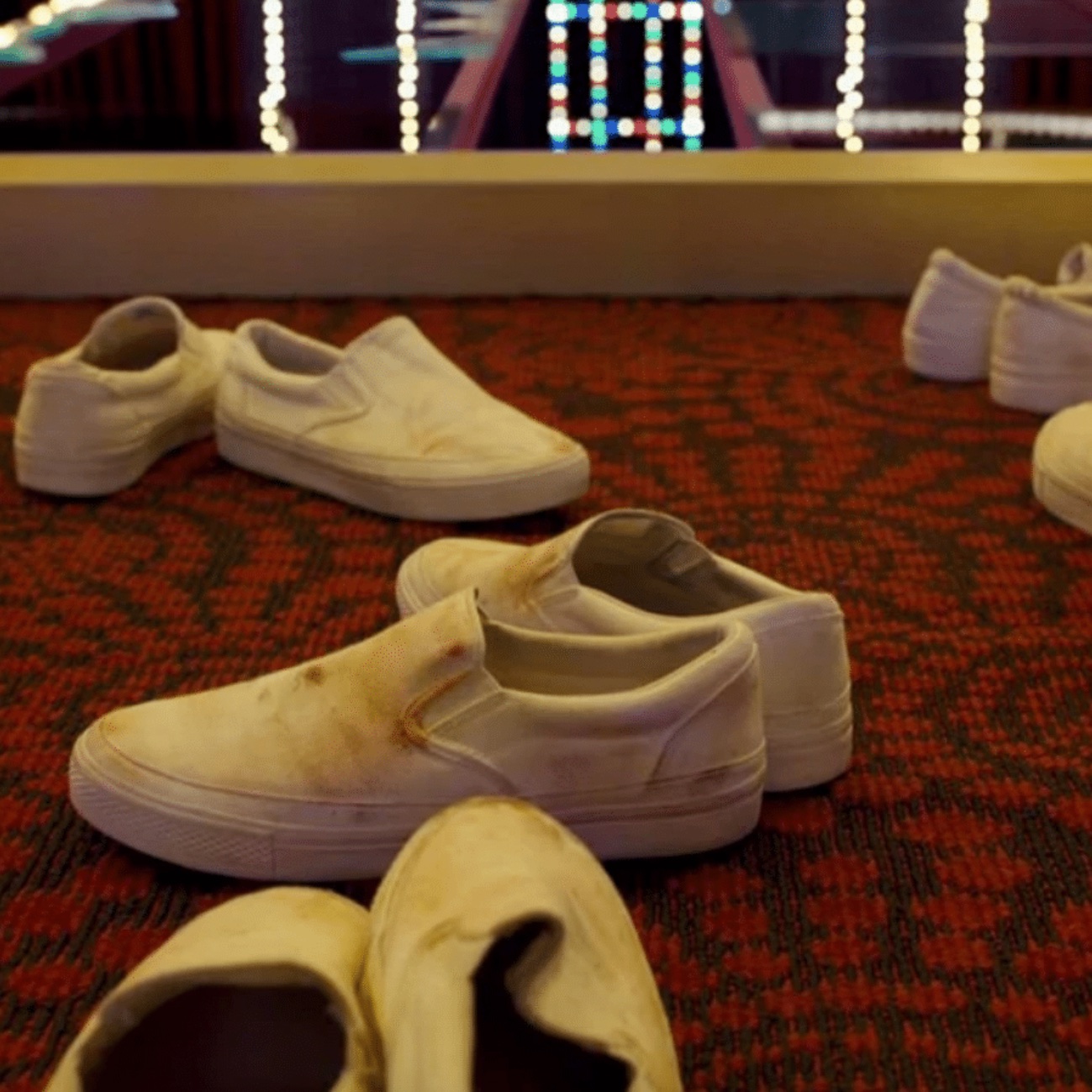 Squid Game
All of these influential shows have something in common: they deal heavily in escapism. From romantic period pieces and dystopian horror to the lives of wealthy Manhattanites, audiences are invited to enter a world far removed from their own ­– something that is of huge importance and value in this pandemic era.
Smart brands won't underestimate the commercial opportunities and huge spending power in this area, and will align with suitable shows, studios and influencers to best capitalise on this lucrative sector. Look to New York-based brand My Beachy Side's capsule collection with Netflix's fashion-focused series Emily in Paris for cues on how to make this trend work for you.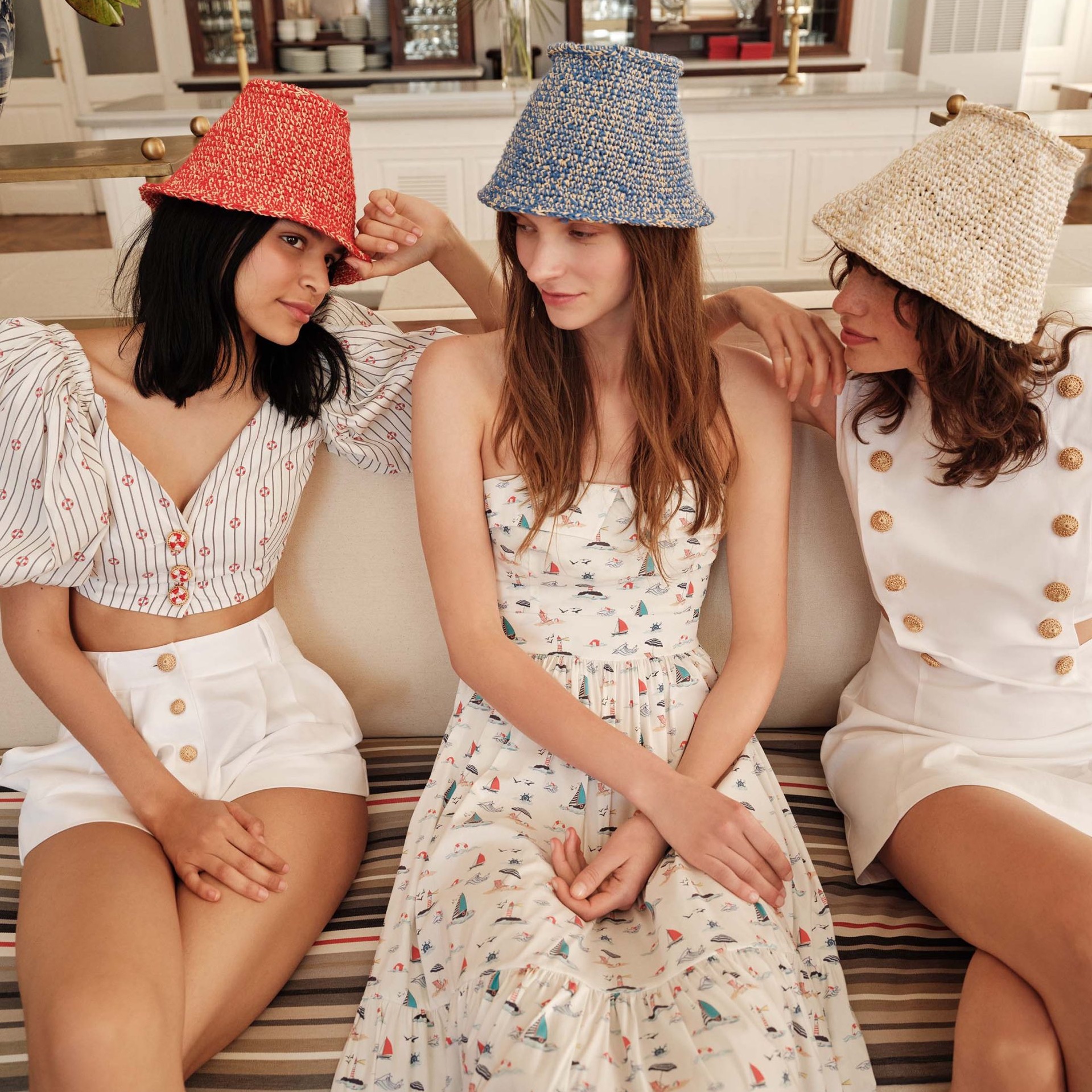 Emily in Paris x My Beachy Side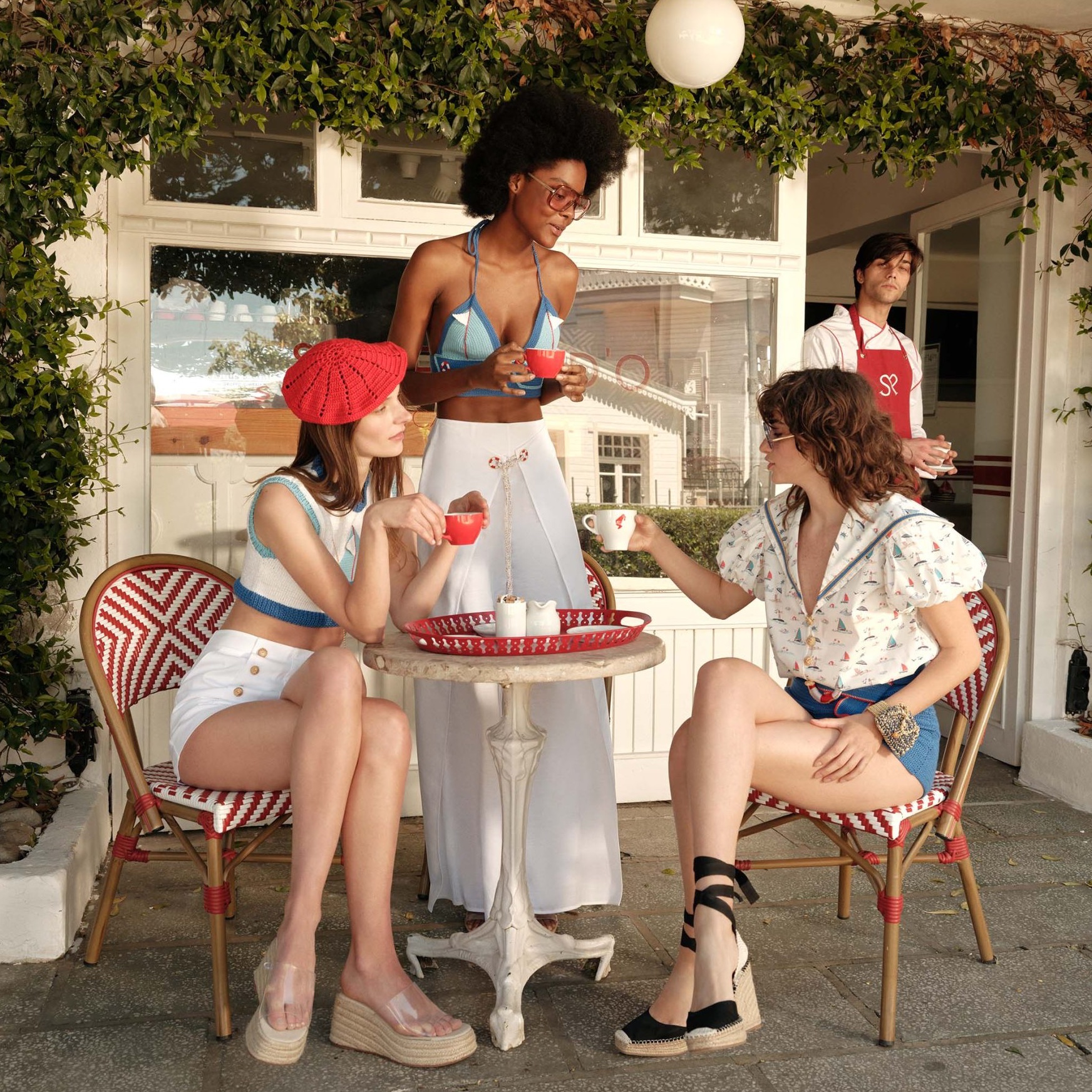 Emily in Paris x My Beachy Side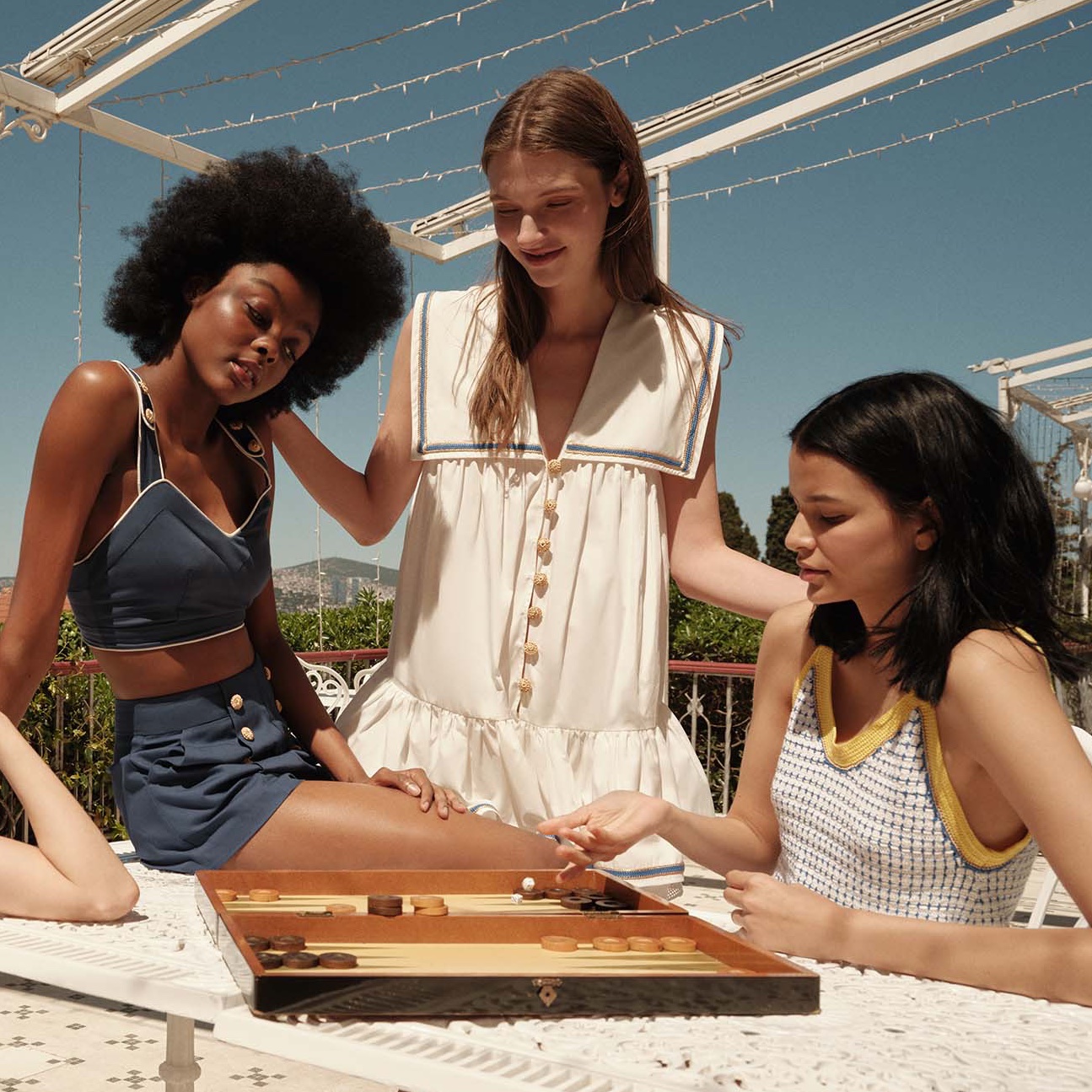 Emily in Paris x My Beachy Side