Tom Ford Backs Plastic Innovation Competition
American luxury fashion house Tom Ford has teamed up with ocean charity 52HZ to find the latest responsible plastic alternatives in single-use packaging – an unsustainable favourite of the fashion industry. The competition aims to encourage the next generation of designers to create and adopt sustainable solutions across their businesses.
Tom Ford Backs Plastic Innovation Competition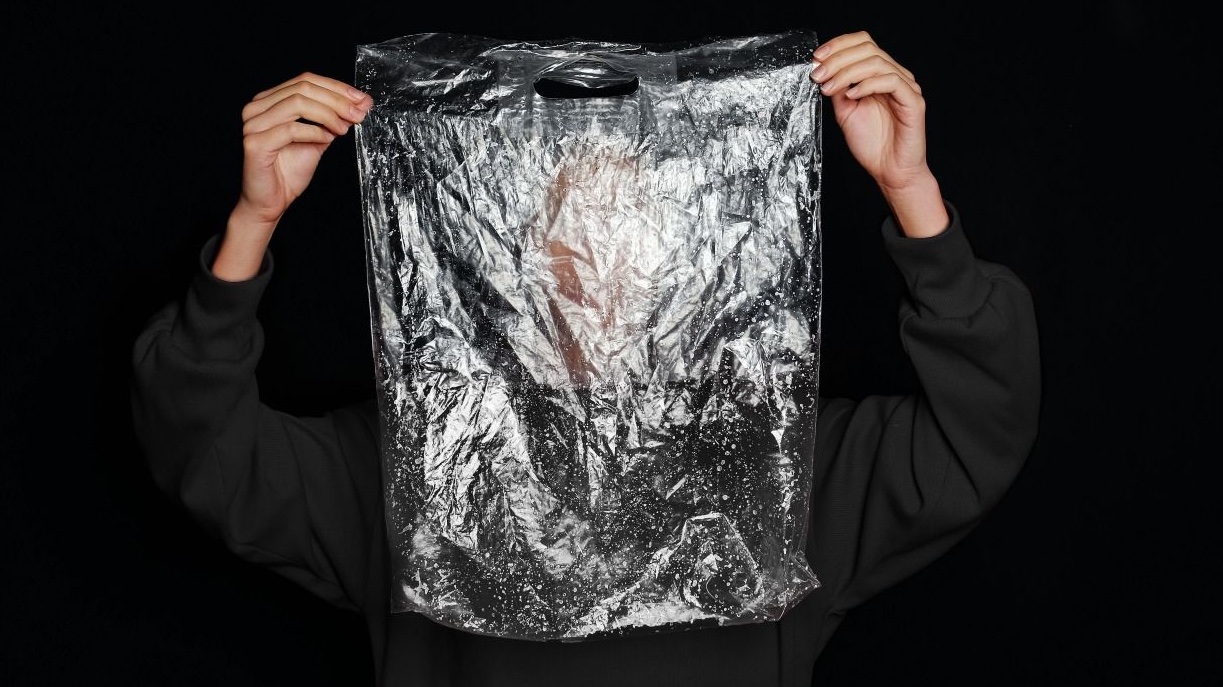 Tom Ford
With judging taking place over two years, the $1.2m prize will go to the innovators who develop the most sustainable alternative to thin-film plastics (commonly used in single-use packaging) that's also the easiest to manufacture as well as recycle, biodegrade, or otherwise ethically dispose of. Finalists will also receive three additional years of support and mentorship to encourage further research and innovation in this space.
A leader in luxury, Tom Ford has the means to experiment with more sustainable material alternatives on a larger scale. It released the world's first timepiece made from ocean plastics earlier this year, signalling a sea-change in attitudes towards sustainability and the use of recycled or plant-based materials in luxury products. As an industry heavyweight, Tom Ford's influence may in turn convince other luxury brands to see sustainability as a requirement, rather than an option.

Providing platforms for new talent to grow is key to making progress, as is collaboration to bridge the gaps in your own knowledge and expertise. By bringing together scientists, designers and investors, this competition has the potential to enact real change industry-wide.
See Resetting Plastics and The Plastics Landscape 2021 for more plastic innovations, and read our latest Sustainability Round-Up for the most up-to-date developments across the fashion industry.