Skims Taps the Under-Served Adaptive Fashion Market
Despite being forecast to reach a US market valuation of $54.8bn by 2023 (Statista, 2021), adaptive fashion remains a category with a huge amount of untapped opportunity. Now, with the launch of its new inclusive line designed for people with limited mobility, Kim Kardashian's shapewear brand Skims is looking to change that.
Skims Taps the Under-Served Adaptive Fashion Market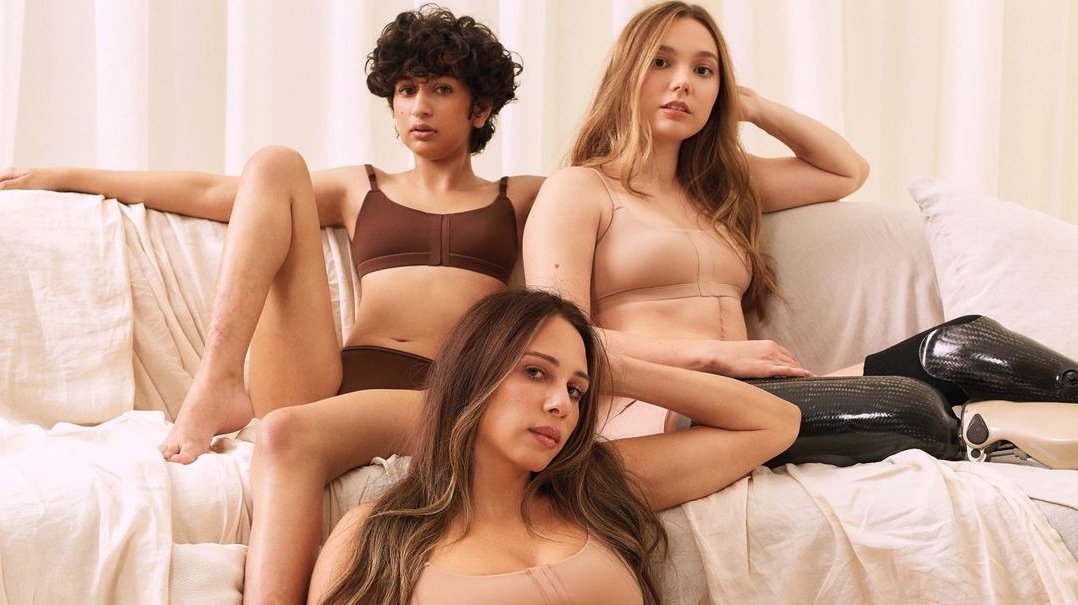 Skims
Known for its sell-out collections of loungewear, lingerie and shapewear, Skims' new underwear line includes pieces with hook-and-eye closures located at the front. This makes it easier for people with disabilities and those with restricted mobility to put on and take off the underwear themselves. The closures are also designed to mould comfortably to the body so that, unlike zippers or Velcro, they won't be visible under clothing.
Since its 2018 launch, Skims has been a key brand in the inclusive fashion space. It has championed diversity through a variety of 'nude' skin tone choices and increased sizing options (its core range is available in XXS-5X, and its adaptive range goes up to 4X at launch).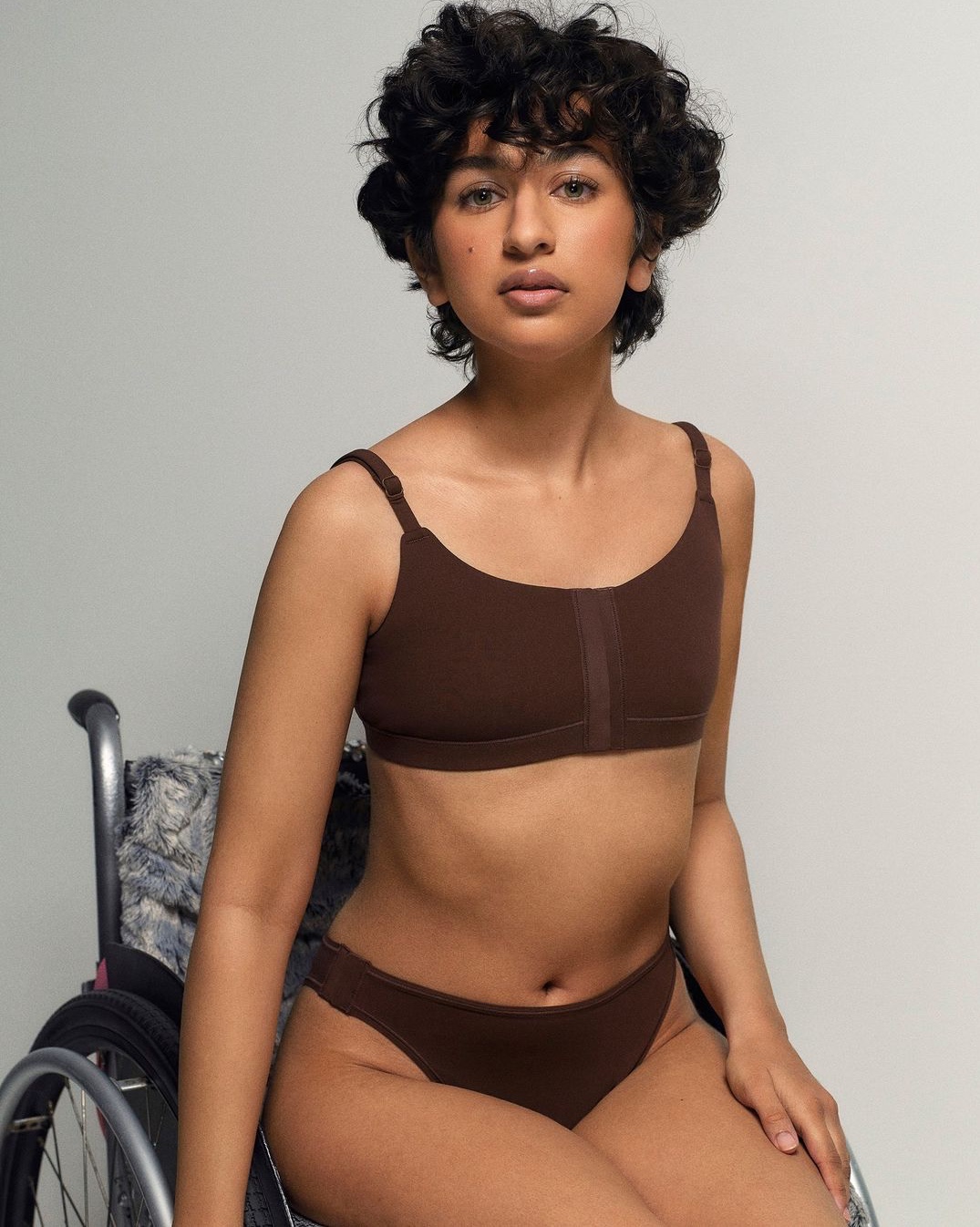 Skims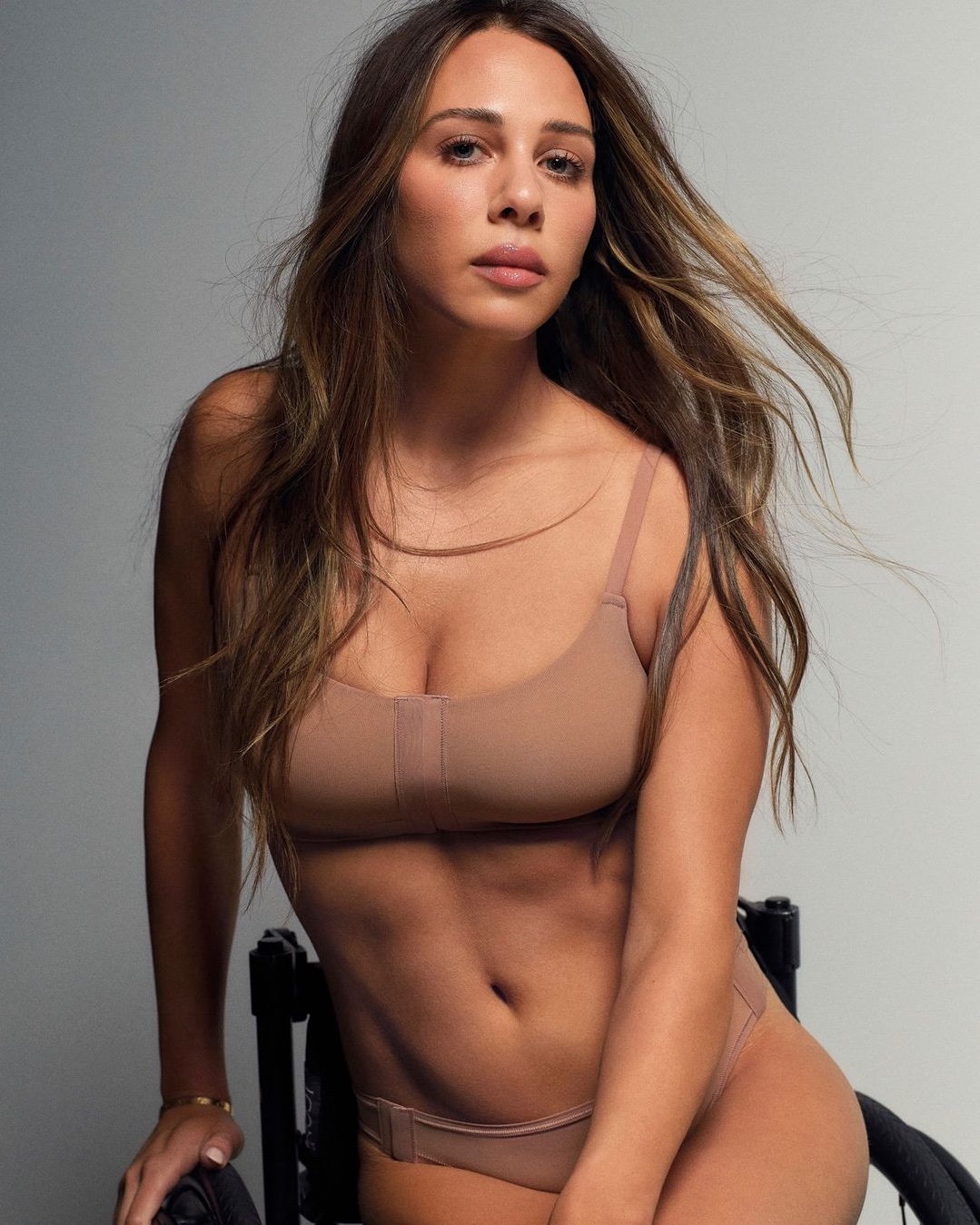 Skims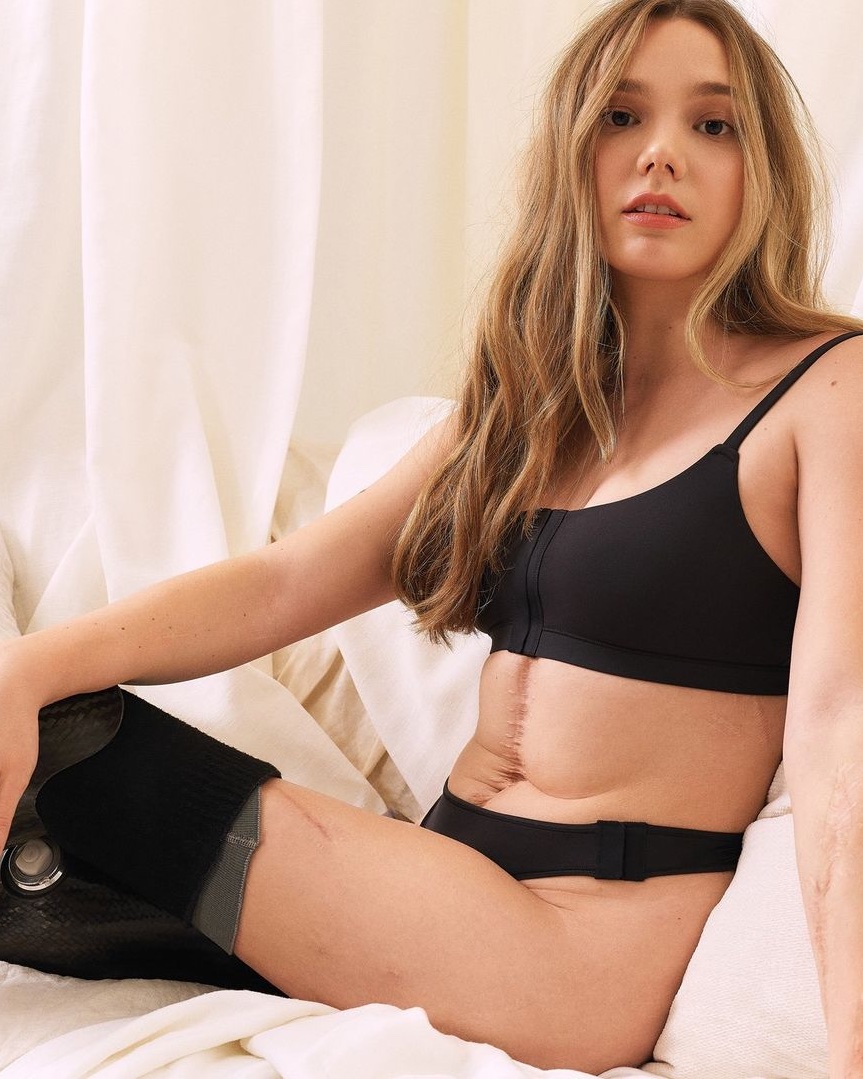 Skims
This move into adaptive underwear is a smart one for the company. Not only does it attempt to fill a sizable gap in a market filled with opportunity, but it also speaks to the core values of both the brand and its consumers, further confirming Skims as an industry leader in inclusive innovation.
While a number of well-known apparel companies – Target, Aerie and Tommy Hilfiger, for example – have made adaptive fashion work on a mainstream, commercial level, it has largely remained a specialty market led by independent labels. Keep emerging brands like Unhidden Clothing, Slick Chicks and IZ Adaptive on your radar, while assessing how you can make adaptive garments and design elements work for your specific consumer base.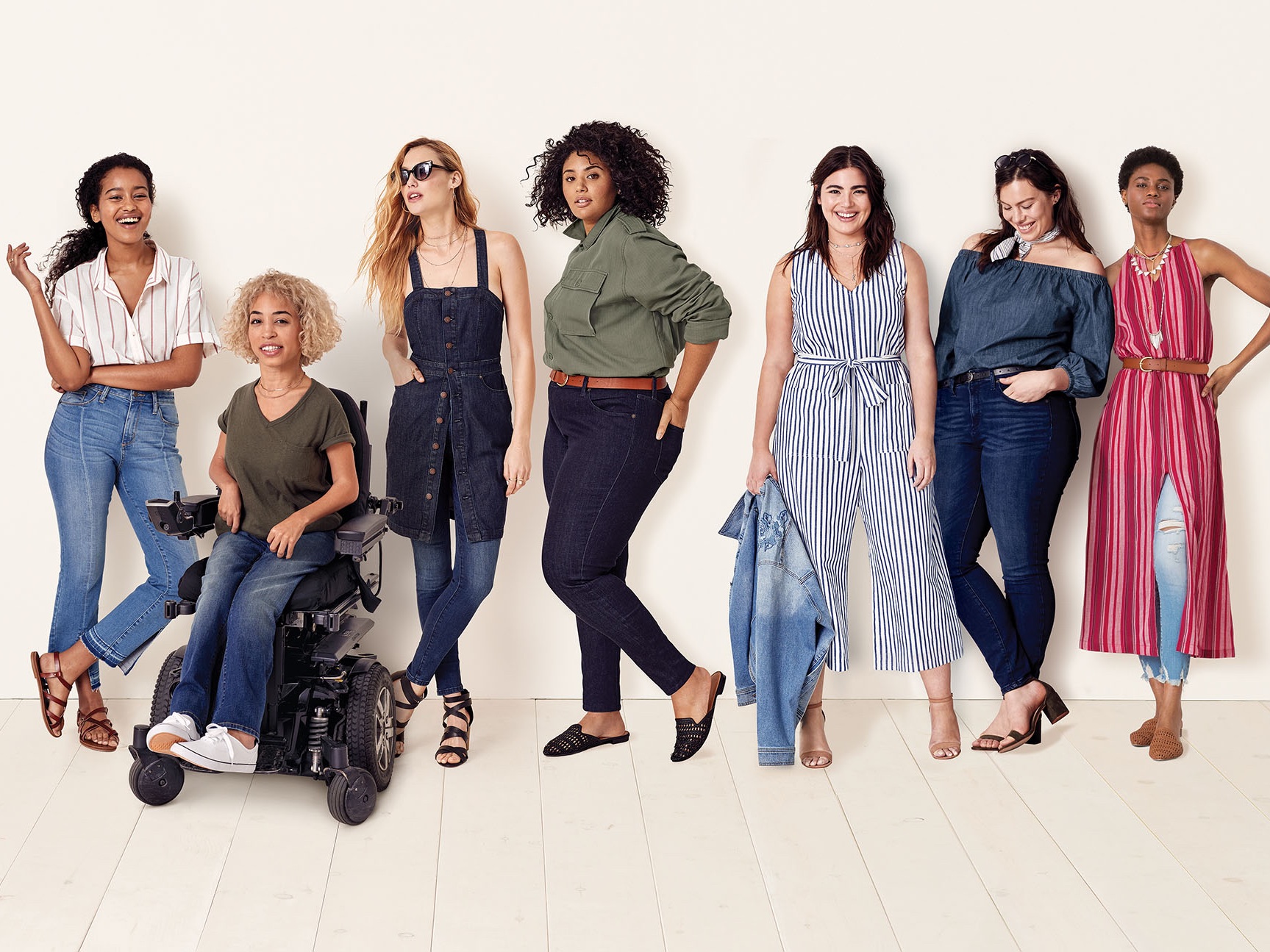 Target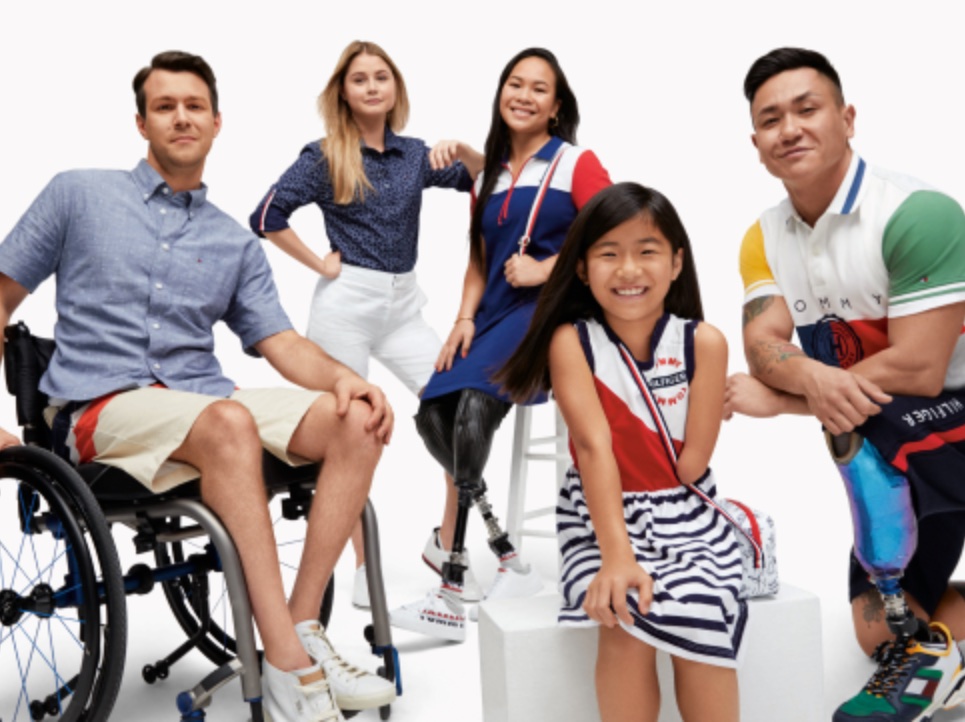 Tommy Adaptive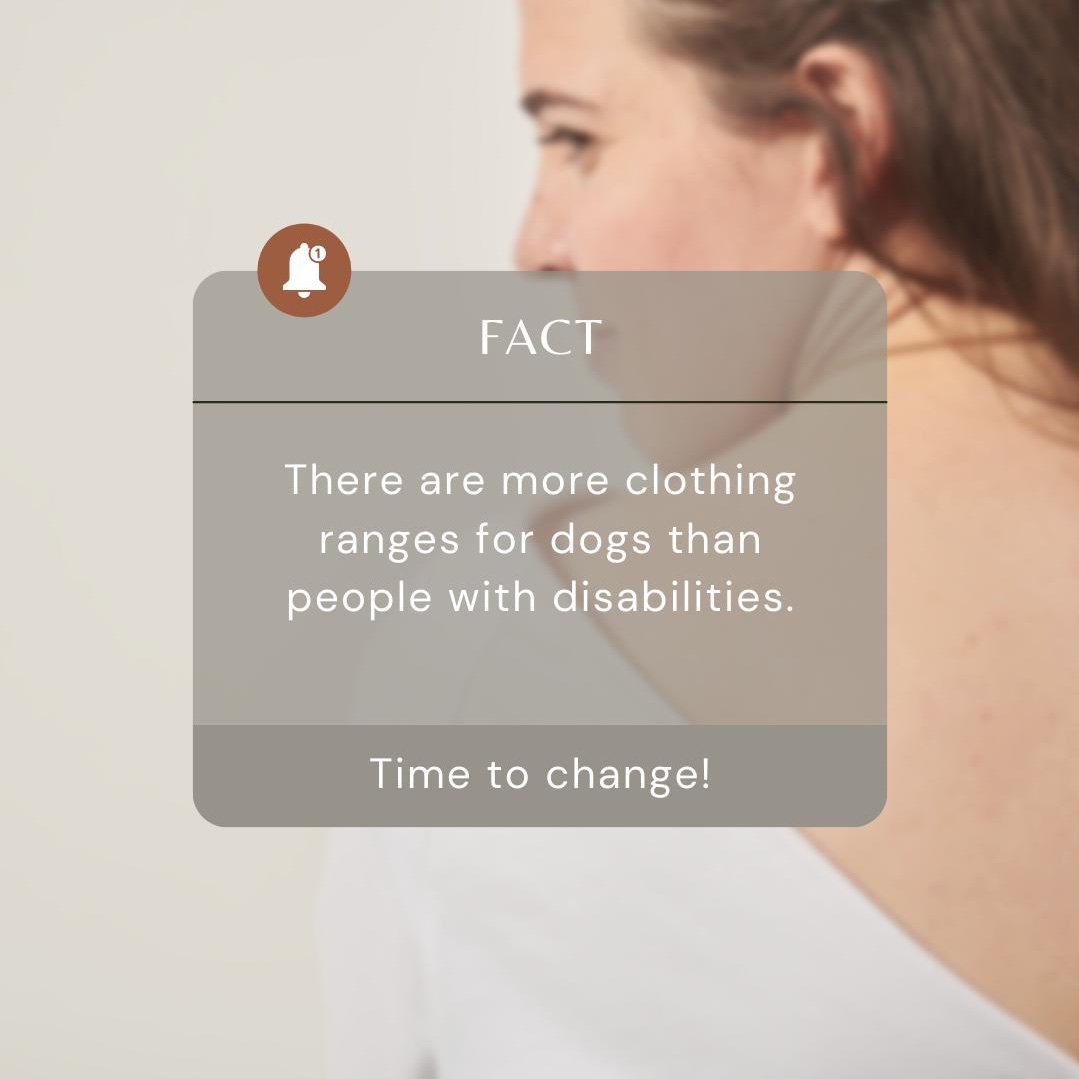 Unhidden Clothing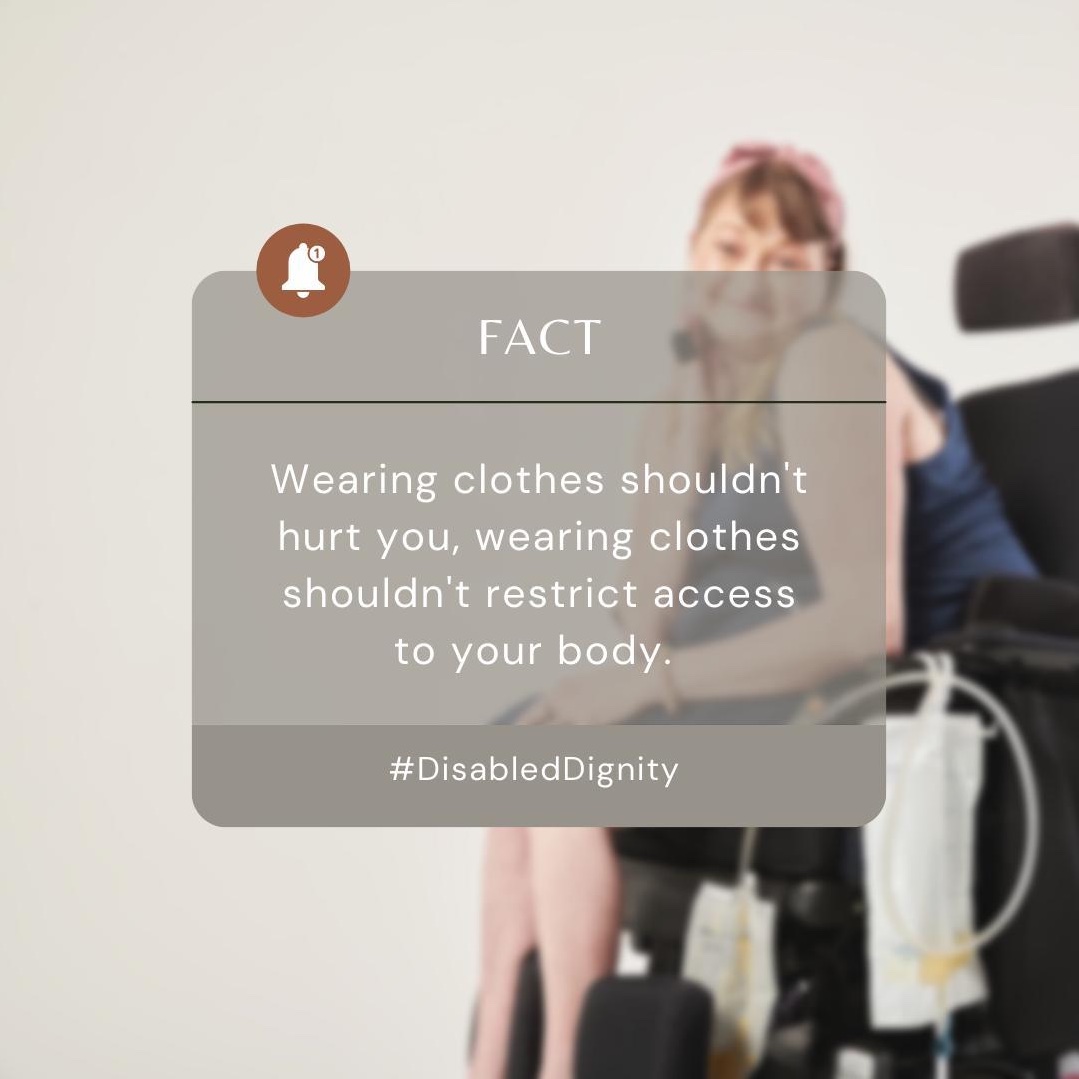 Unhidden Clothing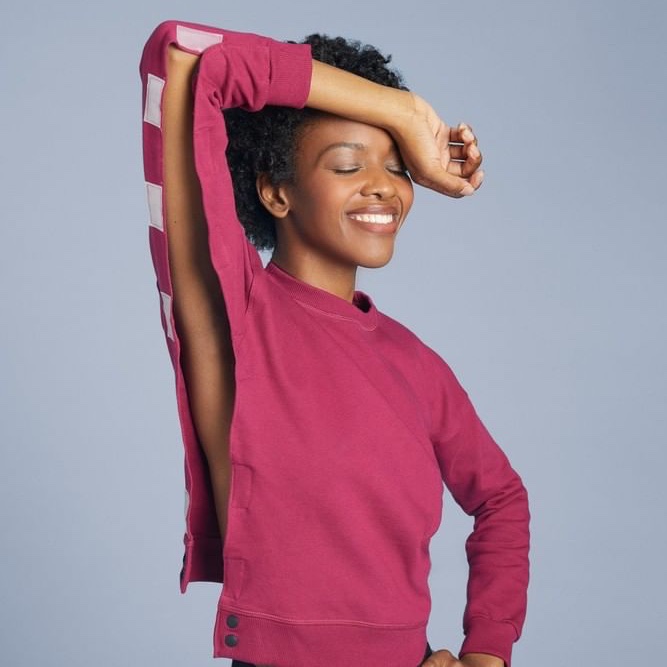 Slick Chicks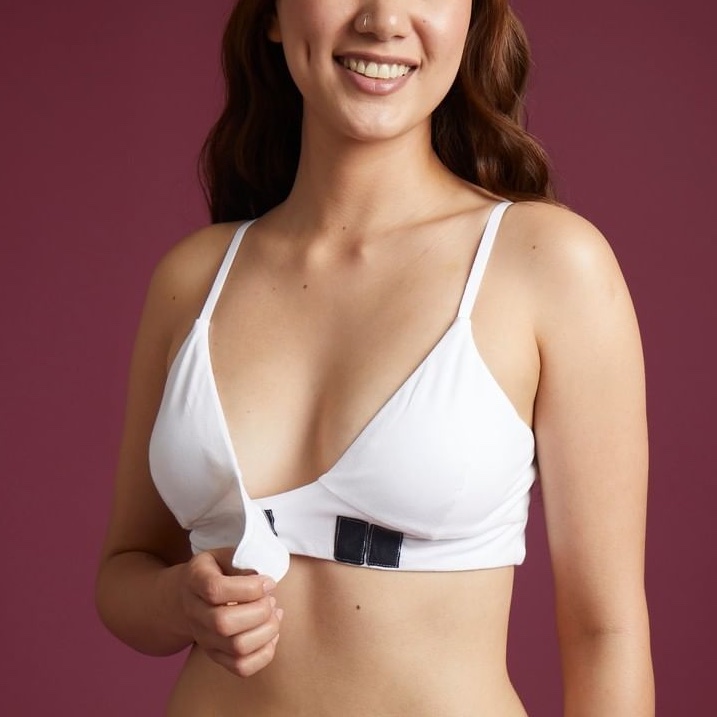 Slick Chicks