Puma's Digital Campaign Champions Sustainability
Featuring no physical clothing samples or photoshoot production, Puma's latest video campaign aims to promote sustainability in the fashion industry through the use of digital design and production tools.
Puma's Digital Campaign Champions Sustainability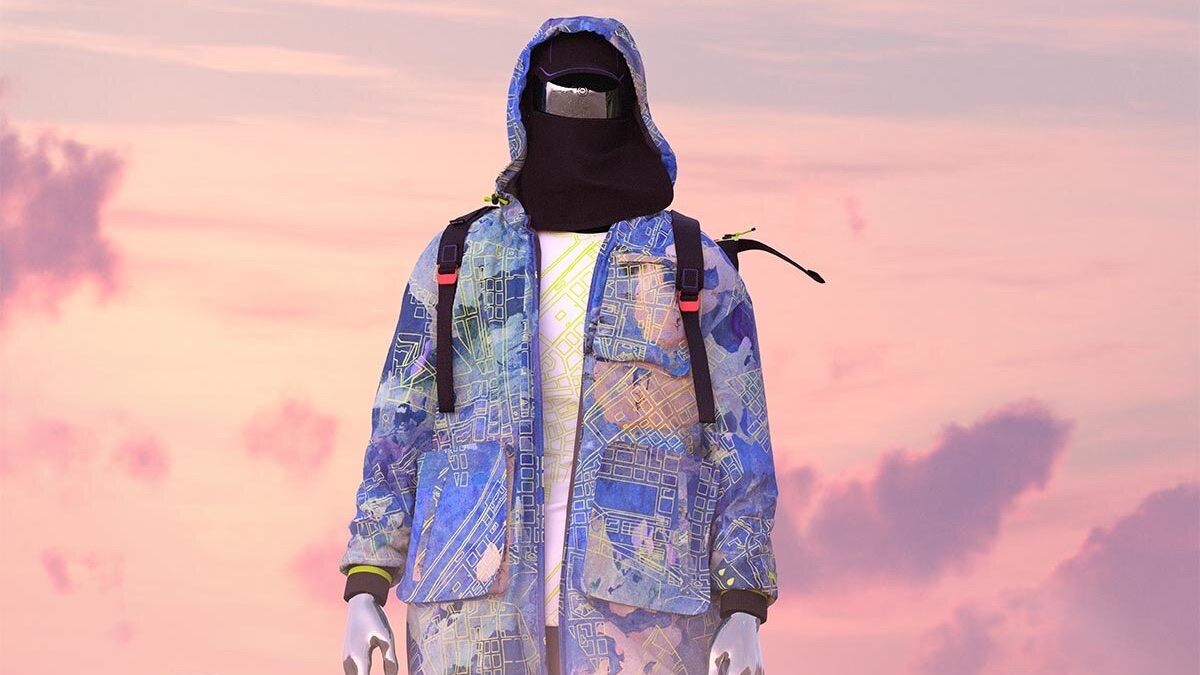 The German sportswear brand collaborated with Dutch digital fashion house The Fabricant and BA fashion design students at London's Central Saint Martins to create the footage, which is completely digitally rendered. The campaign reinforces why digital design tools need to be incorporated into sustainable brand strategies, in order to reduce sample overproduction as well as production and travel costs.
The fashion industry has been forced to take sustainability more seriously in recent times, with brands and designers finding ways to deal with issues such as deadstock materials and the damaging afterlives of synthetic fabrics. Additionally, the wider industry has been held accountable for its reliance on overseas travel and shipping facilities for magazine and campaign shoots, runway shows and various other events, which all greatly contribute to its large carbon footprint.
Digital design technologies hold the potential to solve many of the industry's problems – not only by digitally rendering the clothing itself, but also by removing the need to travel to locations, build sets or power studios. That said, this requires companies to rethink their production processes and retrain staff in these programs and technologies.
By partnering on this project, Central Saint Martins is showing that it recognises the importance of integrating digital techniques into design education – and other schools would be wise to follow suit. See New Rules, New Roles for more on the emerging opportunities and developing job roles in digital fashion design. For further inspiration and guidance, see Sustainable Fashion: A How-To Guide.