Mulberry Pledges to Use Low-Carbon Leather
Published 25 November 2021
Listen
Instead of adopting increasingly popular sustainable mycelium, grape or pineapple-based leather alternatives, heritage British luxury brand Mulberry is turning its attention to low-carbon leather and hyper-local production practices.
Mulberry Pledges to Use Low-Carbon Leather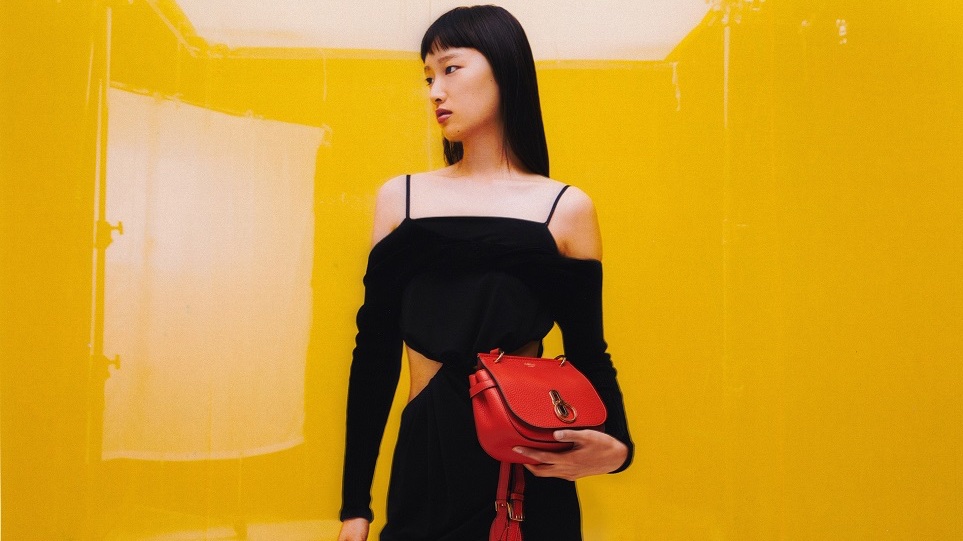 In partnership with sustainable Scottish leather company Muirhead, Mulberry's latest capsule collection is crafted using raw hides sourced exclusively within the UK and Ireland, which are then processed at Muirhead's Scottish headquarters. Finally, the bags are manufactured in Mulberry's carbon-neutral Somerset factories.
According to the brand, this "hyper-local" and "hyper-transparent" manufacturing process means that this leather has an extremely low carbon footprint of 1.1kg per raw hide. While many luxury brands eschew the material altogether in favour of eco-friendly, plant-based options, Mulberry is aiming to make genuine leather more sustainable.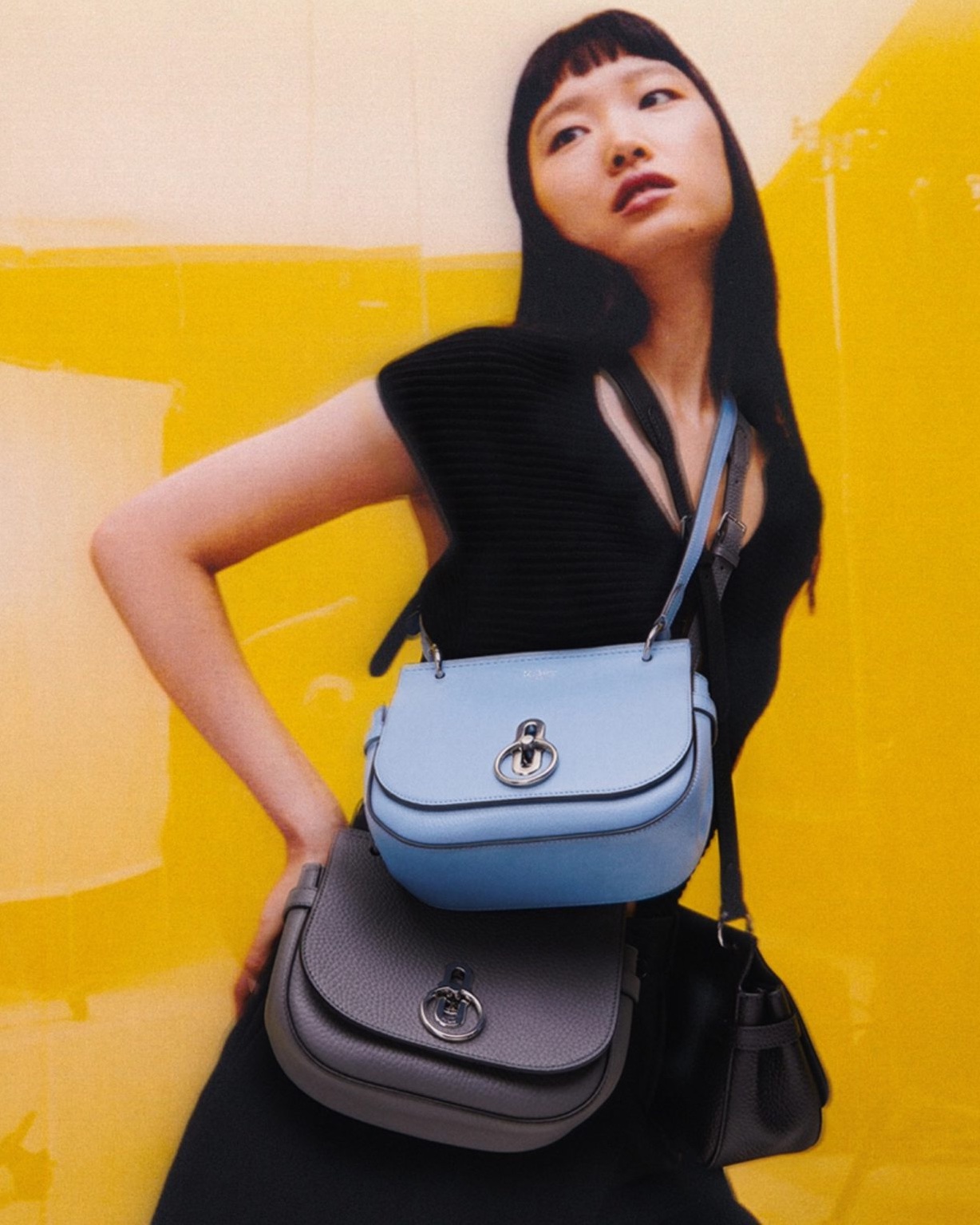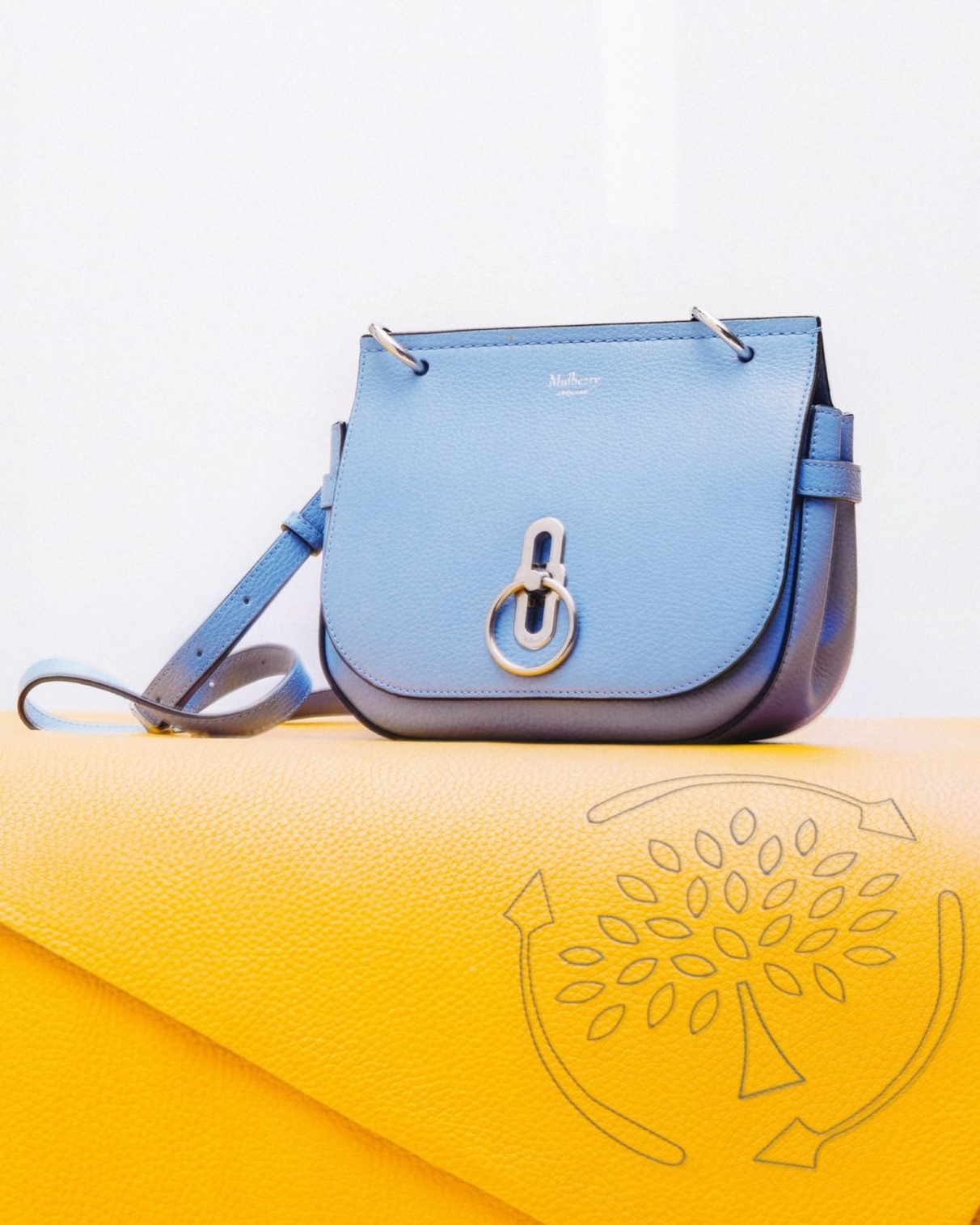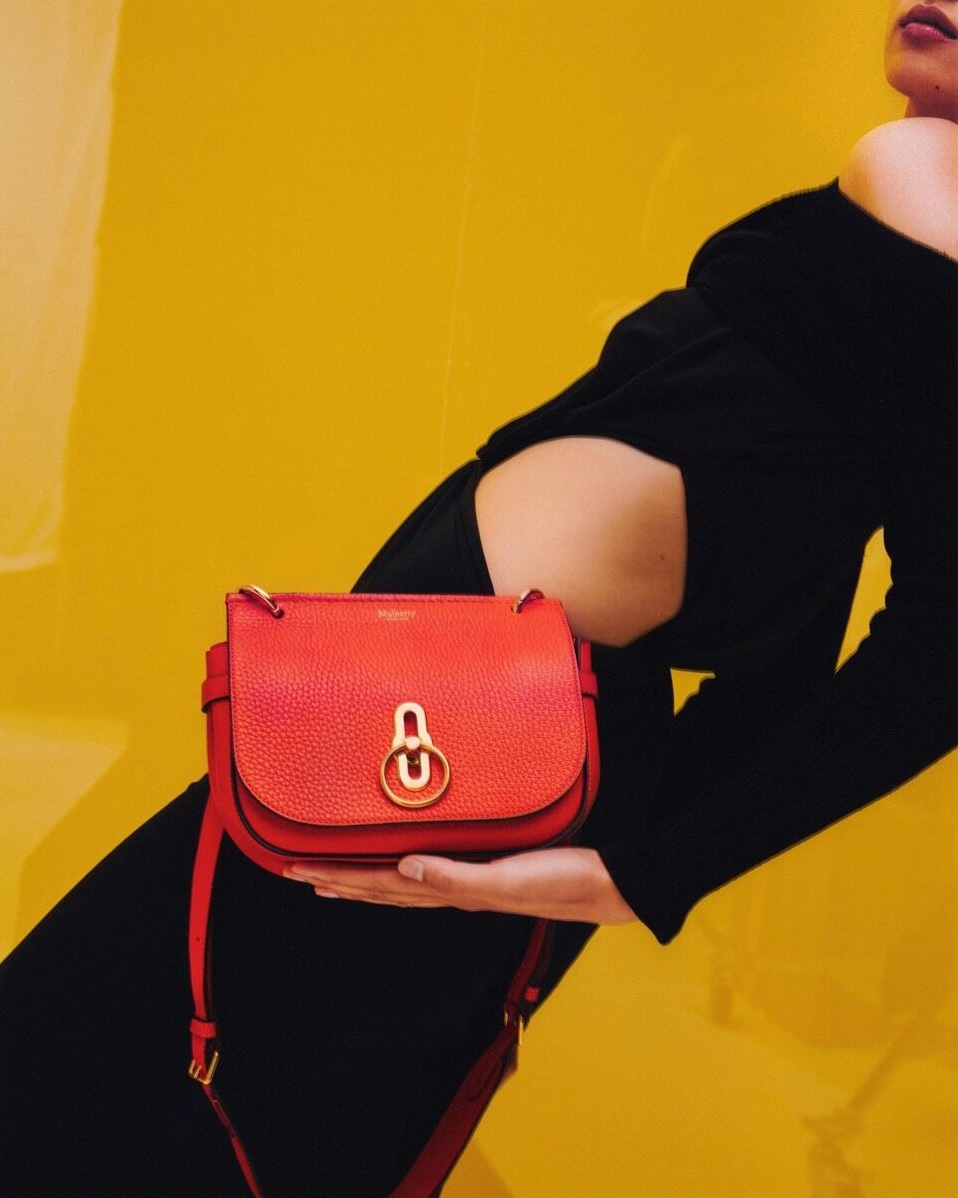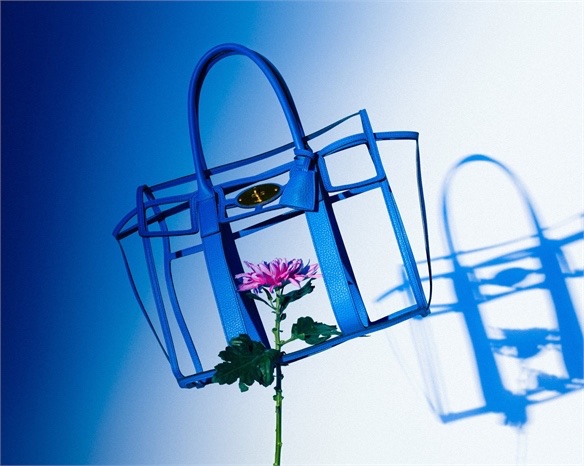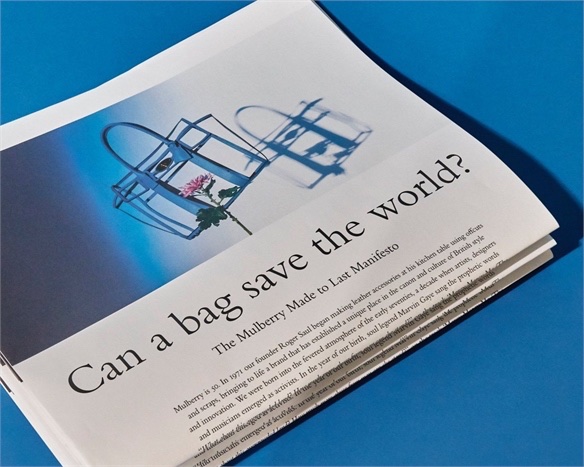 Mulberry made its commitment to sustainability clear earlier this year with the release of The Mulberry Made to Last Manifesto. Begging the question: "Can a bag save the world?", it outlines the company's plans to achieve net-zero emissions by 2035 through a combination of resale and repair initiatives, as well as a complete reworking of its sourcing and manufacturing processes.
The low-carbon collection's release coincides with an industry-wide shift in attitudes towards sustainable alternatives and green production practices. Luxury brands are quickly beginning to view sustainability as a priority as opposed to a novelty, and many have figured out how to make it feel like a luxury in itself – Hermès' mycelium leather Victoria bag being a key recent example (see Mushroom Resurgence in May's Sustainability Round-Up).
For the luxury handbag category in particular, where the focus is inherently on creating covetable status symbols, don't under-estimate the fact that eco credentials can be worn like a badge of honour by the increasingly conscious consumer.
For more, read Curbing Carbon: Cross-Industry Initiatives, as well as our Sustainability Round-Ups, where we highlight other relevant and innovative case studies.