Insta Highlight: Streetwear's Female Sneakerheads
Published 08 February 2022
Listen
Historically an elusive boys' club built around hype-focused brands, limited-edition drops and selective access, a new generation of streetwear-centric female sneakerheads are breaking down barriers and blazing their own dripped-out, box-fresh paths.
Insta Highlight: Streetwear's Female Sneakerheads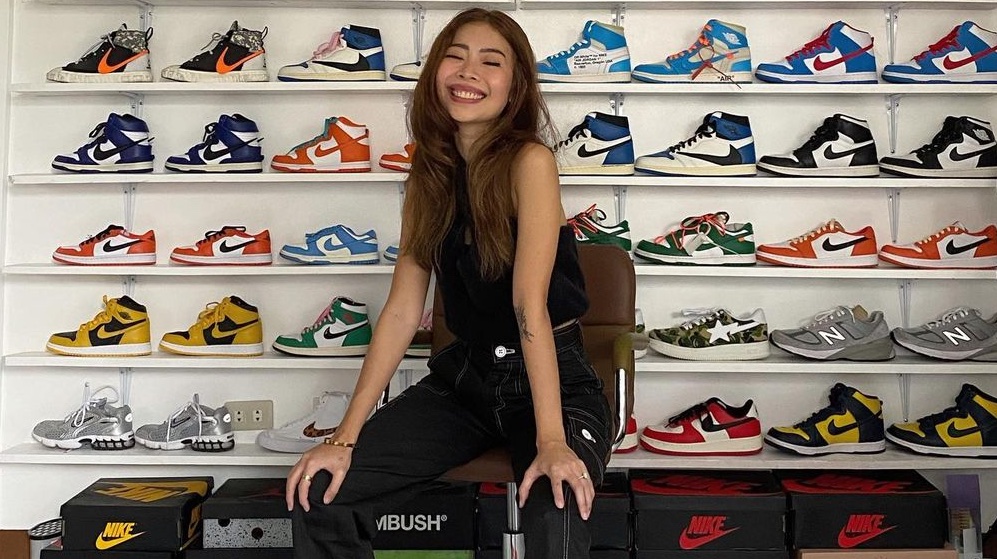 Rhea Bue
Adidas recently announced its "biggest commitment to women", promising more women-focused product innovation in everything from sneakers to sports bras, and cementing the fact that we are truly in the age of the superstar female athlete. We live in a time when soccer player Megan Rapinoe and tennis champion Naomi Osaka front magazine covers and fashion campaigns, while women's skateboarding is experiencing a meteoric rise. So it's no surprise we're seeing more women than ever get involved with not just sports, but also the fashion cliques and cultures that it influences.
Here, we highlight five key influencers shaping this exciting and ever-evolving space.
Clarissa Henry, London (UK)
Londoner Clarissa Henry – better known by her handle Vintage Doll Risa – is an expert in making streetwear her own. With an Instagram bio that promises "Fashion, Kicks & Icy Details", Risa has mastered a look that is super glamorous yet wholly clued-in to streetwear's key brands and trends. It's a style that stands out for being unapologetically feminine in a male-dominated space but also refuses to limit itself to gendered conventions or sneakerhead stereotypes.
She's also the founder of lounge and streetwear brand GDS (Girls Do Succeed), which champions confidence and comfort for girls of all body types.
Follow @vintagedollrisa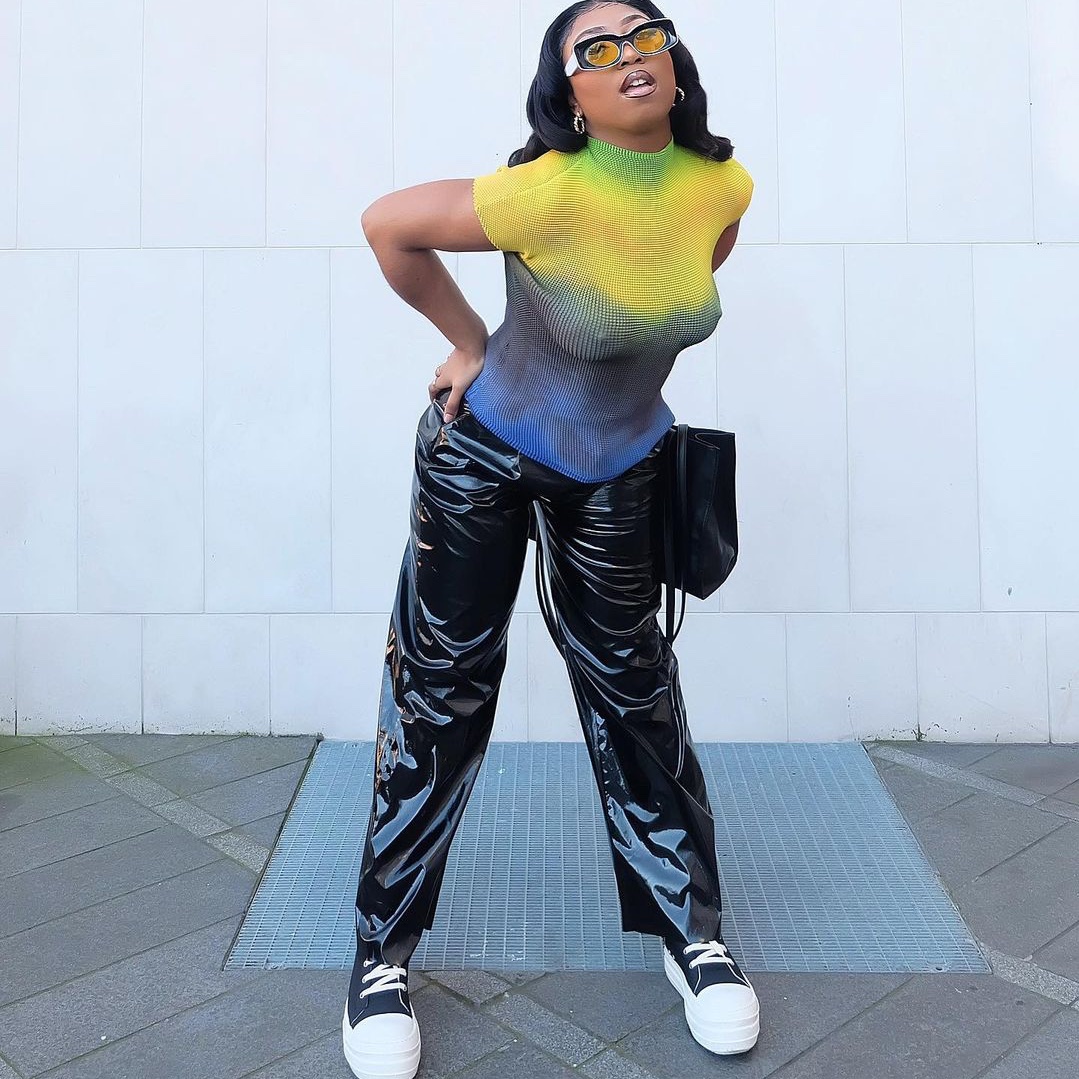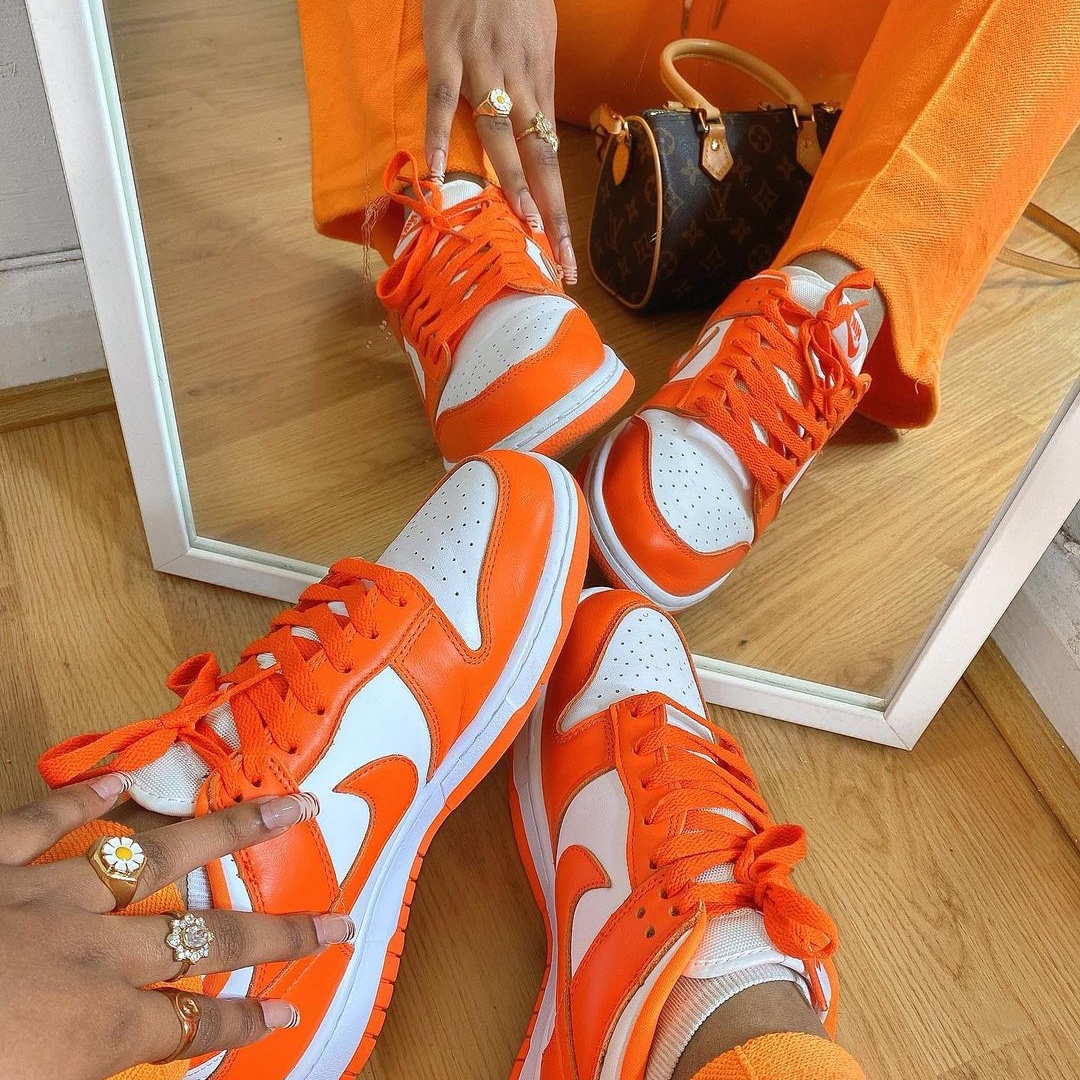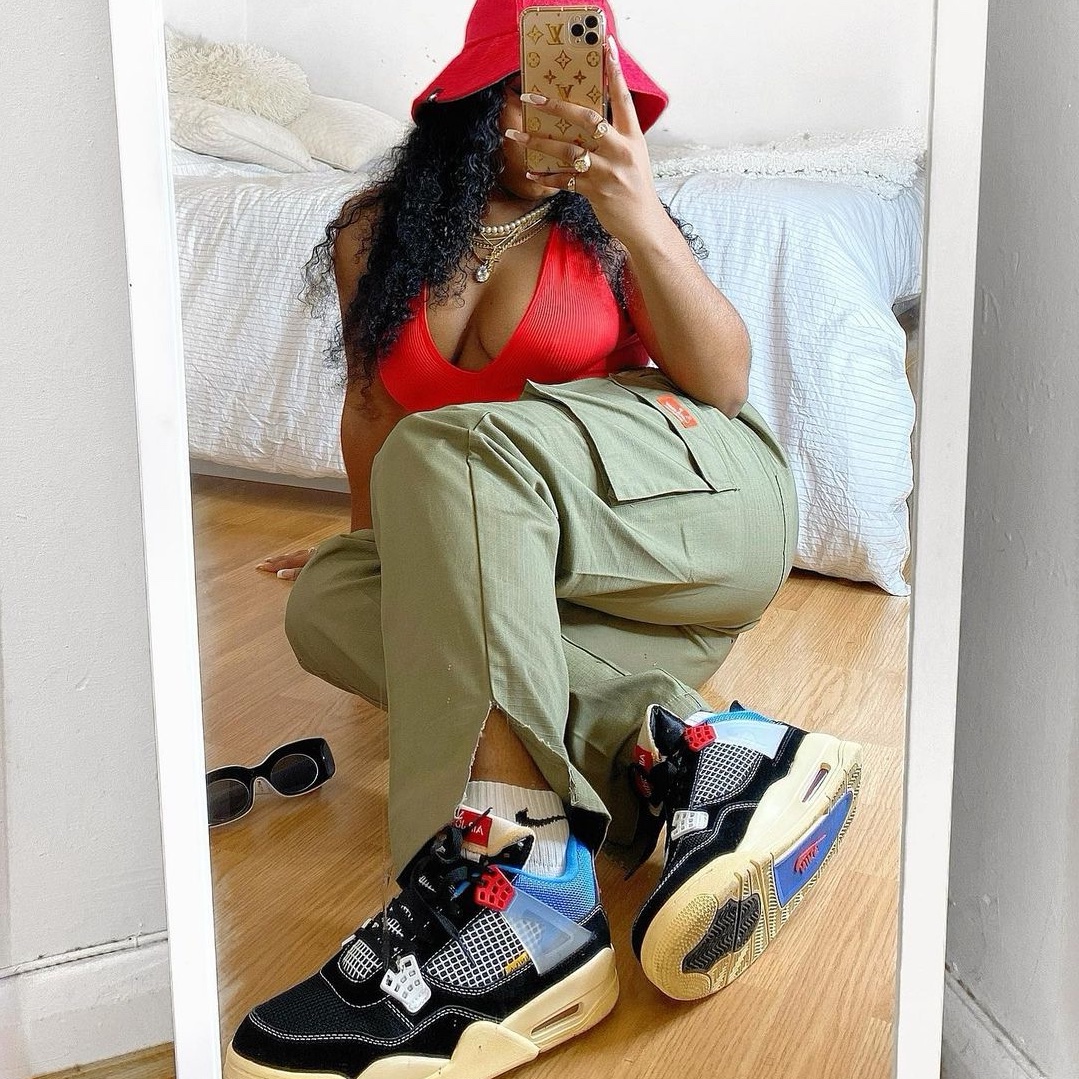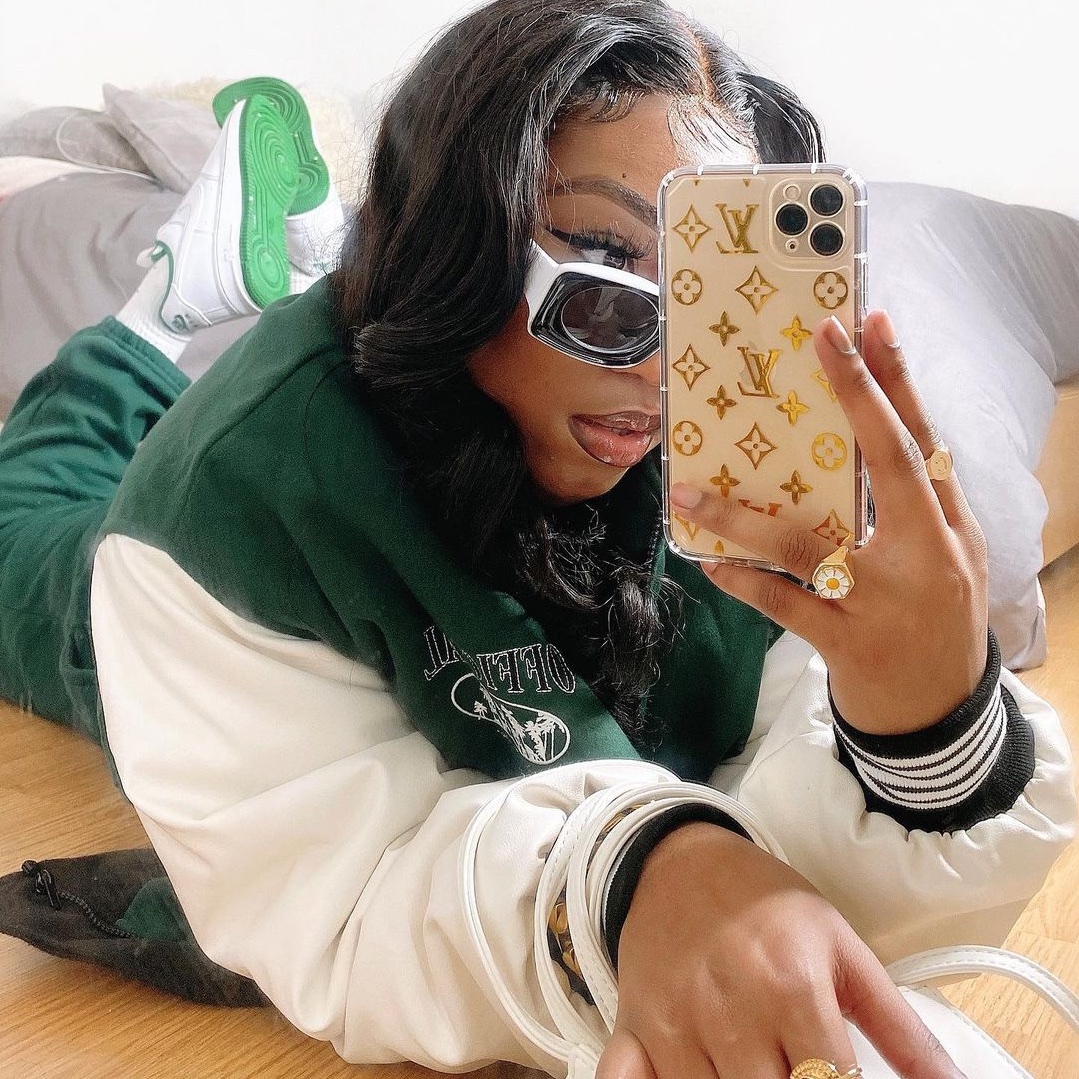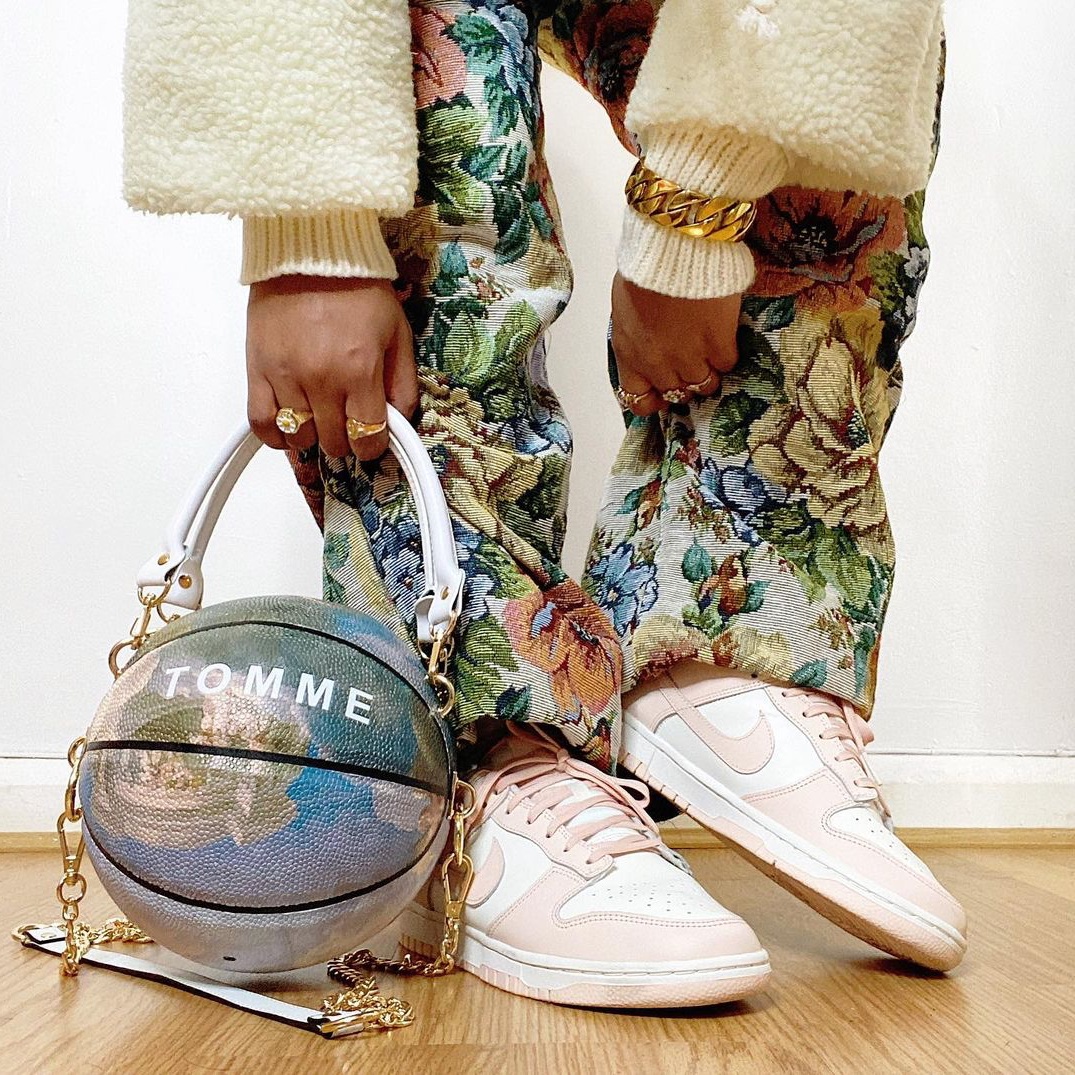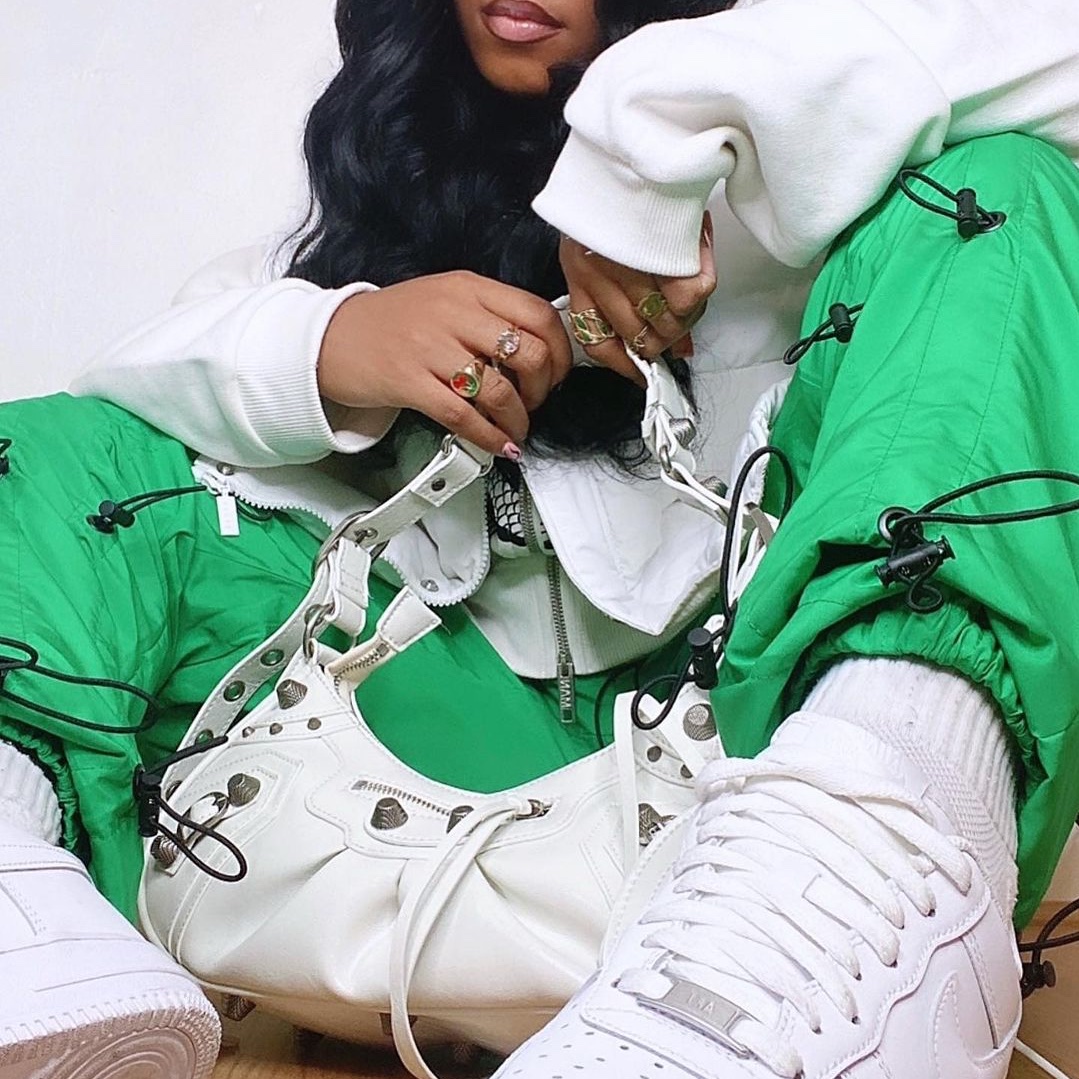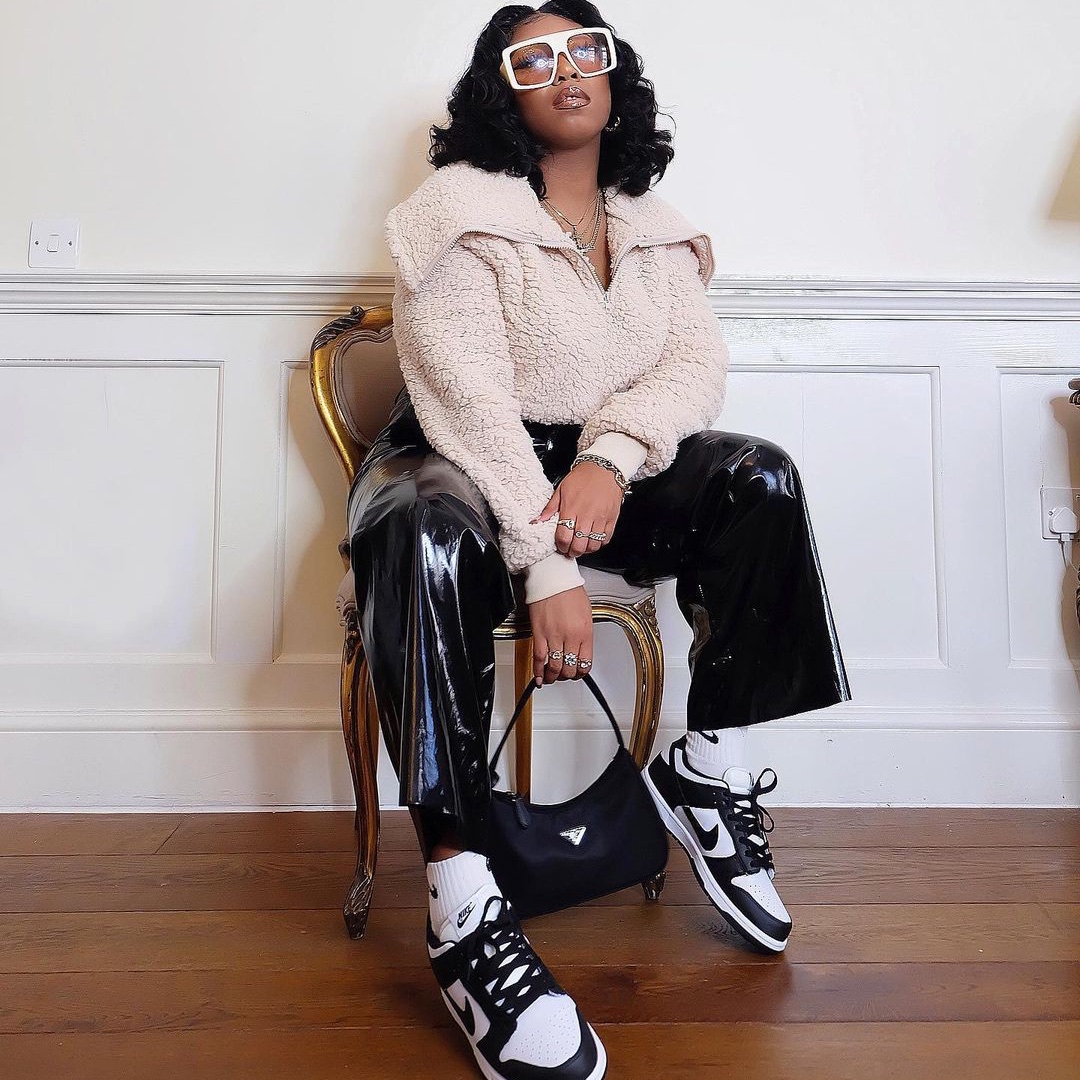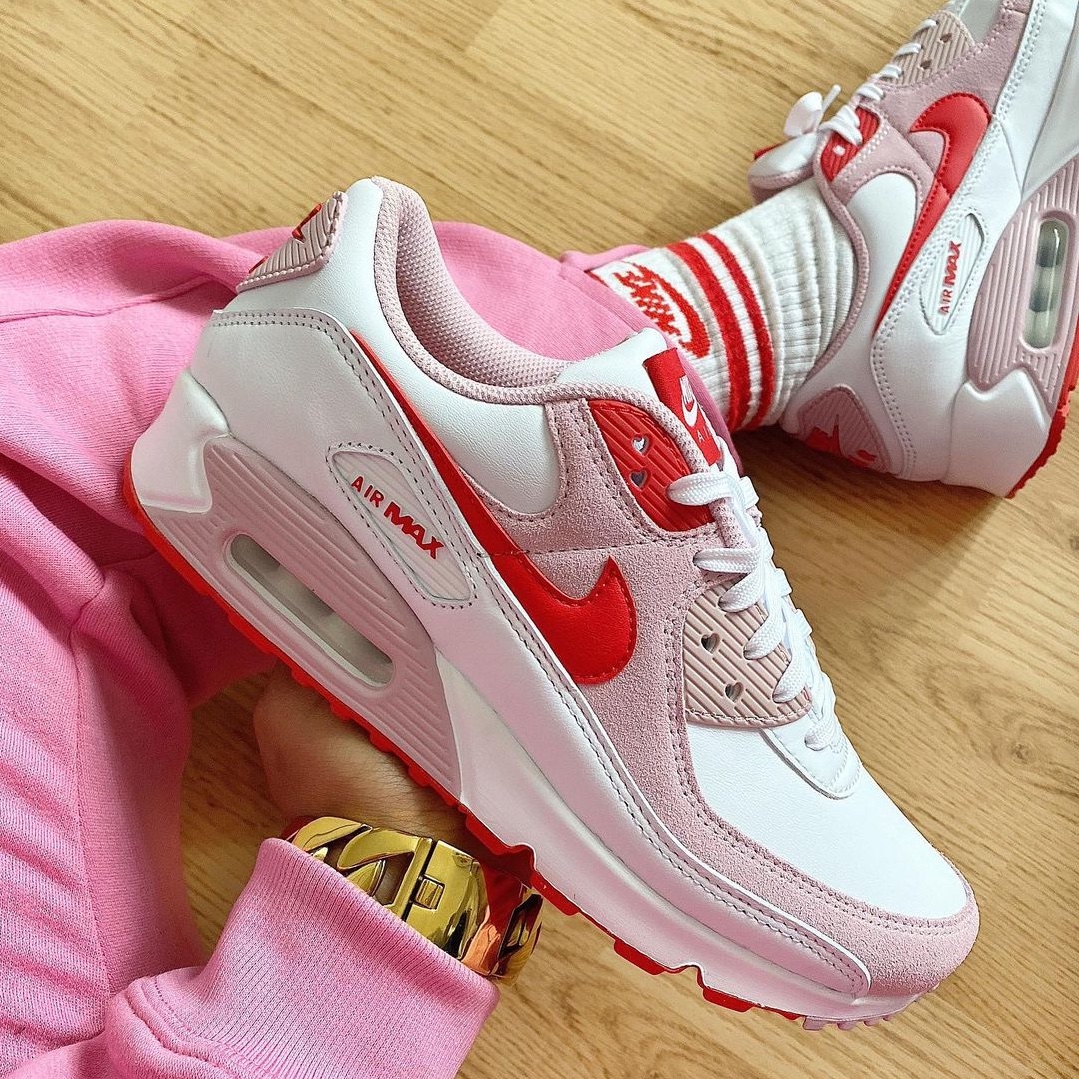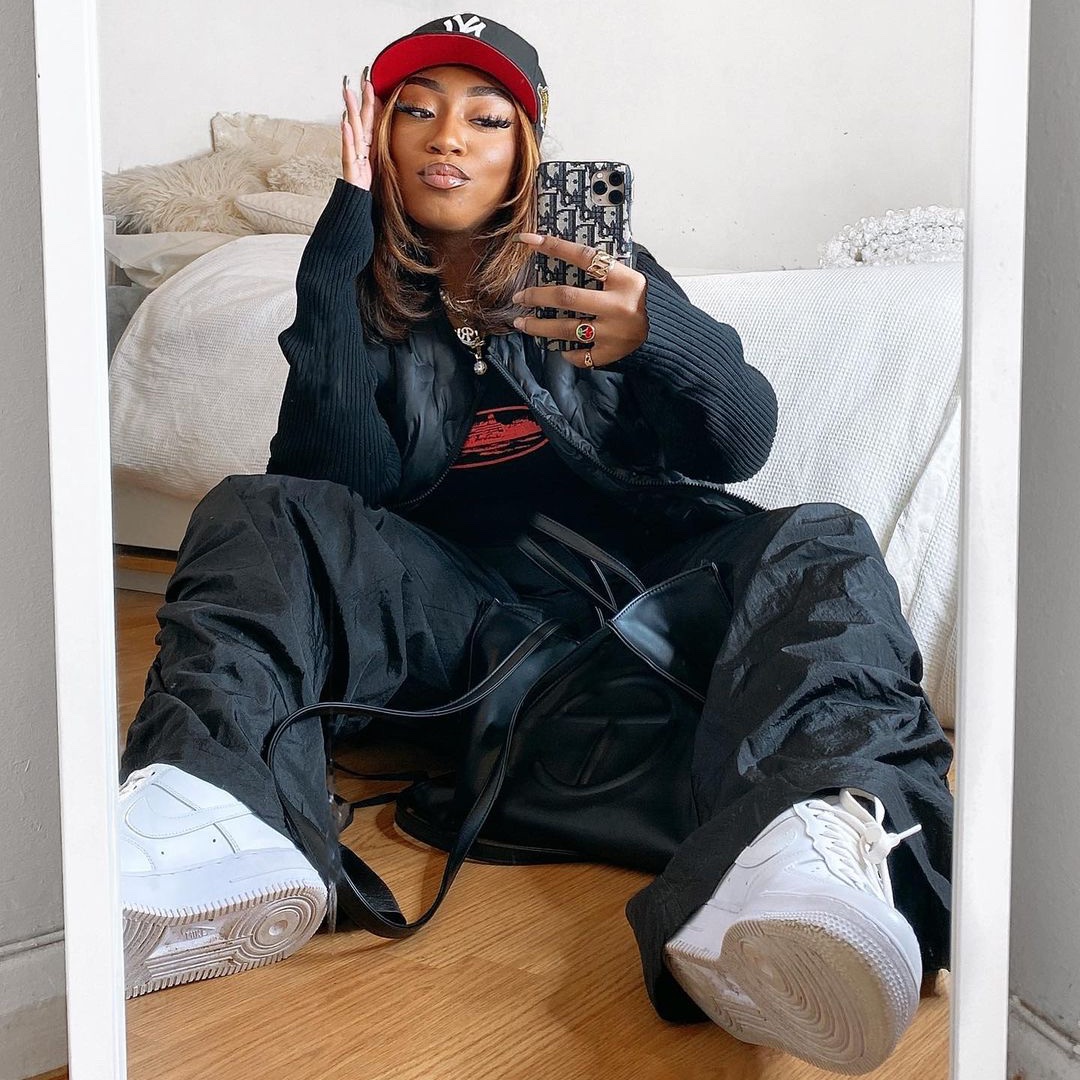 Rhea Bue, The Philippines
At first glance, Filipina fashion influencer Rhea Bue may appear to be your standard Insta star with a feed filled with dreamy vacations and glamorous outfits. But look closer and you'll see she has probably styled her outfit of the day with a pair of Jordan 1s, of which she has an impressive – and growing – collection.
Bue is a great example of a new type of female sneakerhead: one who constantly and effectively mixes high and low, streetwear with traditional fashion brands, and refuses to be defined by one style or content type. She shows how it's possible to buy into the excitement of the industry while still maintaining a strong personal style.
Follow @iamrheabue, TikTok, YouTube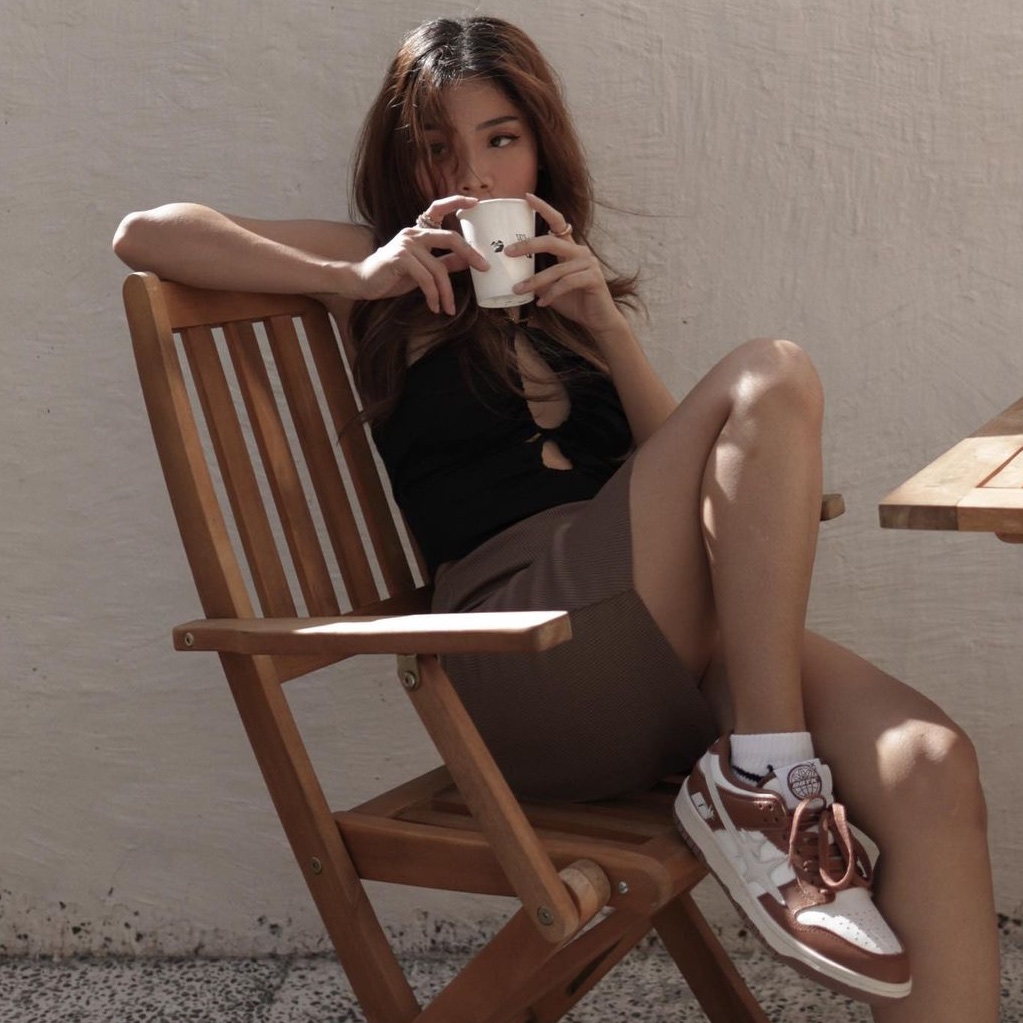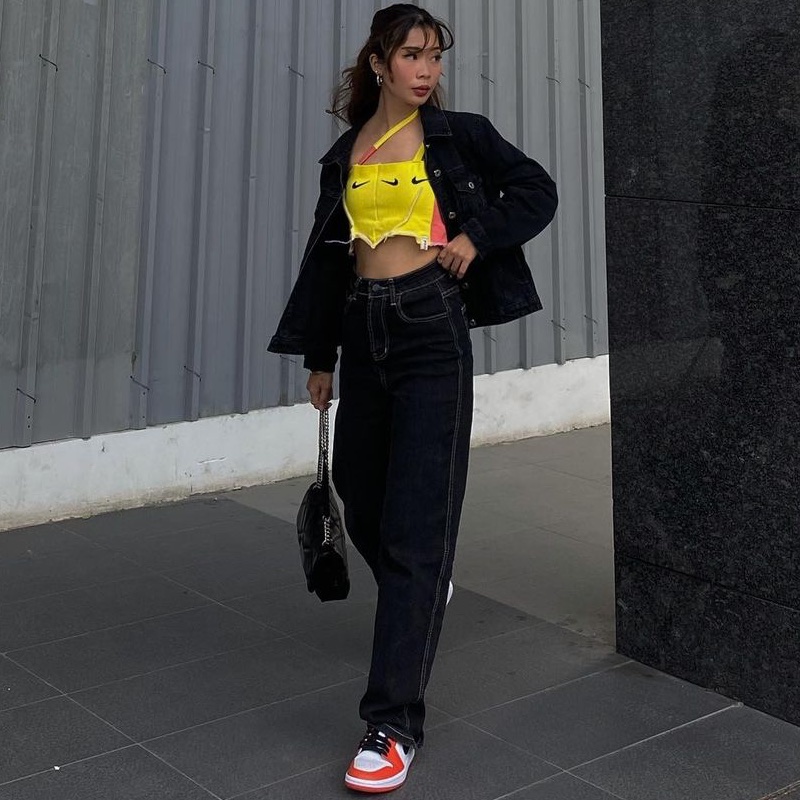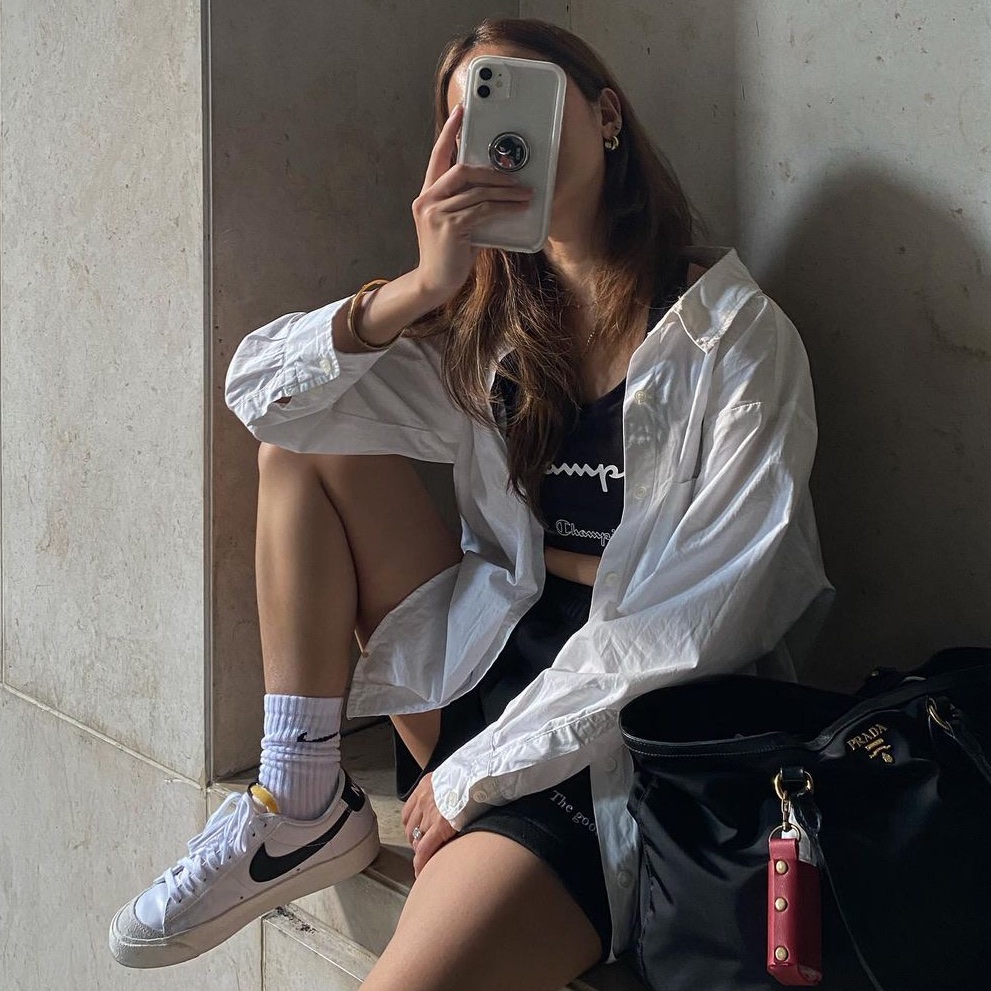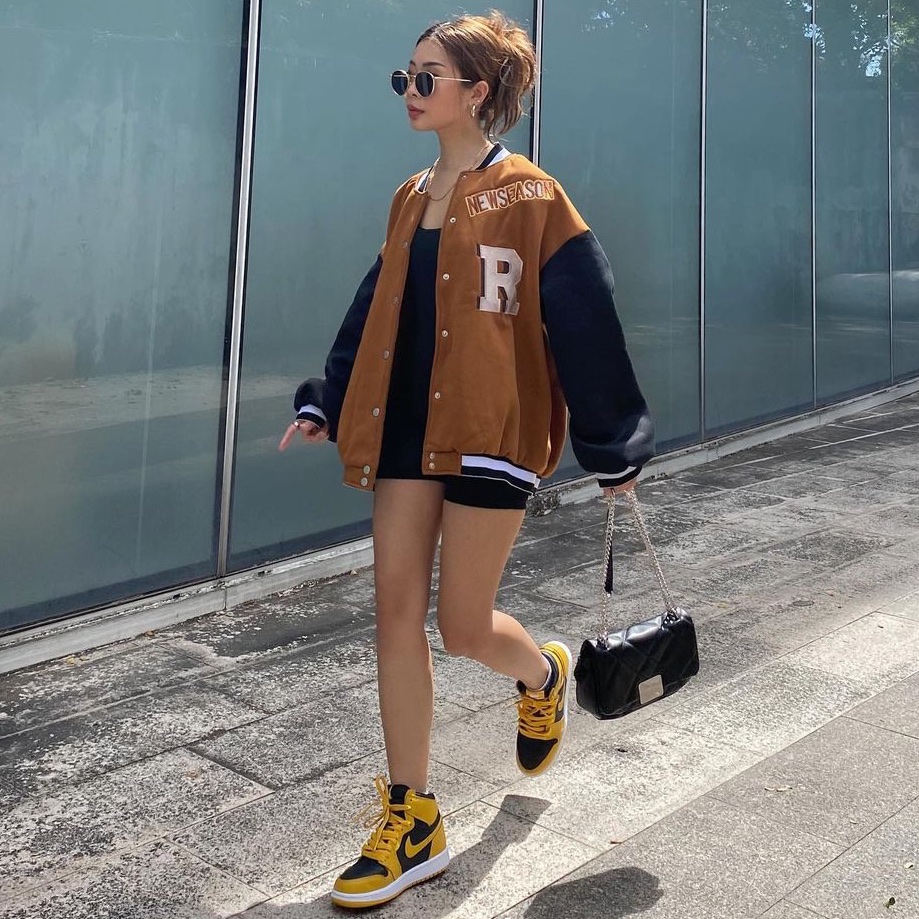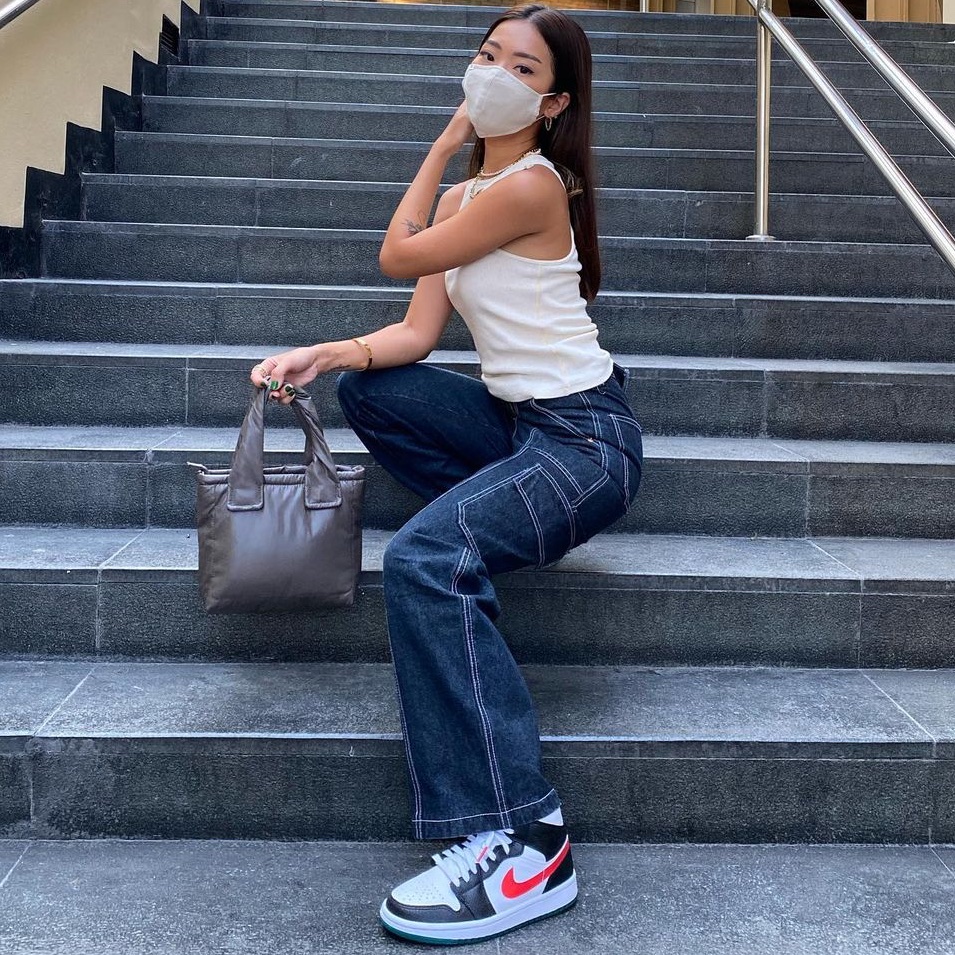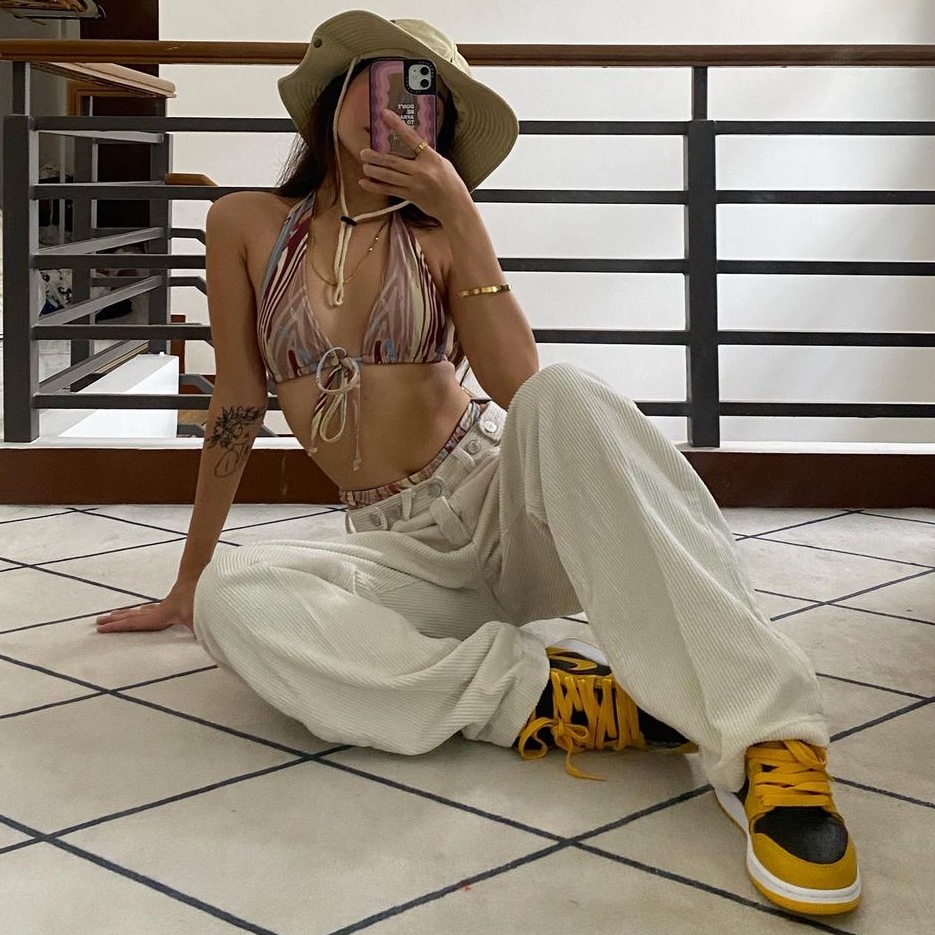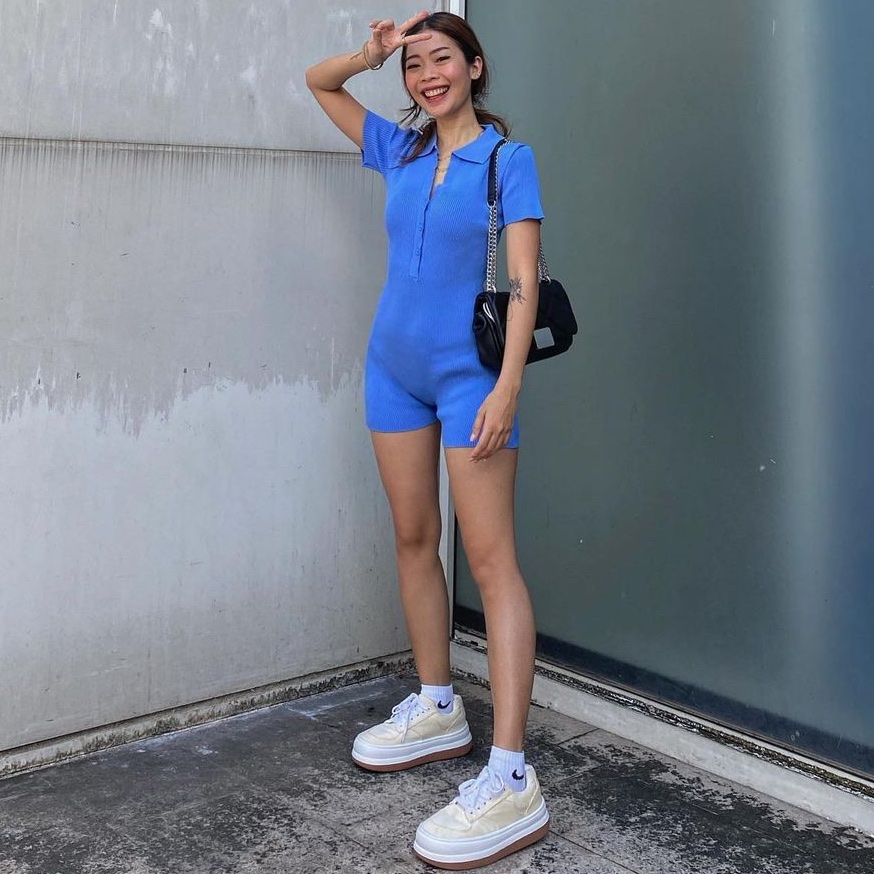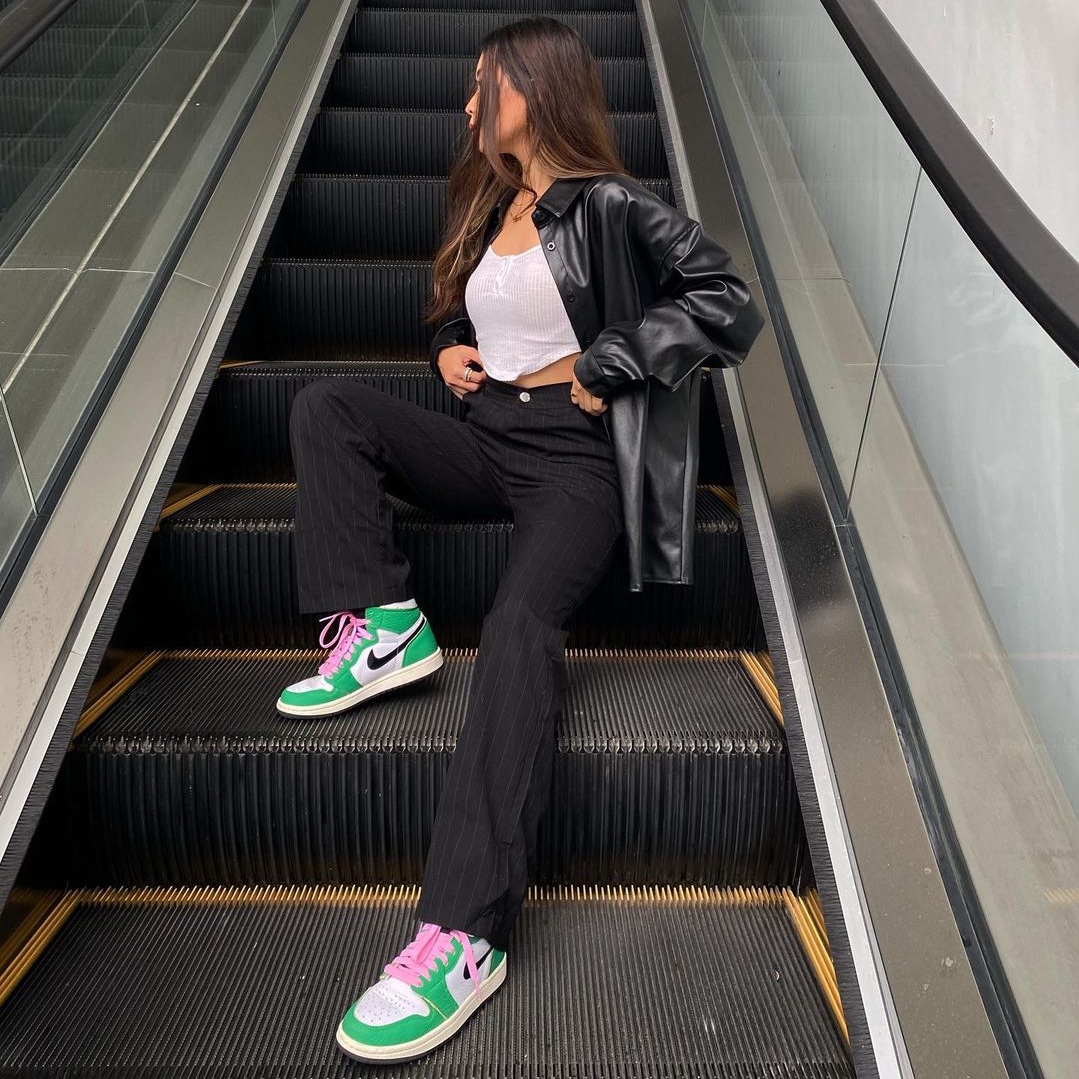 Lexia Donaldson, Toronto (Canada)
A true trailblazer in modest fashion and streetwear circles, Toronto-based hijabi influencer, artist and thrifted fashion pioneer Lexia Donaldson has already worked with the likes of Nike Canada – and she's just getting started.
Aiming to craft an inclusive and uplifting environment for women in streetwear, she encourages her followers to lead with love and kindness, and to feel free to express themselves fully through streetwear. From fellow hijabi sneakerheads struggling to find themselves reflected in sports media to bargain-hungry thrifters, upcycling enthusiasts and retro aficionados all seeking an escape from the constant cycle of drops and new releases, Donaldson proves that there really is room for everyone.
Follow @yunglexia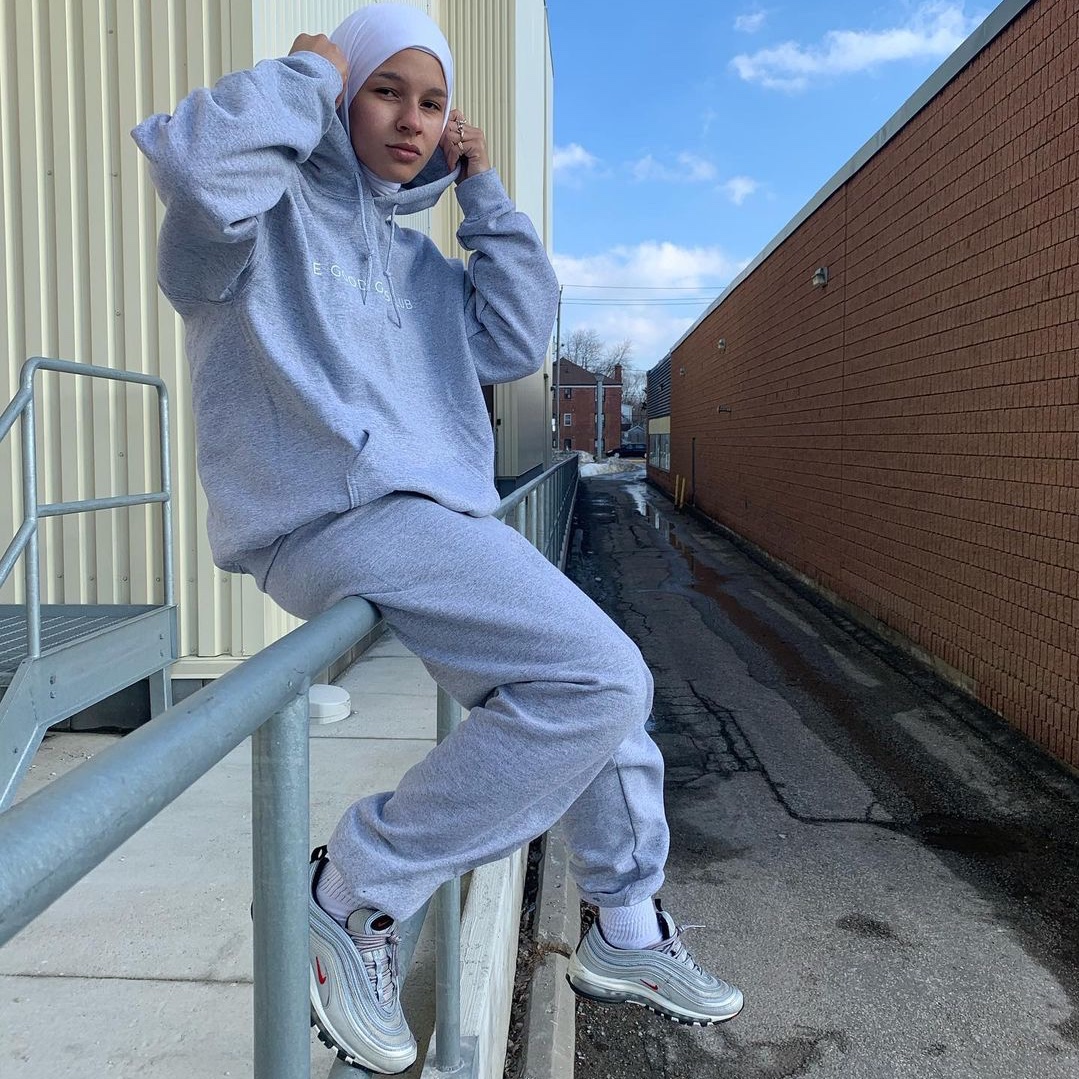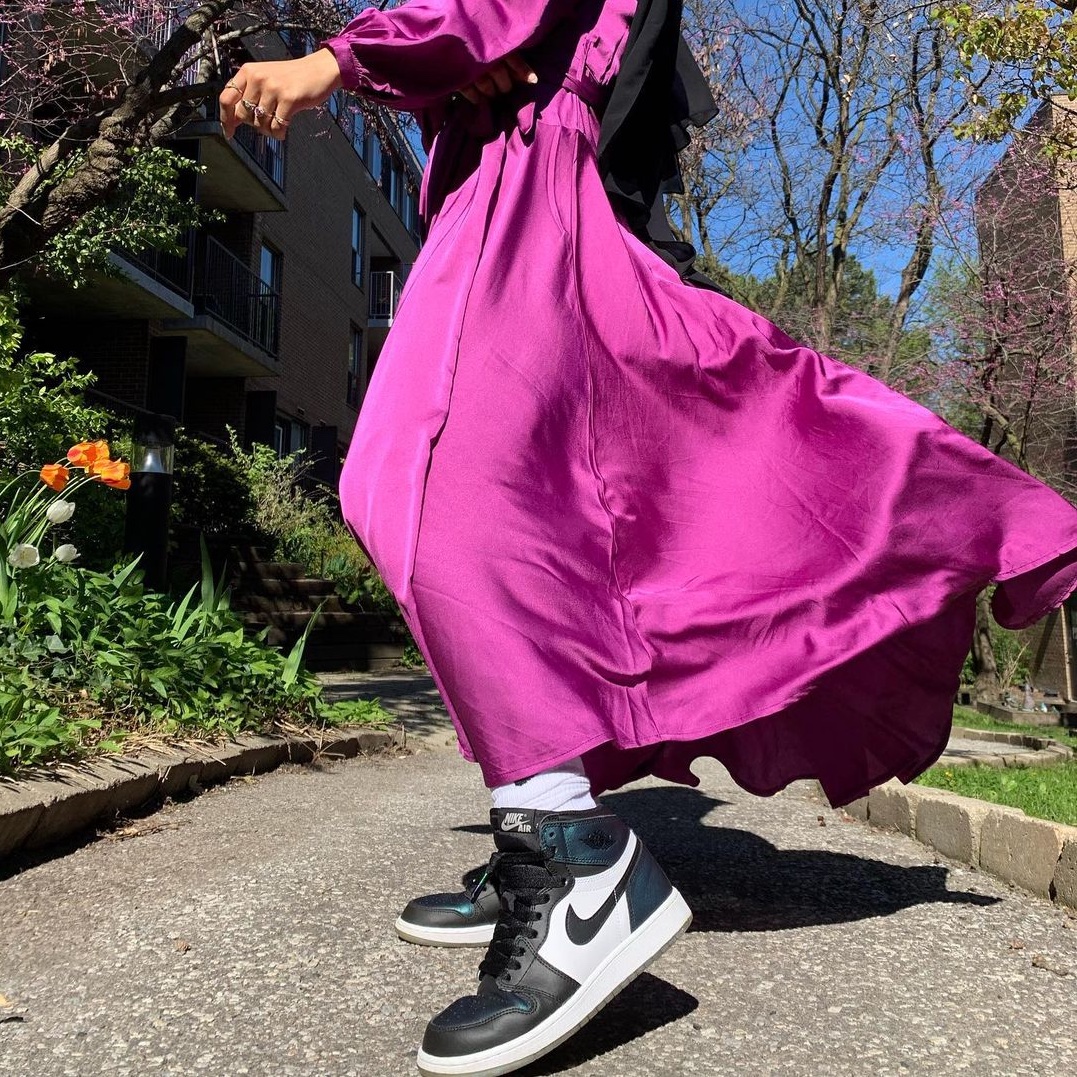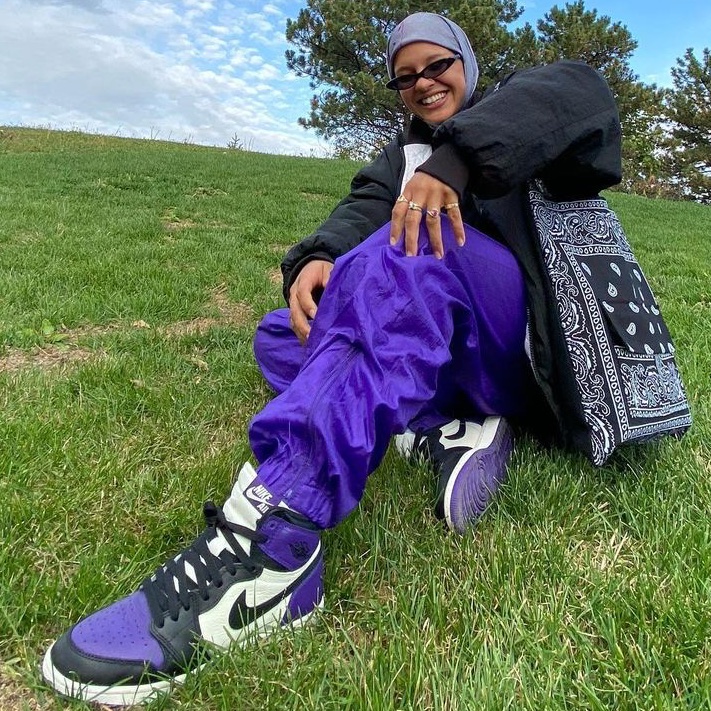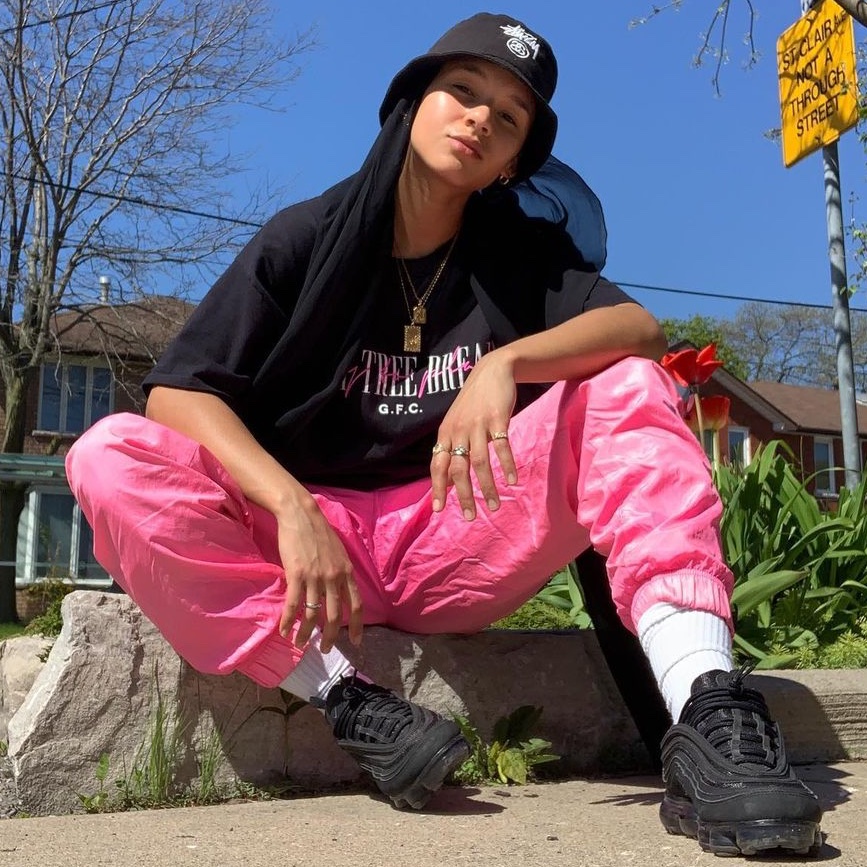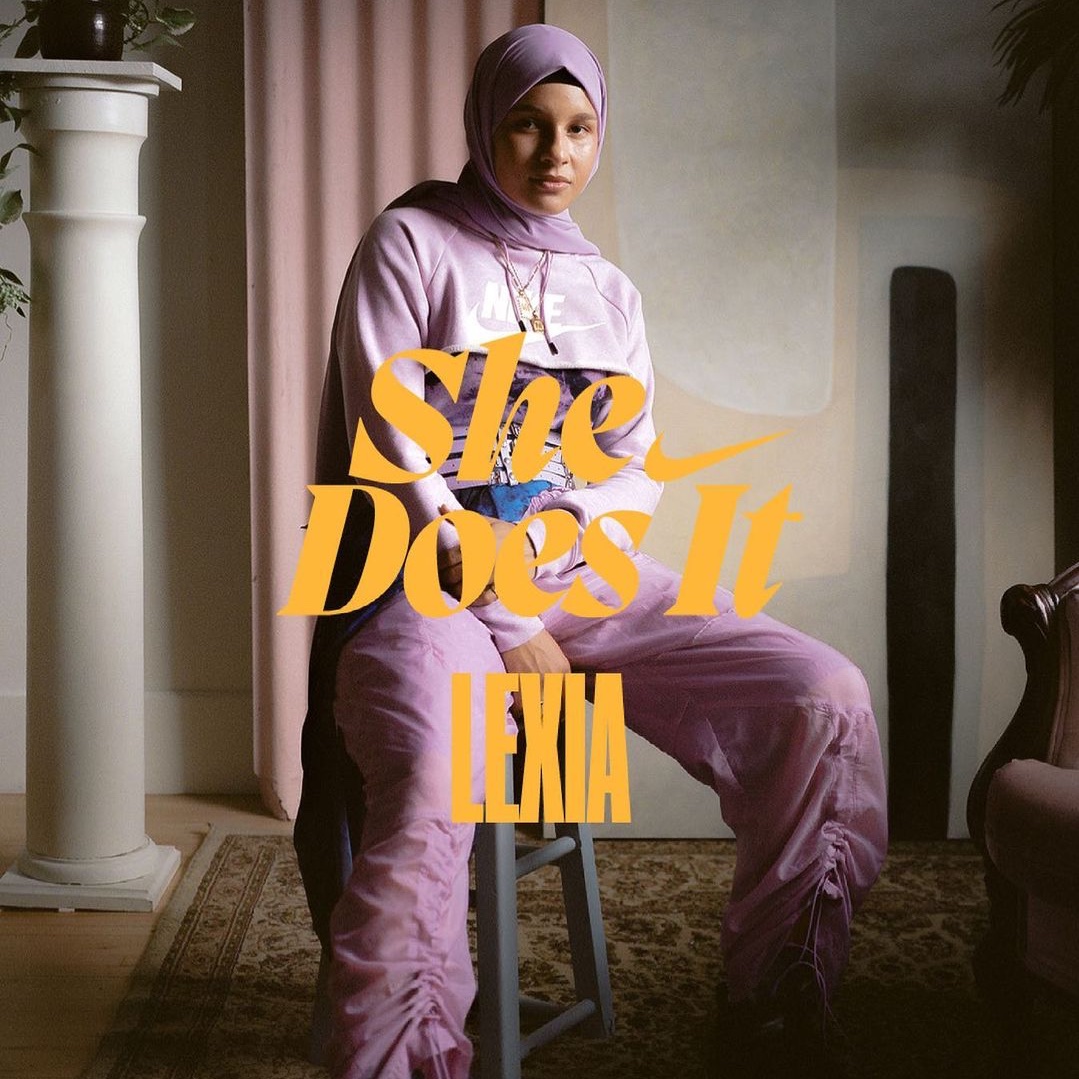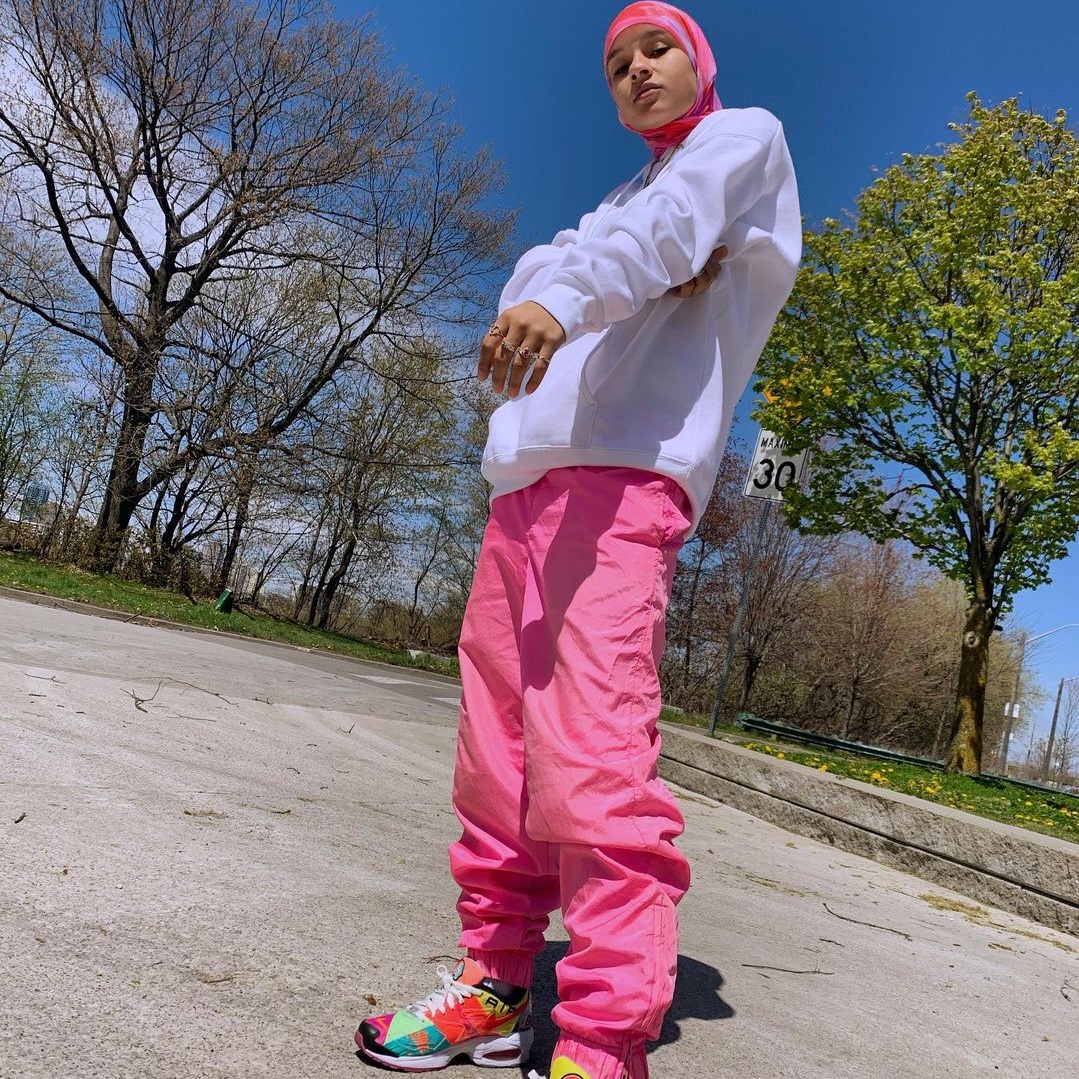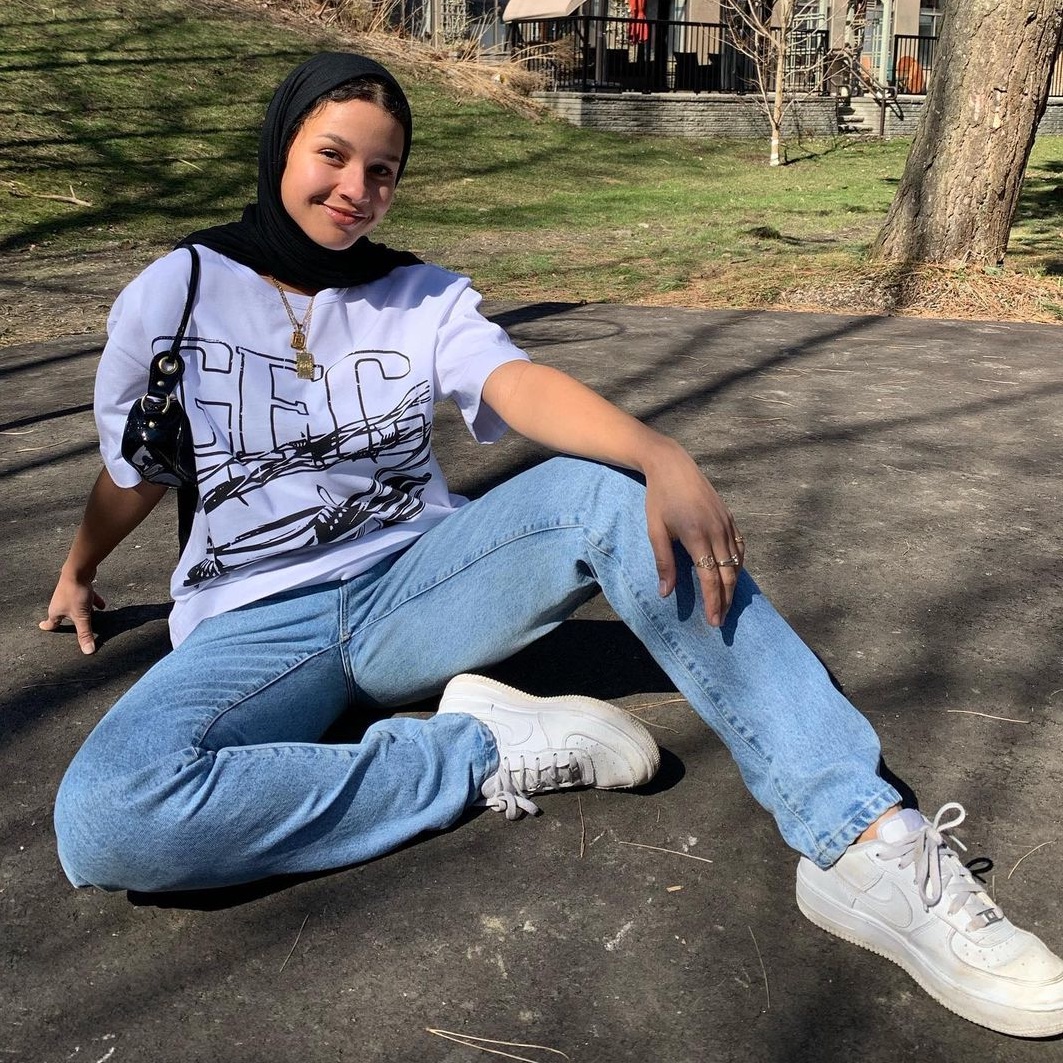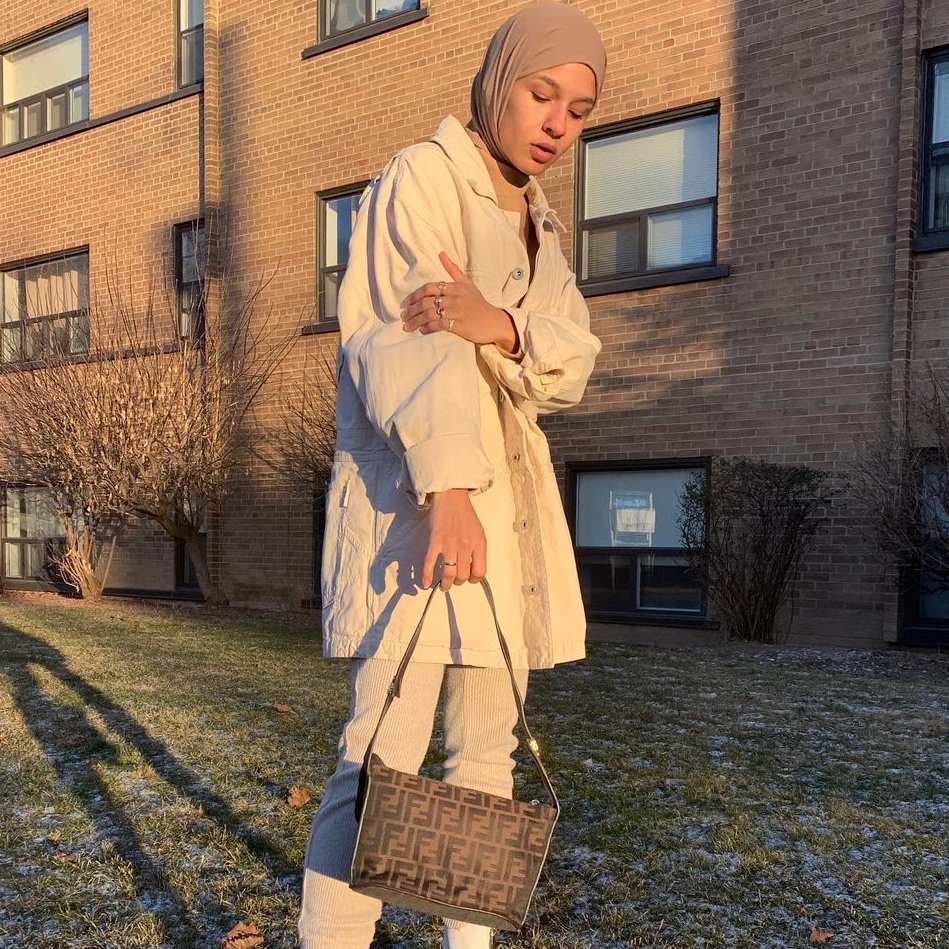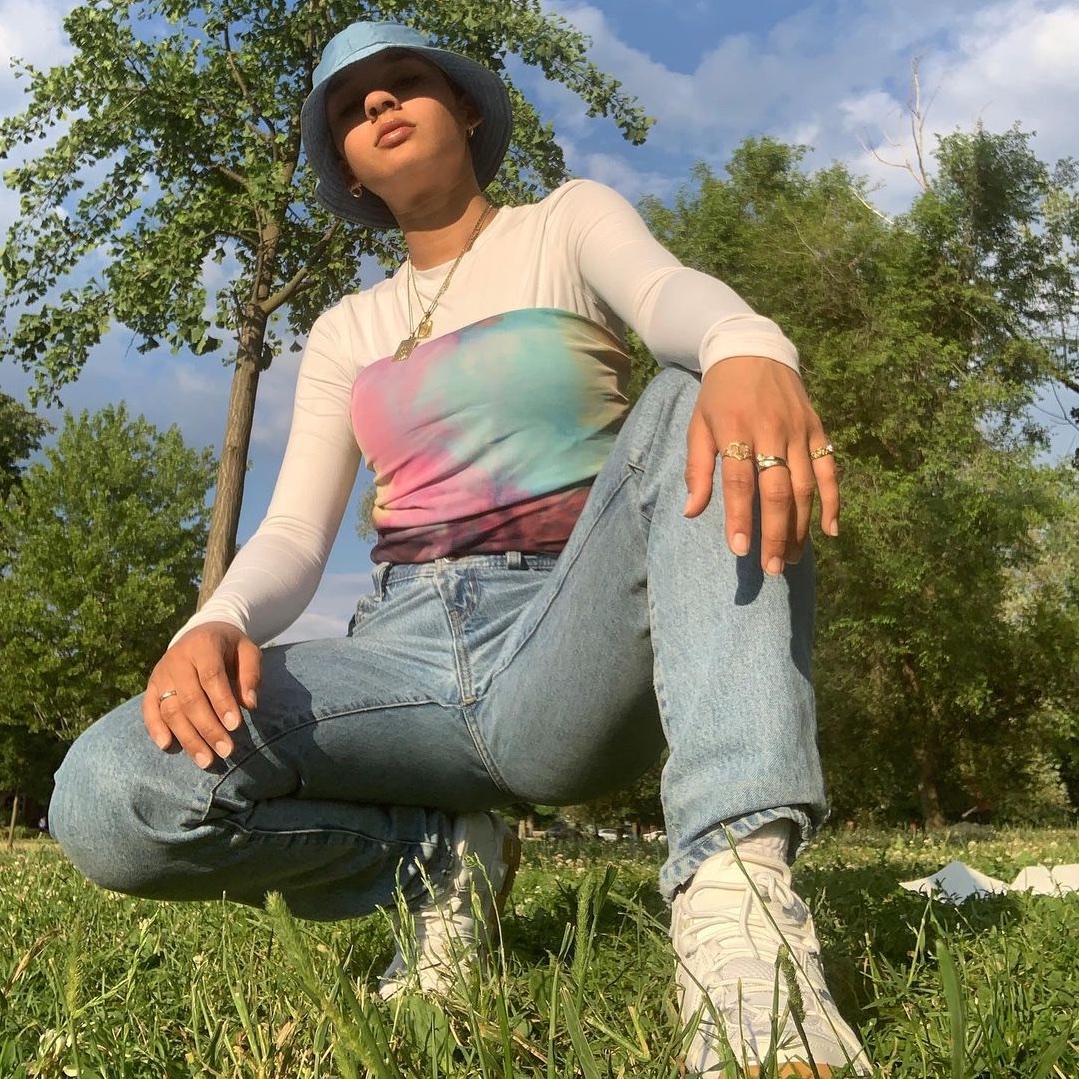 Anisa Dash, New York (US)
A stylist, content creator and successful Depop seller, New Yorker Anisa Dash perfectly embodies the entrepreneurial mindset and multi-hyphenate attitude so central to much of sneakerhead culture. Merging her innate fashion know-how with a city-ready pragmatism, Dash's looks are equal parts accessible and elevated, inspired yet wholly covetable.
Insta-worthy outfits aside, Dash wants to use her platform to celebrate and empower Black women in streetwear who are largely ignored by an industry they have always directly influenced. When it comes to accurate and impactful representation in this space, she works to disrupt the one-size-fits-all idea.
Follow @anisa.dash, Depop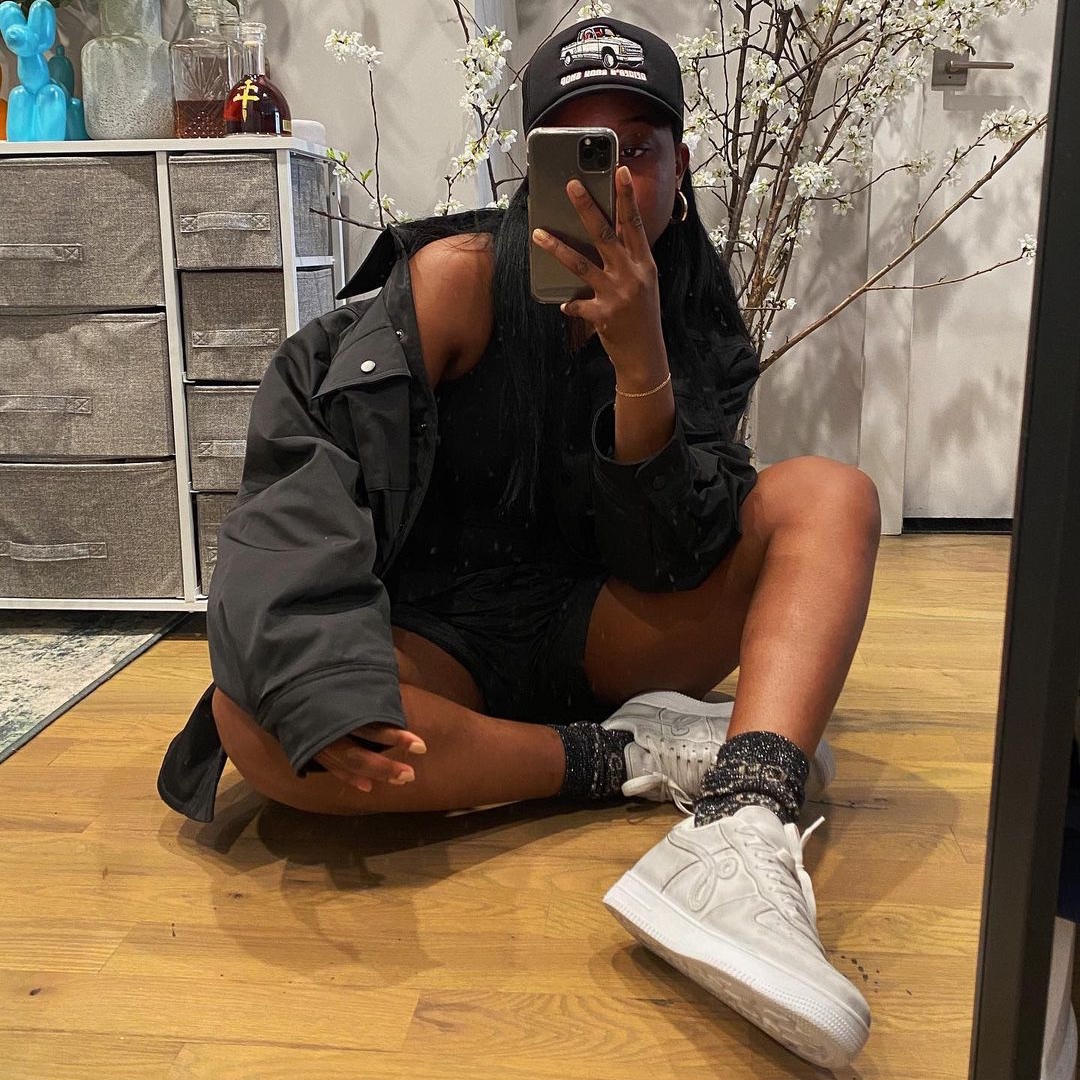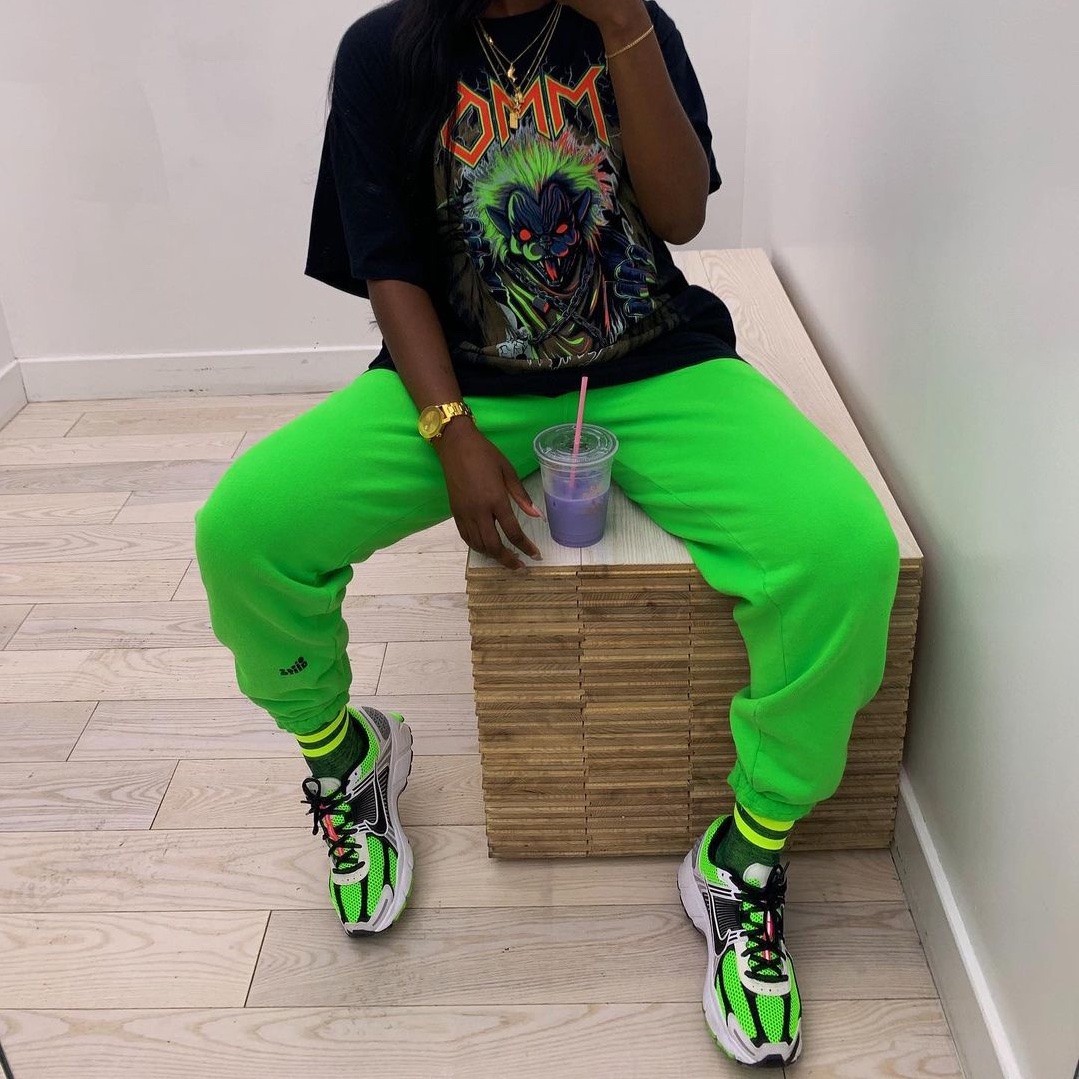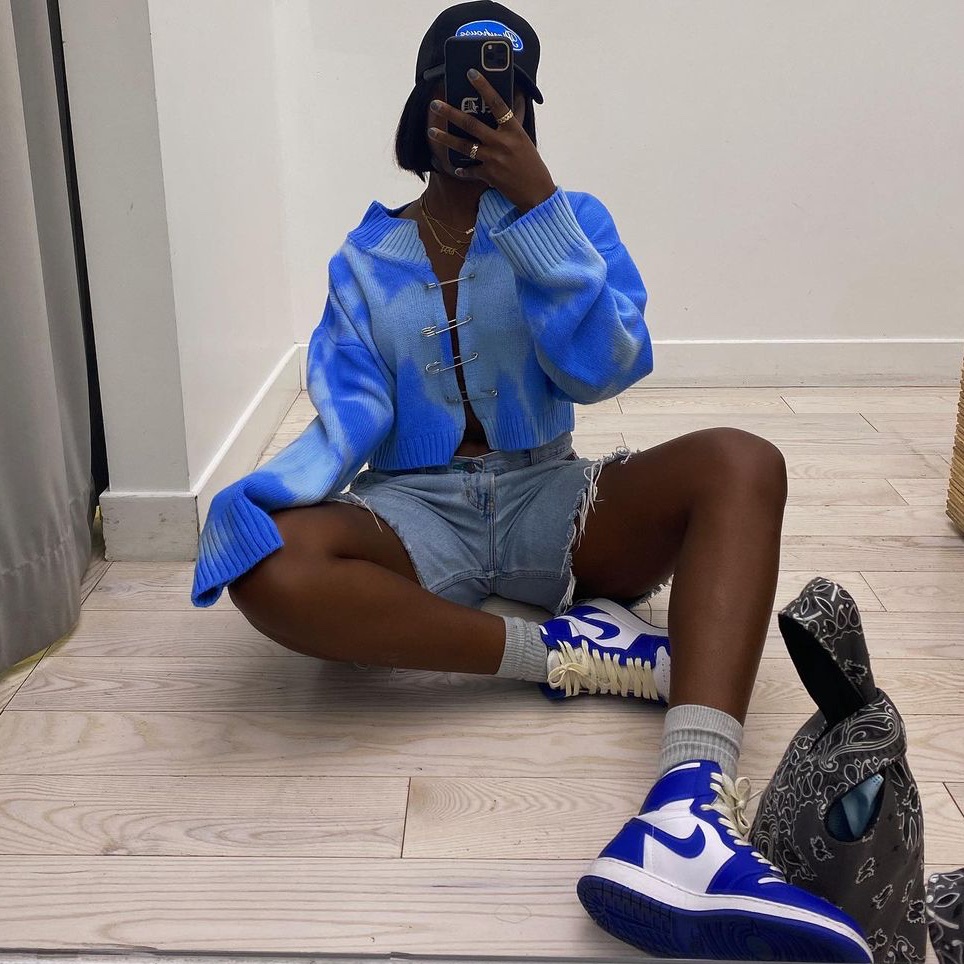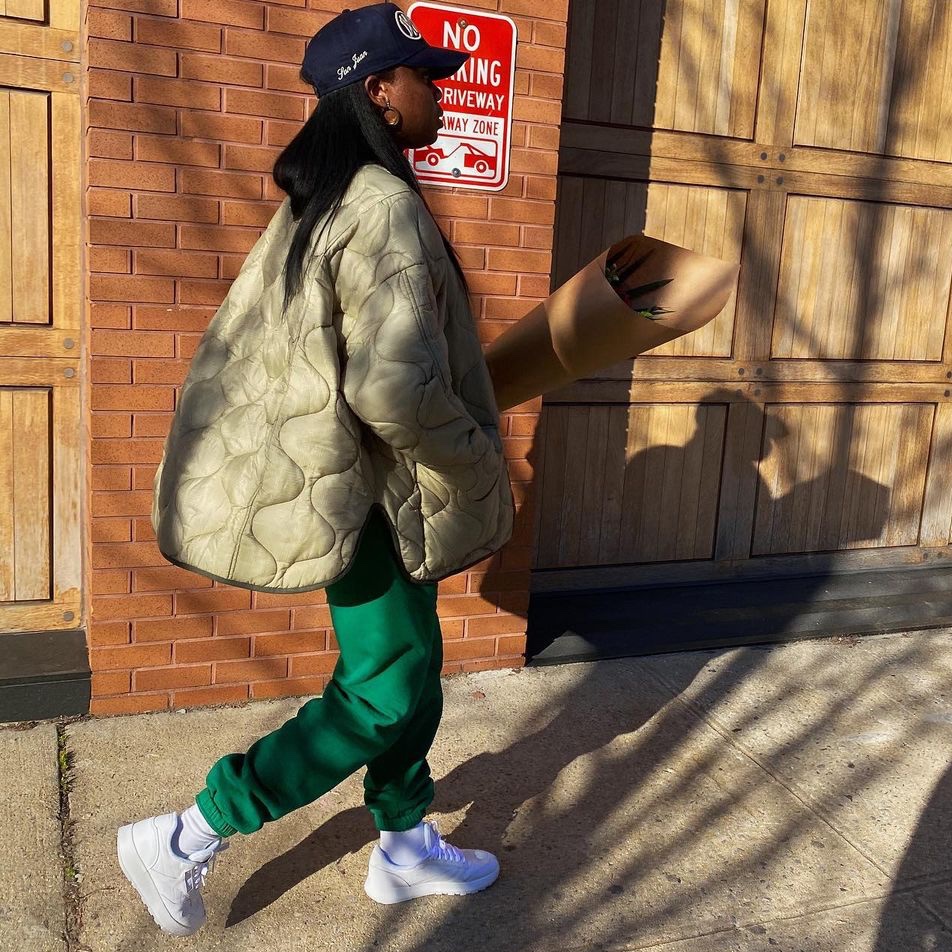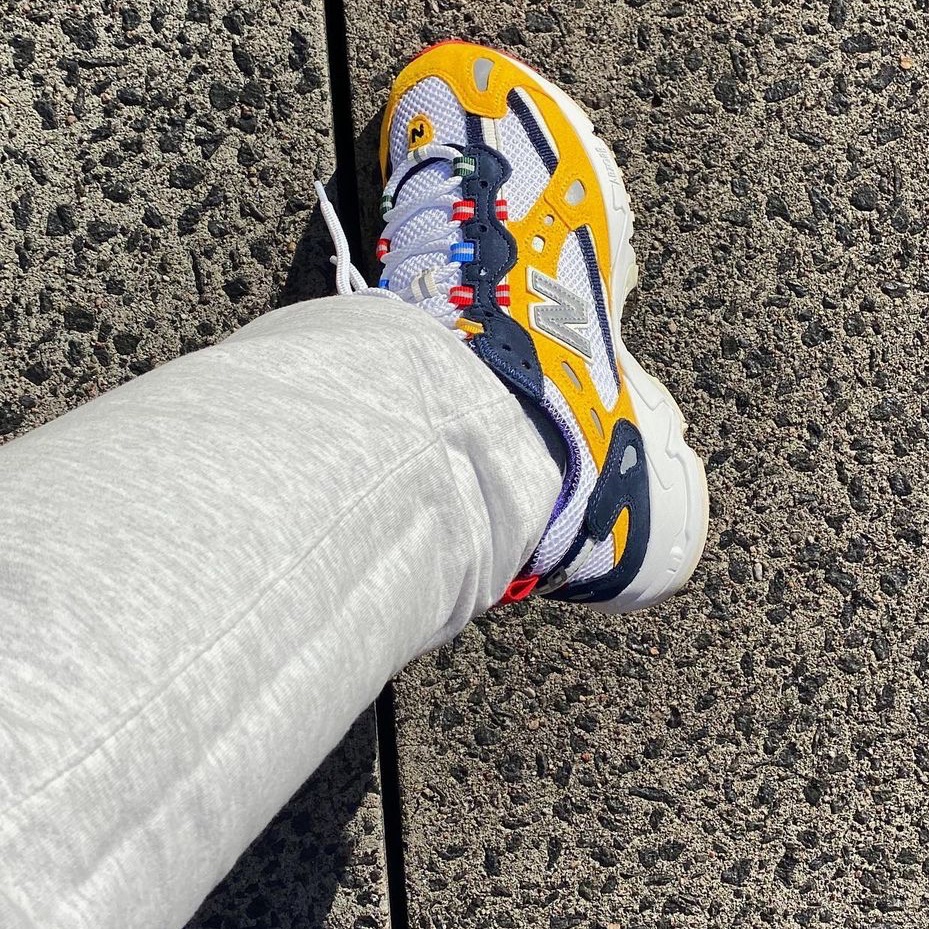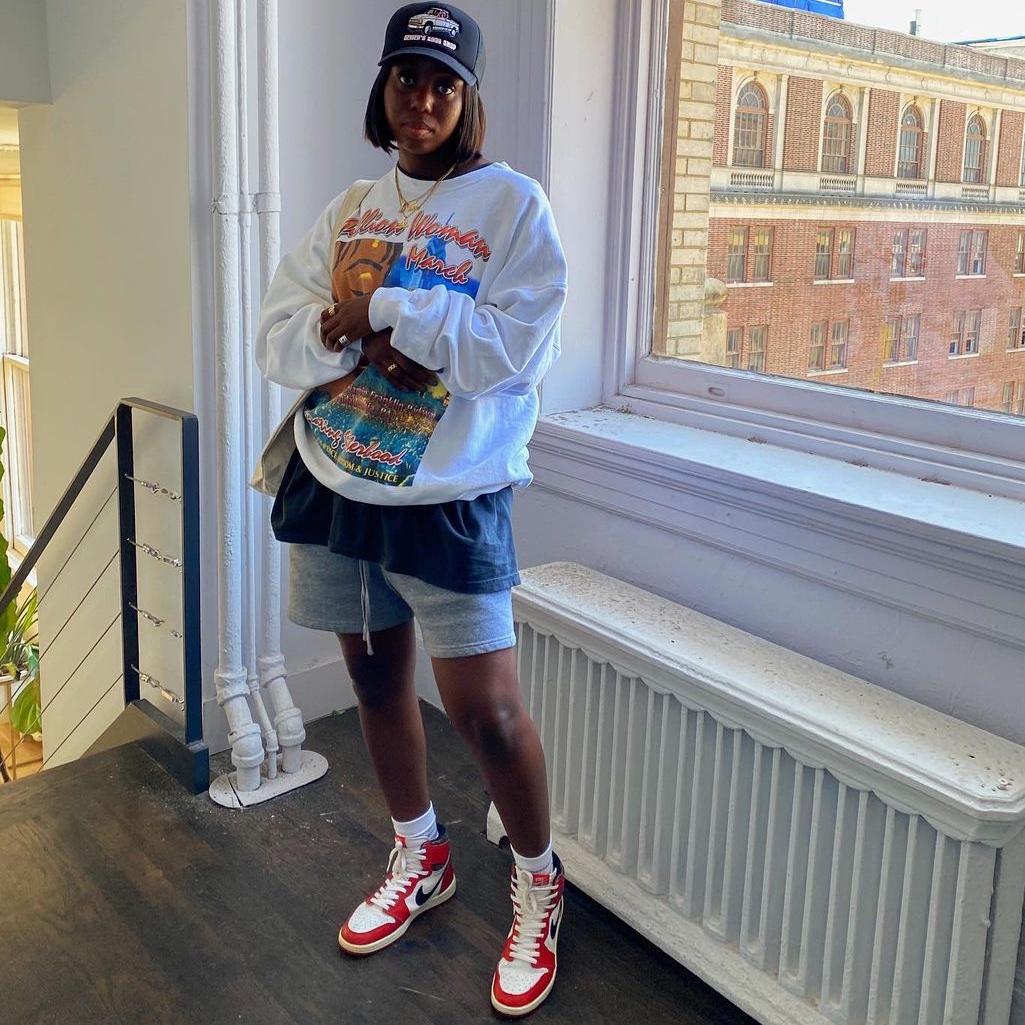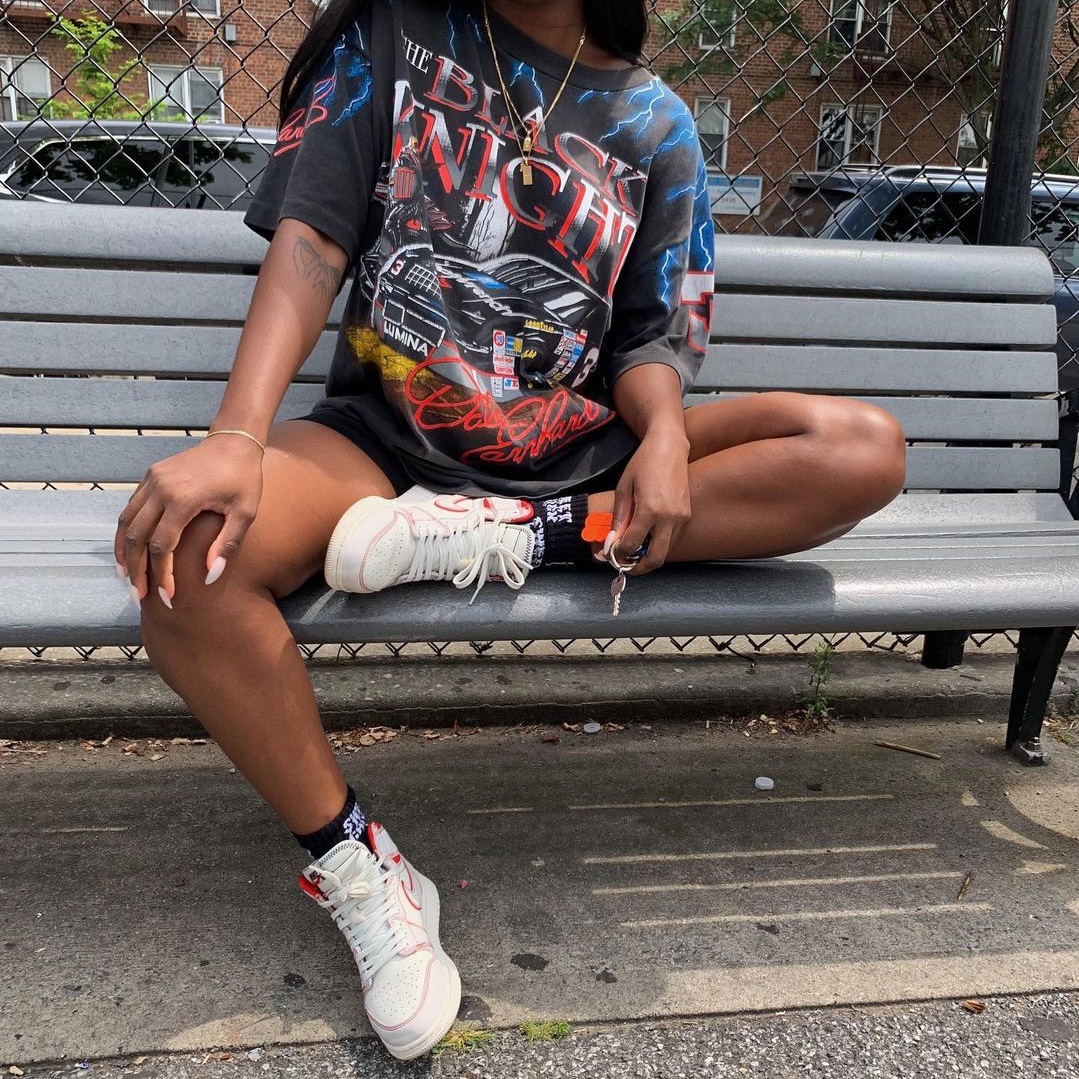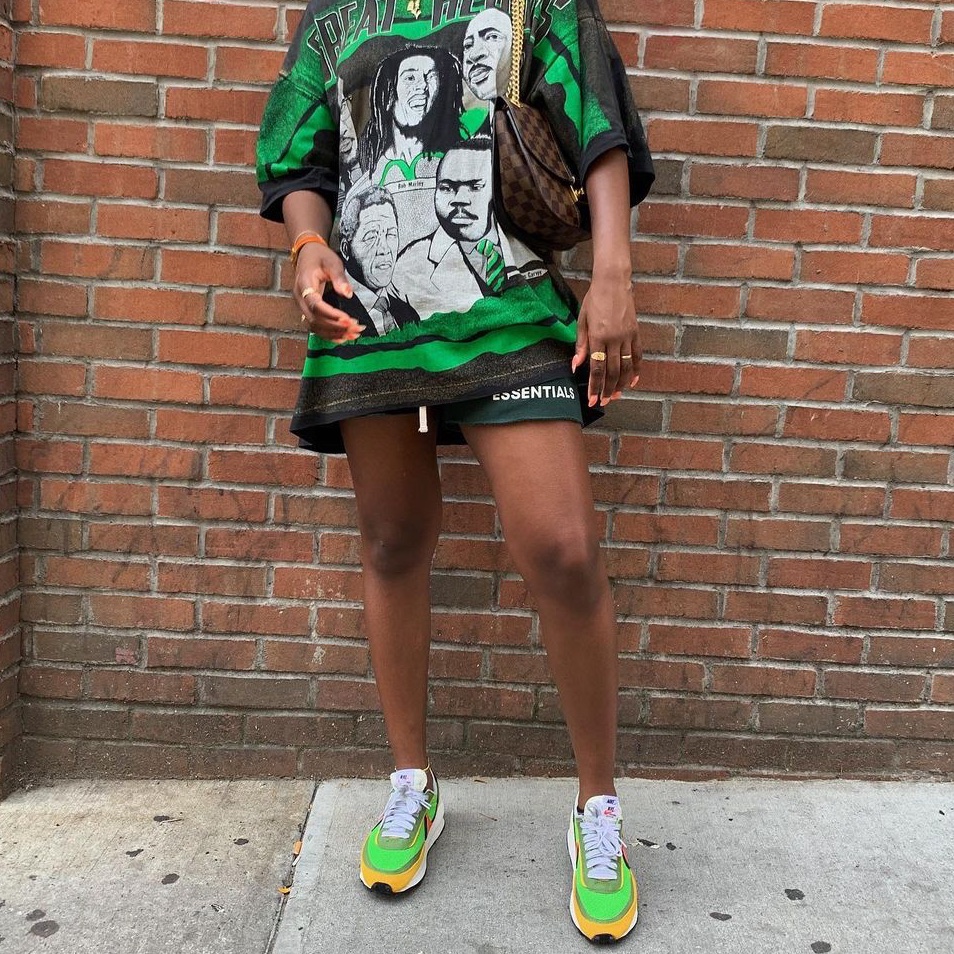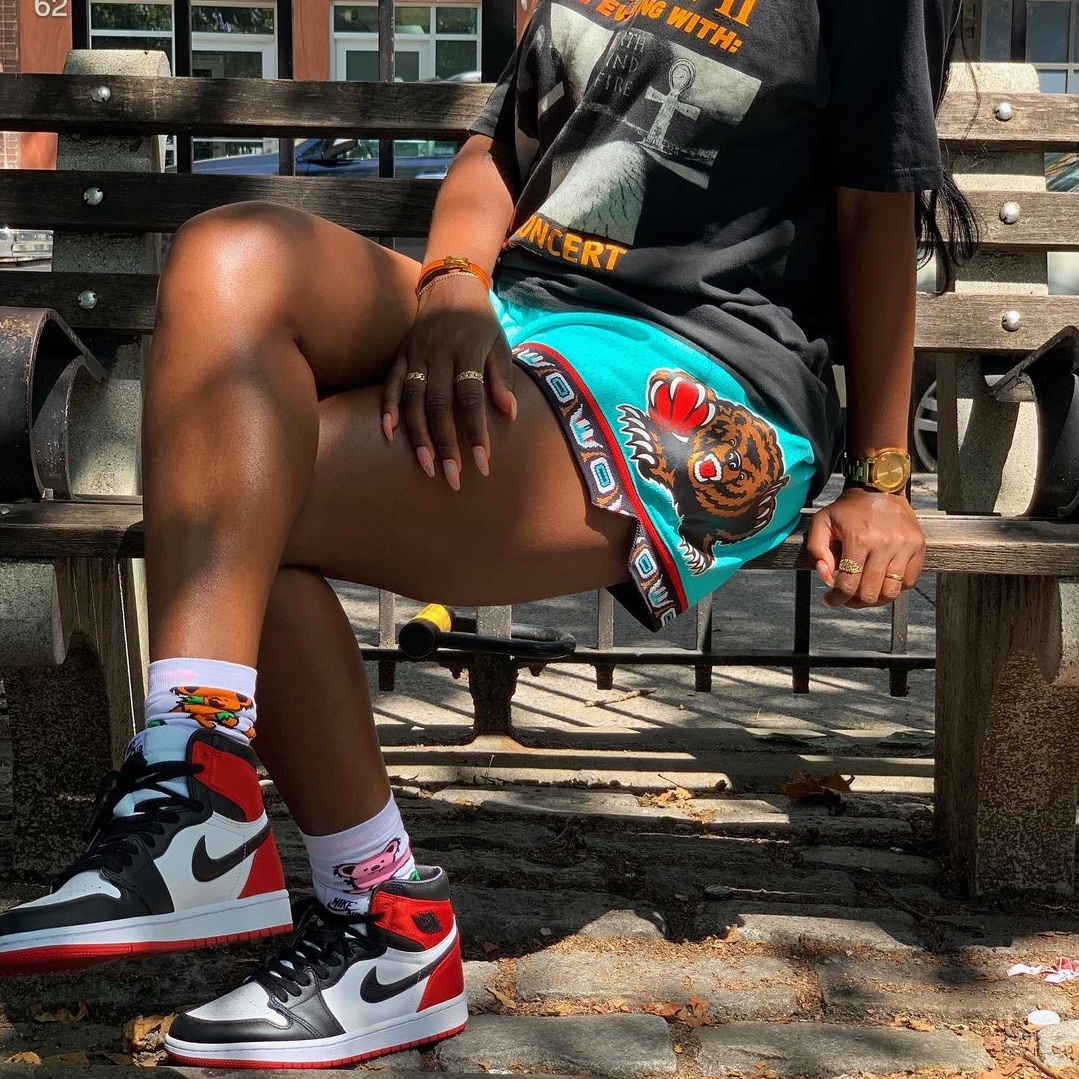 Aahana Sharma, Himachal Pradesh (India)
Well versed in colour theory and boasting that signature sardonic humour so popular with Gen Z, Aahana Sharma got into sneaker collecting during lockdown while searching for more comfortable footwear options. Now with nearly 17k followers and an ever-growing collection, Sharma is a fully fledged member of the sneakerhead community.
Favouring a mix of bold primary colours and sweeter pastels, Sharma's styling brings a distinct youthfulness as well as a refreshingly playful edge to streetwear, where experimentation and self-experimentation are the name of the game.
Follow @aahanasharmaa