Gucci Enlists 'Modders' for The Sims Collaboration
Published 27 October 2020
To recreate Gucci's Off The Grid capsule collection in The Sims 4, the luxury fashion label sought the help of players who specialise in creating custom content for the game – engaging with top consumer-creators while opening up digital access to Gucci products.
Gucci Enlists 'Modders' for The Sims Collaboration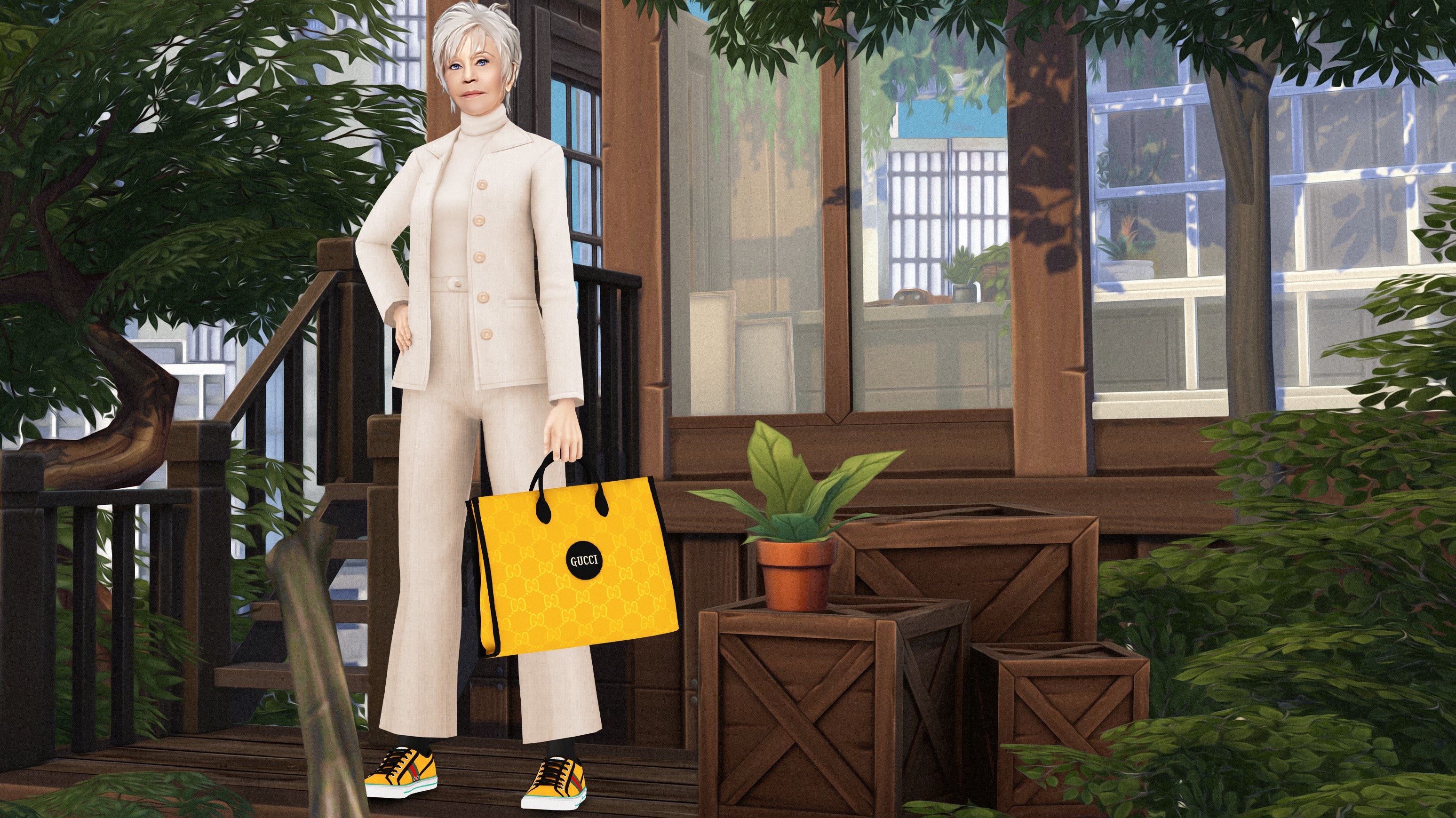 From JW Anderson's viral cardigan to fan-made Animal Crossing runway shows, consumer-creator initiatives have rapidly gained popularity during lockdown, as both brands and consumers have been left with limited opportunities for engagement. With the help of players skilled in game modification and custom content creation, Gucci has recreated its Off The Grid collection digitally in The Sims 4, so that consumers can interact with the clothing virtually.
This is not the first time either brand has experimented with digital fashion. The Sims has previously partnered with Moschino and H&M, while Gucci worked with mobile game Tennis Clash this year on virtual outfits, as well as with apps Genies and Drest. However, this is the first time Gucci has allowed fan-made custom game content to be branded as official merchandise.
With many brands neither well-versed in digital fashion, nor adequately equipped to prioritise it, reaching out to game modifiers is a smart way to venture into such projects. Not only does it ensure that your brand enlists the help of those already involved in gaming and digital design, but it also offers the opportunity to engage with real consumer needs and build a sense of community around the product and its release.
For more on how consumers are staying busy in lockdown, see Covid-19: Creativity in Quarantine, and read Youth Style Collectives 2021 for more on the Gen Z cohorts most likely to engage with these digital projects.