Fashion Embraces the NFT Opportunity
Digital fashion has been slow to find its footing commercially, but the growing non-fungible token (NFT) landscape and a proven interest from consumers provides a wealth of opportunity for fashion brands to delve into the virtual world.
Fashion Embraces the NFT Opportunity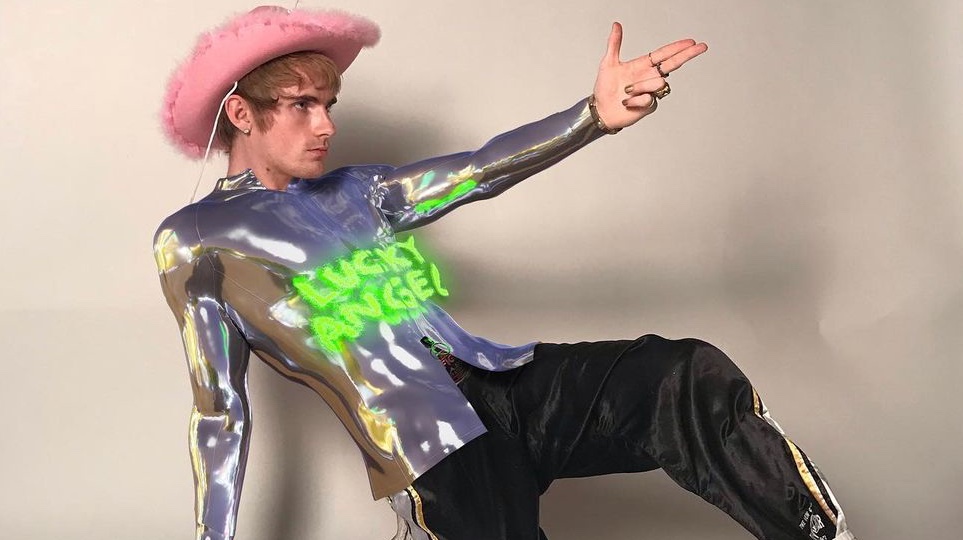 Tribute Brand
With a collaboration between Franco-American digital sneaker brand RTFKT and Dutch digital fashion house The Fabricant selling out in just 11 minutes earlier this year, it's clear that the interest in NFTs among the fashion crowd is strong. Now with digital-only multi-brand retailer DressX announcing plans to build its own NFT marketplace with the $2m raised in a seed round, expect to see more brands getting involved in this burgeoning market.
With limited product quantities released in regular drops – a format any streetwear fan would be familiar with – NFTs bring an air of exclusivity to digital fashion like never before. And its existence purely for social media means that brands with youthful, internet-savvy followings are the best positioned to capitalise on this opportunity.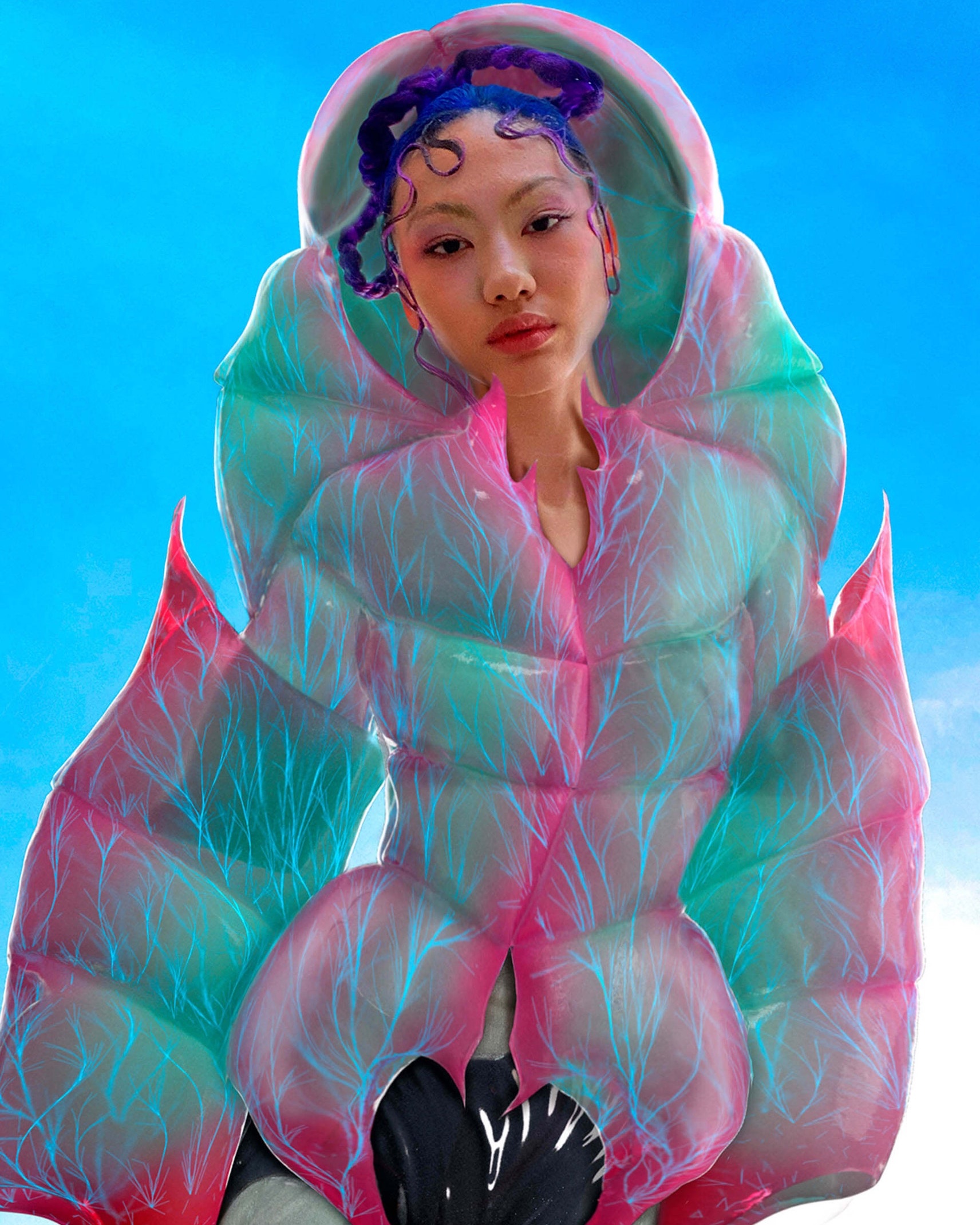 Auroboros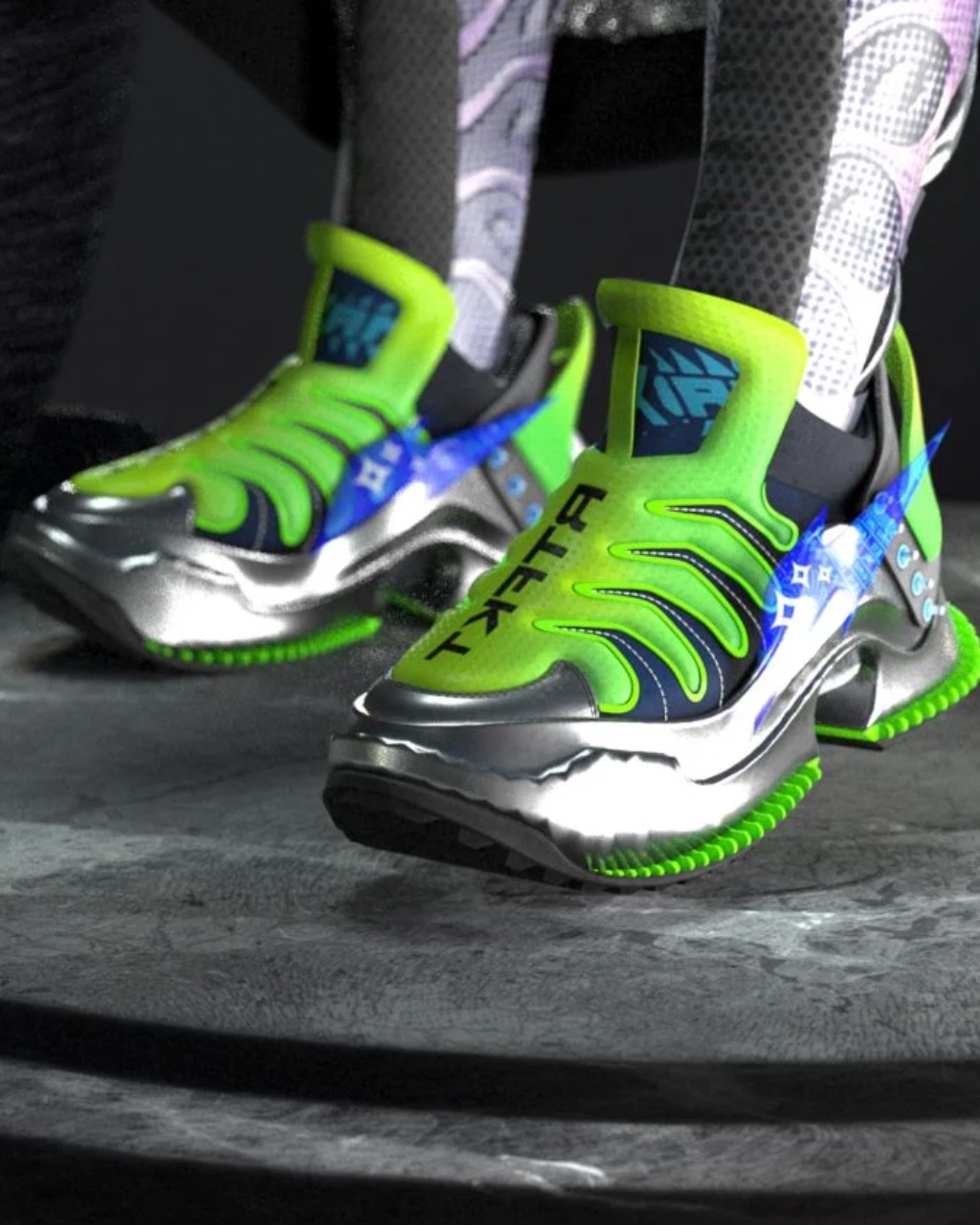 The Fabricant x RTFKT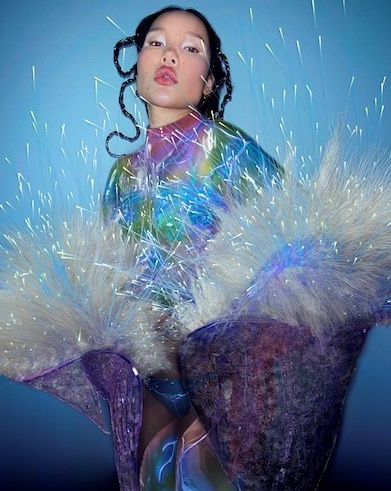 Auroboros
UK brand Burberry was one of the first luxury labels to get involved, releasing its first NFTs as in-game clothing in the new game Blankos Block Party. And while not technically NFTs, Gucci has been actively testing the water recently, creating a virtual-only sneaker as well as releasing its collaboration with The North Face as shoppable, in-game items in Pokemon Go.
In addition, digital-only haute couture label Auroboros debuted at London Fashion Week last season; US-based Tribute Brand boasts a legion of social media fans; and digital-first marketplaces such as London's The Dematerialised are becoming increasingly prominent.
For youth-led brands, digital fashion may finally have both the consumer demand and the commercial viability needed to bring it to the mainstream, so begin to consider NFTs as an increasingly lucrative category.
For more, see Fashion's Digital Future and Brands Jump on the NFT Goldrush.