Digital Hoodie Released for Isolated Consumers
Based between London and Berlin, newly launched streetwear company Rohbau has released a digital hoodie in the midst of the global Covid-19 lockdown, as the majority of consumers who are confined to their homes are seeking new forms of escapism.
Digital Hoodie Released for Isolated Consumers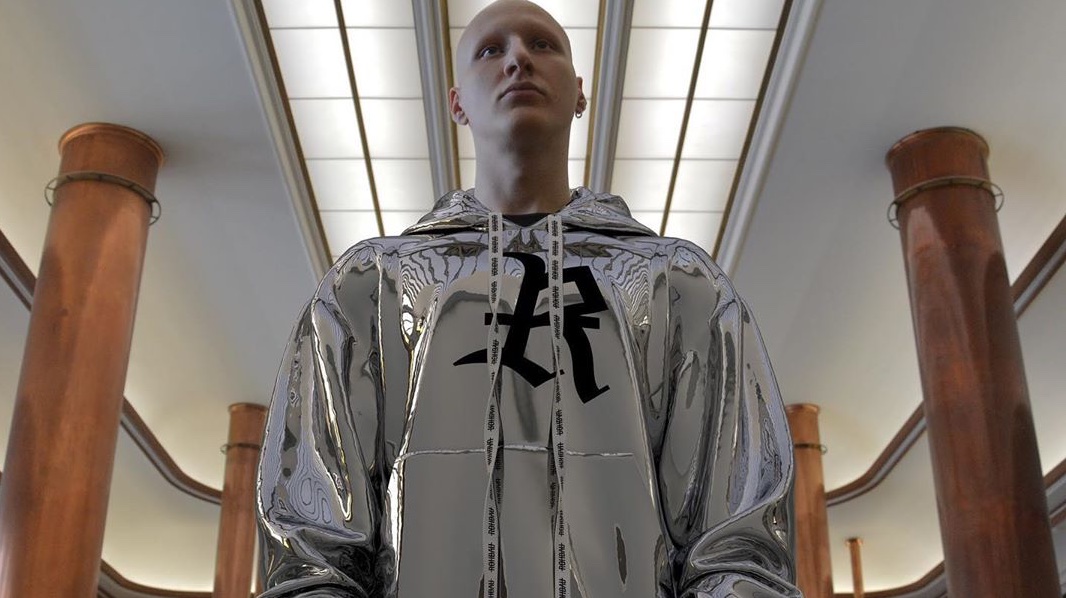 With many countries around the world on lockdown, and consumers only leaving their homes to access basic necessities, it is not unexpected that shopping for new clothes is low on customers' to-do lists. That said, the need for newness and entertainment is still present, but brands need to find new ways to offer this escapism to customers practicing self-isolation. Rohbau have taken this opportunity to release a digital-only, logo-emblazoned hoodie that can be superimposed over images of house-bound consumers, without them needing to leave their homes.
The iridescent, unisex hoodie is priced at €40 ($42.66), and is available in a "super-limited drop" according to the brand's website. Rohbau joins other companies such as the UK's A Hot Second, Amsterdam-based The Fabricant and Scandinavian retailer Carlings in creating digital-only clothing items aimed at the Instagram generation.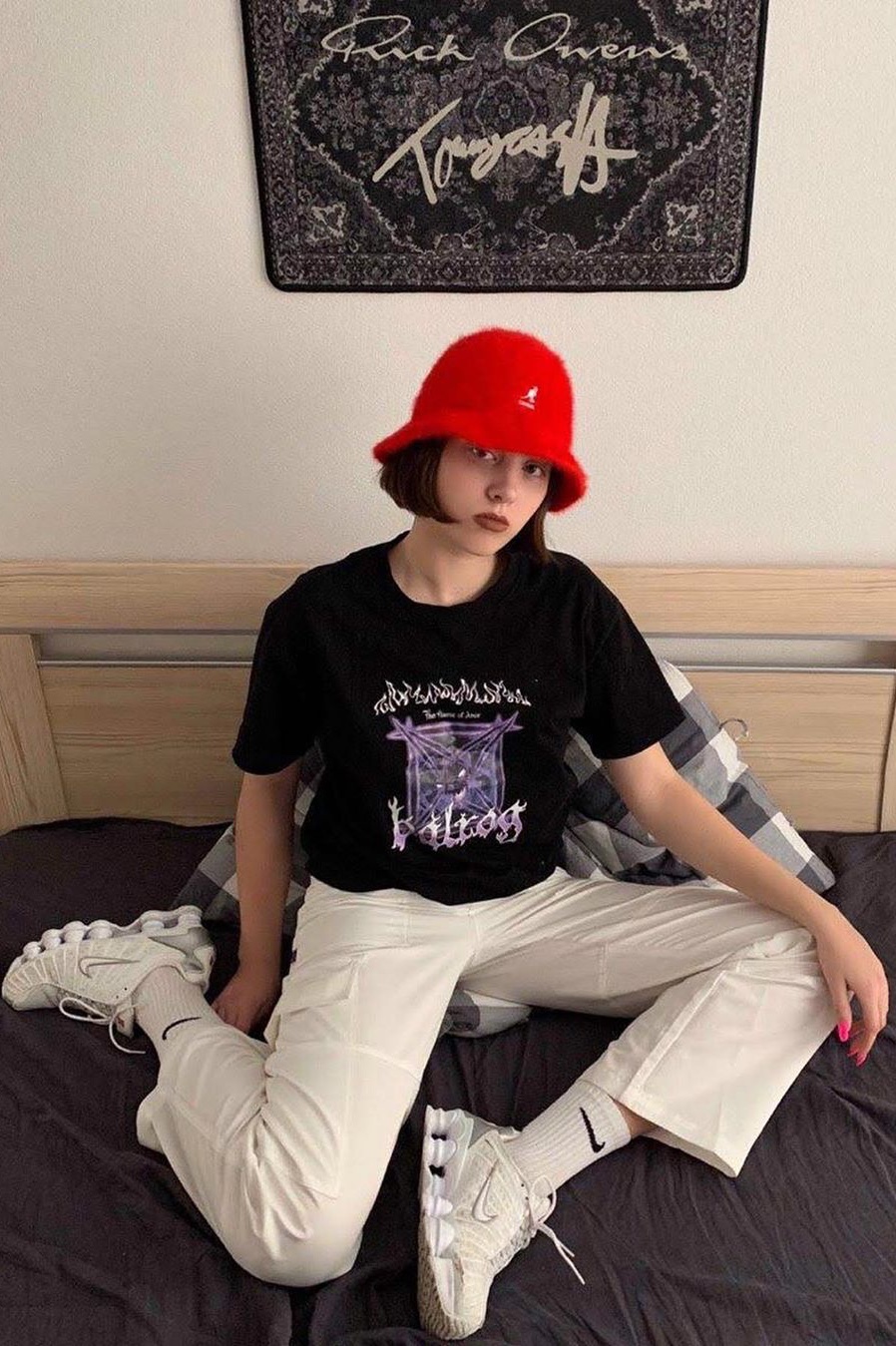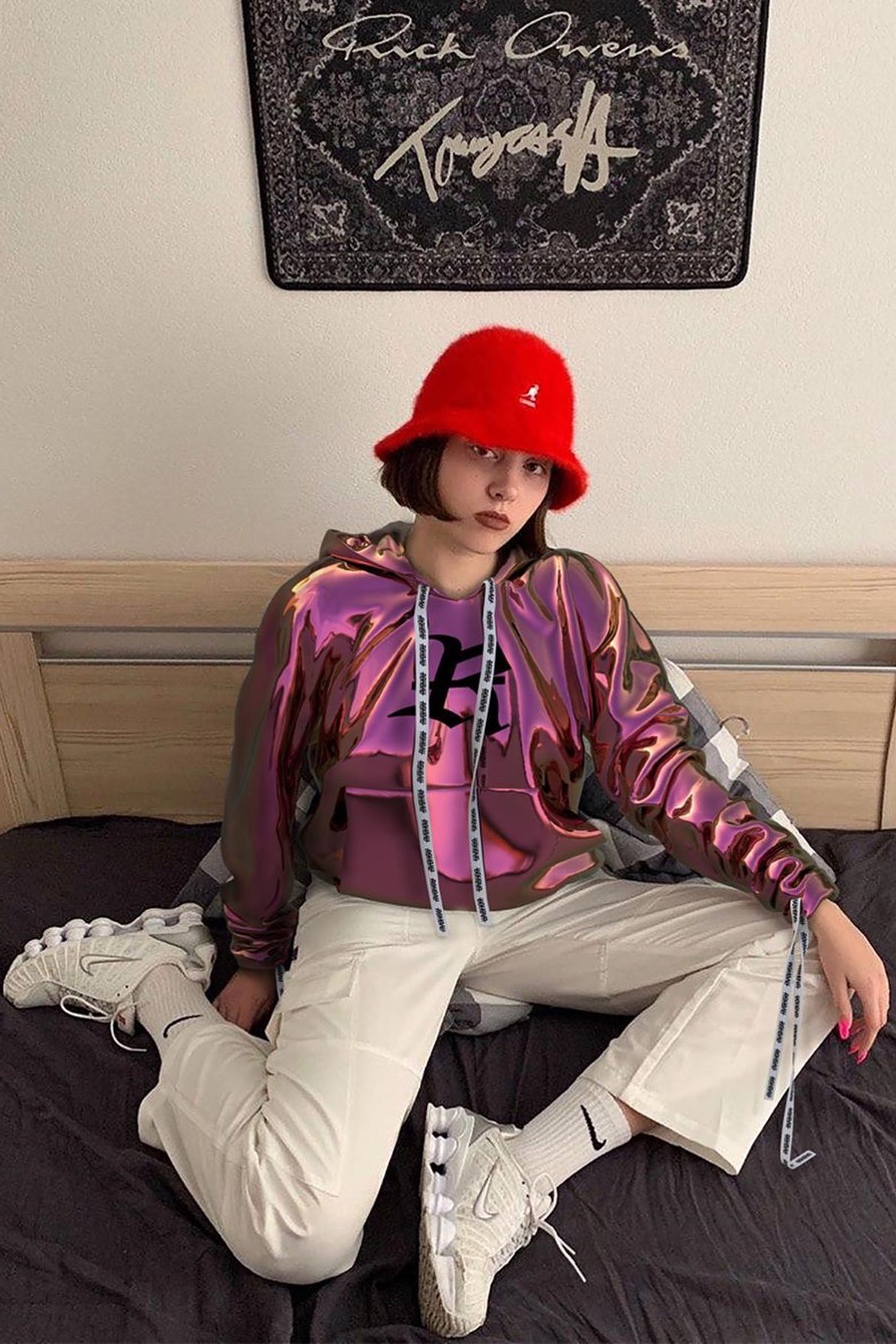 For these businesses pre-epidemic, their aim was to make the fashion industry more sustainable through the use of digital-only clothing that wouldn't have any effect on the environment. Now, with The Business of Fashion reporting that retail sales have dropped by 25% in Italy and close to 50% in China in the wake of the epidemic, digital fashion is increasingly looking like a valid option for consumers, as well as an exciting area of potential development for brands.
We can't be certain how long these global lockdowns will continue for, but it seems likely that the effect on the fashion industry will last longer. Brands like Rohbau are giving their consumers a way to engage with products from the safety of their homes, as well as meeting their needs for new clothing, entertainment and social media content.
For updates on the most effective ways brands are engaging with the Covid-19 crisis, see Coronavirus: Updates & Brand Responses. For more on digital-fashion innovations, see Fashion's Digital Future and New Rules, New Roles.