Digital Fashion Targets Gen Z Streetwear Crowds
Published 27 September 2021
From the adoption of NFTs to phygital hybrid collections, digital fashion is becoming a commercially viable option for youth-led brands and Gen Z consumers alike. Now by tapping into junior games and platforms like Fortnite, luxury brands are making it work for them.
Digital Fashion Targets Gen Z Streetwear Crowds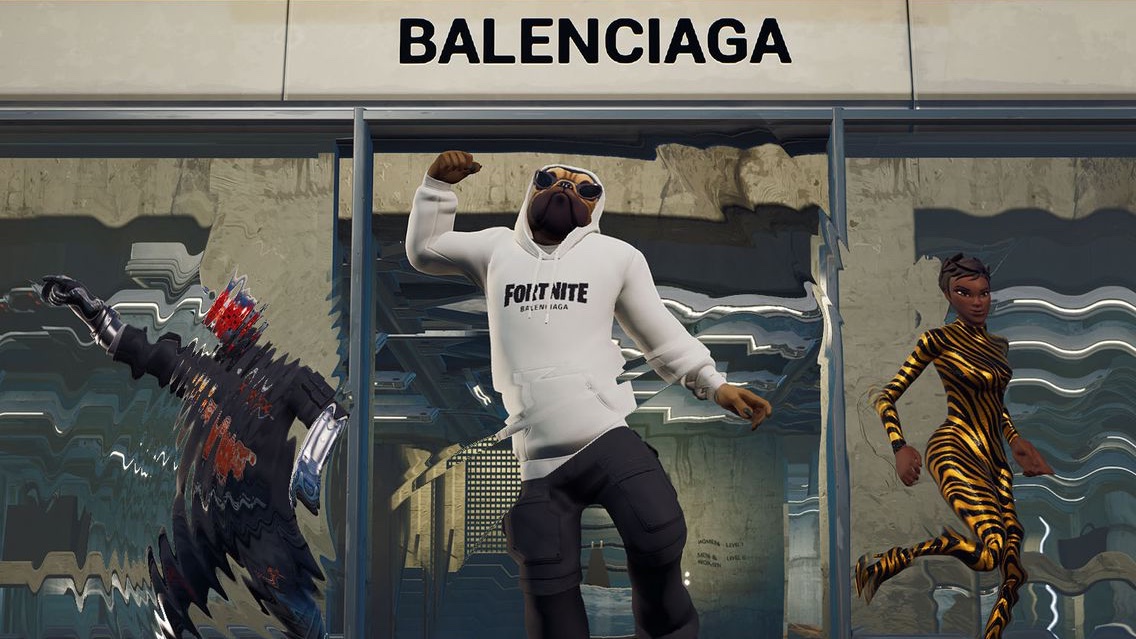 With digital fashion increasingly finding its commercial footing within youthful streetwear spheres, luxury French label Balenciaga's Fortnite collection represents the latest to capture the best of both worlds. With corresponding digital and physical collections which include logo-emblazoned hoodies, T-shirts and hats, the products appeal equally to Fortnite's logo-heavy, in-game aesthetic as well as to Balenciaga's IRL hybebeast-influenced fanbase.
Despite being a luxury fashion house with an haute couture arm, Balenciaga's aesthetic and product offering has become increasingly popular with streetwear fans in the years since Demna Gvasalia's appointment as Creative Director, and this visual merge into gaming is a smart step for the brand and its continued appeal to younger consumers.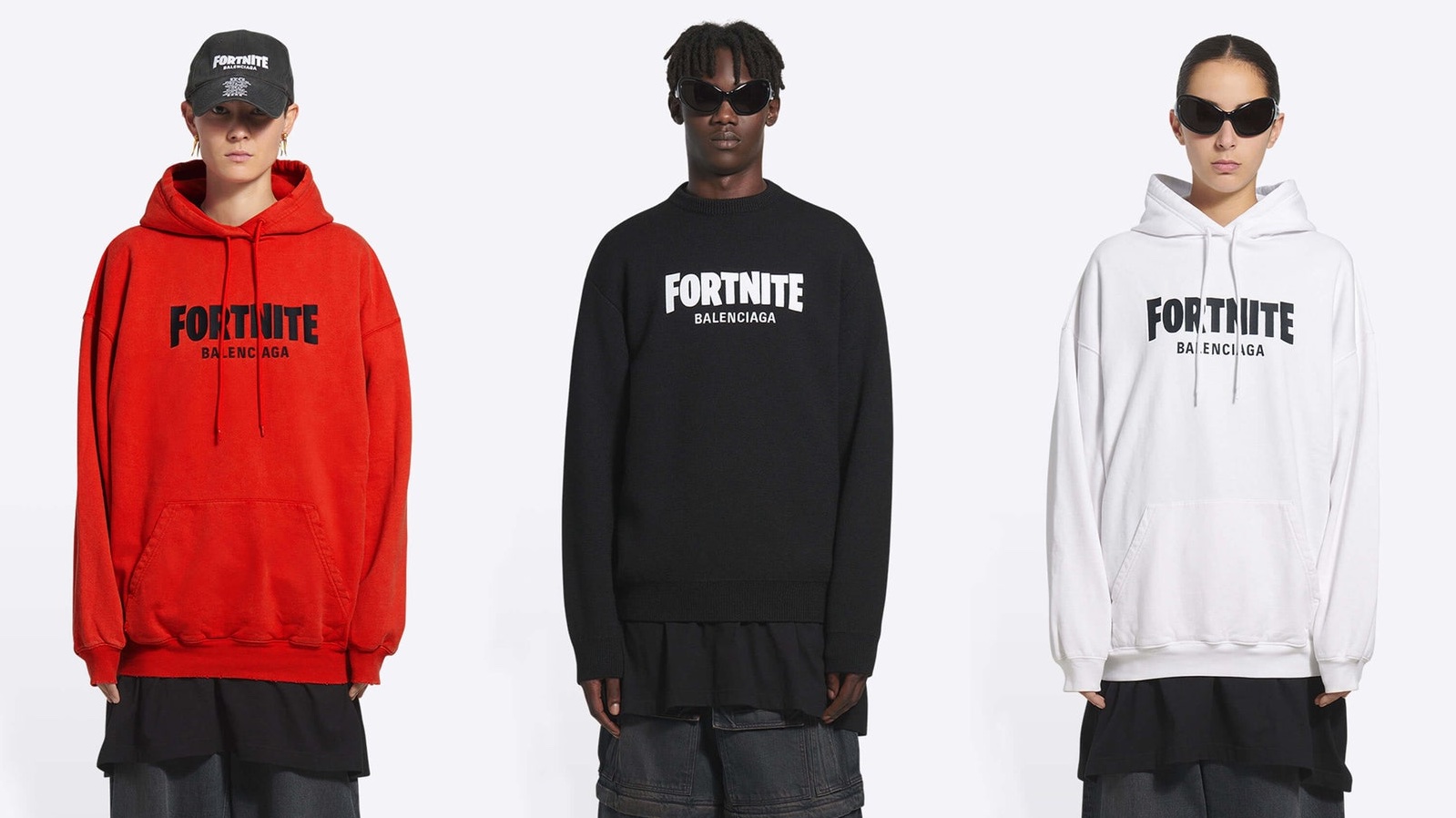 The news comes as American heritage label Ralph Lauren launched a digital-only collection on social network Zepeto, where users personalise avatars to represent them online. In the past, the brand has created an avatar-friendly collection for Snapchat users, emphasising the intention to target young and social media savvy demographics with virtual-only garments.
Going forward, Gen Z gaming platforms like the aforementioned Fortnite or Gucci's Roblox and Pokémon Go collaborations seem to hold more commercial appeal than social media sites thanks to the increased interactivity and customisation offered during gameplay. In that vein, prioritise digital collections and products that have physical, IRL counterparts, as young consumers actively seek to merge their on and offline lives.
For further insights, see Fashion's Digital Future and Fashion's NFT Opportunity, and read Cyber Curators from 2022's Youth Style Collectives for more on the Gen Z cohort most likely to engage with digital fashion.