Calm and Topshop Partner for Mental Health Awareness
Published 24 October 2019
Listen
British fashion retailer Topshop has teamed up with UK mental health charity Calm (Campaign Against Living Miserably) on a clothing line that aims to raise awareness and banish stigma around mental health. The line was launched on October 10 to coincide with World Mental Health Day.
Calm and Topshop Partner for Mental Health Awareness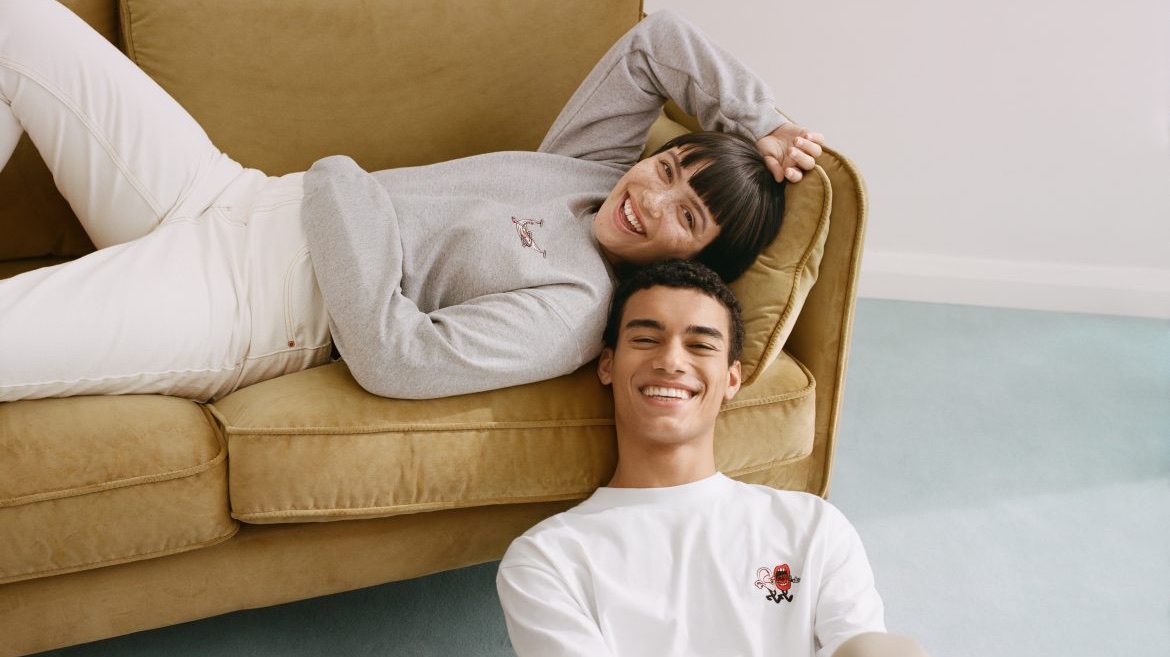 The design on Topshop x Calm clothing is styled like an apparel care label, but instead of information on how to take care of the clothes, it has messages on how to take care of yourself. This includes advice such as "don't handle problems on your own" and "talk to a mate to iron them out". By putting the labels on the front of the garments (rather than the usual care label placement on the inside), it emphasises that discussion around mental health is not something that you should hide or be ashamed of, and needs to be made more visible.
The 13-piece capsule collection is available across 15 key UK flagships, and consists of comfortable loungewear such as T-shirts and hoodies. All of the items in the range are affordably priced, ranging from £16-35 ($20-45), with £5 ($6.42) from the sale of each item going directly to Calm. The launch is also accompanied by the hashtag #LetWhatsInsideOut, which encourages customers to connect via social media.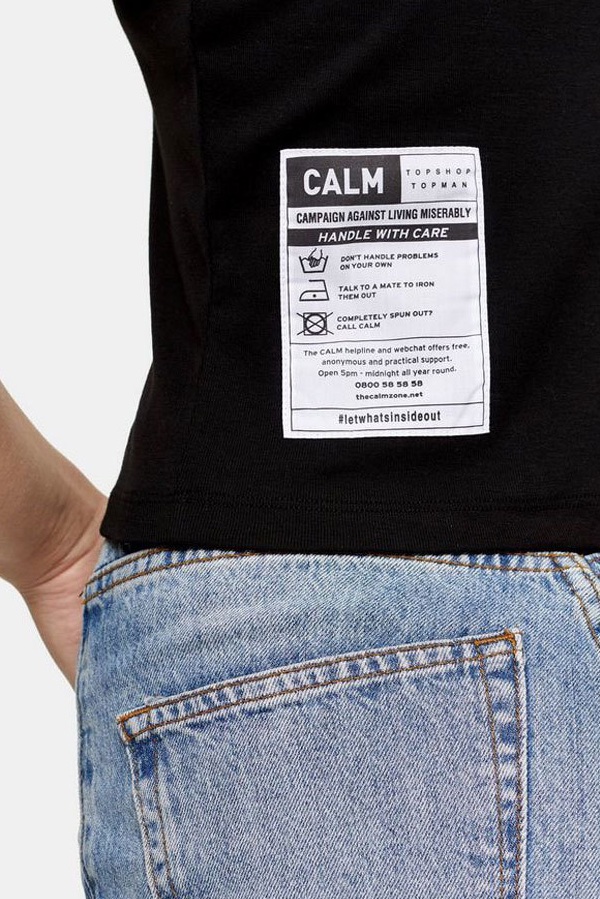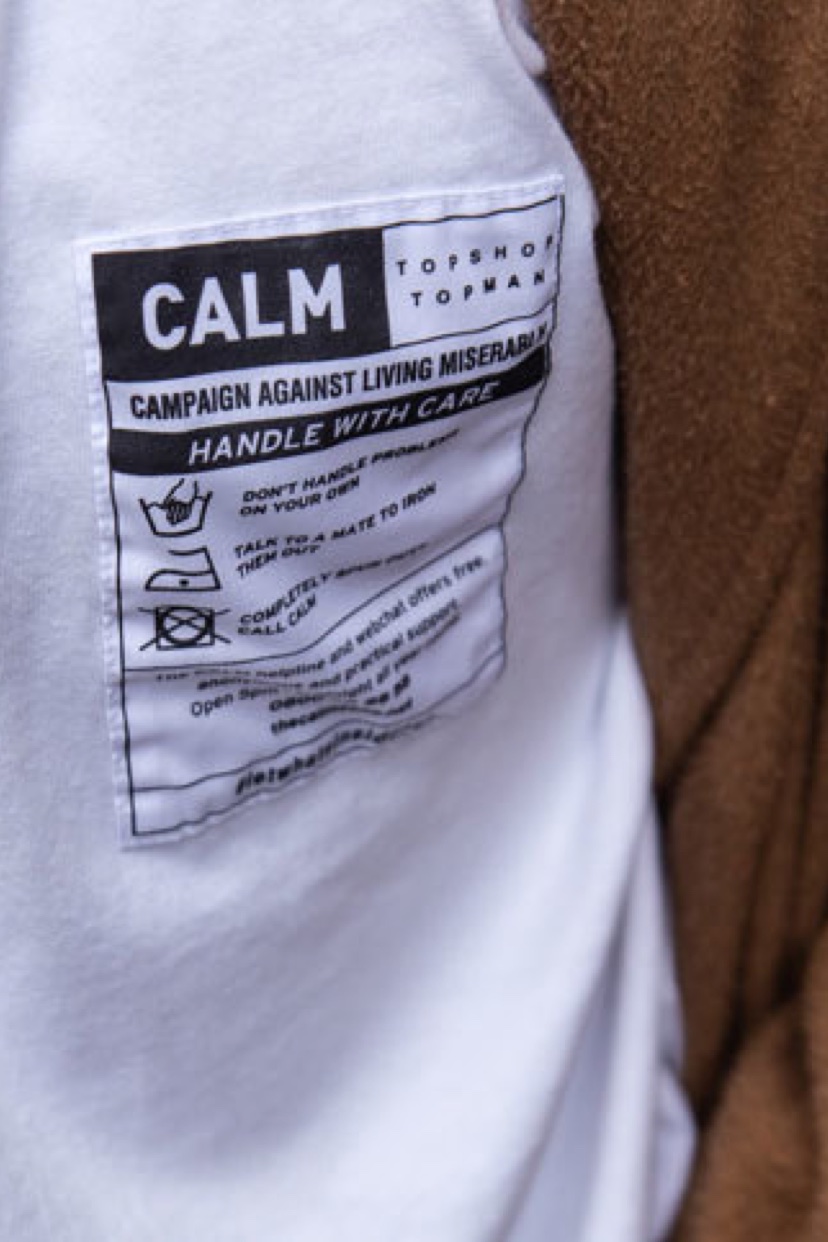 Not only do consumers enjoy being a part of a good cause and feeling like their purchases make a charitable difference, they also want to be appreciated and validated. In addition, the inclusion of a hashtag in a campaign like this encourages a feeling of community and togetherness, reiterating the core message that anyone suffering with mental health issues is not alone, and help from charities such as Calm is just a click away. We expect to see many more of these altruistic retail initiatives in 2020 and beyond.
For more on fashion and mental health, see Gen Lonely: Understanding the Solitary Consumer.