The UK's First LGBT+ Retirement Home Opens
London will open its first LGBT+-affirming retirement community this summer. Its developer, UK nonprofit Tonic Housing, aims to provide a safe, welcoming space for queer consumers in their later years, and answer this demographic's unmet needs.
The UK's First LGBT+ Retirement Home Opens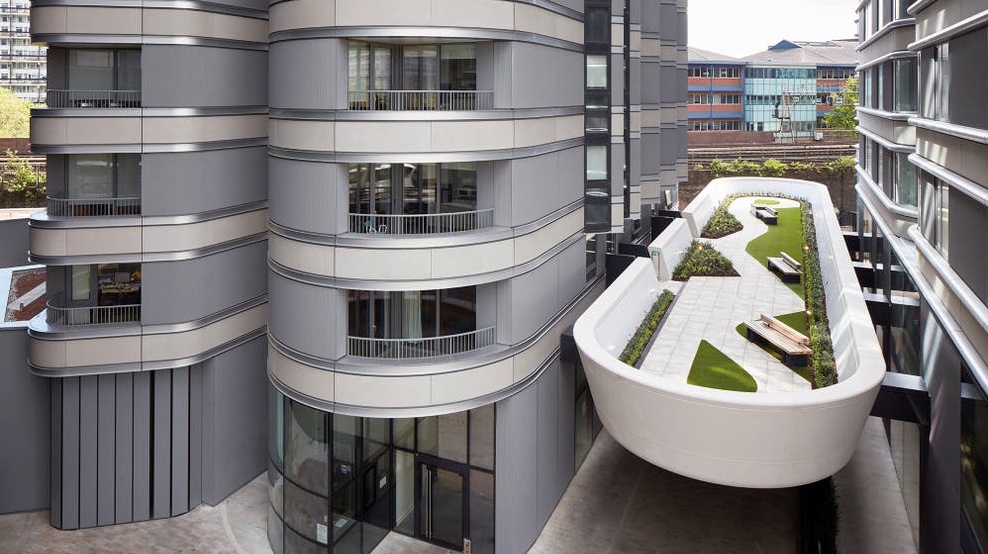 A Livelier Retirement: Tonic Housing recently secured a £5.7m ($7.9m) loan from the mayor of London to buy 19 properties, comprising of one- or two-bedroom riverside flats, in Vauxhall, south London. Named Tonic@Bankhouse, the concept provides assisted living alongside a restaurant, bar, floating garden and roof terrace.
Events and activities catering to elderly residents' interests will be programmed in collaboration with LGBT+ organisations and support providers. Tonic Housing chief executive Anna Kear told the BBC that current residents are already "requesting casino nights and a drag show".
Safe Spaces: Beyond bricks and mortar, there's a critical need to deliver safe spaces and like-minded communities for LGBT+ retirees – many of whom feel they cannot be open about their sexual orientation in conventional retirement homes, says Tom Copley, deputy mayor for London. More than half (56%) of LGBT+ Londoners aged over 50 expressed a desire for LGBTQ+ specific provisions for their retirement, and 23% want LGBT+ accredited provisions (Tonic Housing, 2020).
Demand for progressive retirement housing is growing globally. In the US, where the number of LGBT+ over-50s is set to double by 2030 to reach seven million (Reuters, 2021), several states have opened similar schemes in recent years, including California, Los Angeles, New York, and Boston.