Livestreaming At-Home Workout for House-Bound Consumers
Published 27 February 2020
As much of China remains on lockdown, with many people confined to their homes, brands are looking for innovative ways to meet their needs.
Livestreaming At-Home Workout for House-Bound Consumers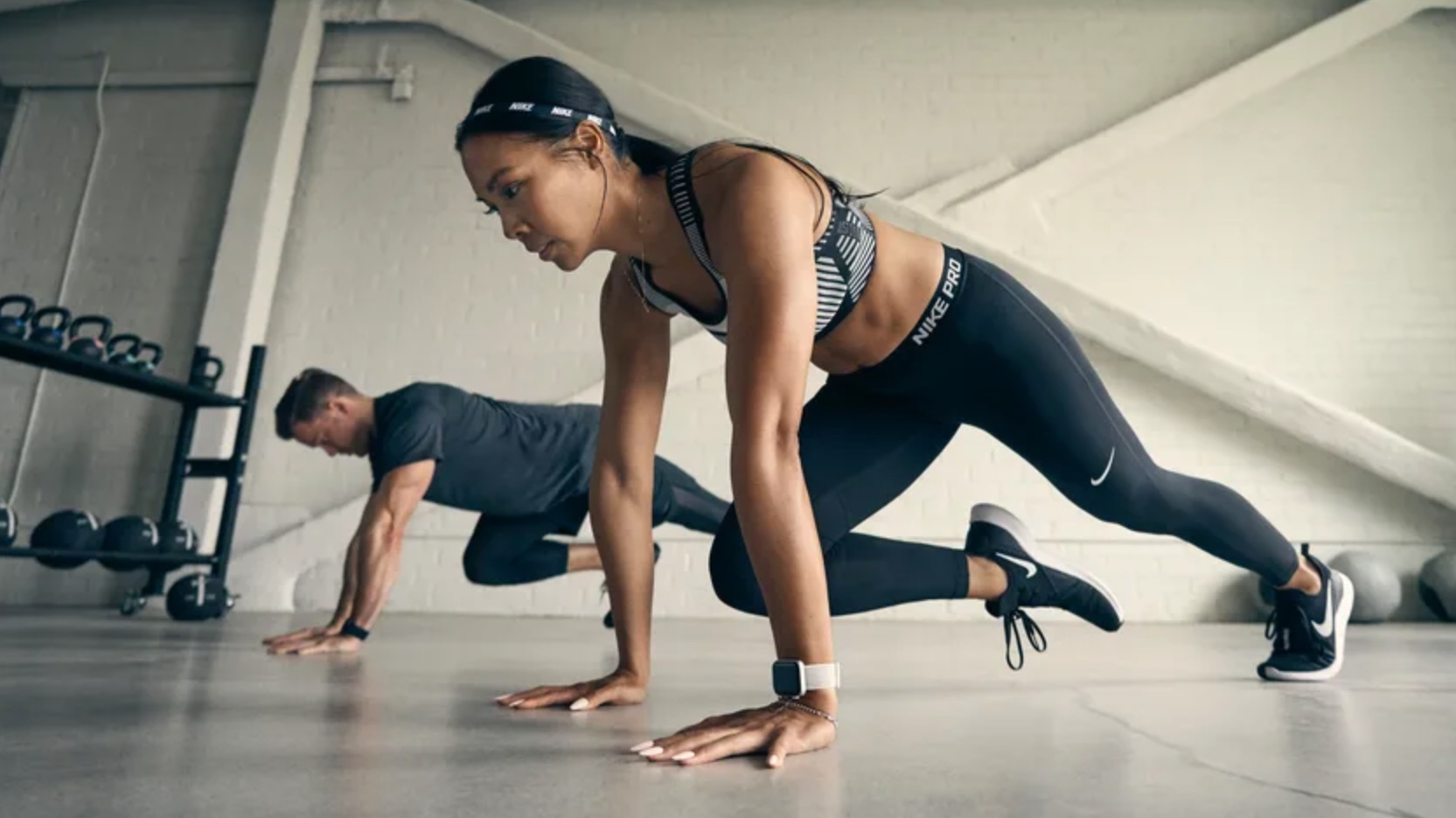 Live streaming is proving to be a popular and effective way of reaching people, and although temporary, adapting to their new, more limited lifestyles.
Nike Training Club partnered with Douyin, the Chinese version of TikTok, to stage a live-streamed workout event for those who can't access gyms or workout facilities. Running from February 12-28, the event encouraged people to keep active and focus on their health during this time of crisis, by providing them with workout routines designed to strengthen their muscles, and in turn, their immune system.
The live-streamed nature of the event also helped to foster a sense of community where people are spending increased periods of time in isolation – with participants able to support each other remotely.
Live streaming is becoming increasingly relevant across industries, as fears surrounding travel grows, and more and more people are living in quarantine to protect themselves from exposure to the coronavirus. We expect to see more brands follow suit with live streaming and other digital initiatives during this crisis.