Saatchi Gallery Gives Graduate Artists a Physical Showcase
Published 17 September 2020
Listen
London art college students whose physical graduation shows were cancelled this year due to Covid-19 restrictions have been given a platform at the Saatchi Gallery. The London Grads Now exhibition (September 3-25) presents a selection of works that reflect on fundamental topics including identity, isolation, nature, domesticity and diversity.
Saatchi Gallery Gives Graduate Artists a Physical Showcase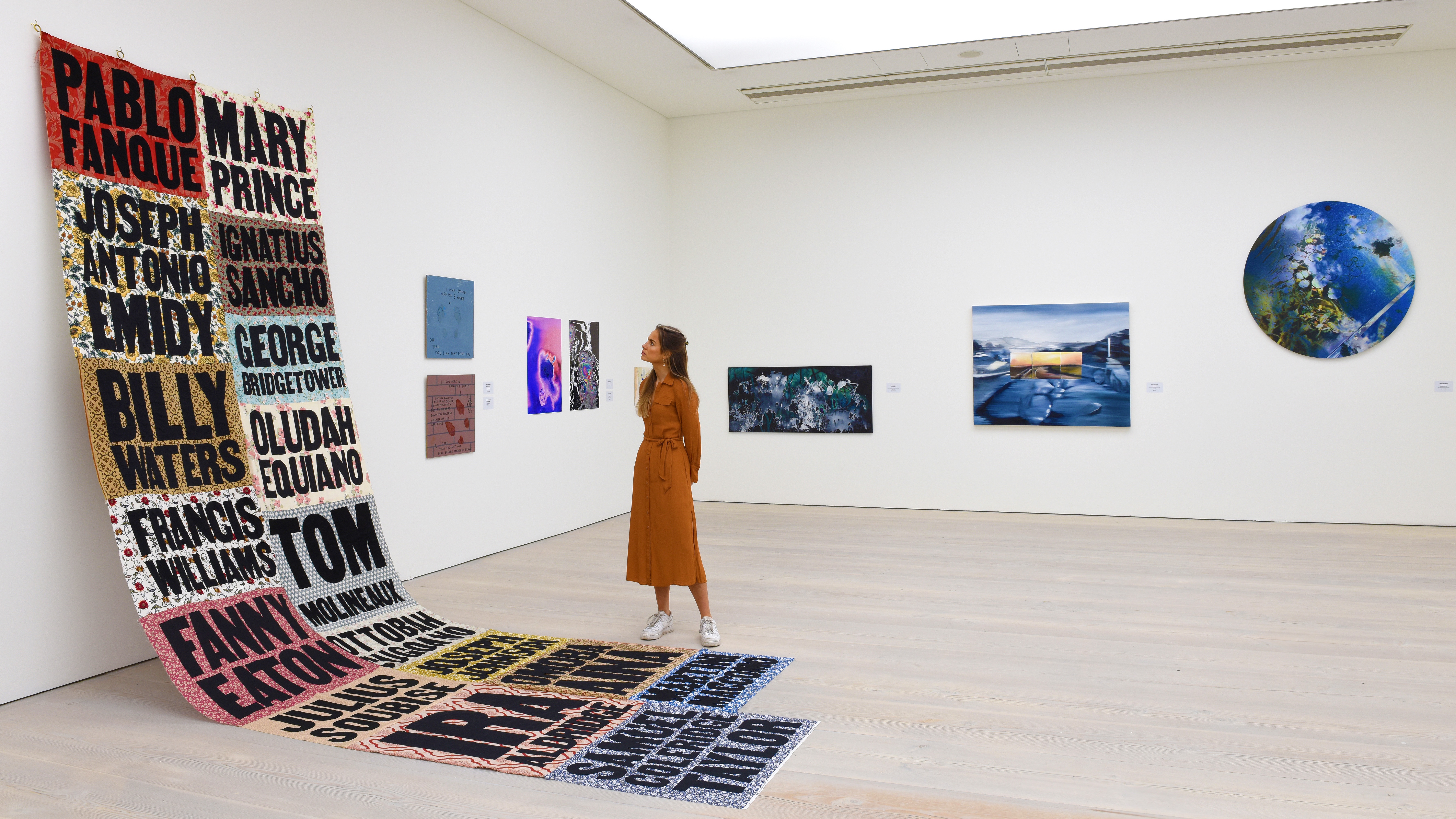 London Grads Now at the Saatchi Gallery
Two hundred creations are presented by over 150 postgraduate students from seven institutions, including the Royal College of Art, Central Saint Martins, Goldsmiths University, Slade School of Fine Art, Chelsea, Camberwell and Wimbledon.
Numerous artworks reference domestic settings and objects, with artists showing an appreciation for the mundane during lockdown and prolonged time spent at home. Others draw on a yearning for human connection and a strong sense of family through portraiture and personal references.
The allure of nature is evident in several works that range from collaged jungle scenes and idyllic garden paintings, to interpretations of rural landscapes and photographs of seas with lapping waves.
Discomforting imagery and textile craft highlight the tensions caused by the pandemic and its imposed restrictions. Meanwhile, several attention-grabbing works centre on the theme of Black identity, with compelling portraits, graphic art and text-based pieces.
"The work is important as a reflection of the experience we're going through now" states Victoria Cantons, artist and curator of selected works in the exhibition.
We explore more of this year's top emerging creatives in our report New Talent 2020: Colour & Materials Showcase. For further artworks that relate to the wide-reaching impacts of the global pandemic, see Covid-19: Creativity in Quarantine and The Covid Art Museum.
The latest international art trends and significant works from established artists are examined in our report Art Basel: Online Viewing Rooms, June 2020.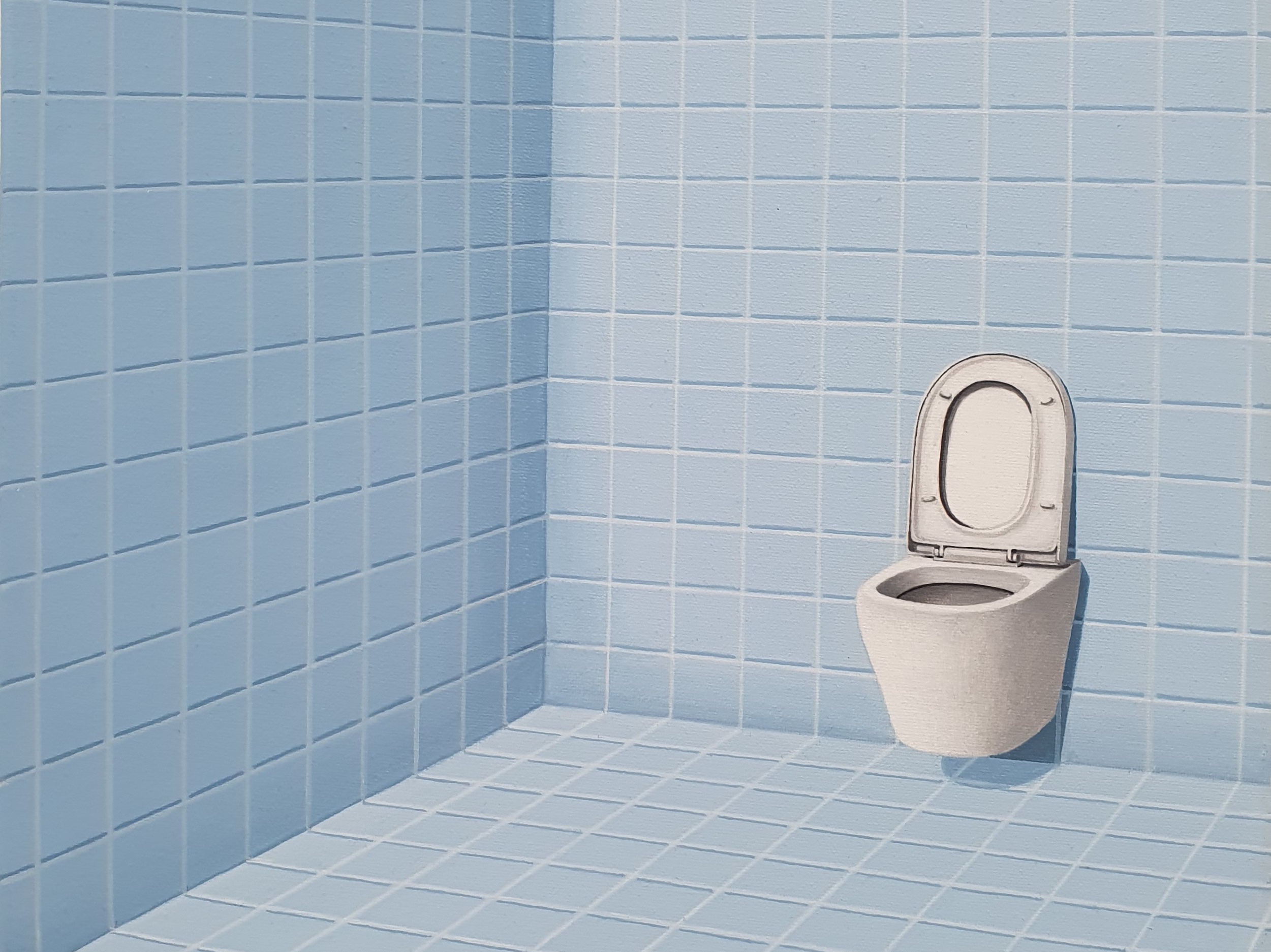 Tijana Petrovic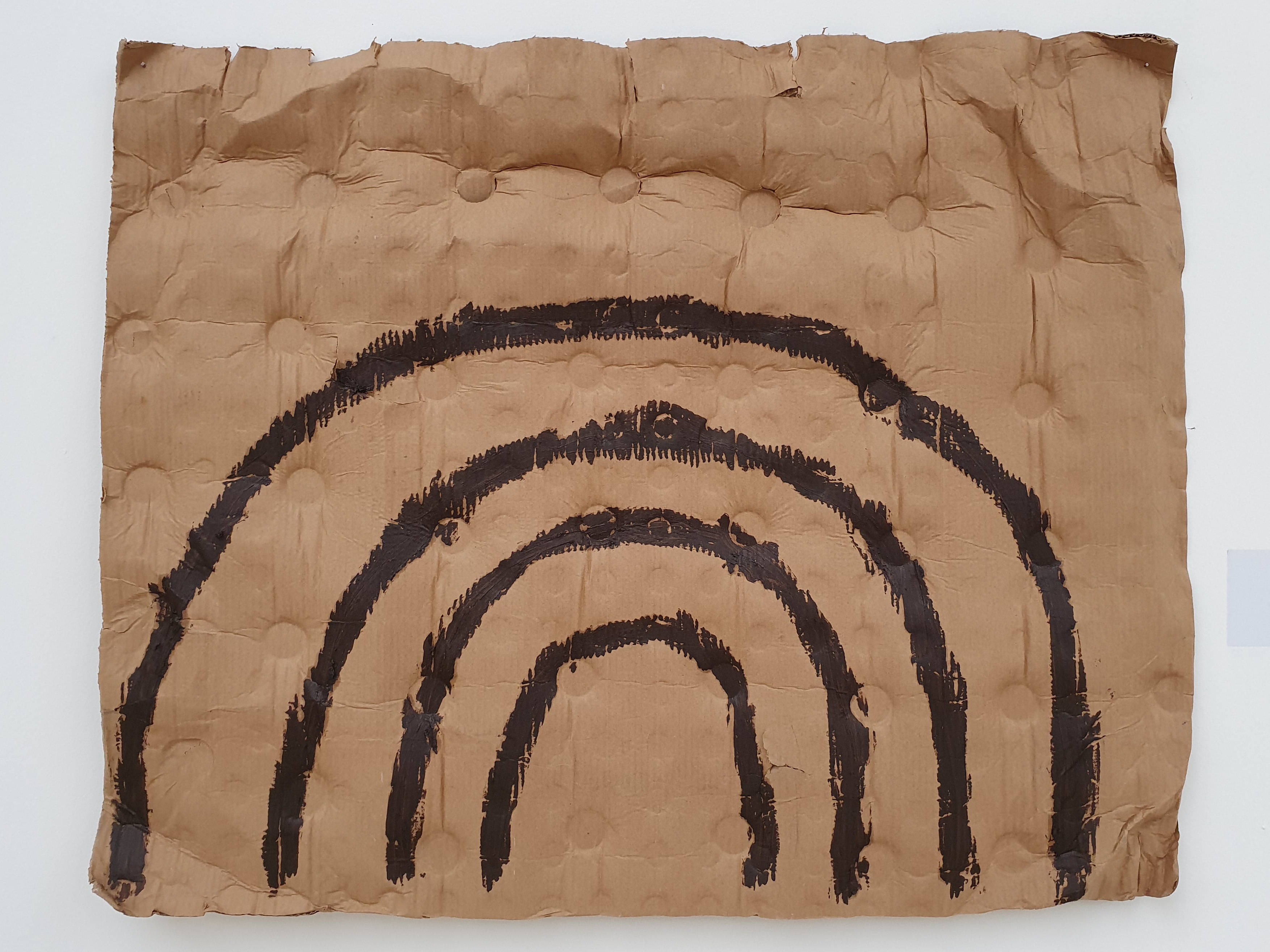 Rafael Perez Evans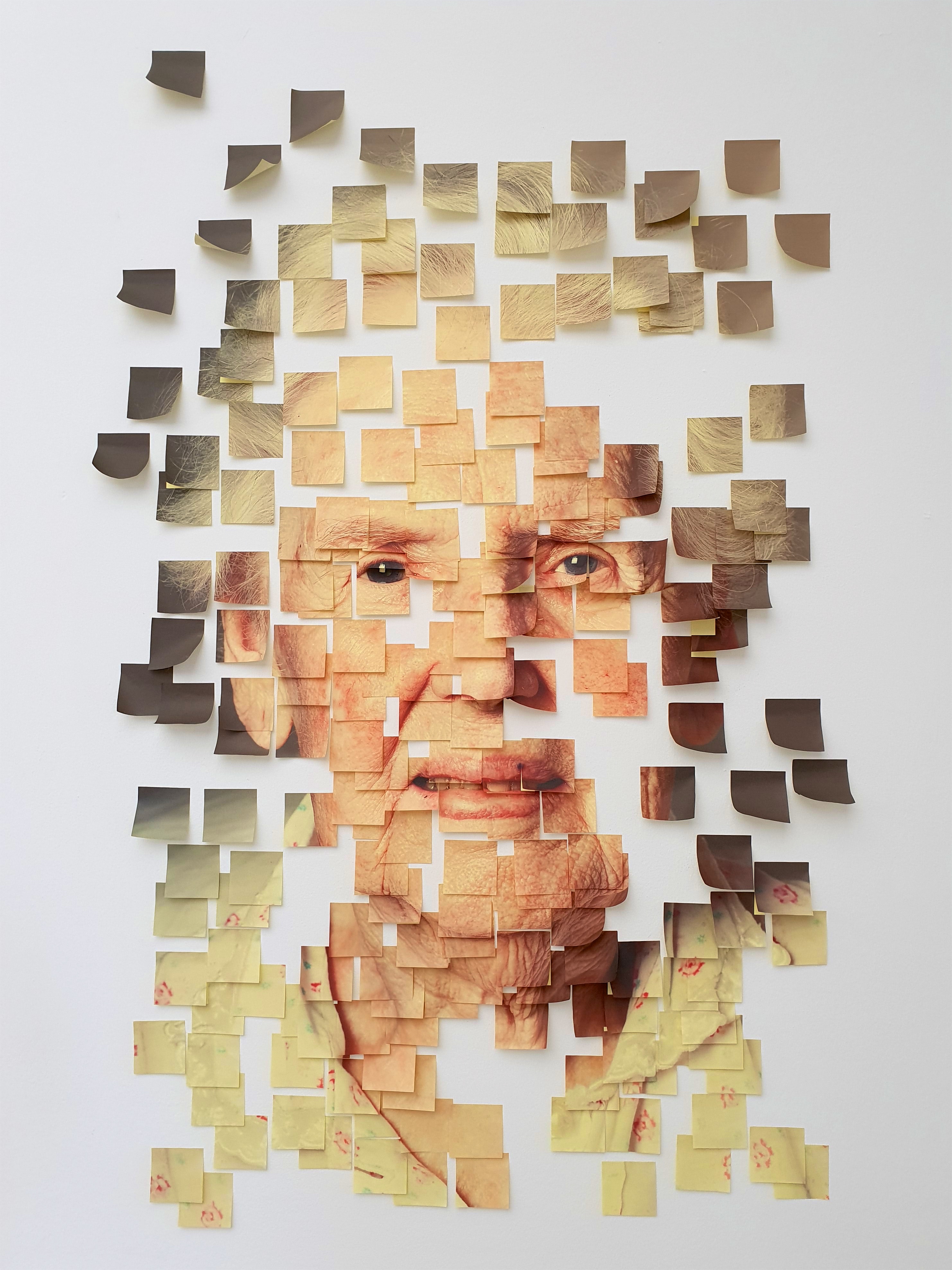 Constanza Valderrama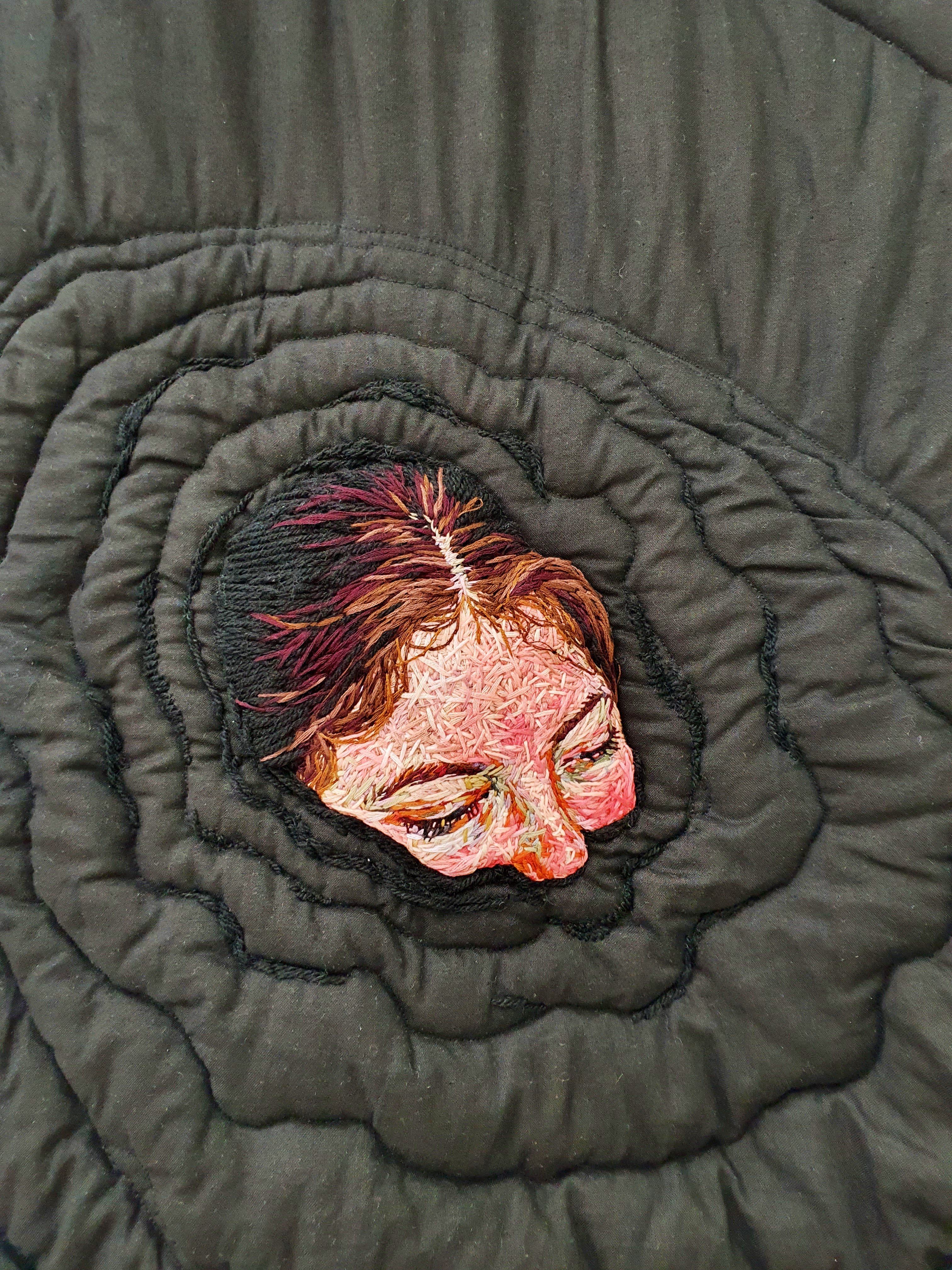 Lydia Pettit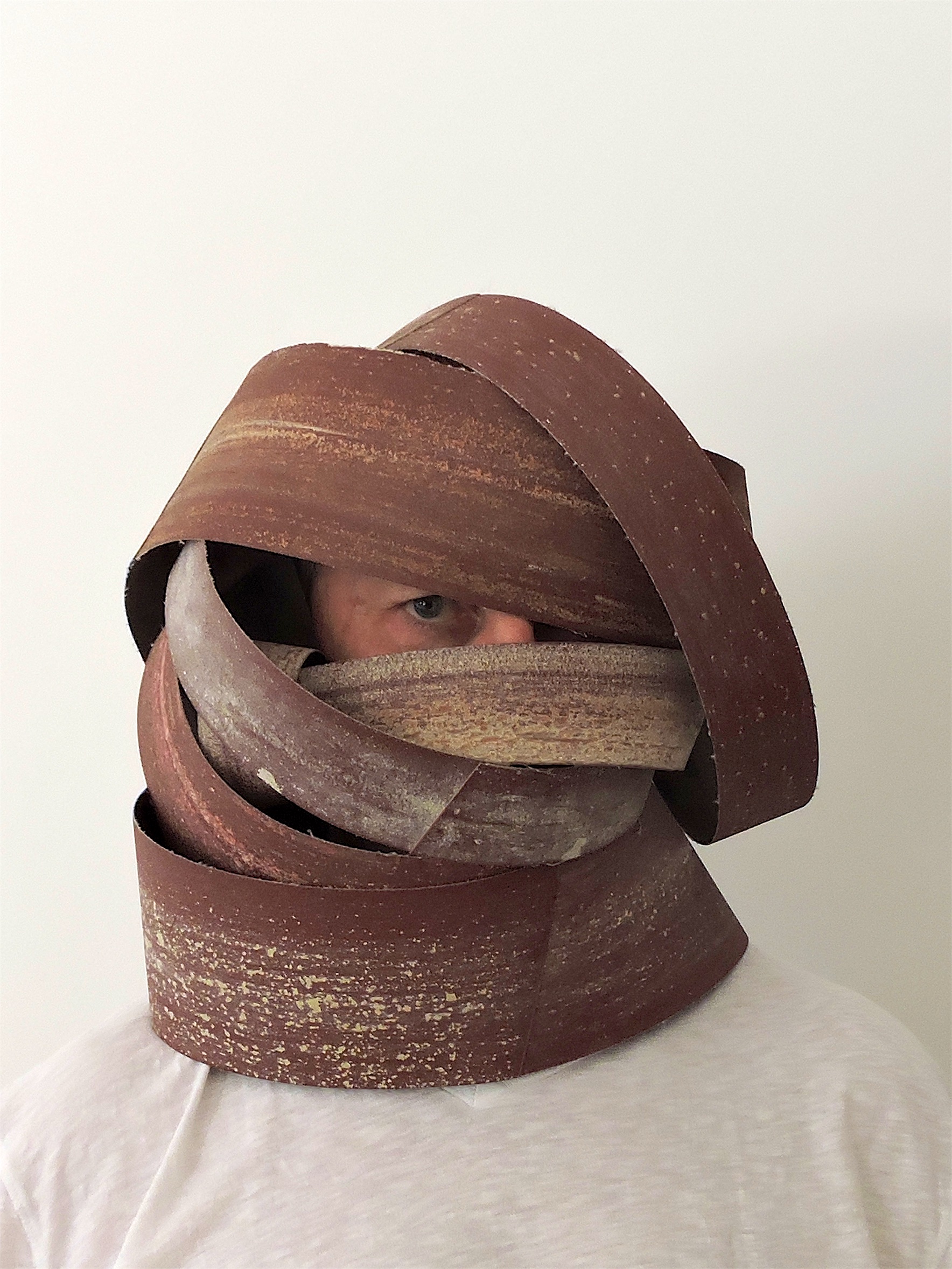 Hamish Pringle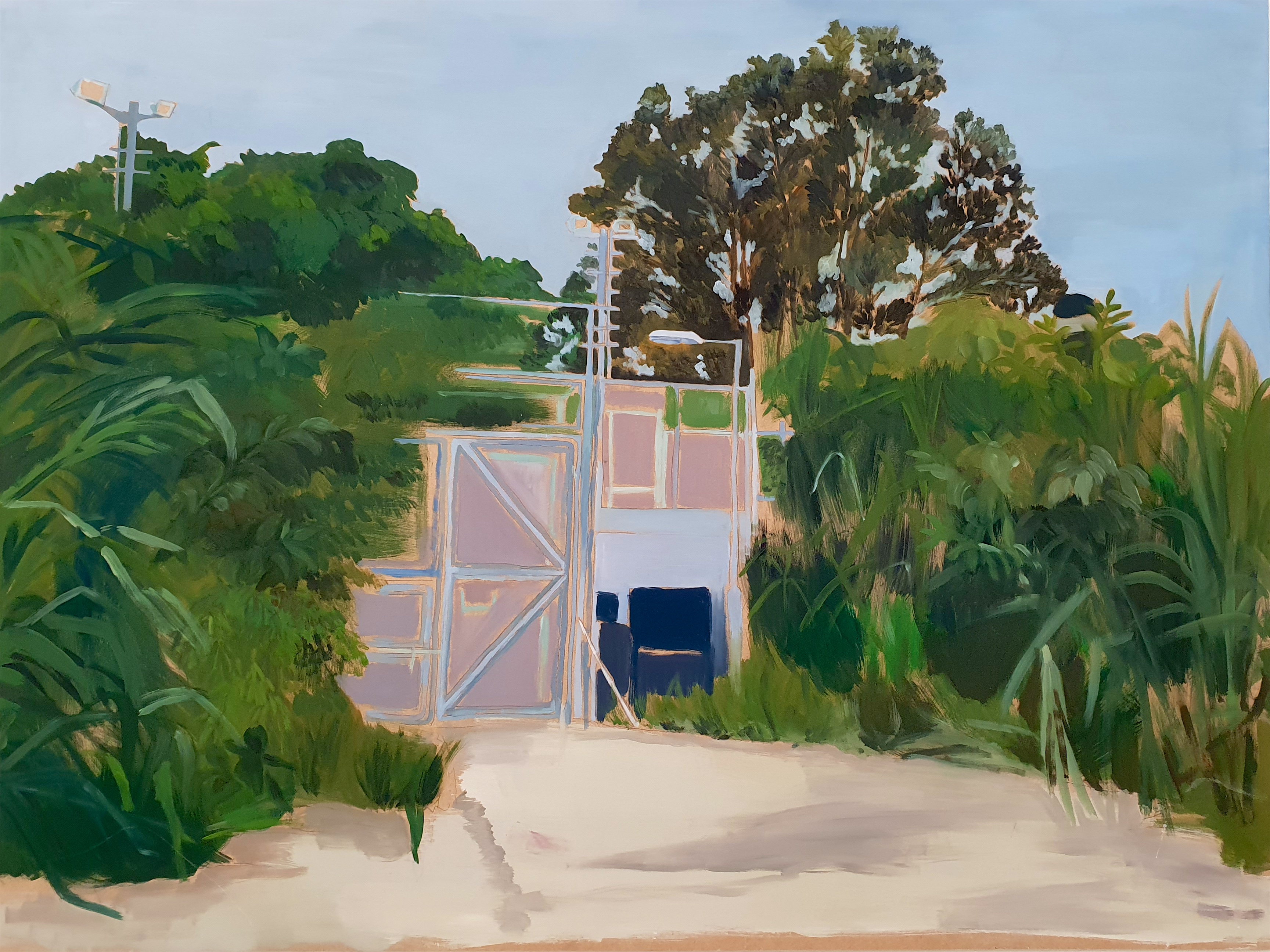 Sinde Cheung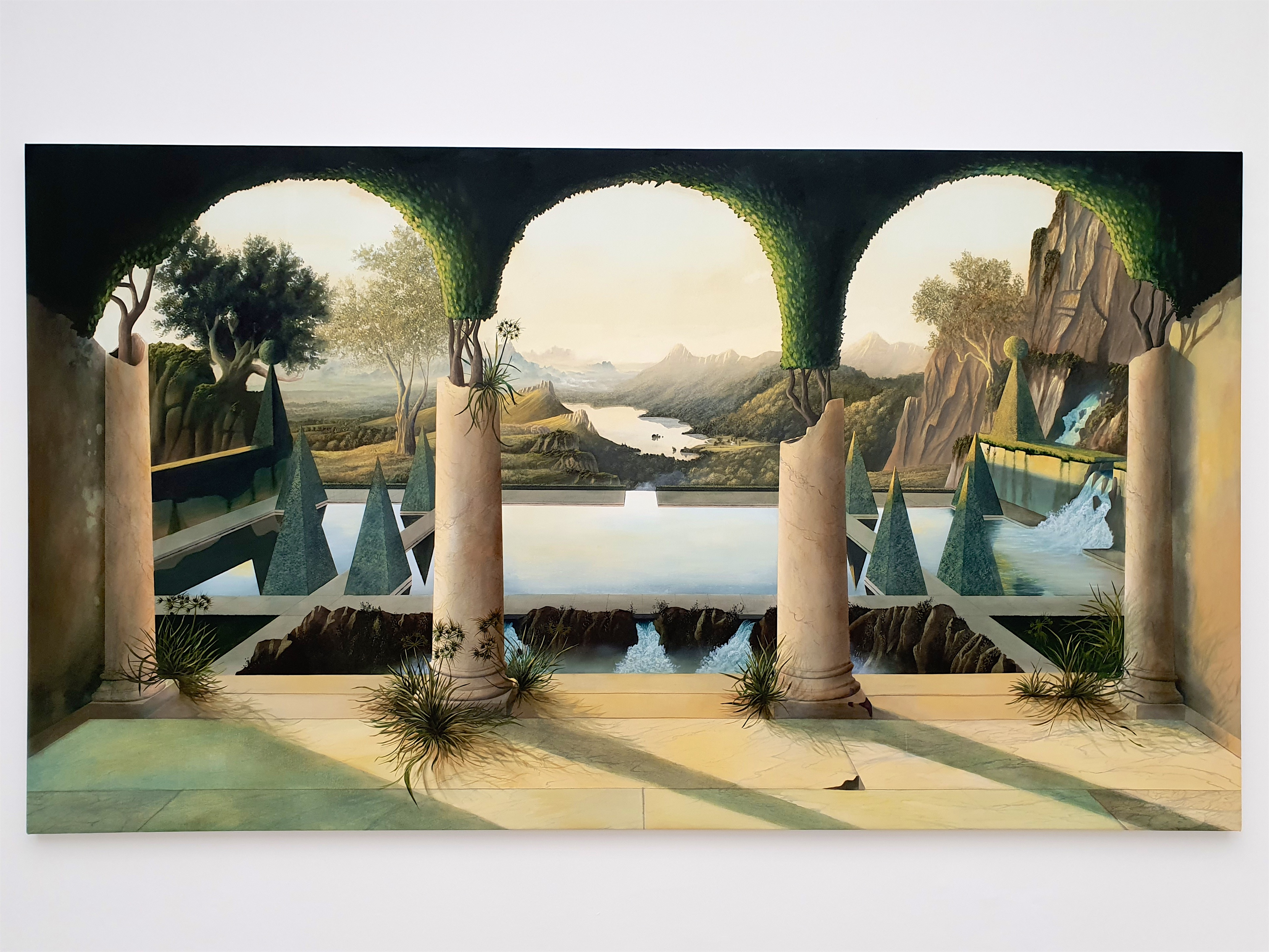 Sholto Blissett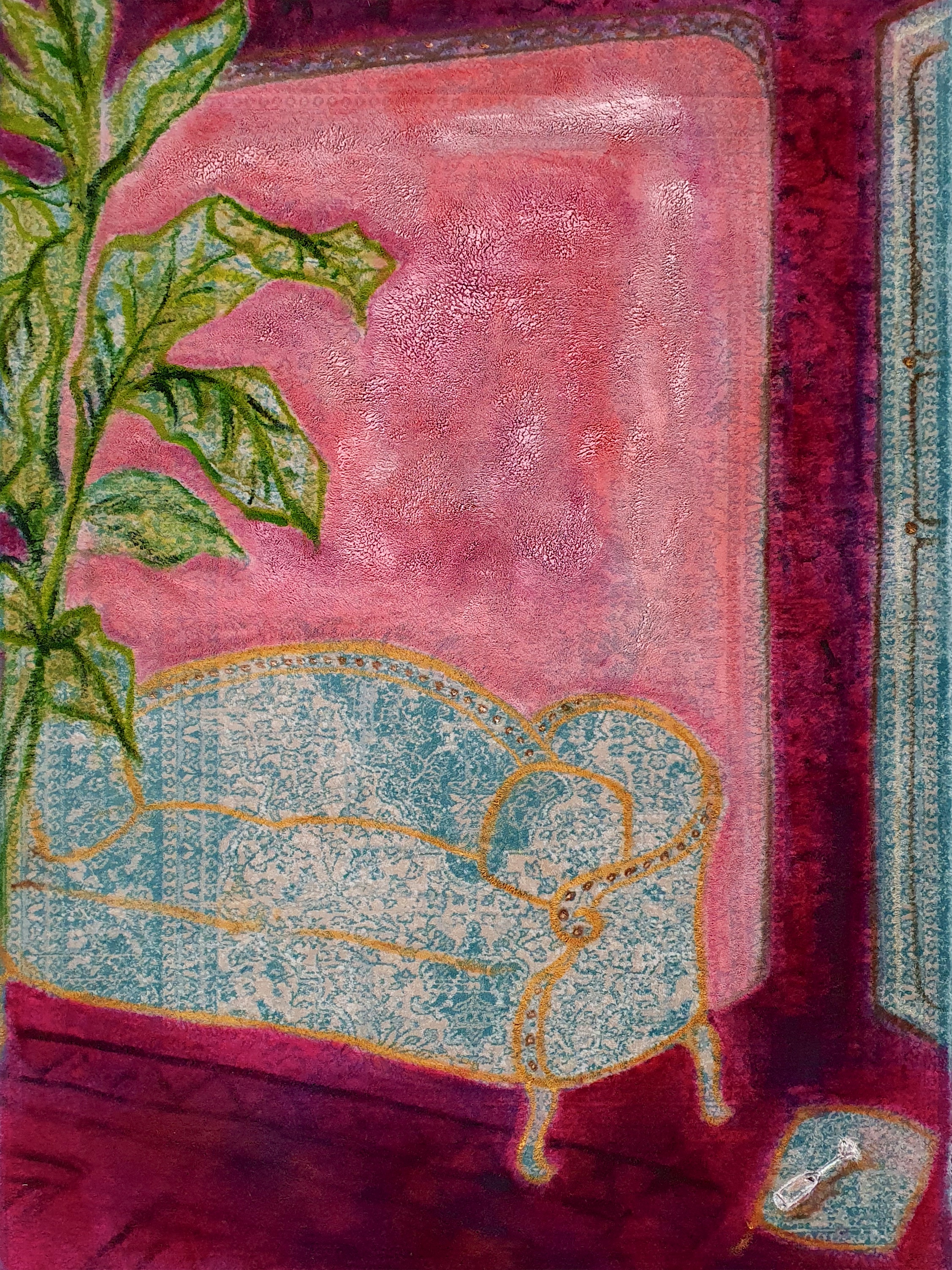 Yang Xu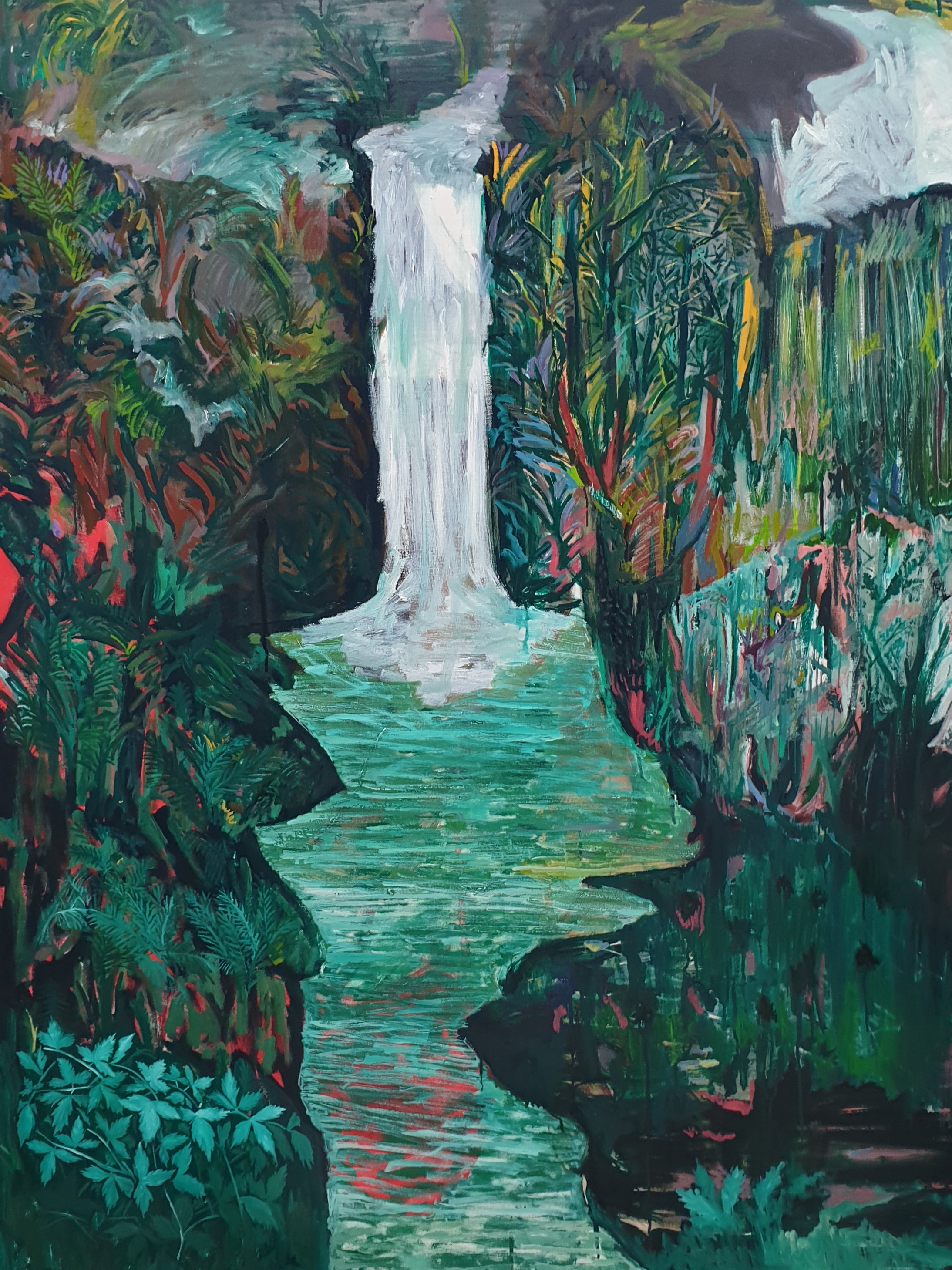 Taedong Lee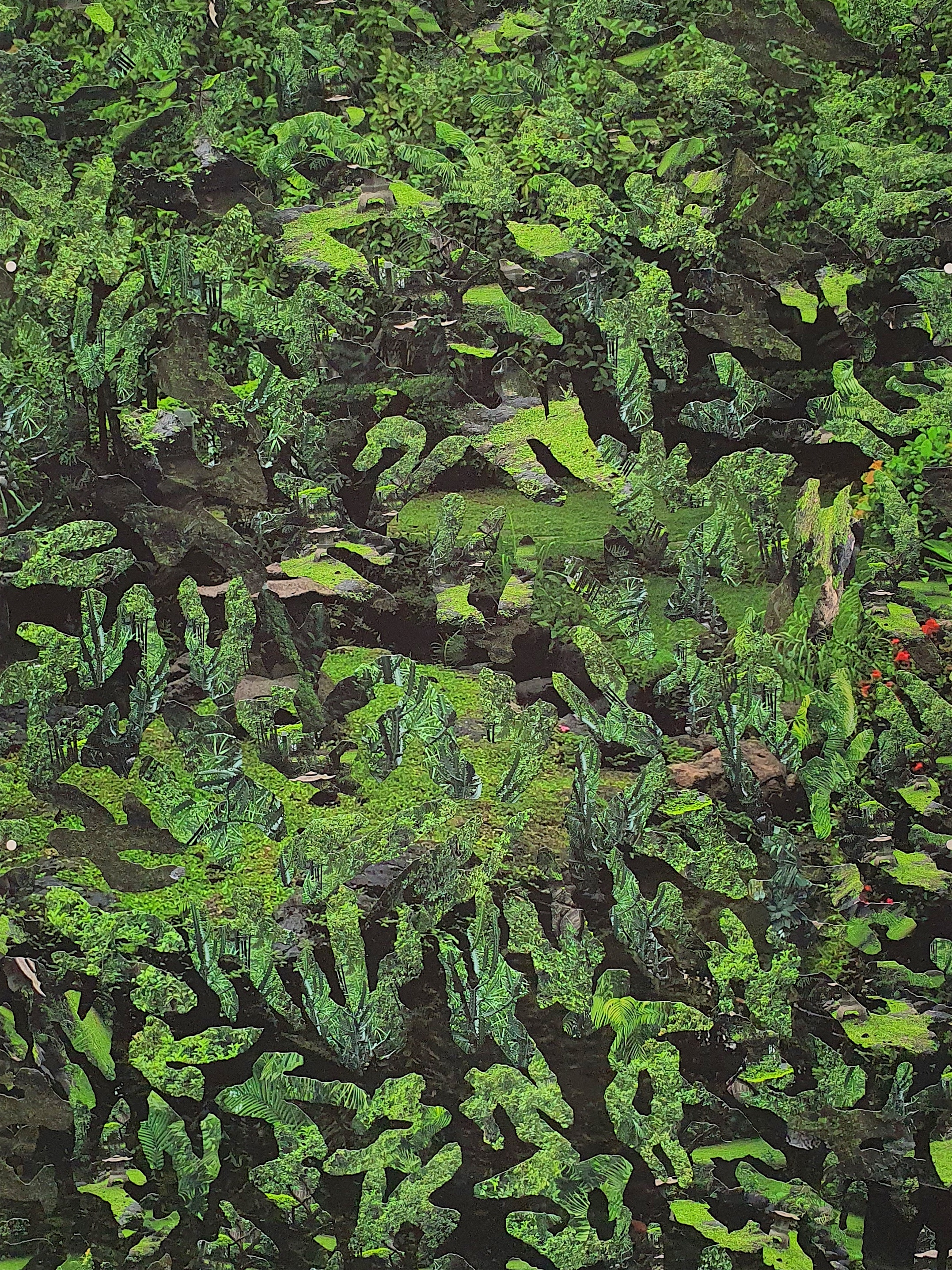 Nicole Coson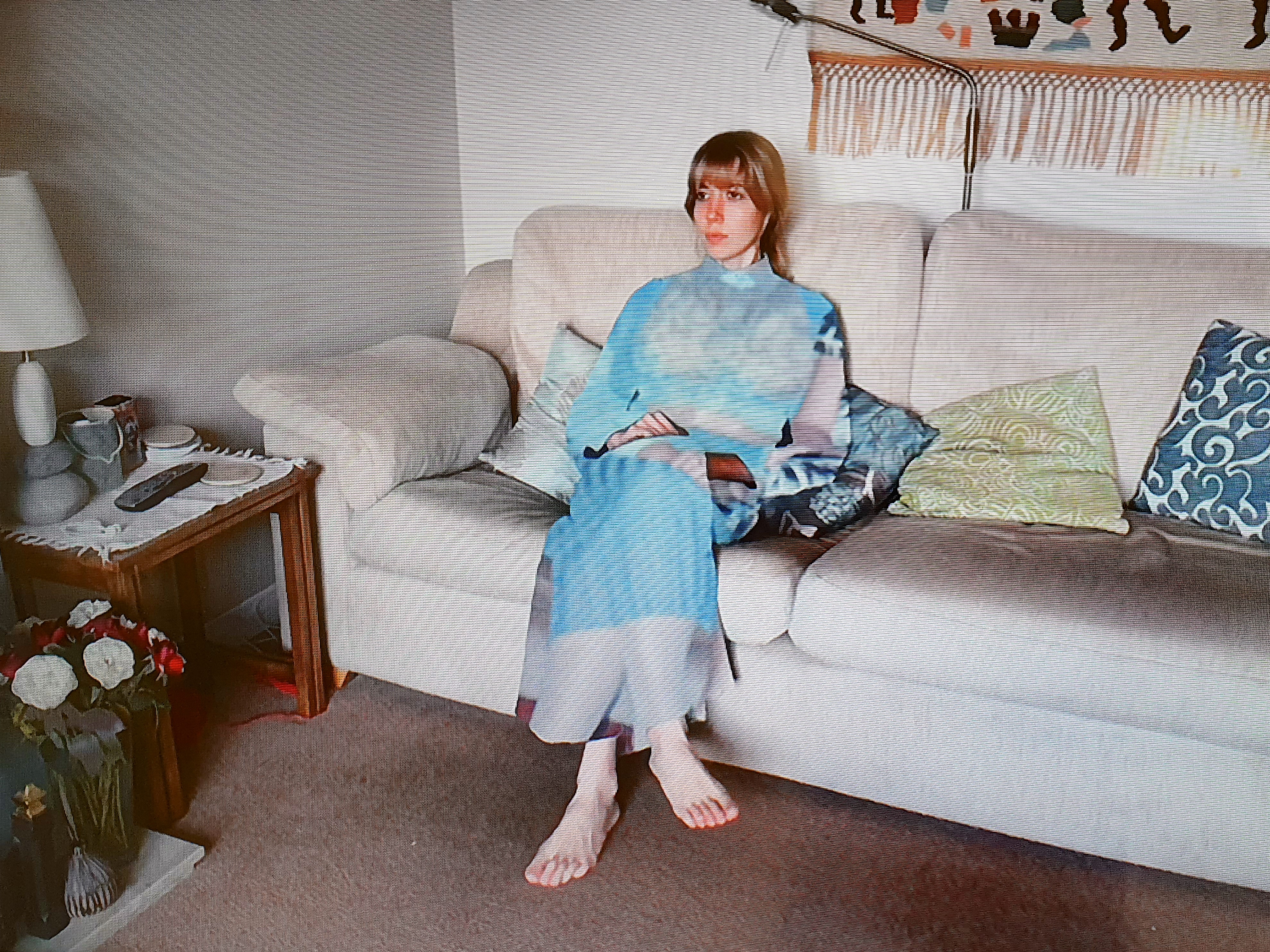 Anna Baumgart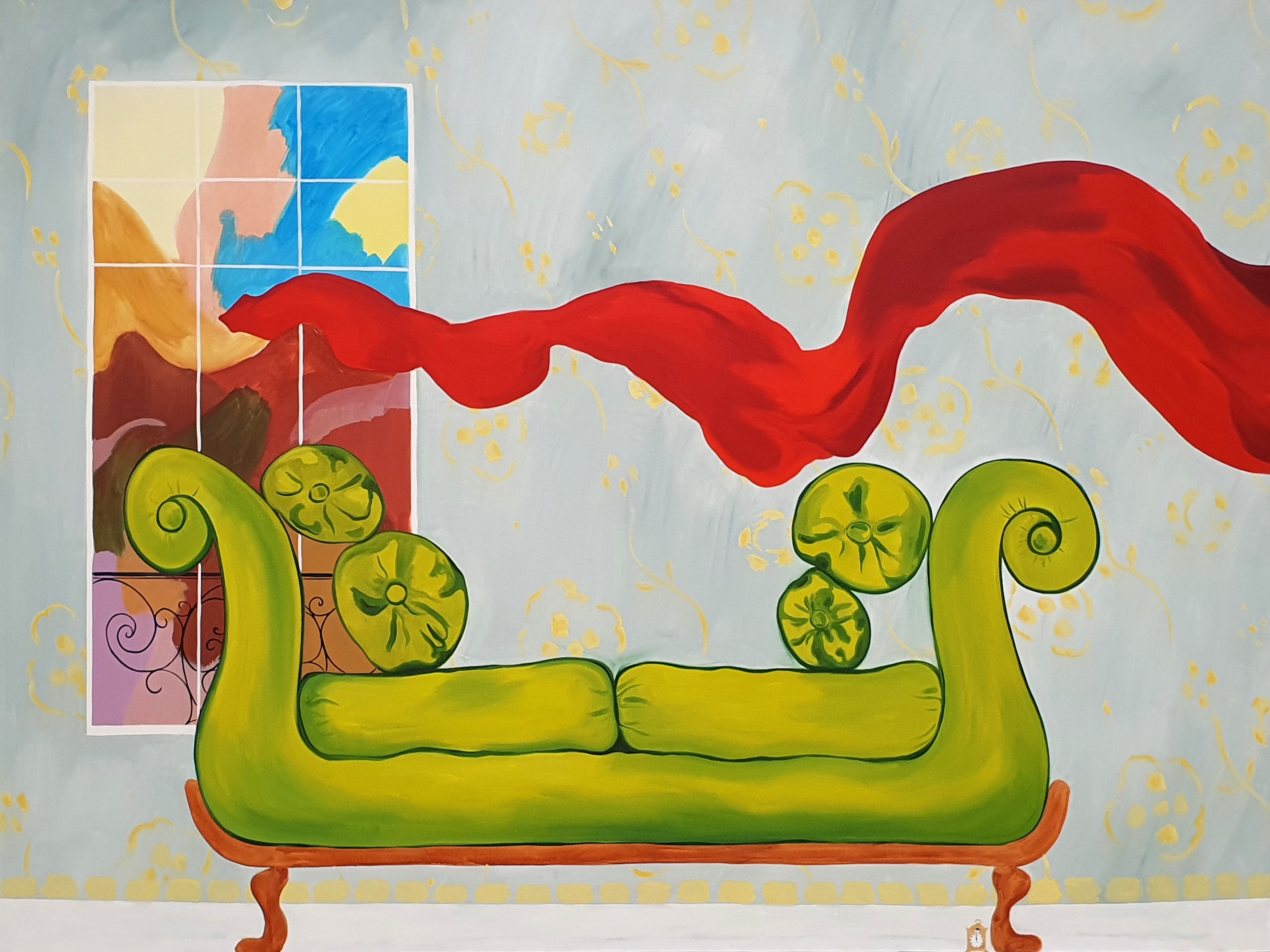 Victoria Cantons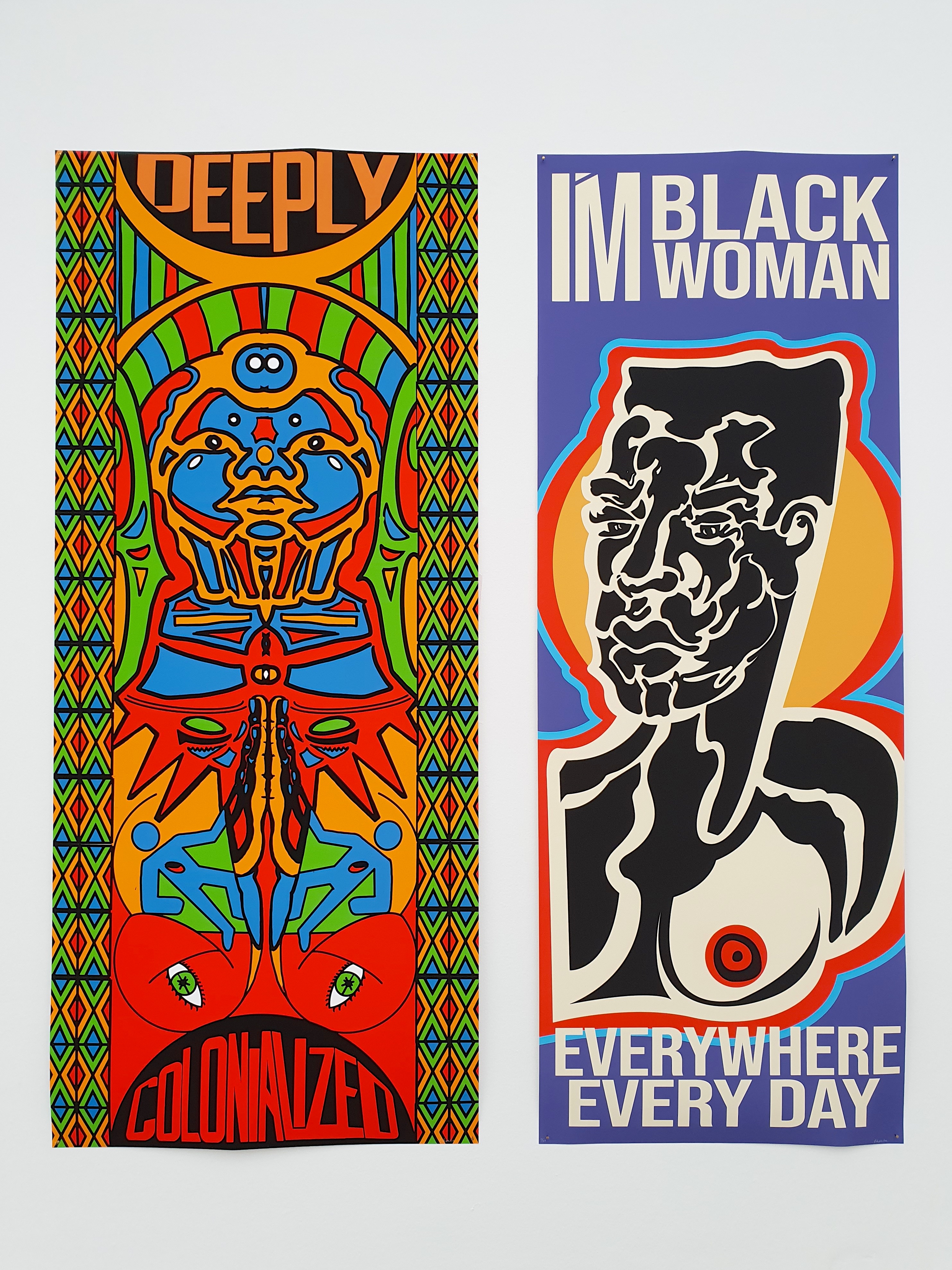 Liliana A Romero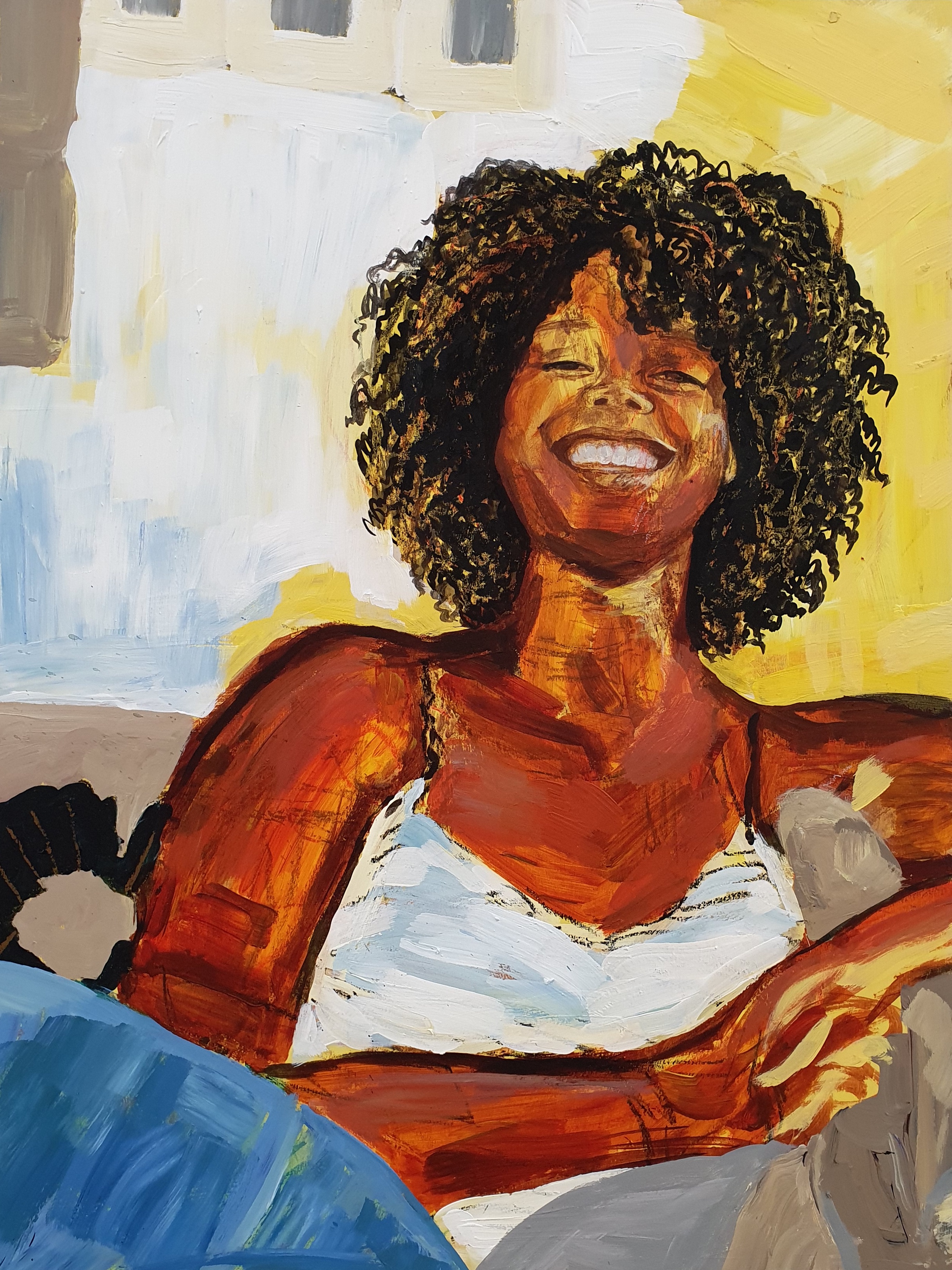 Gayle Ebose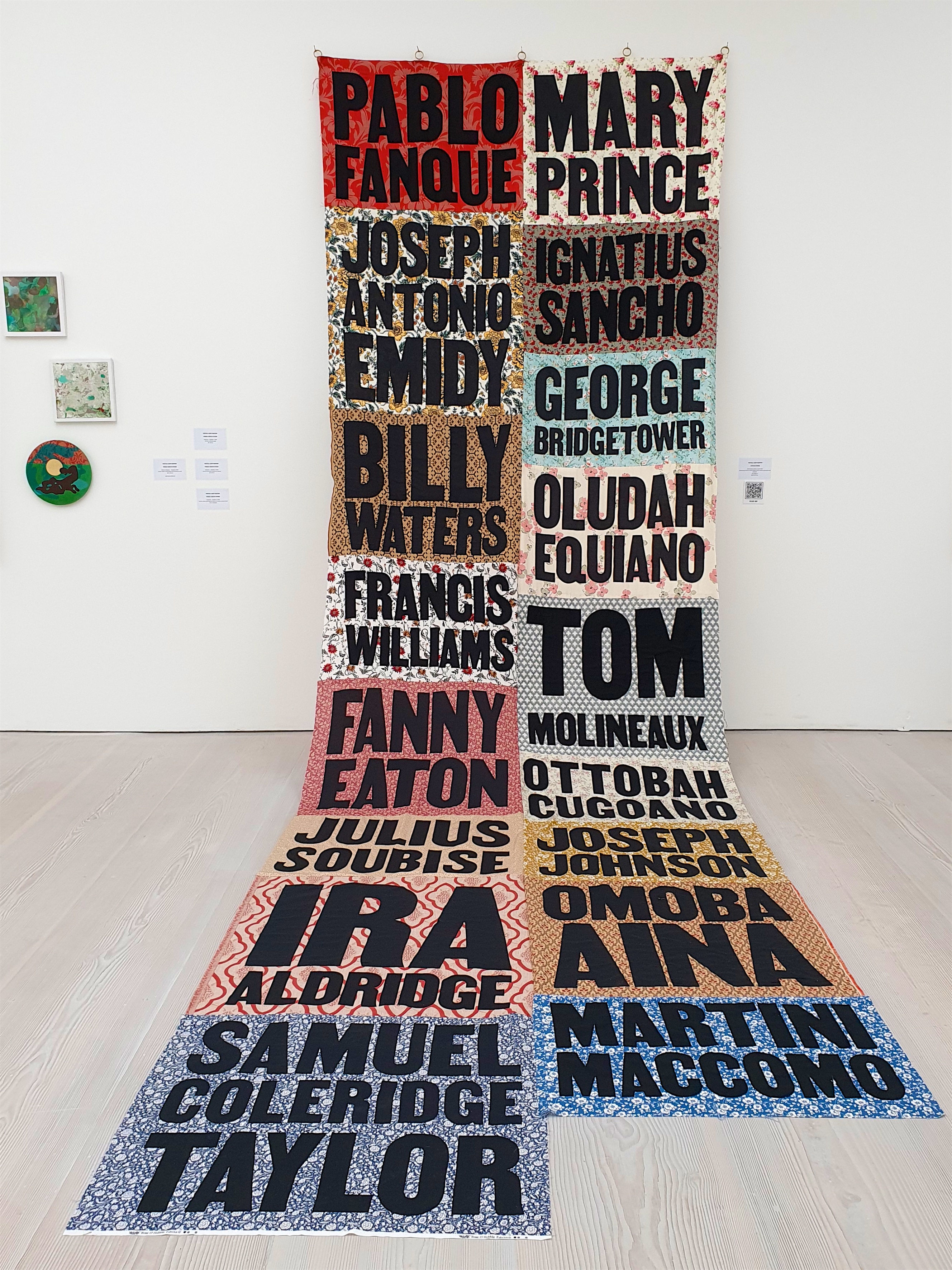 Jahnavi Inniss