Sephora Takes Charge in the 'Clean' Beauty Movement
Listen
French beauty giant Sephora has launched its new Clean + Planet Positive category in an effort to make it easier for consumers to shop for 'clean' beauty products that also take sustainability seriously. The initiative will satisfy the 88% of consumers who expect brands and retailers to help them live more sustainably (Futerra, 2018).
Sephora Takes Charge in the 'Clean' Beauty Movement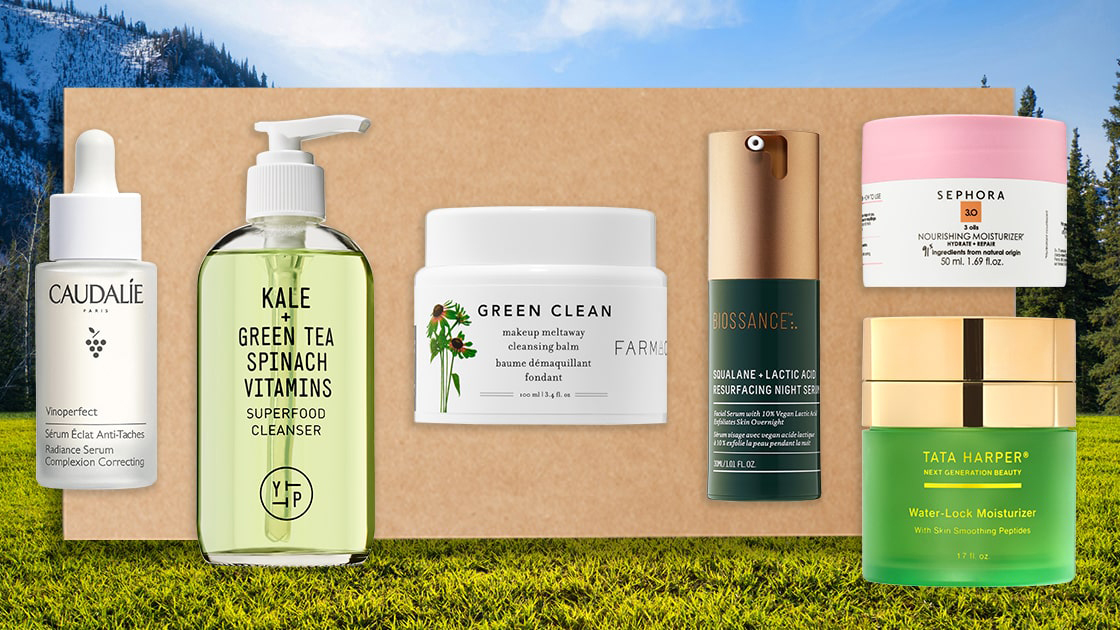 Sephora
Building on Sephora's original 'clean' standards, the exclusive category features just 18 brands that are currently meeting specific climate goals within four areas: packaging, ingredient sourcing, environmental charitable giving, and overall climate commitments. Examples include eliminating single-use items, using only sustainably harvested palm oil, and innovating with refillable and recycled packaging. Additionally, brands must meet a 'formulated without' list of ingredients. Those that have made the grade include Ren (UK), Youth to the People (US), new influencer brand Selfless by Hyram (US), and Biossance (US).
Cindy Deily, Sephora's vice-president of skincare merchandising, told US beauty magazine Allure: "We feel that we have a responsibility to apply some pressure to the brand community. And one of the best ways to do that is to create some FOMO, right?" By setting up this category, Sephora is encouraging other brands in the larger beauty community to further their sustainability credentials in order to become part of the exclusive Clean + Planet Positive selection.
For more initiatives driving the clean beauty movement, see Clean Beauty Connect 2021: Driving a Responsible Industry and The Brief.