Pinterest Predicts Top 2021 Beauty Trends
Published 06 January 2021
Listen
Last year's annual Pinterest 100 report forecasts the top beauty trends for 2021, based on consumers' searches on the social platform. We highlight the key beauty takeaways gaining momentum for the new year.
Pinterest Predicts Top 2021 Beauty Trends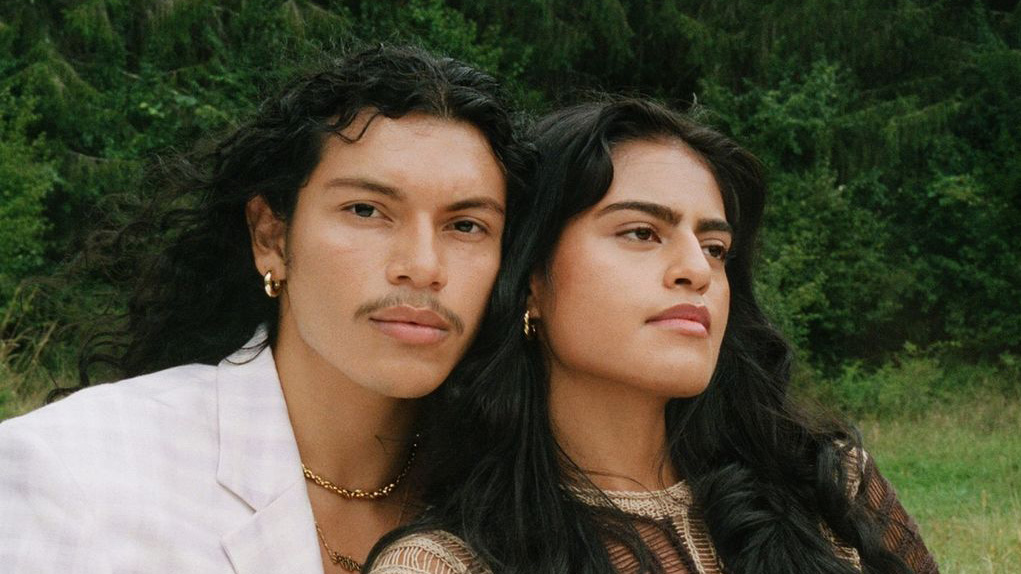 Ceremonia
Minimal Skin: Trending search terms for 'natural everyday make-up' increased 180% in 2020, suggesting a growing interest in slow beauty and natural skin texture. Covid-19 lockdowns and a significant rise in working from home saw consumers spending less time on dramatic make-up looks. As consumers favour simple and effortless routines, brands can market clean products with natural ingredients that offer dewy, understated looks.

For further insights into minimal and natural make-up, see our S/S 21 Catwalks Round-Up: Hair & Make-Up and Vacation 2022: Beauty Inspiration.
Indie Beauty: Gen Z are defining indie beauty with doodle-inspired aesthetics such as smiley face nails, pops of colour in the inner eye, and cute emoji art. Searches for 'indie nails' increased by 21x in 2020, with 'smiley face nails' proving popular – a look we highlighted in 10 Nail Trends to Watch. Inspiring childlike fun, brands can use kitsch and cutesy graphics to appeal to younger demographics and enhance their creativity. Bold colours that pop on all skin tones should be valued.

See Festival Summer 2022: Beauty Inspiration and Keeping Up with Gen Z Beauty for more.
Spiritual Wellness: A modern take on mysticism and magic will enter the mainstream in 2021 with alternative spirituality taking hold, as searches for 'protection crystals' saw a 100% increase in 2020. Personal care routines are increasingly being positioned as rituals, and brands can offer positive mindset concepts from the world of wellness. The pandemic has forced consumers to re-evaluate their safety and wellbeing, leading to a dramatic rise in self-care rituals.

For more, see New Ways with New-Age Beauty and 10 Nail Trends to Watch.
Ritual Baths: With 2020 placing a significant focus on wellbeing, bathing rituals will boom as consumer searches for 'spiritual cleansing bath' rocketed by 180% in 2020. Covid-19 has drastically altered consumer approaches to beauty routines, inspiring new at-home rituals and self-care experiences. Brands can market essential oils and beauty treatments to help them embrace bath-time rituals.

See Modernising Ancient Beauty Rituals and Cosmetics in the Wake of Covid-19 for further insights.


Sleep Care: Consumers realised the value of sleep more than ever in 2020, as stress and anxiety brought on by the pandemic caused sleep patterns and healthy bedtime routines to suffer. Searches for 'sleep yoga' increased by 90% in 2020, suggesting that people are keen to incorporate stress-busting, sleep-enhancing routines into their wellbeing rituals.

For more, see Covid-19: The Beauty Sleep Opportunity, The Sensorial Beauty Momentand The Brief.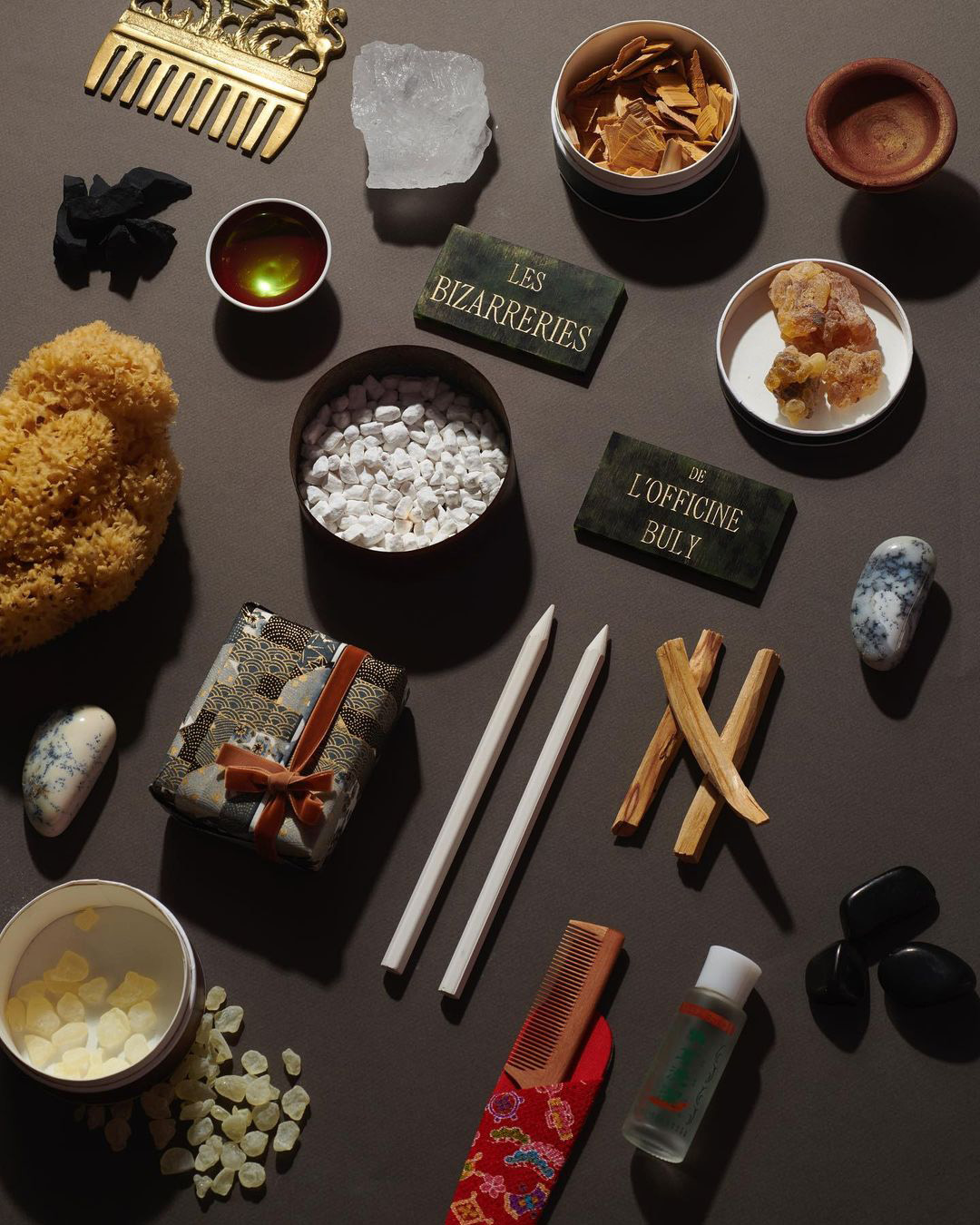 Buly 1803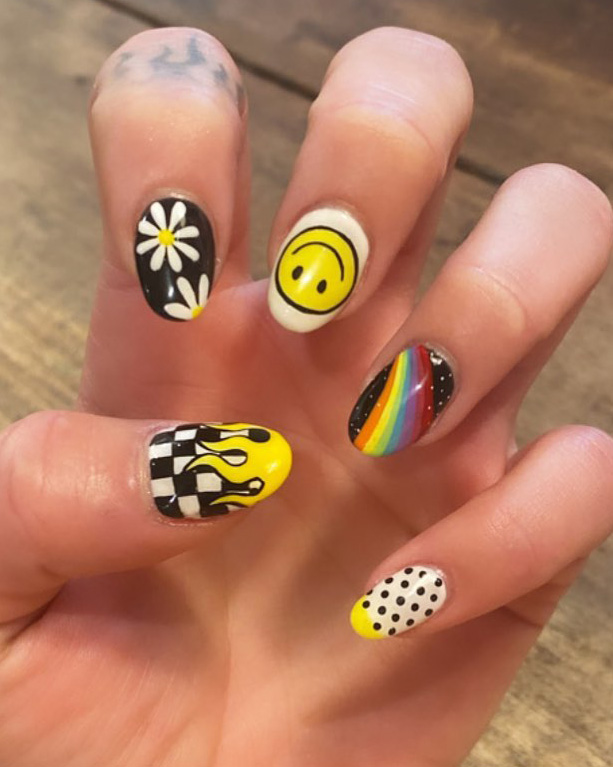 Dua Lipa