No7 Launches Skincare Education Programme
Published 23 February 2022
Skincare misinformation is rife on social media, with many uneducated but opportunistic influencers spreading counterintuitive, false, and even damaging advice. Unsurprisingly, over 55% of global consumers find skincare and cosmetics complex and confusing (No7, 2020). Tackling this, British beauty brand No7 partnered with the British Beauty Council to educate up-and-coming social creators on skincare.
No7 Launches Skincare Education Programme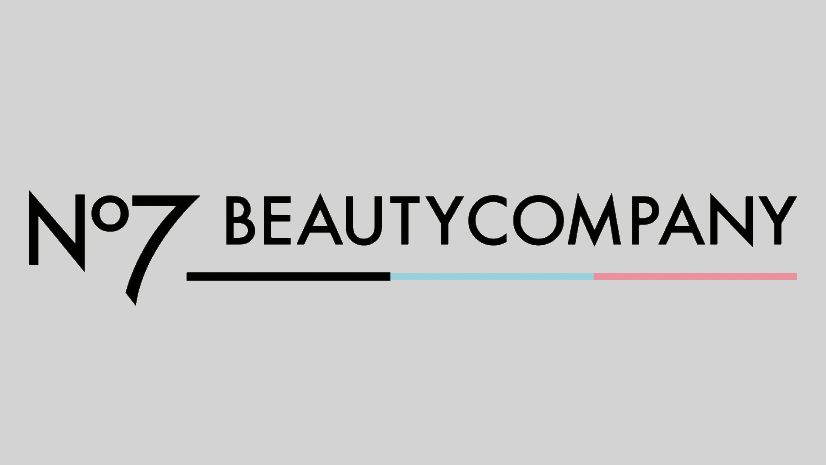 No7
To the detriment of beauty brands and consumers alike, influencer misinformation can spread fearmongering and inaccurate views on ingredients, formulations, and product layering. The programme is designed to tackle how beauty influencers communicate skin-related content on social platforms to ensure it's based on scientific evidence. It features a series of expert-led skincare modules in an online classroom setting, with lessons focusing on the science of skin and ingredient information.
The initiative will also form the basis of the No7 Beauty Company Creator Collective, an exclusive community designed for up-and-coming social creators to help boost their confidence that the content they share is knowledgeable.
"With so much conflicting information circulating on social media, it's important those with influence have access to correct information that they can use in their interactions with their own audience," said Elizabeth Barnett-Lawton, president of education at British Beauty Council. "The new skin education programme provides a much-needed opportunity for social creators to educate their own communities in a responsible and effective way."
As we explore in Democratising Digi Beauty, shrewd brands, like No7, are setting themselves apart as educational portals, which is crucial to gaining trust. Brands should take note and recognise themselves as pinnacles of science and development in the eyes of social creators. "People expect modern brands to be good-faith marshals of the communication channels from which they profit," said Julia Errens, pop culture & media editor at Stylus.
For more on how to tackle misinformation in the beauty industry, see Decoding 'Clean' Beauty.