Men's Grooming Sales Soar During Lockdown
Listen
Craving structure and self-care in these uncertain times, men are turning to beauty and grooming, with an uptick in e-commerce sales for global brands. As more male consumers stock up on essentials and experiment with new products in lockdown, things are looking up for the category.
Men's Grooming Sales Soar During Lockdown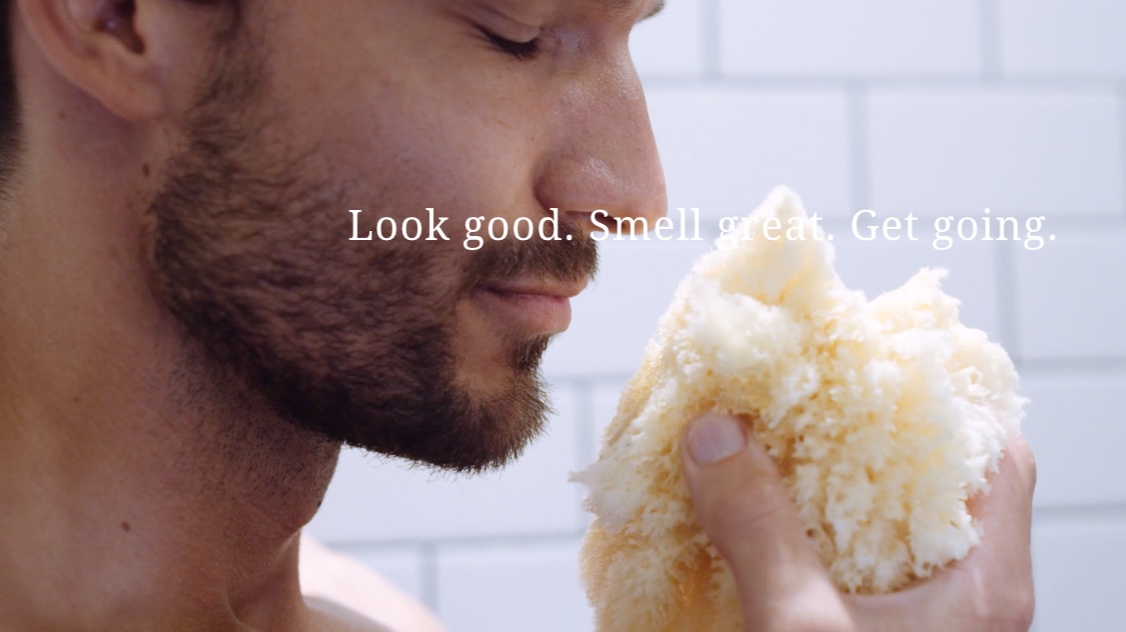 Fulton & Roark
"In our current work-from-home situation, donning a suit or smart outfit just isn't practical," Kevin Keller, co-founder of US fragrance and grooming brand Fulton & Roark, told industry news source Beauty Independent. "So I think one thing guys are doing to scratch that itch of feeling like they're taking care of themselves and looking their best, even if they're wearing gym shorts and T-shirts, is taking better care of their hair and skin."
The company has seen a year-on-year sales increase of 100%, with sales of its 2-in-1 Shampoo + Body Wash spiking 50%, the Hand + Body Lotion 125%, and the Palmetto Bar Soap and Conditioner rising 100% and 25% respectively (Fulton & Roark, 2020).
Brands offering beard grooming and hair maintenance products are also flourishing. West Virginia-based Mountaineer Brand experienced a 1,000% increase in sales between March and April, driven by its beard products (Mountaineer Brand, 2020). And in the UK in the week ending April 11, the number of shavers purchased increased by 33.7%, compared to the same week last year. Equally, the number of clippers sold was up 228.2% for the week ending April 11 compared to the same week last year, with value growth of 320.7% (GFK, 2020).
Swedish skin tech brand Foreo's website experienced a +50% surge in traffic by male users seeking men's skincare solutions between February 1 and May 20 compared to 2019, with men's transactions up 27%, and sales of male beauty gadgets up 38% (Foreo, 2020).
These strong sales figures should inspire male grooming and beauty brands to consider ways to engage with their consumers during lockdown, and how newfound routines and product play might continue post-pandemic. See Cosmetics in the Wake of Covid-19 for more on the opportunities for beauty brands in these challenging times and beyond.