Eczema-Targeting Skincare Evolutions
Published 05 October 2021
Listen
As we explore in The Doctor Is In: Beauty's Clinical Future, sensitive skin conditions like eczema are on the rise. With 10% of adults affected by eczema in the UK (Allergy UK) and 70% of EU consumers with eczema seeking new and improved solutions (Mintel, 2019), new treatments are aiming to better serve consumers with sensitive skin conditions.
Eczema-Targeting Skincare Evolutions
Childs Farm
UK natural baby bath and body brand Childs Farm has launched an adult eczema range, Farmologie, with colloidal oatmeal and oat oil products available in pink grapefruit, orange and unfragranced options. The range helps soothe and nourish dry and sensitive skin.
Elsewhere, British eczema-targeting skin supplement brand Curapella's daily ingestible Pellamex liquid is designed to nourish the skin's natural protective shield from the inside, with filaggrin – a protein key to strengthening the skin barrier. It tackles the root cause of poor hydration and sensitive skin from within by stimulating production of the skin's natural moisturising factor.
"During our research, we found that over the course of a month, this 'feeding filaggrin' approach significantly decreased the severity of eczema in adults," said dermatology expert Dr Neil Gibbs, who researched and created the Pellamex product.
Also targeting eczema from the inside out, Singapore-based nutrition-driven skincare brand Kumuya's Skin Wellness Meal Plan covers seven different skin types, including eczema, breaking down what consumers should eat based on their skincare concerns. For example, salmon and ginkgo biloba are recommended for eczema-prone skin. See The Brief for more.
These innovations highlight the demand for calming and moisturising skincare offerings, with ripe opportunity for this market particularly heightened by limited access to dermatologists during the pandemic.
For more beauty launches formulated to sooth sensitive skin, see Skincare Projections 2021 and The Cult of Calming Beauty.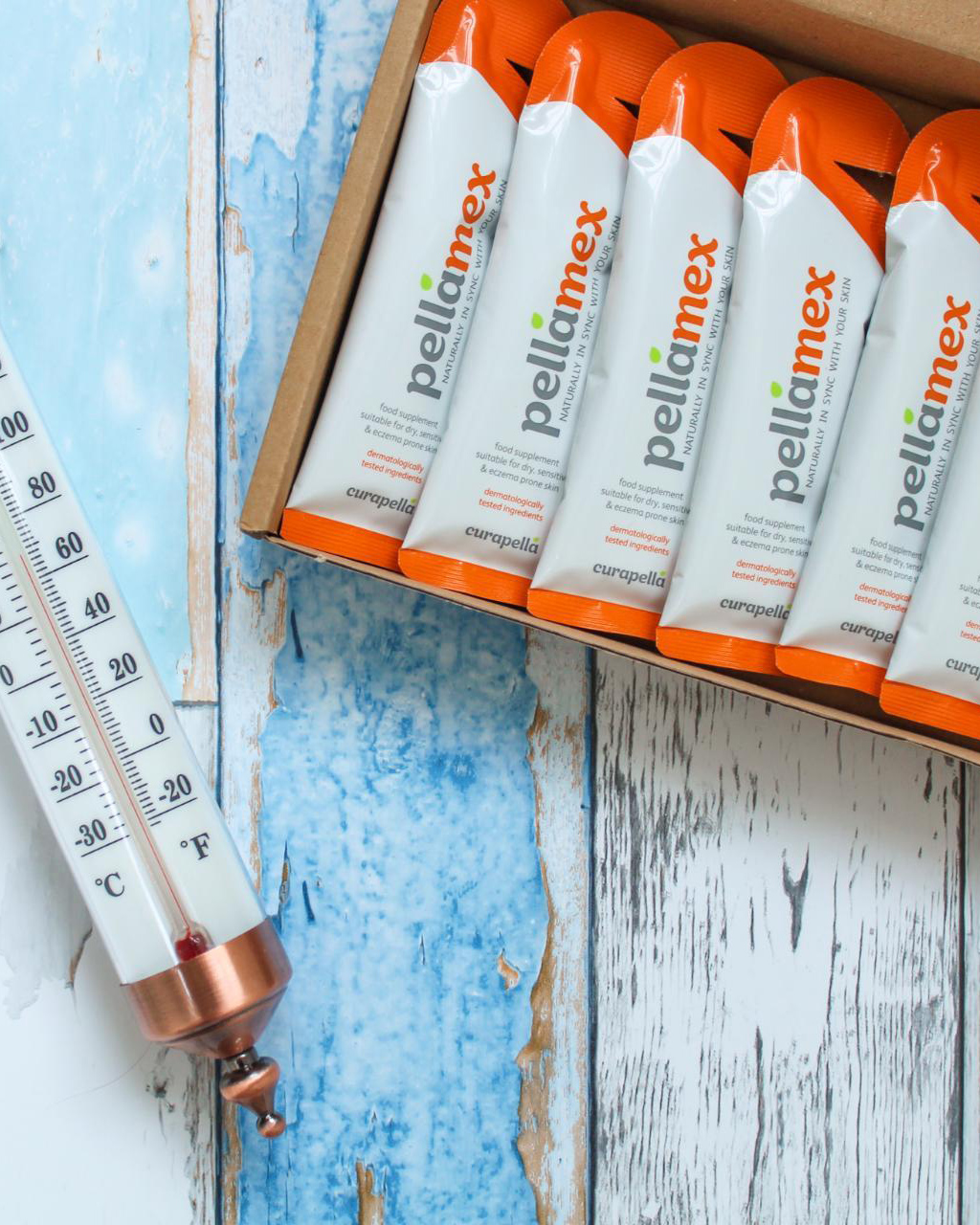 Curapella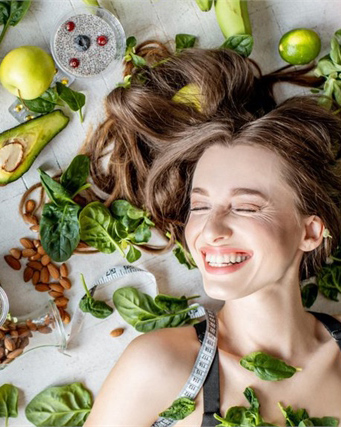 Kumuya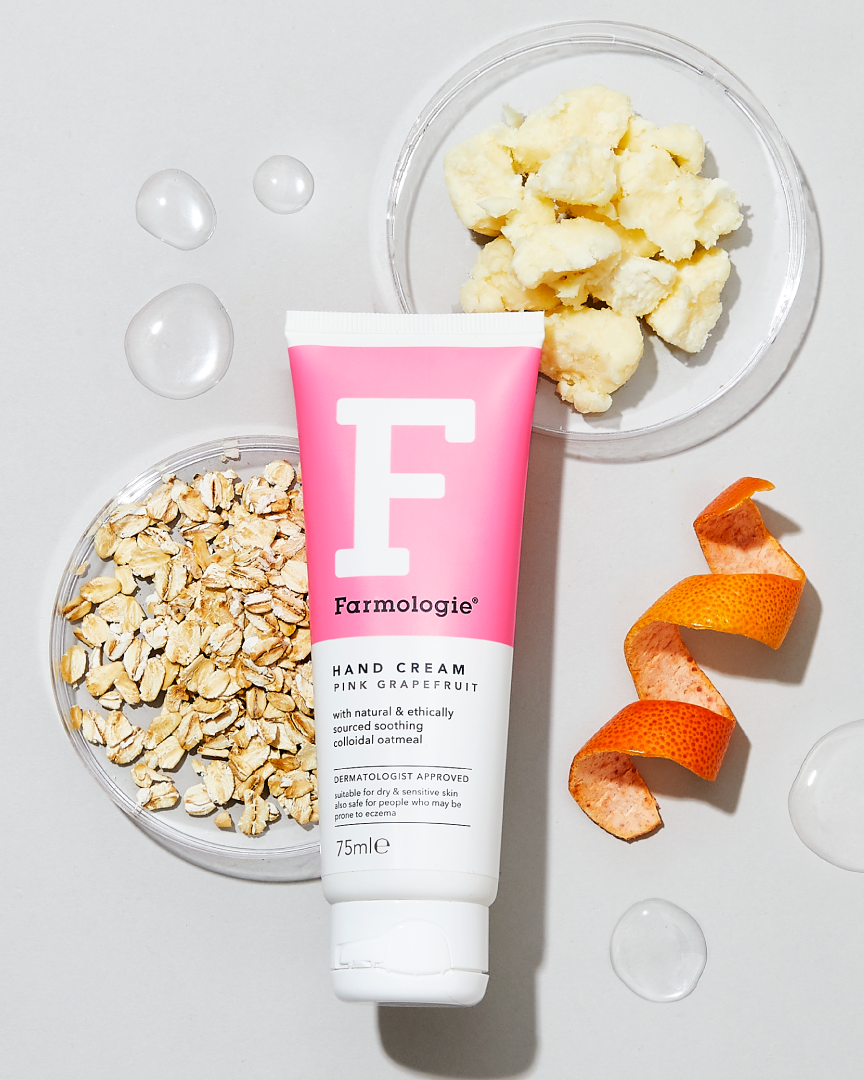 Childs Farm