British Skincare Company Calls for 'Anti-Ageing' Rebrand
As we explore in Beauty's Well-Ageing Warriors, mature consumers feel largely ignored by the mainstream beauty industry due to negative language surrounding the ageing process. Calling for change to the narrative, UK skincare brand Willowberry has launched its Age Without Apology pledge, which invites the industry to help better represent older women.
British Skincare Company Calls for 'Anti-Ageing' Rebrand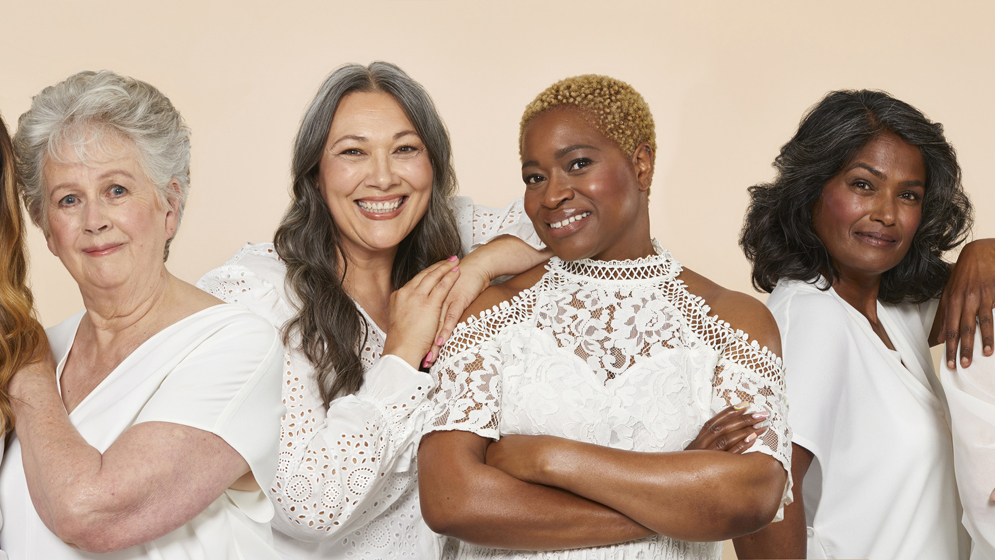 Willowberry
Age-resistant wording and a lack of authentic representation in marketing can make women feel bad about their ageing process. The pledge calls for better use of language around age and representing older women in visuals, with Willowberry's new campaign shoot featuring women aged 37-76, ensuring females of all ages feel visible in beauty imagery.
"The standard age narrative for women is one of negativity, anti-ageing and age reversal," said Jenni Retourné, founder of Willowberry. "We have a responsibility to make age visible and normal in beauty. I want women to know they can get older and still look good and feel relevant, rather than fighting their own reflections."
Willowberry's recent survey of 1,000 women aged between 30 and 80 found that 97% feel it is important to see better representation of real, older women used by beauty brands and the media, while 85% want to see more positive and realistic wording surrounding age in beauty (Willowberry, 2021). These findings highlight how skin ageing is viewed as something undesirable by the beauty industry and mainstream media, which discourages women from confidently embracing ageing.
Helping to drive this change, industry peers have come together to support the pledge, including British Beauty Council chief executive Millie Kendall, and British Beauty Blogger Jane Cunningham. With influential figures supporting the campaign, Willowberry can reach and engage with a wider market, and reinforce its brand mission to drive positive change.
For more on age-inclusive marketing, see The New Boomer.