Wired Health 2021: Post-Pandemic Healthcare Priorities
Listen
The Covid-19 pandemic has undeniably changed the healthcare landscape, highlighting preparation blind spots, care inequalities and treatment voids. However, global industry leaders shared an optimistic attitude at virtual Wired Health (March 31), united in the belief that the tumult of 2020 will lead to a better future health landscape for all.
Wired Health 2021: Post-Pandemic Healthcare Priorities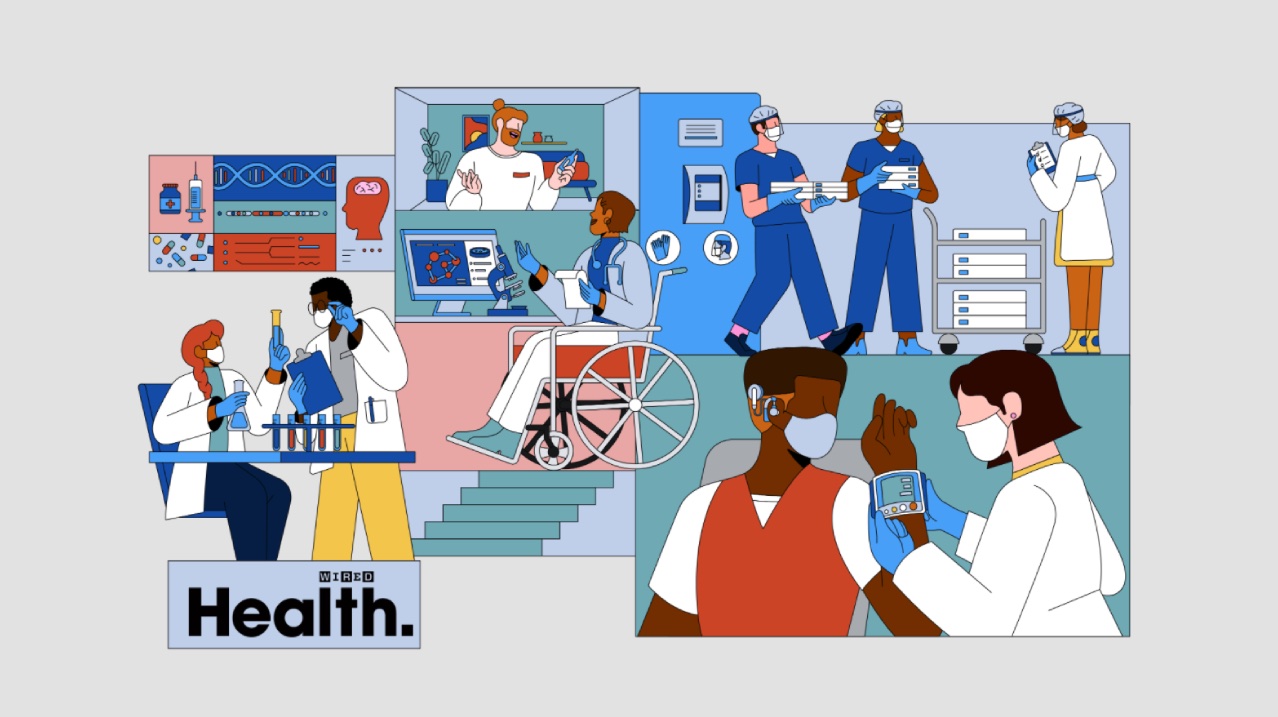 Wired Health
Testing the Limits: Virus testing remains one of the most promising paths to the return of in-person events – but efficient, reliable testing is inaccessible to many consumers owing to availability and financial obstacles. February-launched

Certific

, a remote Covid-19 testing platform that ensures accurate at-home testing, represents a solution.
Certific requires users to film themselves taking a Covid-19 test – to demonstrate that it is administered to the intended patient and ensure it's taken correctly ­– and upload the result and video to its app. Qualified physicians check the evidence and verify the outcome, issuing an in-app results QR code and certificate. The service starts at £20.75 ($28.75) with users receiving their results via Certific's app within 90 minutes (for antigen tests) and 24 hours (for PCR). See Covid-19 Compliance for more back-to-normality tech innovations.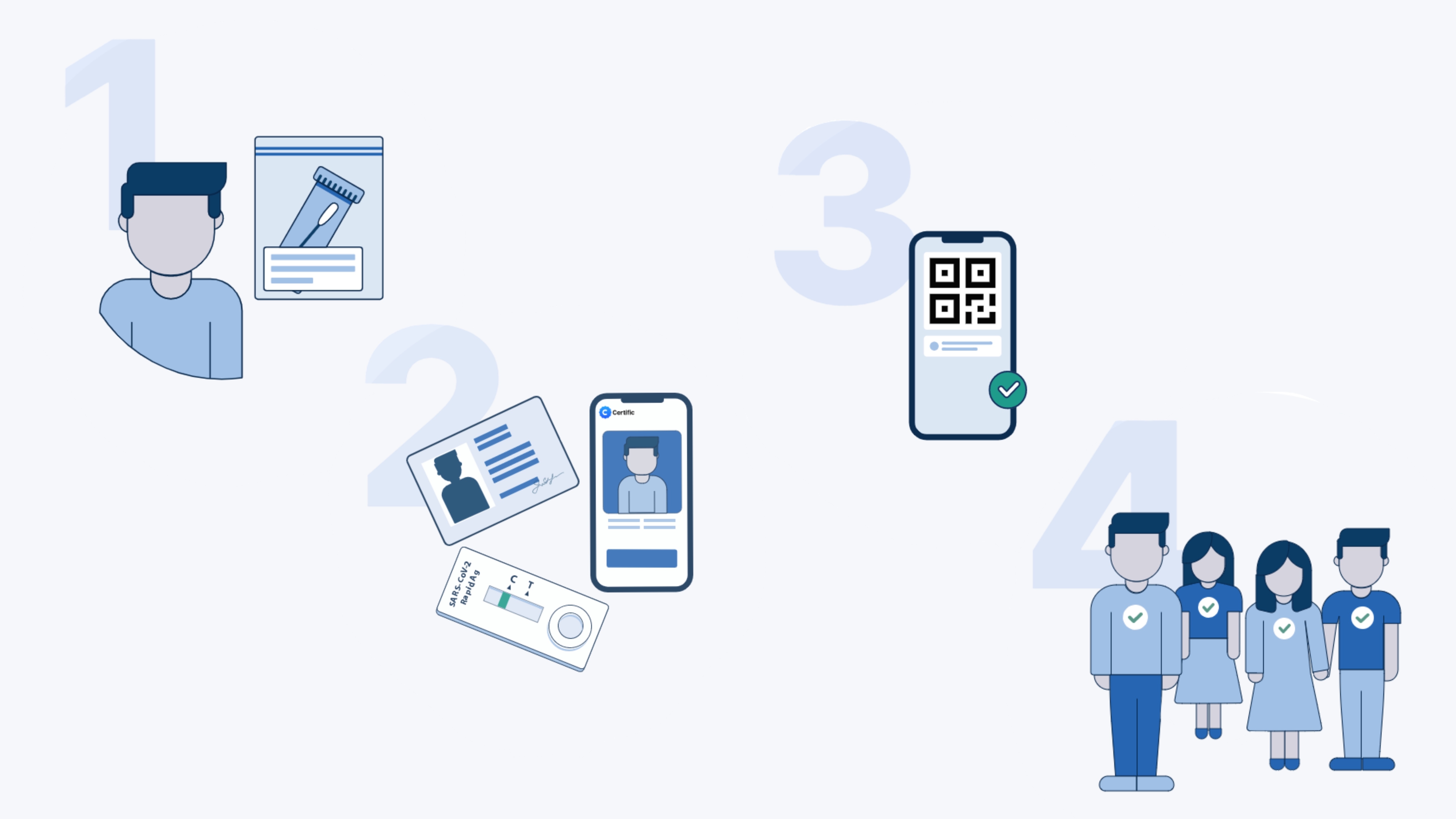 Certific
Inclusivity's Individual Incentive: The Covid-19 crisis has disproportionately affected non-white communities – as we explore in Covid-19 + Inequality.
"The Covid-19 pandemic was a perfect example of how race is still assumed to be a biological variable rather than the social one," argues UK journalist Angela Saini. Her prescient 2019-published book Superior explores the relationship of science and race, pointing to the social rather than racial factors which dictate patient health and wellness.
To prevent medical professionals from basing healthcare decisions on speculative racial genetic differences, she advocates bespoke, individualised care. Treatment that acknowledges unique factors that impact individual wellbeing is a healthcare trend we explore in-depth in The Consumer of 2035: Wraparound Wellness.
"
There are no natural subdivisions within the human species, we are remarkably homogeneous. So, any kind of categorisation, any kind of way of splitting us up has to be, by its nature, arbitrary.
Angela Saini, Author & Journalist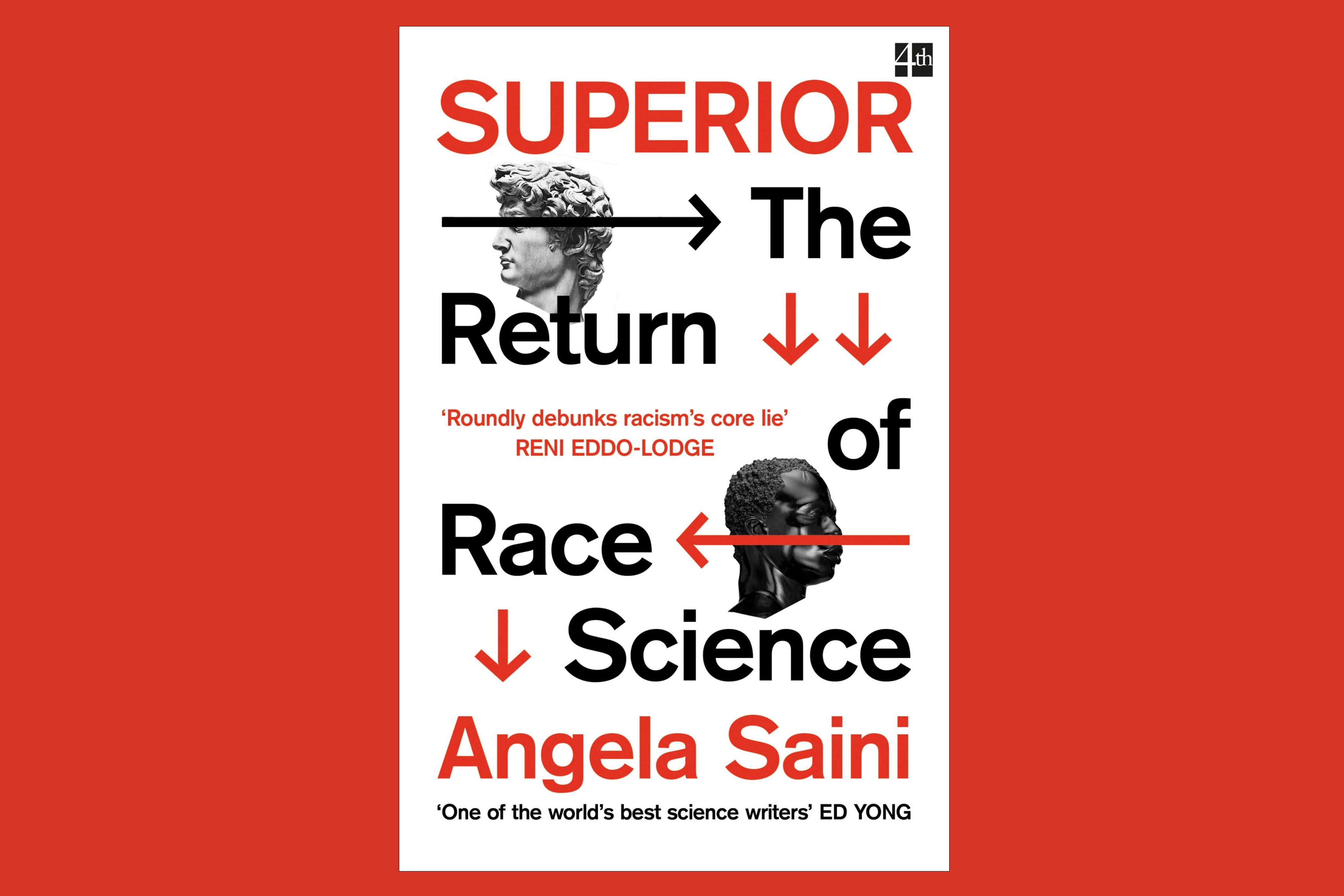 Angela Saini
Perspective-Shifting Publishing: In a time of global division, there is power in thinking outside your echo chamber, argues organisational psychologist, speaker and author Adam Grant. This idea is the premise for his latest book, Think Again: The Power of Knowing What you Don't Know, published in February. Grant is using his findings to understand and encourage vaccine uptick. "Anyone you talk to, no matter who you're speaking with, the person they trust most is usually themselves," says Grant, "so they need to come up with reasons [to get the vaccine] that they find convincing and they need to have ownership over those reasons." Brands hoping to boost the global vaccine drive should therefore advertise the multitude of benefits of getting vaccinated. This will help the widest range of consumers identify personal justifications for inoculation, that override their fears and mistrust. For tech companies helping consumers access vaccines, see The Brief.
"We need to fight tooth and nail and use every bit of technology we can, as creatively as we can, to carve out the conditions that allow love to flourish in medicine," argues author and NHS palliative care nurse Rachel Clarke. Her January-published account of the pandemic, Breathtaking: Inside the NHS in a Time of Pandemic, is a timely reminder of the individual impact of Covid-19 and represents a human-centric riposte to the anonymous and intangible pandemic statistics published each day. In the race to digitise and adopt cutting-edge tech, health-tech brands must remember the importance of human-first care.
"
The word apocalypse was widely used to describe the early months of the pandemic. It comes from the Greek word 'apocalipsis' which does not mean a catastrophe – but rather an unveiling or revelation. Pandemic medicine hasn't only been tough and traumatic, it's been revolutionary as well.
Rachel Clarke, Palliative Care Nurse, NHS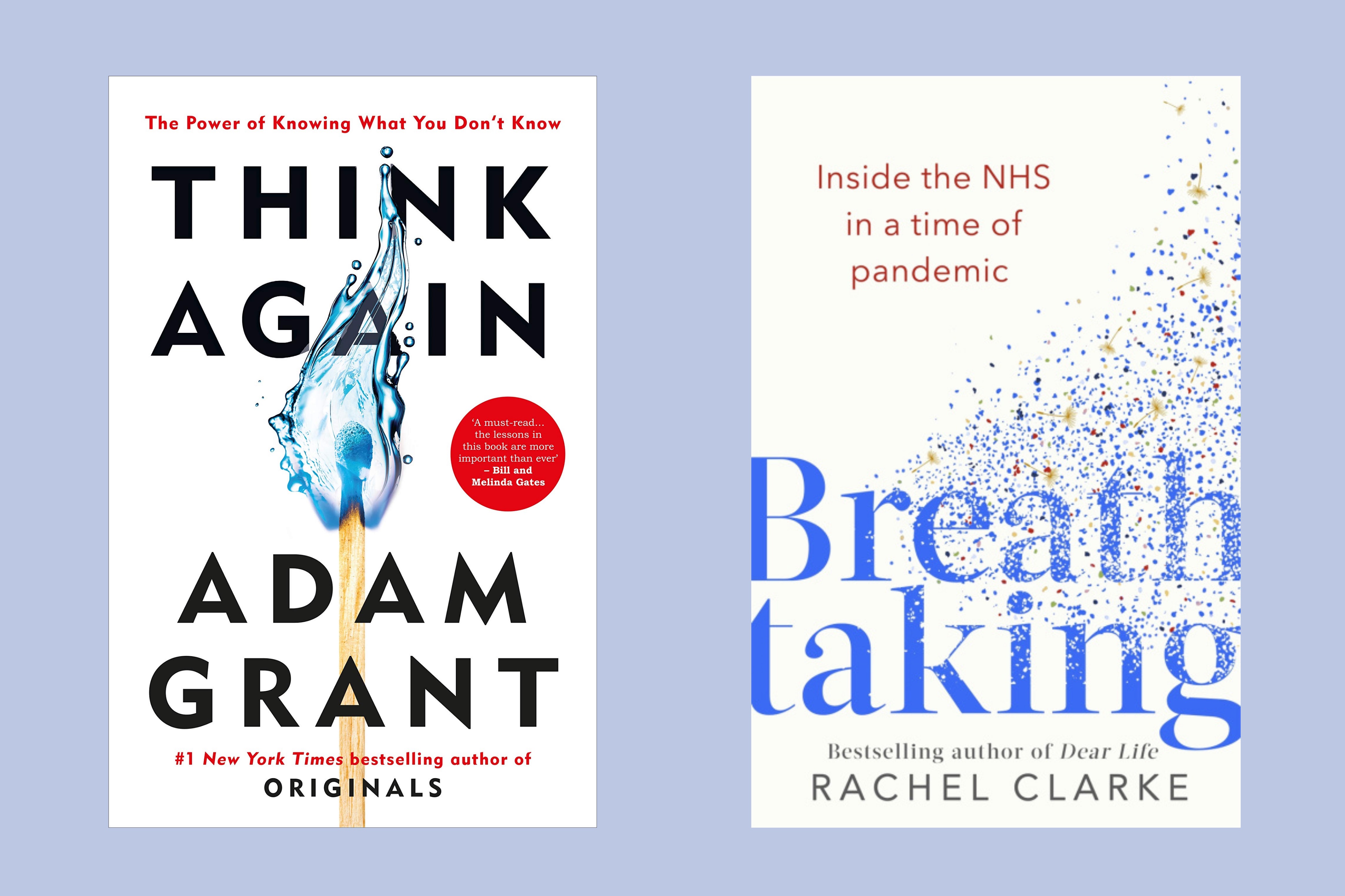 Adam Grant, Rachel Clarke