Super-App Ellis Eases US Immigration for Overseas Students 
International students moving to the US have a new tool to ease immigration logistics: Ellis. From opening a bank account to enrolling on a phone plan, the New York-headquartered start-up offers the first all-in-one solution for the essential services overseas university students need.
Super-App Ellis Eases US Immigration for Overseas Students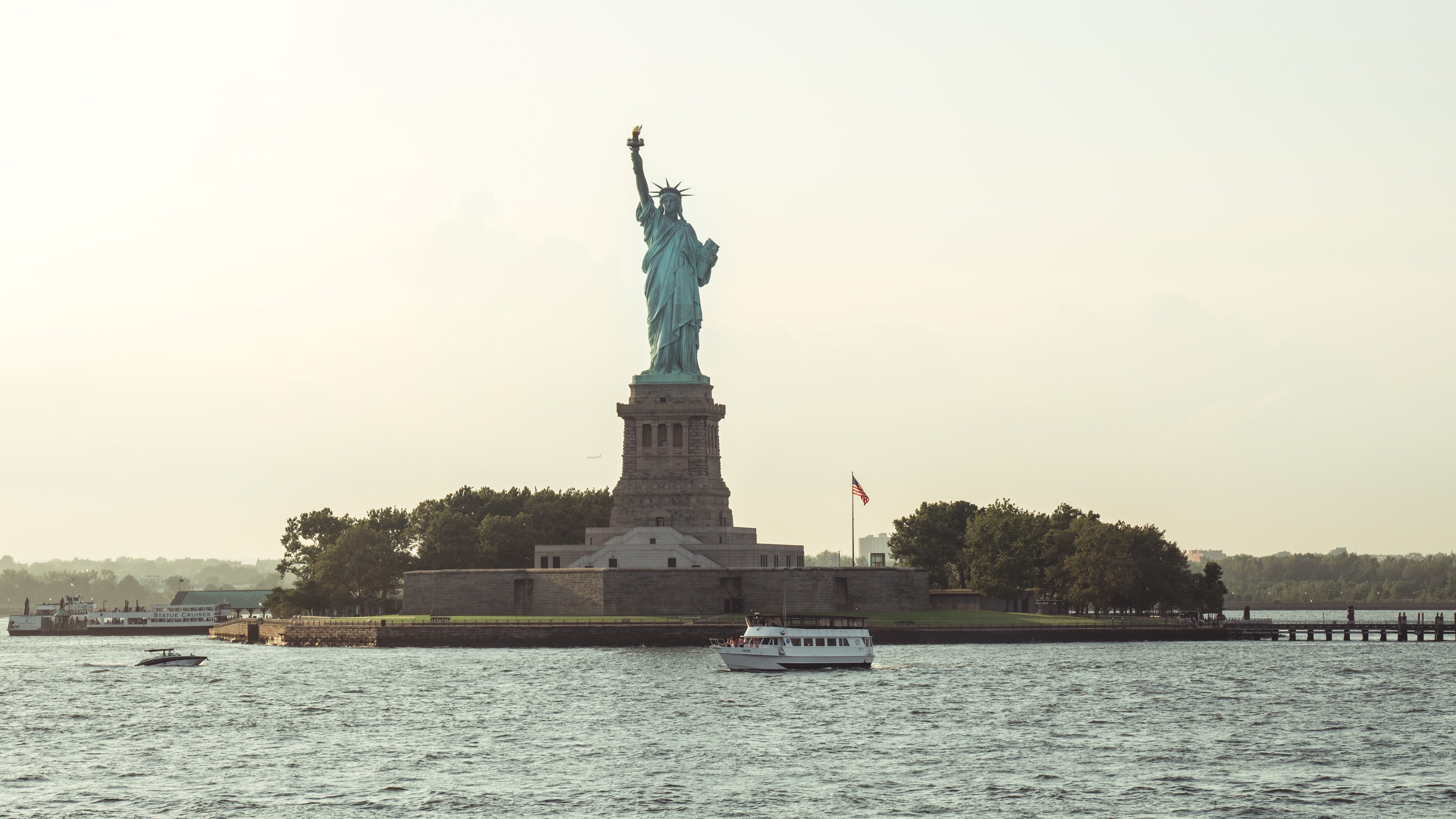 Ellis is an all-in-one app easing the logistic hassle of US immigration for overseas students
Students first upload their basic documents (passport, Form 1-20 or DS-2019) to Ellis to create an immigration profile. The app then automates procedures such as applying for Social Security, filing non-resident tax returns, building credit profiles, renewing visas, and petitioning for work authorisation for the user.
Up to four months before leaving their home country, prospective students can open a debit account with Ellis Money, the platform's integrated neobank, funding this with Swift wires or domestic ACH transfers. Ellis Mobile, an MVNO on T-Mobile's network, allows users to sign up for a 5G cell phone plan remotely.
Next, the start-up, which recently raised a $5.6m seed round, will launch Ellis Rent. This feature is designed to alleviate issues in the property rental sector, by allowing the company to act as a co-signatory on leases and a guarantor for student apartment lets (without which they often need to pay six to 12 months' rent upfront).
Ellis founder Sampei Omichi was inspired to create the platform after moving from Vietnam to the US for university in 2017. "What many fail to realise is that college campuses are the modern-day Ellis Islands for high-skilled immigrants and entrepreneurs in the US," he told TechCrunch. "This is a market that has been long overlooked and is treated like second-class citizens by financial institutions and tech companies."
For more on supporting the next generation of students, see Early Adulthood Decoded and Finetuning Finance by Demographic in New Money Mindsets.