Investments Encourage the Flourishing Sex Tech Industry
As discussed in our latest Spotlight Trend, Commercialising Pleasure, the intimacy industry is booming as sexual taboos crumble under enlightened attitudes from consumers and brands. This shift has motivated unprecedented investment into the pleasure landscape – we identify key industry developments and brands' opportunities to enter this flourishing market.
Investments Encourage the Flourishing Sex Tech Industry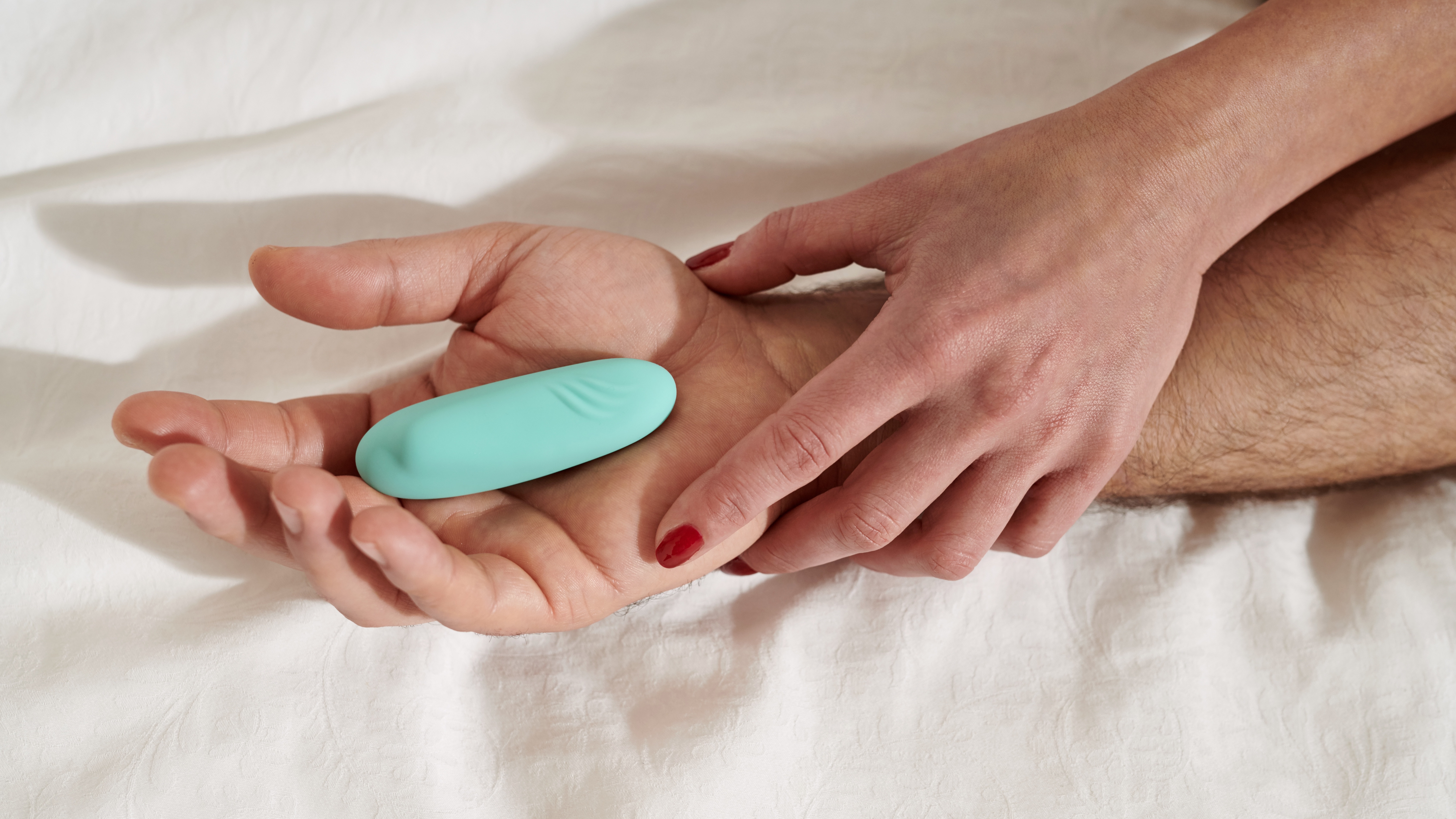 The global sex toy market size was valued at $33.64bn in 2020
In March, UK-based sex tech specialists Healthy Pleasure Group launched Amboy Street Ventures, the world's first venture capital fund focused solely on sexual health and technology start-ups. Its first two investments were in American sexual wellness brand Dame and US menopause telemedicine clinic Gennev.
The new fund reflects the indomitable rise of the sex tech industry. In 2020, the global sex toy market was valued at $33.64bn and expected to expand at a compound annual growth rate (CAGR) of 8.04% from 2021 to 2028 (GVR, 2021).
As we discuss in Sexual (R)evolutions and Monetising the New Sexual Mood, it's not just sex tech that can benefit from the industry's recent funding explosion. Sex-adjacent industries (including hospitality, FMCG, clothing, etc.) should seize the opportunity to explore this market through collaborative projects that reflect how consumers integrate pleasure into their daily lives.
"We're at a crucial and interesting point in society where the conversations around sexuality expression are actually moving a bit faster than before and may meet the pace of tech," said American sex-tech expert and podcast host Bryony Cole at this year's virtual SXSW event – see our coverage here. "The secrecy and shame around sex is slowly being dissolved. We still have a long way to go but it's starting to catch up with the pace of tech now. It's a ripe playing field for entrepreneurs."
Cole is championing this pleasure start-up paradise with her May 2020-launched accelerator programme, Sextech School. The first-of-its-kind course features workshops, coaching from industry leaders, personal mentorship and networking opportunities to help people launch their career – or business – in the sex tech industry. The school's second intake enrolled on the six-week course in March.