Project Starline: Google Unveils the Future of Video Calls
Can technology create the feeling of being with someone, as if they are physically there, even when miles apart? With advancements in tech such as machine learning (ML), a new era of hyper-naturalistic virtual connection is on the horizon – cue the launch of Google's new initiative, Project Starline.
Project Starline: Google Unveils the Future of Video Calls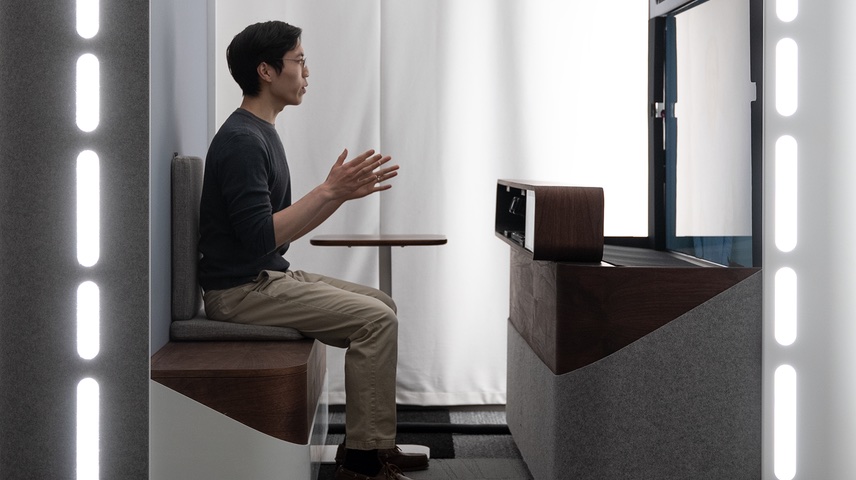 Google Project Starline
Google's Project Starline, announced earlier this month, which promises to achieve one of the most lifelike person-to-person virtual interactions to date - the perfect salve to 'zoom fatigue'.
Described as looking through a 'magic window', the technology creates a life-size, three-dimensional rendering of the person a user is talking to, whether it's a friend, work colleague or family member. Users can converse, use gestures and make eye contact – just like in real life – no matter how far away the other person is. Project Starline is sure to resonate with the 60% of global Gen Z workers who admit they're struggling with isolation in the remote work era (Microsoft, 2021).
The technology harnesses breakthrough advancements in computer vision, machine learning, spatial audio and real-time compression (compressing data without noticeable loss in speed). Google has developed a cutting-edge light field display system that adds a greater sense of volume and depth for Project Starline, doing away with the need for 3D glasses or headsets.
While extensively trialled in various Google offices, Project Starline isn't yet commercially available. However, the firm anticipates "this is where person-to-person communication technology can and should go".
For more on the future of remote work, see the innovative workplace tech recently developed by Facebook and Microsoft.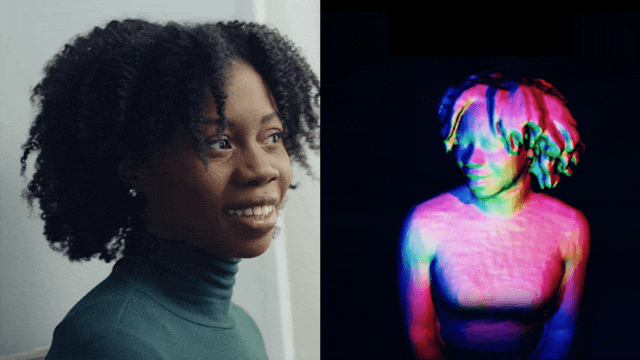 Project Starline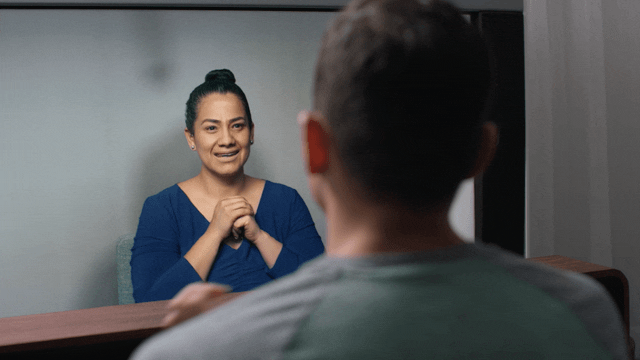 Project Starline