From Financial Aid to Banking: Mos App Supports Students
Published 20 September 2021
US citizens collectively owe $1.75 trillion in student loan debts. Economic institutions have the responsibility to provide graduates with tools to better manage their economic outlook. US student financial aid brand Mos is doing just that with the launch of its first fee-free debit card.
From Financial Aid to Banking: Mos App Supports Students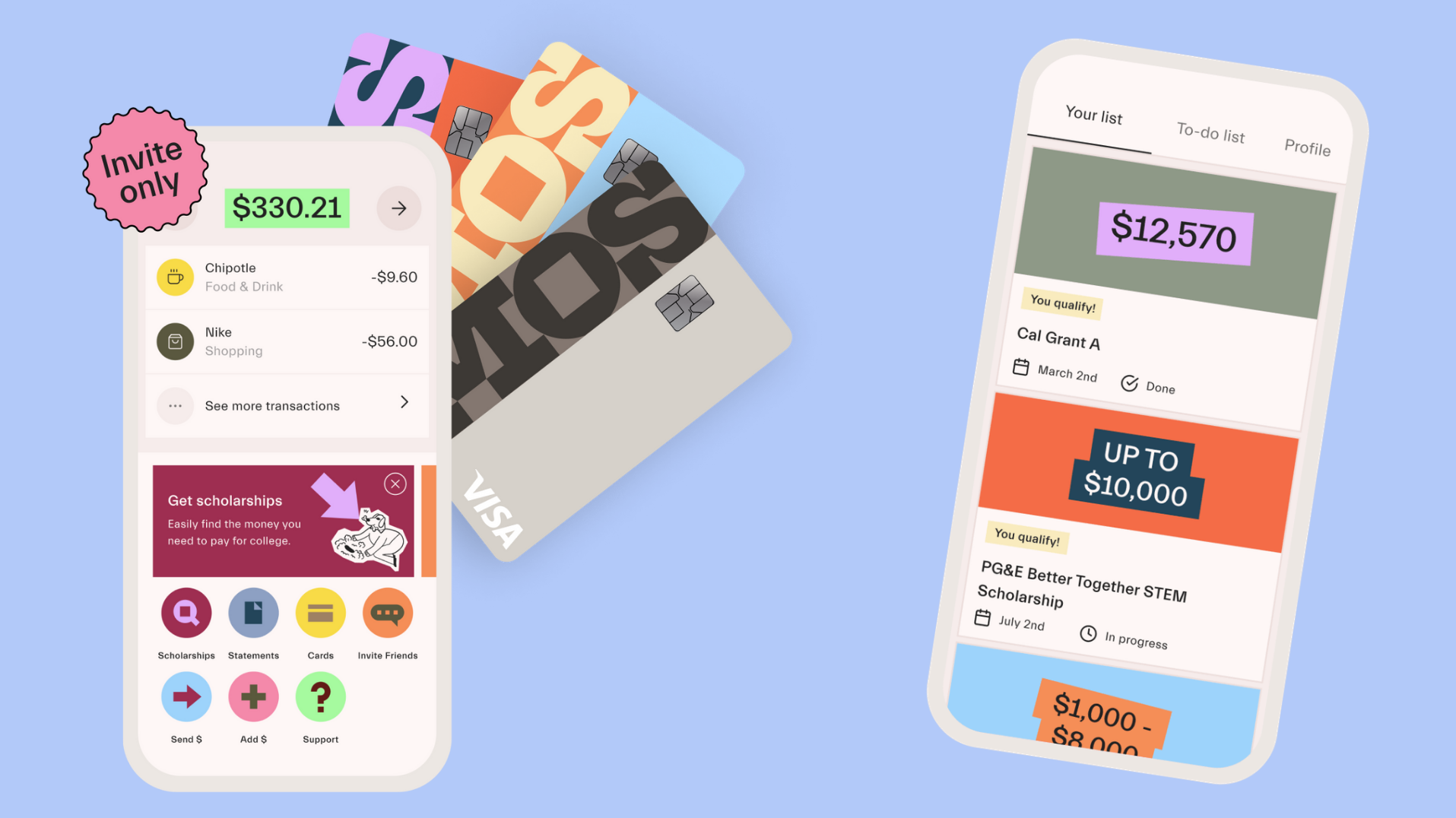 Mos
Launched on September 1, the Mos debut debit card and banking app help students and recent graduates manage their money. By keeping its debit accounts free from overdraft, late payment and ATM fees and having no minimum balance, Mos ensures young users don't stumble at early budgeting hurdles as they learn to handle their finances. The bank account features instant, secure digital payment technology and can integrate with Google and Apple Pay apps. To encourage uptick, Mos offers $5/friend that users sign up.
Mos debuted three years ago as a platform to help students navigate financial aid applications; this service is now free to those who subscribe to Mos' new banking products. The app highlights scholarships that users qualify for and funds available to help students pay down loans and finance lifestyle expenses. Users will also have access to personal student finance advisers to help them accurately apply for aid and discounts while avoiding expensive education mistakes.
Mos debit accounts are available to students, under-18s and those who have US residencies to help foster financial literacy with younger cohorts and help international students access financial assistance.
Financial brands would be wise to follow Mos' suit by identifying economic pain points for their target audience and offering a suite of supportive tools to help users get the most from their money, on top of a banking product.
See Early Adulthood Decoded for more initiatives supporting youths as they come of age, and Tech's Economical Outlook in our Budget (Re)Valued Macro Trend. Our Financial Services topic also tracks the latest in dynamic money management.