CES 2021 Innovation Awards Promise a Compelling Event
Published 04 January 2021
Ahead of the first virtual Consumer Electronics Show (CES) next week (January 11-14), we highlight the most exciting devices honoured with CES 2021 Innovation Awards and explore the emerging tech trends they signal for the coming year. Watch out for our full event coverage, publishing on January 25.
CES 2021 Innovation Awards Promise a Compelling Event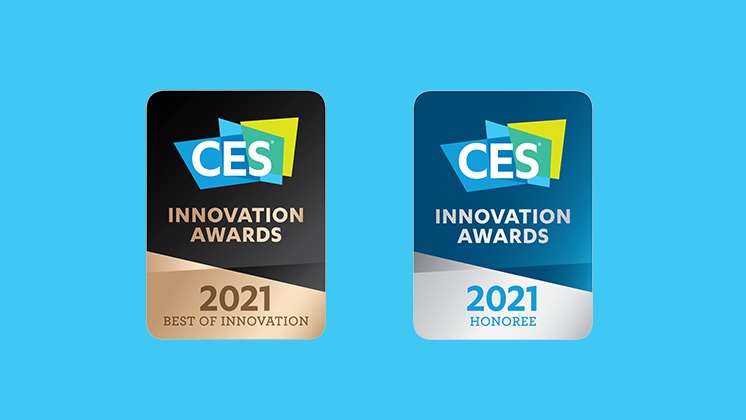 Next-Reality Tech: Sony is making mixed reality (MR) interaction more streamlined with its Spatial Reality Display. The tabletop device (similar to a laptop) does away with the need for bulky virtual or mixed reality headsets. It uses eye-sensing technology to detect eye position and project a clear, bright 3D image for the viewer, making it seem as if the content was physically in front of them. Given its use across a range of creative industries, Sony's device was awarded a Best of Innovation award by CES. It's already on the market for $4,999.99 (£3,695).
Keep it Clean: US tech accessory brand Targus is tapping into consumers' cleanliness concerns with its new UV-C LED Disinfection Light, designed for use on devices such as laptops and tablets. It boosts hygiene as UV light is proven to break down pathogen DNA, which – in conjunction with manual cleaning – helps limit germ transmission. Owing to UV's potency, the light only illuminates for five minutes per hour. Motion detectors also disable the light if movement is detected within the cleaning area. The device is due to launch in spring 2021.
Work-Tech Wins: Acknowledging the need for tech devices that help streamline remote work collaboration, Shenzhen-based brand KanDao won an award for its Meeting Pro device. The video-conferencing tool features a 360° camera (perfect for multi-person meetings) and an omnidirectional audio system. It also uses artificial intelligence to focus on users when they're speaking to replicate the feeling of an IRL (in real life) meeting. The device launches in January, costing £799 ($1,082).
See CES 2021 Trends Preview for more on the tech we expect to see at next week's event.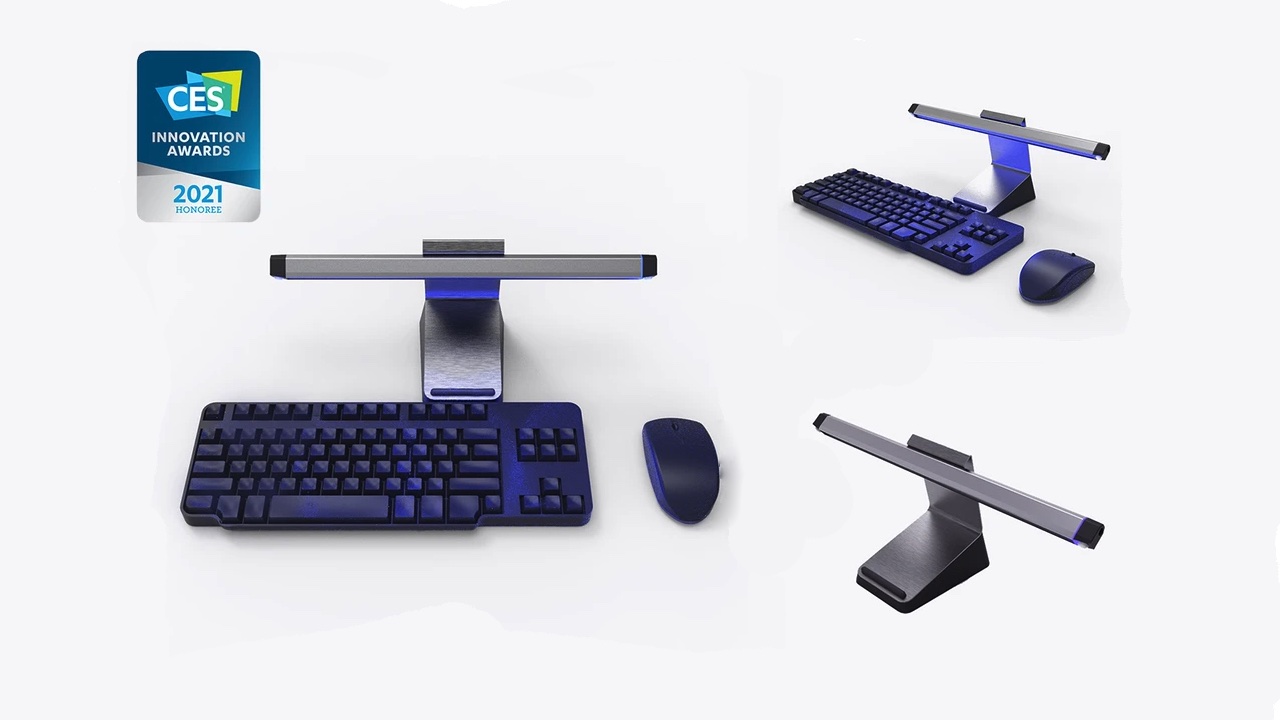 Targus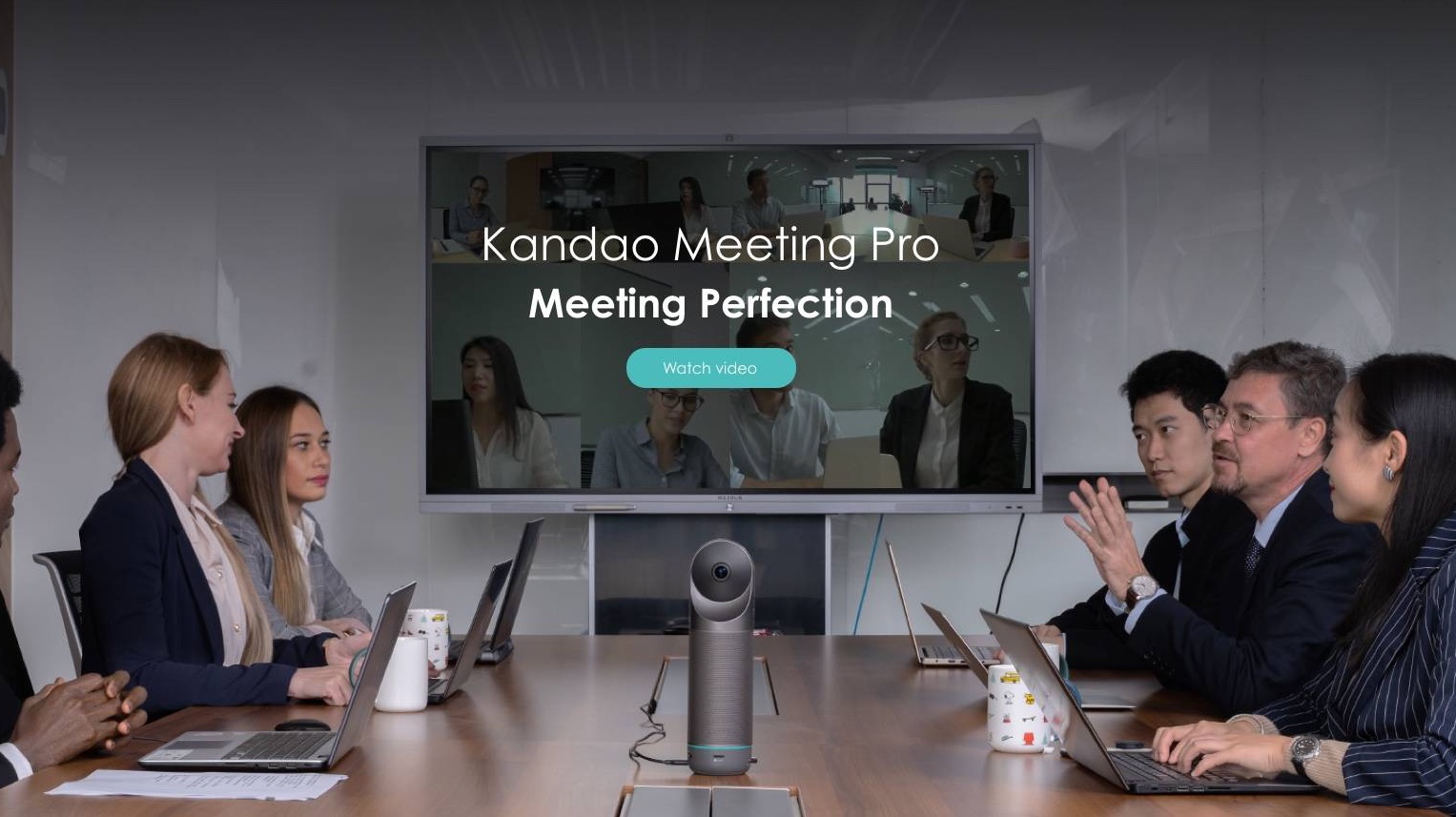 KanDao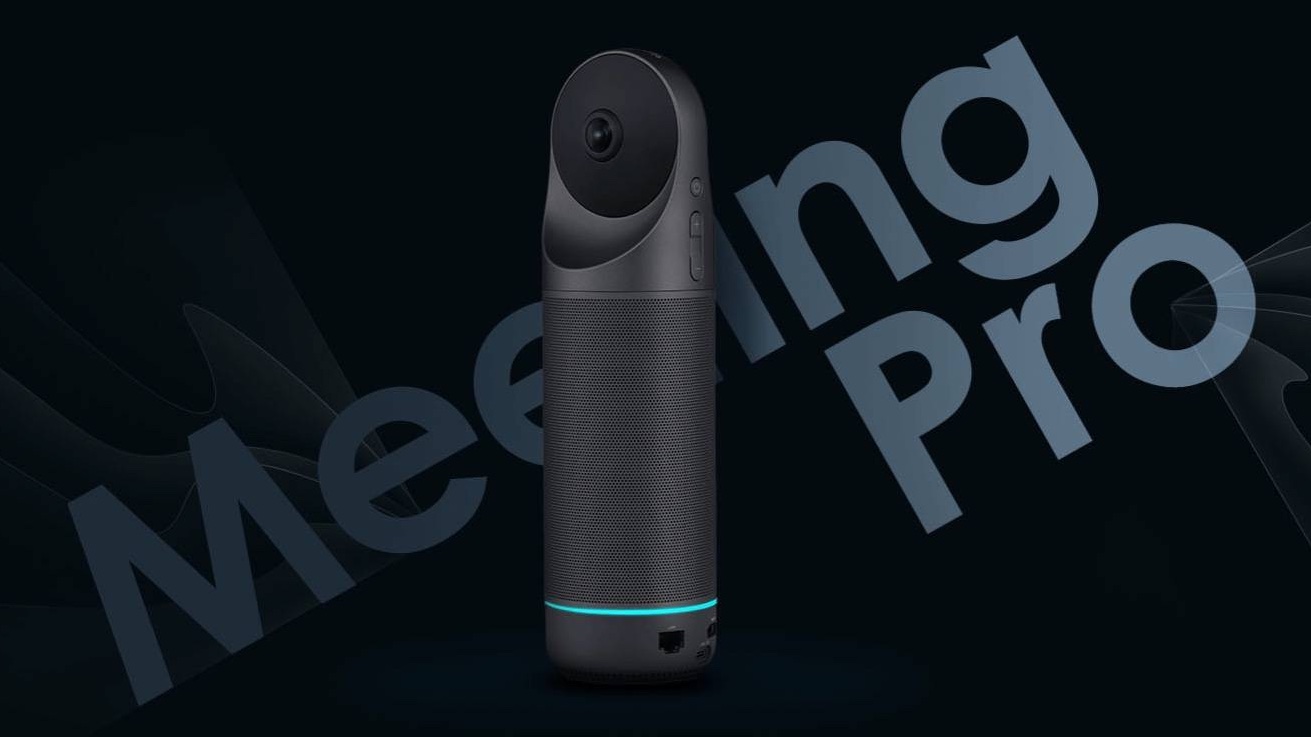 KanDao