Whisky Brands Modernise Comms: NFTs, AR & Art Installations
Published 27 September 2021
Modernising a formerly traditional-leaning sector, astute whisky brands are exploring new means of engaging drinkers. We examine three strategies: NFT crypto fashion from Scottish brand Glenfiddich; an immersive installation from US label Great Jones Distilling Co.; and an AR dreamscape from Scottish group Royal Salute.
Whisky Brands Modernise Comms: NFTs, AR & Art Installations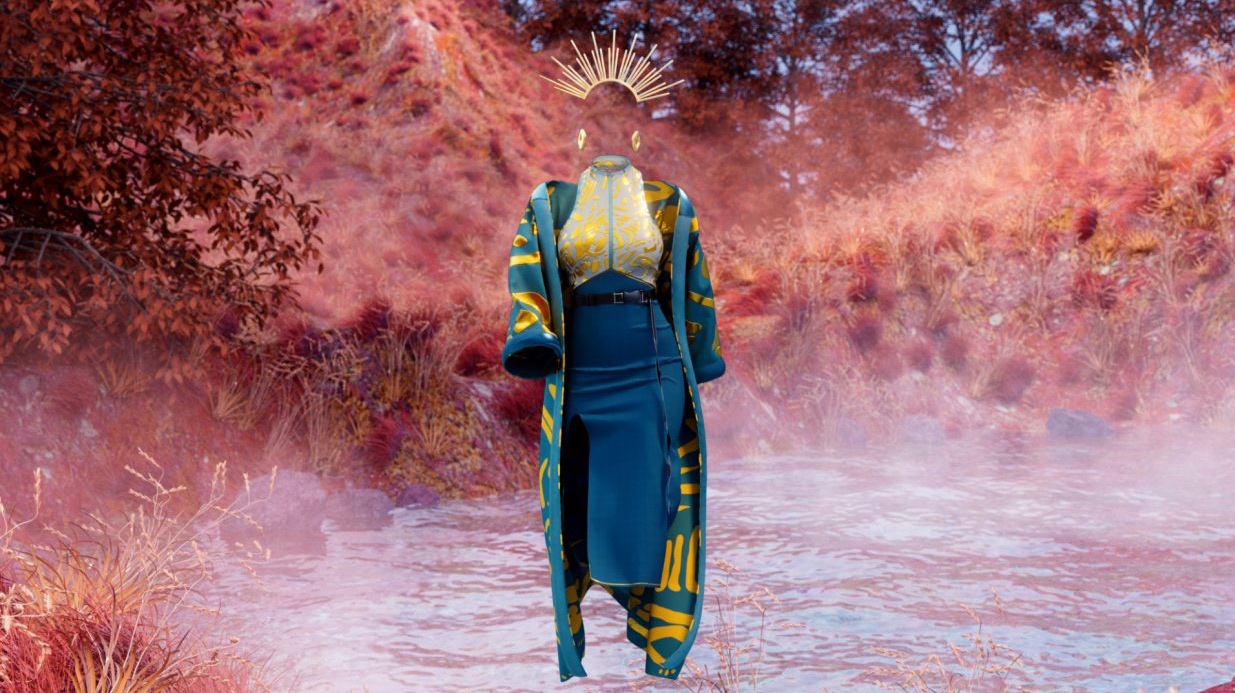 Fung for Glenfiddich
Glenfiddich's Digital-Only Fashion Line: Targeting affluent Chinese youth, Glenfiddich (founded 1887) has created an NFT collection of three digital garments called 'The Filigree Aesthetic' with London-based 3D artist Stephanie Fung, known for celebrating Chinese heritage. Intricate filigree metalwork has a rich history in China, originating around 700 BC and recognised as an Intangible Cultural Heritage (a practice, representation, expression, knowledge, or skill considered by UNESCO to be part of a place's cultural heritage).

The three crypto garments are inspired by the work of three artists – Mzukisi Mbane (South Africa), Malwina Konopacka (Poland), and David Aiu Servan-Schreiber (UK) ­­– involved in the brand's 'The Grande Composition' project – a global art platform for 2021, which sees artists from 17 countries design filigree-inspired packaging , for Glenfiddich's rare, antique gold-coloured Grande Couronne single malt whisky.

Fung's garments were auctioned on NFT marketplace Foundation with proceeds donated to organisations supporting young digital artists.

Intriguingly, the collaboration was promoted via a high-end sponsored microsite on youth-centric editorial site Highsnobiety, known for its streetwear coverage. The site comprised the backstory of how Fung was inspired by Mbane, Konopacka and Servan-Schreiber alongside links to bid on the NFTs.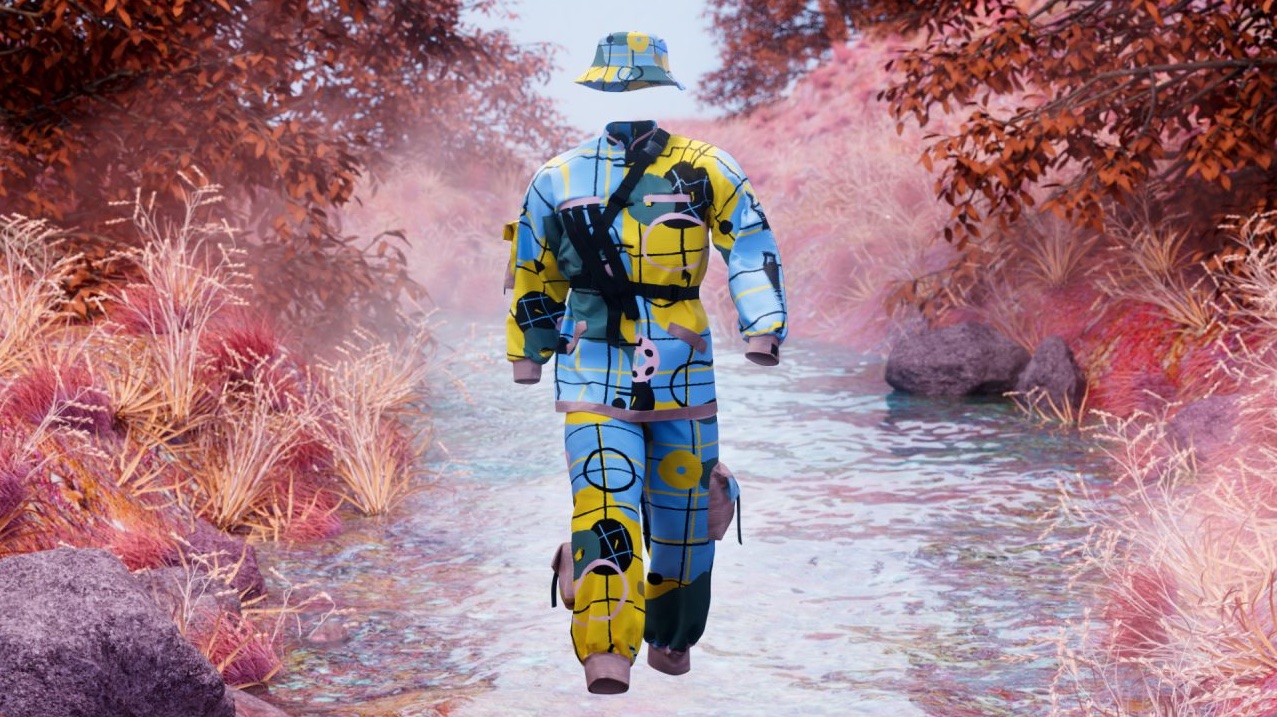 Fung for Glenfiddich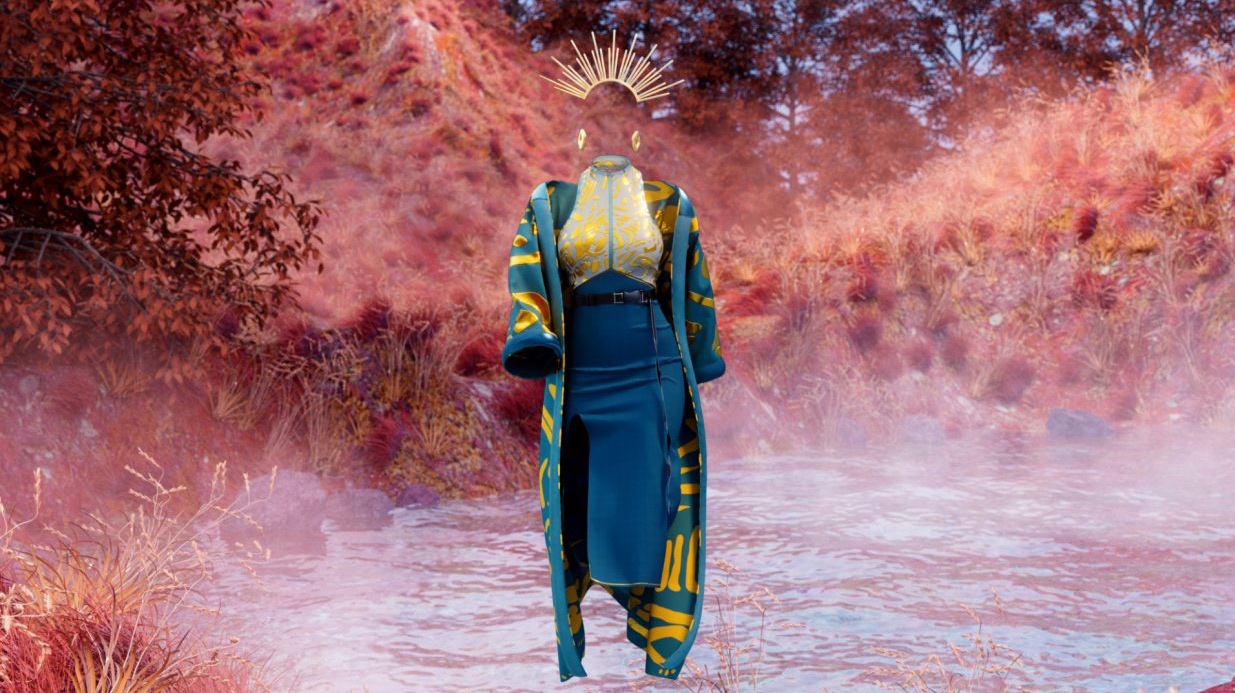 Fung for Glenfiddich
Great Jones Distilling Co.'s Allegorical Installation: Great Jones Distilling Co.'s 'Alchemy' permanent installation within its NoHo, NY distillery emphasises its ingredients' local origins by referencing the geological conditions of Upstate New York in which they're grown.

Created by French artist Sébastien Léon, renowned for working at the intersection of music and sculpture, two mirror prisms reflect ice-like glass sculptures – a nod to the Ice Age, which caused the dark soil in which the corn the whisky is made from is grown.

Murals that resemble rock sediment similarly evoke the soil, while the distillation process is interpreted as organ-like copper pipes that play an imagined soundscape of Earth from the Big Bang to the present day by American sound designer Stephen Dewey.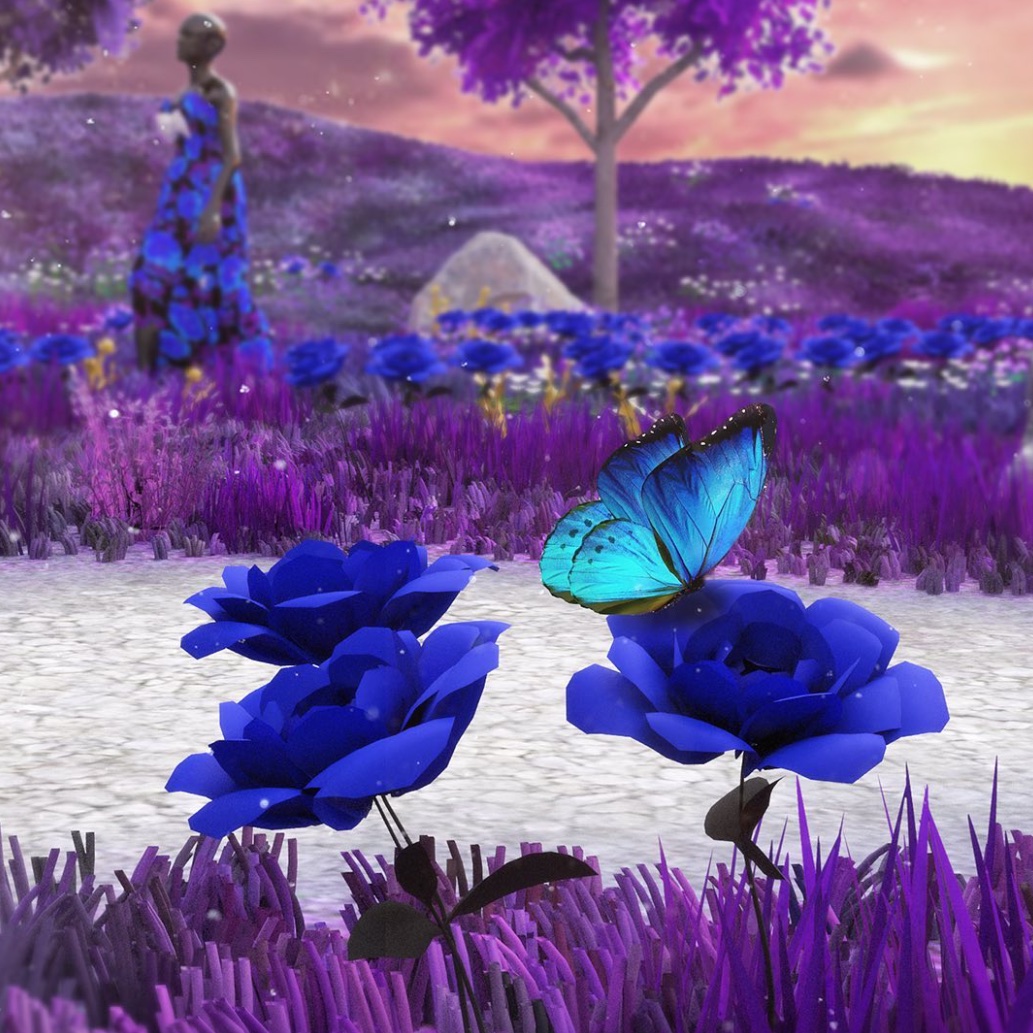 IoDF x Royal Salute x Richard Quinn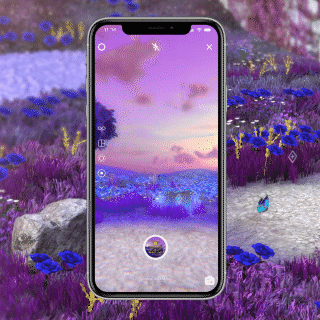 IoDF x Royal Salute x Richard Quinn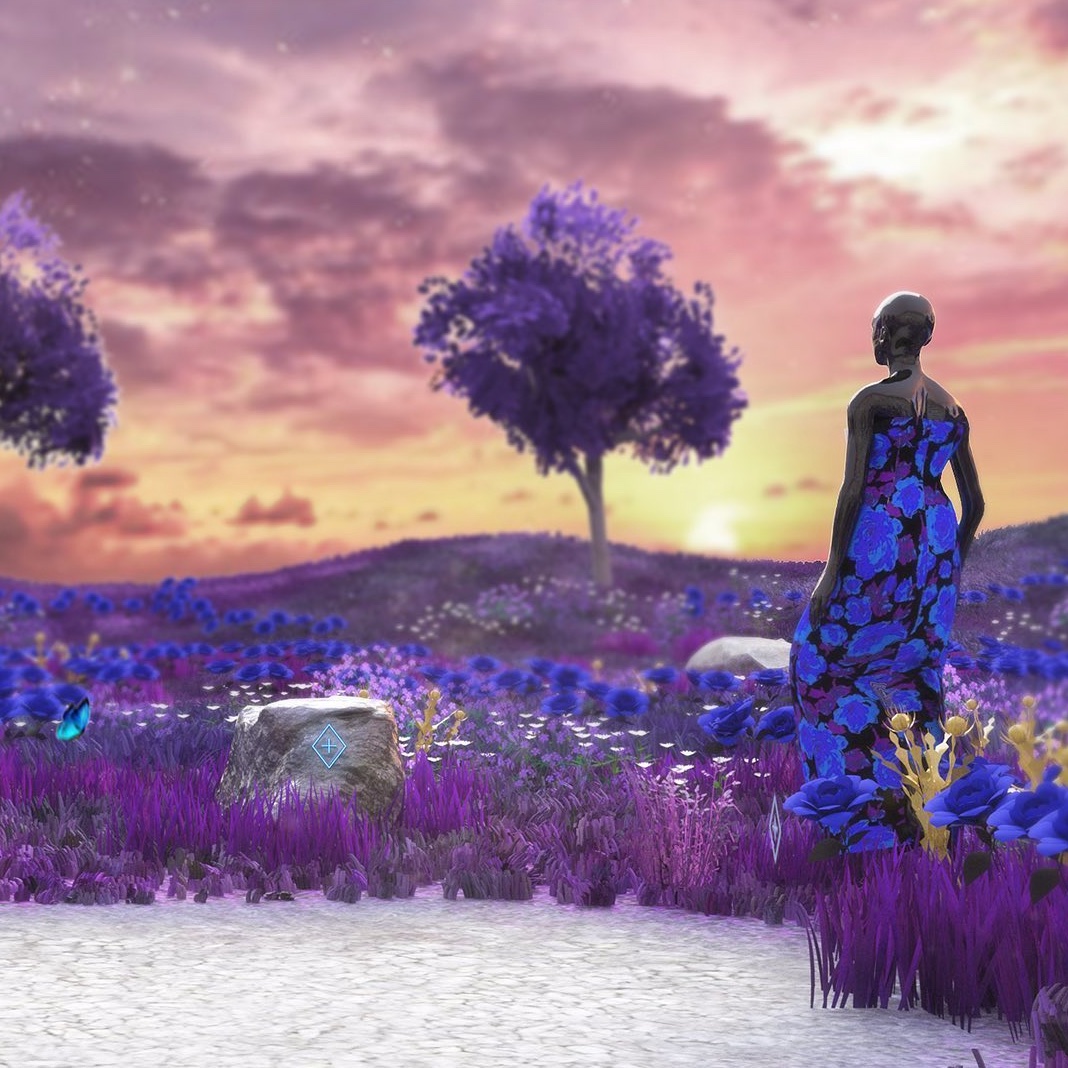 IoDF x Royal Salute x Richard Quinn