Westfield Reveals Shoppers' Post-Covid Priorities
Listen
Dissecting the pandemic's transformative effect on retail and what to expect after lockdown, global mall group Westfield reveals the post-pandemic UK consumer's bricks-and-mortar retail wishlist. Stylus distils the standout stats, representing the evolution of themes we've long charted, such as hyper-locality and the rise of rental.
Westfield Reveals Shoppers' Post-Covid Priorities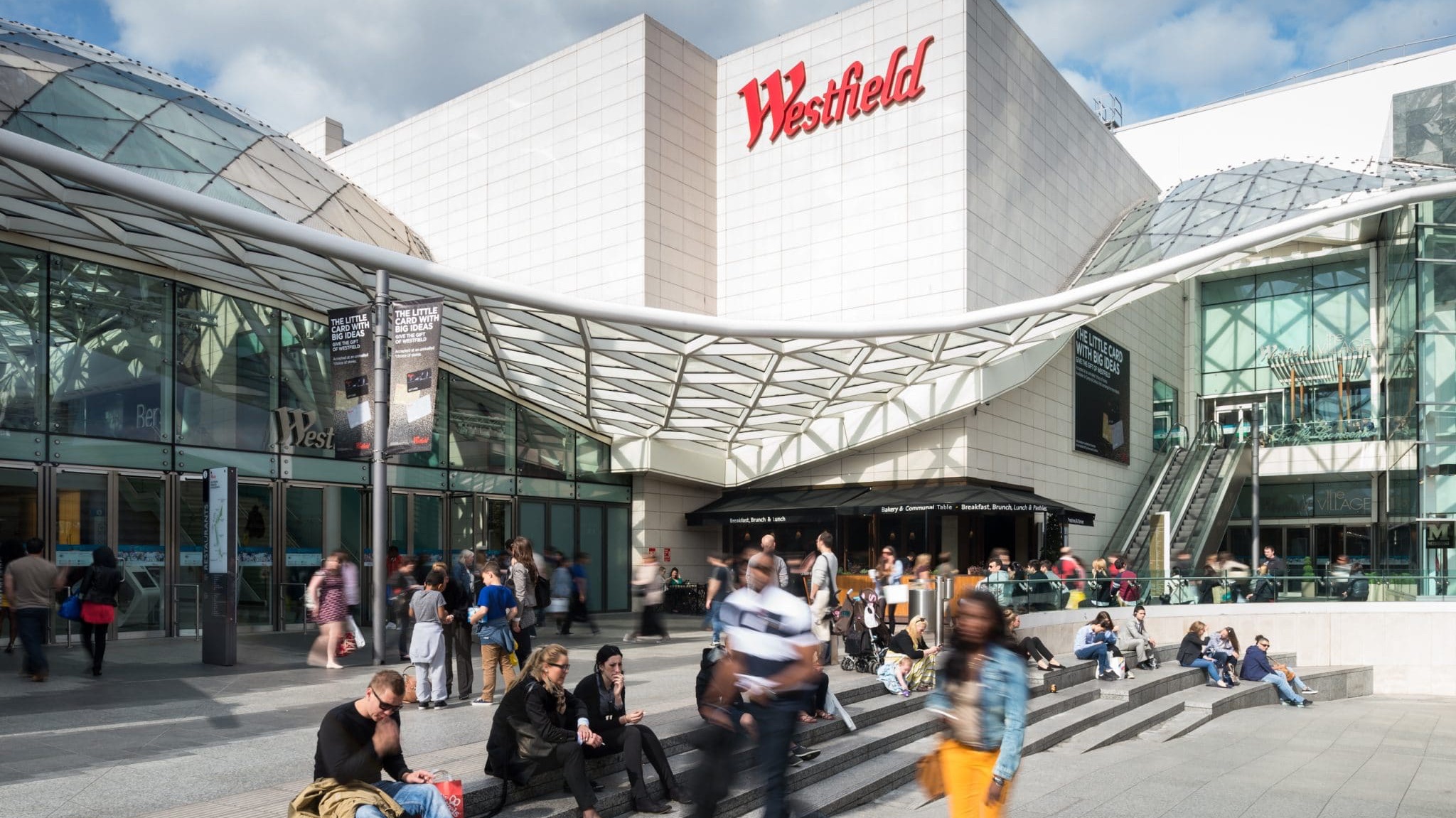 Westfield
Demand for Local Flexing Rises: Spurred by the pandemic, consumers' neighbourhoods are increasingly central to their daily lives and sense of identity with 74% of consumers expecting retailers to adapt their locality – up from 69% in 2019. Brands are aware of this demand, with 96% of the UK's largest 500 retailers considering introducing community initiatives for 2021. For more on how to tailor brand communications to local neighbourhoods, see Leaning into Local, part of our Community + Commerce Spotlight.
Experiential Tipping Point Approaches: Acknowledging the Covid-induced e-commerce boom, and the consequent need for brands to evolve bricks-and-mortar space beyond selling, Westfield identifies 2025 as the year when retailers will allocate more square footage to experience than product. Across industries, expect more next-gen expo spaces and showrooms, such as those examined in The Brief and Upgrading Automotive Commerce.
Rental Demand Extends to Home Products: Indicating growing consumer interest in the access economy, the majority (84%) of consumers are keen to rent home products, up seven percentage points from 2020. Within that, fitness equipment is one of the most sought-after categories, with 39% of consumers saying they would consider renting it. For more on home product rental, see The Brief. Also see Rebooting Circular Commerce, publishing on April 29.
In-Store Medi-Retail Booms: Reflecting the wellness boom, 78% of shoppers are interested in in-store health experiences, up 20 percentage points from 2019. What's more, nearly half (49%) of millennials would share their DNA for a better shopping experience. For more on how mall operators are integrating wellness into their offer, see Retail's Wellbeing 360°.
Also see Medi-Retail: New Health Horizons and Wellbeing Havens in Supercharging the Supermarket.