Tom Dixon Creates Hologram for Covid-Adapted Launch
Published 19 February 2021
Navigating Covid-19 travel restrictions, British furniture and homewares brand Tom Dixon has created a hologram of its eponymous founder as part of a phygital launch event for its new CLOUD product range. Capable of conducting one-on-one interviews with journalists, the hologram could also 'attend' the physical components of an event, held at Stockholm's NK department store, in lieu of Dixon.
Tom Dixon Creates Hologram for Covid-Adapted Launch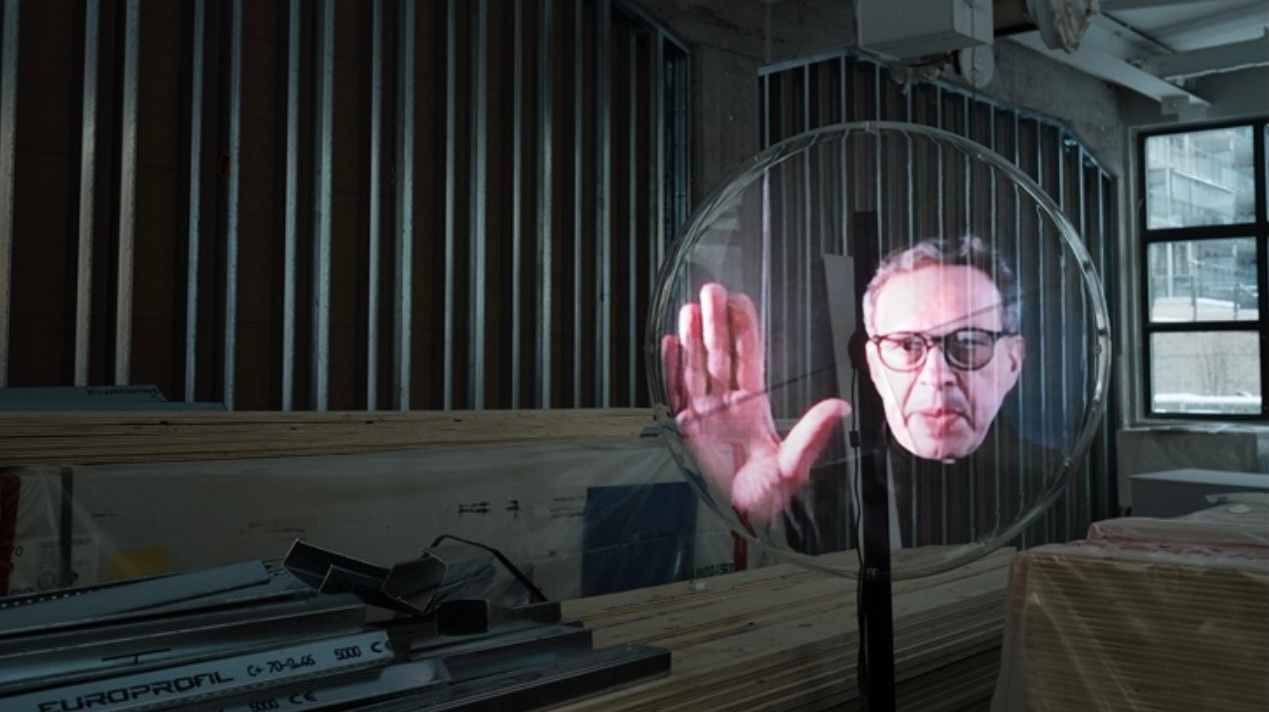 Tom Dixon
Created in partnership with US hologram conferencing brand Holo2go, the holographic display was sent to Stockholm and attending journalists at home, in an attempt to disrupt the usual back-to-back Zoom monotony and create a more intimate event. From in front of a greenscreen in his London office, Dixon could beam back his responses to journalists' questions.
The launch was part of Tom Dixon's ongoing (usually in-person) 24 Hours series, where a chosen city hosts events across a day. It follows 2020 iterations in Paris and Copenhagen. The next 24 Hours cities will be Milan (April) and New York (May).
The phygital event, which was broadcast on Instagram for those unable to attend, also included an auction of signed Cloud prototypes by Scandinavian auction house Bukowskis. Talks, tours and workshops on Cloud also featured, with Dixon taking part in an Instagram Live discussion on heritage, legacy and sustainability at NK and Nordic whisky distillers Mackmyra Whisky exploring their AI production processes and gravity distilling using Tank glassware (another Tom Dixon line).
For more on brands using TV-style event programming, see Emulating Broadcast Tactics in Experiential Marketing Summit 2020.
For more on the use of 'holograms' to aid brand engagement, see our coverage of British tech company Beem, and its work on 'broadcasting humans in real time' in Digital Commerce: 10 Trends & Opportunities, 21/22.
For more on using XR (extended reality) technologies, see our upcoming report Retail's New Servicescapes, publishing on March 23.