Selfridges Mainstreams Selling NFTs with In-Store Pop-Up
Published 20 January 2022
Listen
British department store Selfridges is capitalising on the momentum gathering behind NFTs by becoming the first major retailer to sell crypto assets in-store. From January 28 to March 31, visitors can buy digital versions of dresses by French fashion house Paco Rabanne and artworks by Hungarian-French op art trailblazer Victor Vasarely with regular currency as part of the department store's Universe project.
Selfridges Mainstreams Selling NFTs with In-Store Pop-Up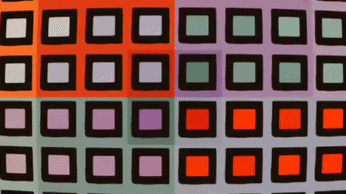 Selfridges Universe
Building on Selfridges' desire to be perceived as at the forefront of virtual web3-ready retail (in September 2021 it sold physical and NFT-based digital fashion concurrently – see Yahoo Ryot Lab x Selfridges + Charli Cohen in Best Brand Engagement Ideas from the S/S 22 Shows), the Universe concept will be located at the department store's Corner Shop pop-up space.
Alongside selling NFTs, it will stock Paco Rabanne's new (physical) spring/summer 2022 collection. Both the physical and digital garments include Vasarely's optical illusion prints, referencing Rabanne's long-time fascination with the art form. Fifty-five of Vasarely's artworks are displayed in-store (37 are for sale), with other designs adorning 24 window displays.
Selfridges intends to sell 1,800 NFTs, created by London-based NFT platform Substance, with prices ranging from £2,000 ($2,700) to more than £100,000 ($136,400). Select Paco Rabanne NFTs will be sold with their physical counterparts, and digital garments can be worn across multiple (as yet unspecified) virtual platforms.
Visitors can buy the NFTs from a touchscreen kiosk with a credit card. Usually, NFT purchases require cryptocurrency, registration to an auction site or marketplace, and a digital wallet. Instead, when a customer purchases the NFT in-store, Substance automatically creates a digital wallet for them, storing the NFT within it.
The project also includes a metaverse experience on Selfridges.com and virtual world Decentraland, available later this month, where visitors will be able to "interact with Vasarely-inspired patterns". Details are TBC.
See also Metaverse Brandscapes: A New E-Commerce Dawn in Digital Commerce: 9 Trends & Opportunities, 2022/23.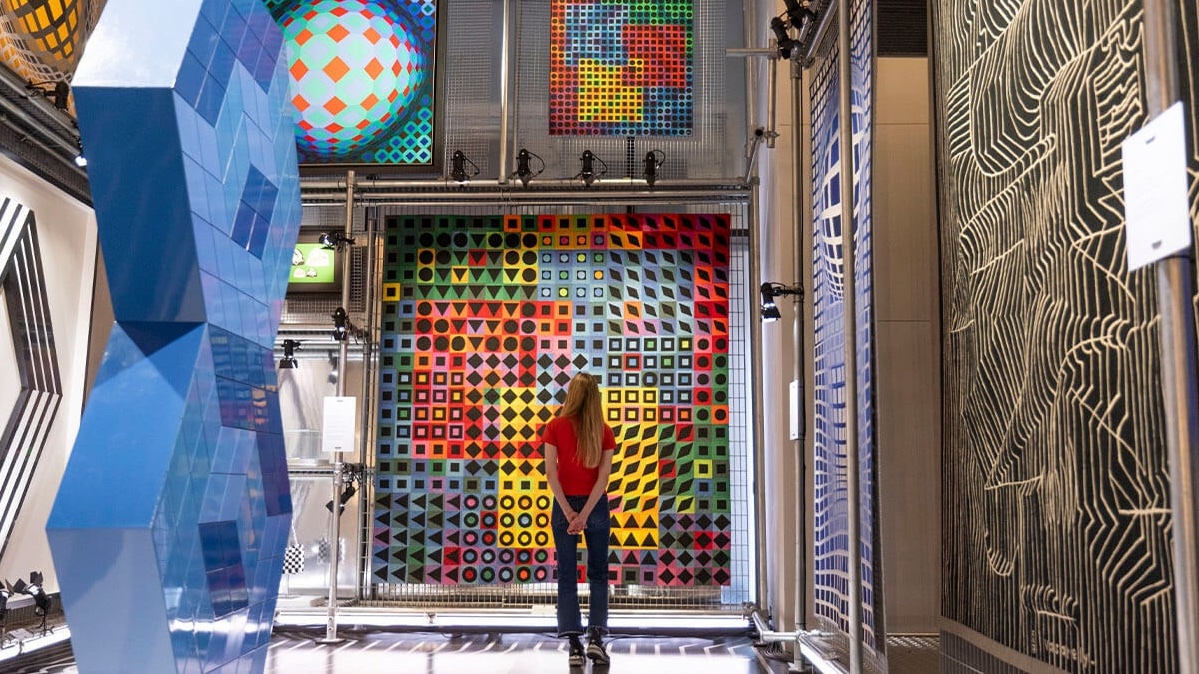 Selfridges, London, UK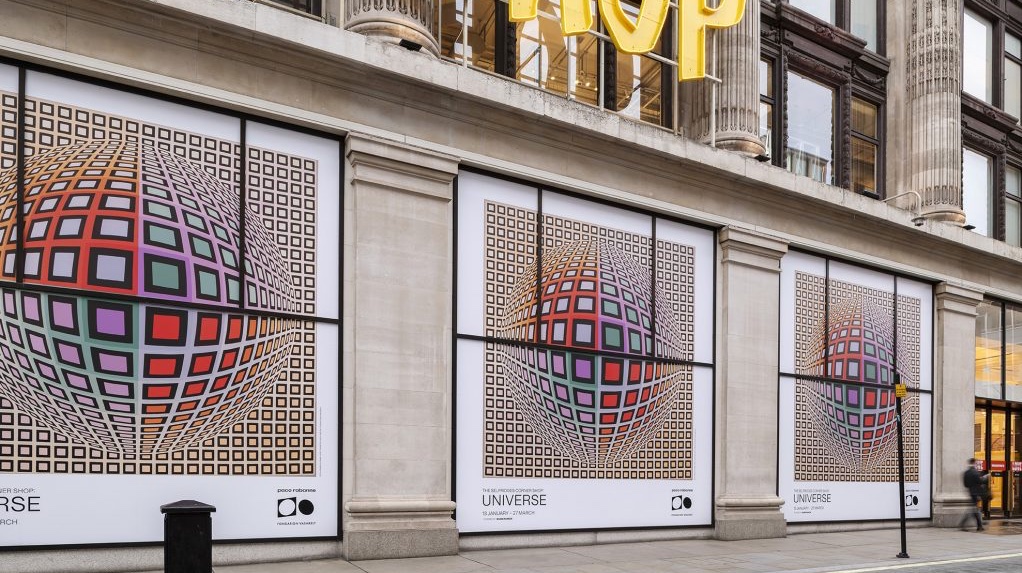 Selfridges, London, UK