Netflix Tokyo Store Taps TV Fandoms, Furthering Retail Push
Listen
Netflix Tokyo Store Taps TV Fandoms, Furthering Retail Push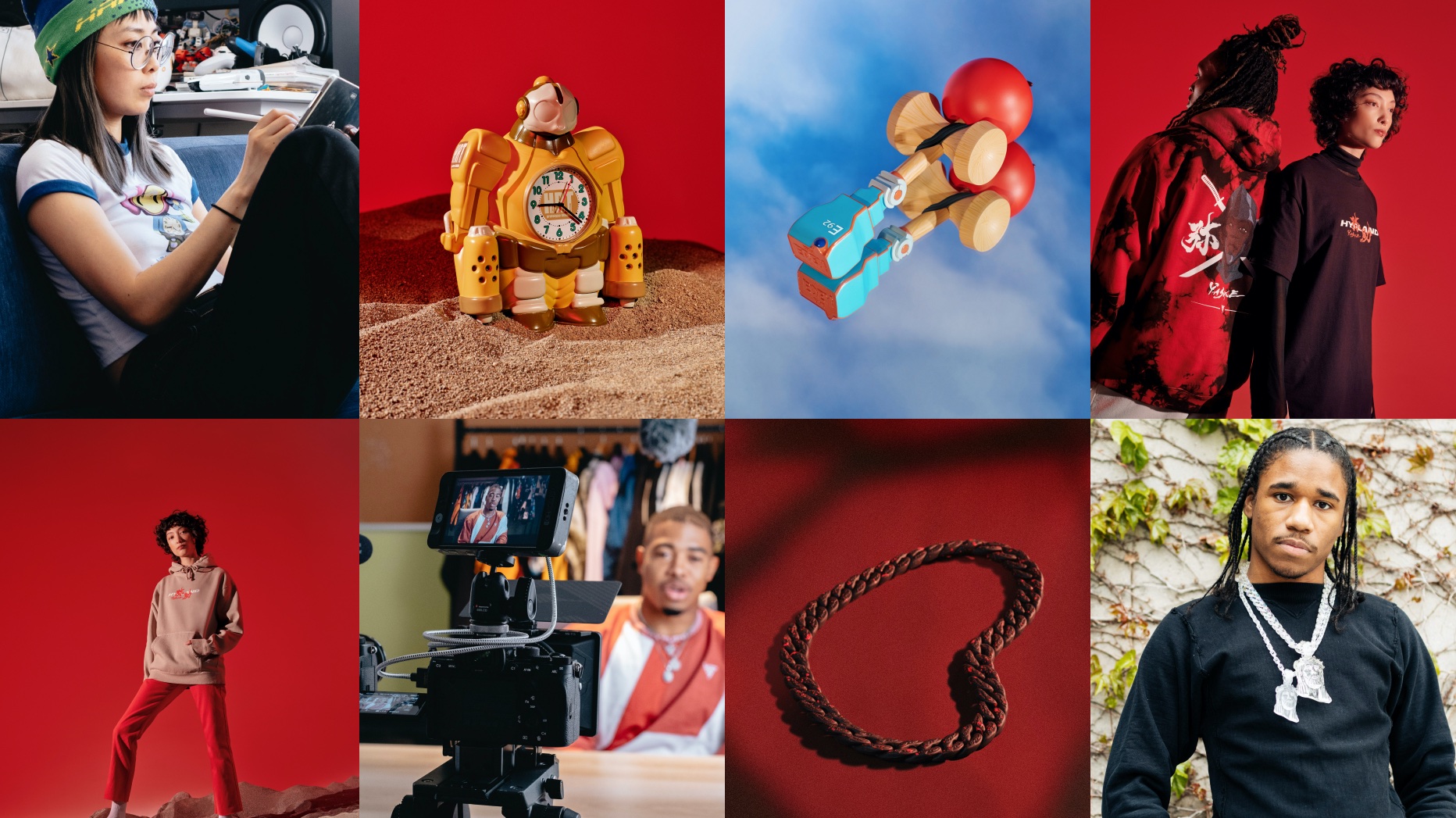 Netflix.shop
The primarily discovery-focused space will feature recreated sets from Netflix original shows including 2019 Japanese comedy-drama The Naked Director alongside an installation that explains how Netflix's famed recommendation algorithm – which splits viewers into more than 2,000 'taste groups' – functions. Building on tech brands' use of bricks-and-mortar locations to foster consumer trust (54% globally don't trust most of the brands they use – Edelman, 2020), it aims to give Netflix a sense of tangibility and accountability, akin to TikTok's recent London pop-up. For more, see The Brief.
In addition, the store will sell exclusive merchandise from programmes including Stranger Things, The Witcher and anime series Yasuke.
Merchandising allows Netflix to diversify its revenue streams and expand the world of its shows, giving fandoms new ways to connect to its programming. Both its Tokyo store and Netflix.shop will enable the streaming service to meet demand for merchandise related to trending shows, such as pop-culture phenomenon Tiger King, which spawned both fan-made and unofficial products. The Netflix.shop will also feature collaborations with labels including Tokyo-based fashion brand Beams – affirming its ambitions to strengthen its foothold in Japan.
While the Tokyo shop will be Netflix's first standalone flagship, in 2018, the platform partnered with Burrow on the US sofa brand's debut flagship in SoHo, New York – letting shoppers trial couches while watching an hour of Netflix. See Retail Meets Media for details.