Miami Art Week 2020, Brand Concepts
Published 08 December 2020
Listen
While this year's Miami Art Week (December 2-6) was muted – signature events Art Basel and Design Miami/ went entirely virtual and scaled down, respectively  – a clutch of brands hosted art-aligned activations. We spotlight the most inspirational, from Fendi's store takeover to Lexus's conceptual tribute to African design.
Miami Art Week 2020, Brand Concepts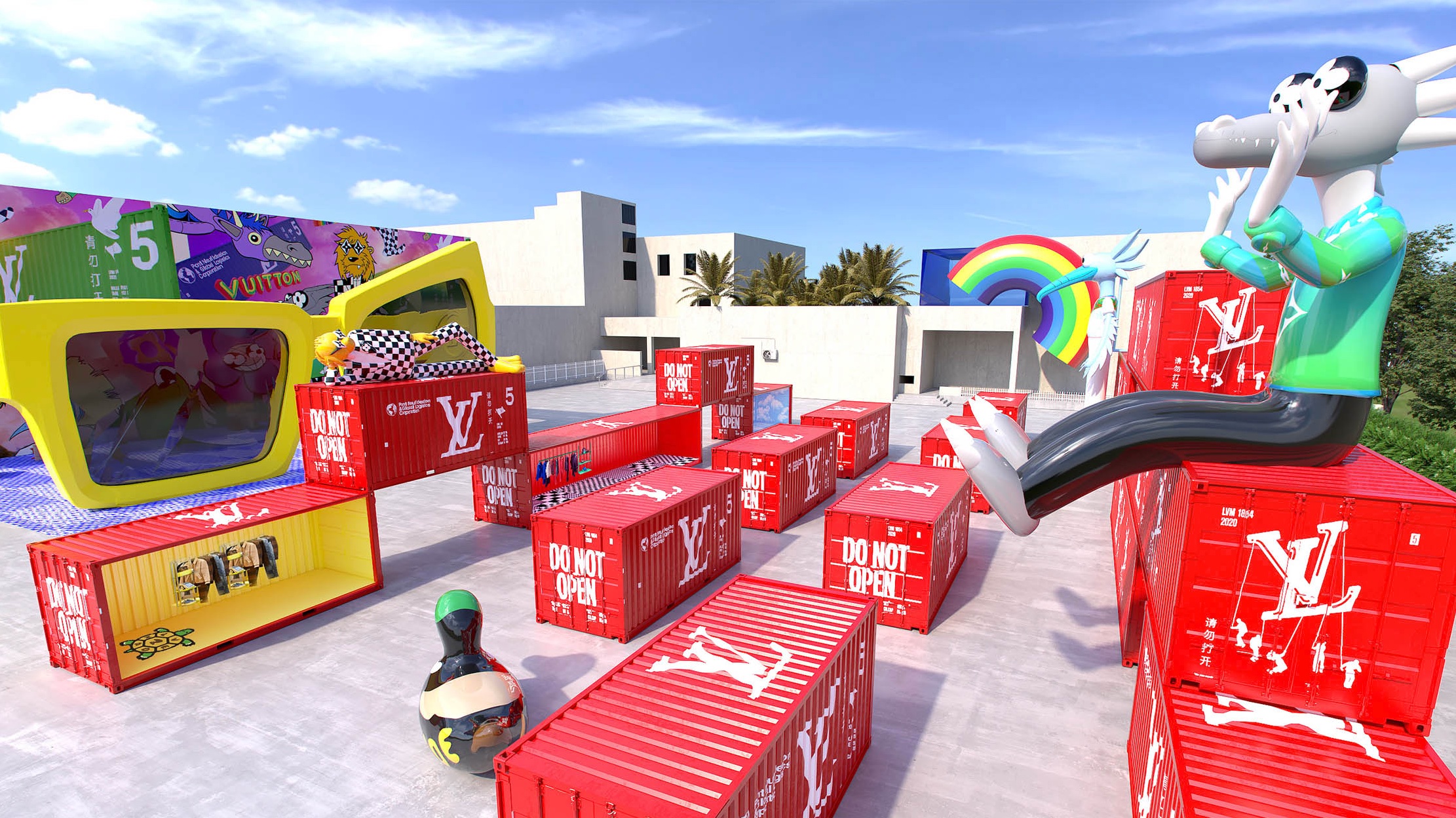 Louis Vuitton
Fendi's Retail Refresh: Italian luxury label Fendi commissioned NY-based visual artist Sarah Coleman – whose work explores the symbolism and narratives surrounding brand logos and archive products – to 'take over' its Miami store. Coleman covered the staircase in fabric featuring a distorted, monochrome version of Fendi's logo, and plastered the store exterior in a psychedelic 70s yellow and orange print, which continues with the interior décor. Known for repurposing fabric and other materials, other Coleman touches include a chair covered in a collage made from vintage magazines.
For more on reimagining heritage and brand symbolism, see also Raising the Archives: Exhibition-Style Brandships.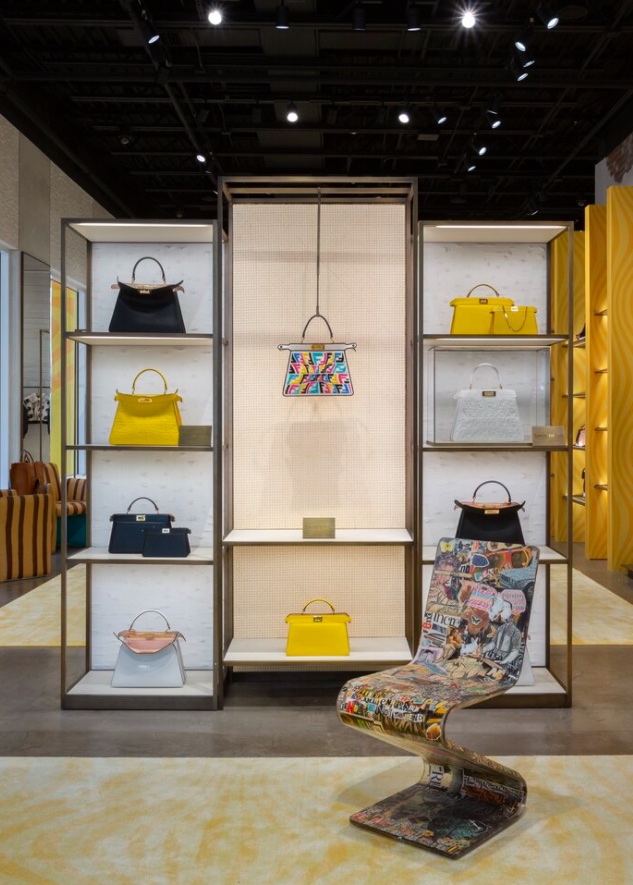 Fendi x Sarah Coleman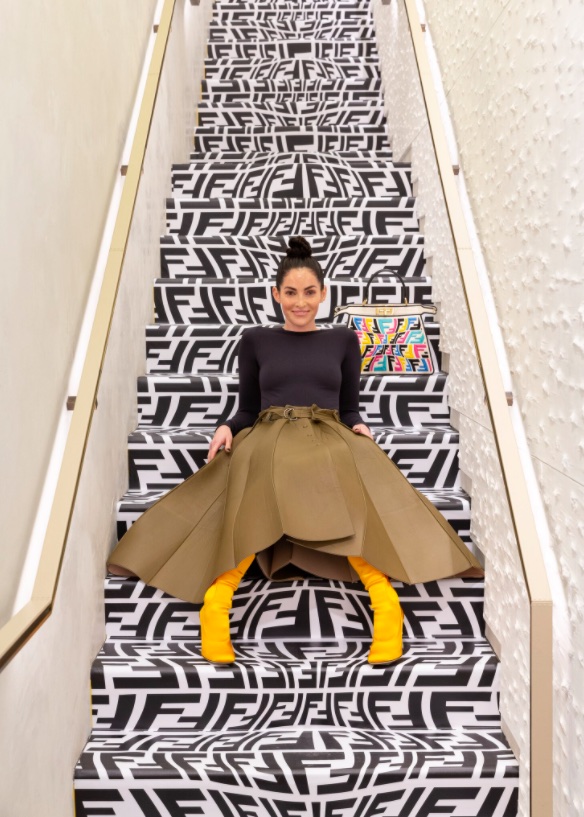 Fendi x Sarah Coleman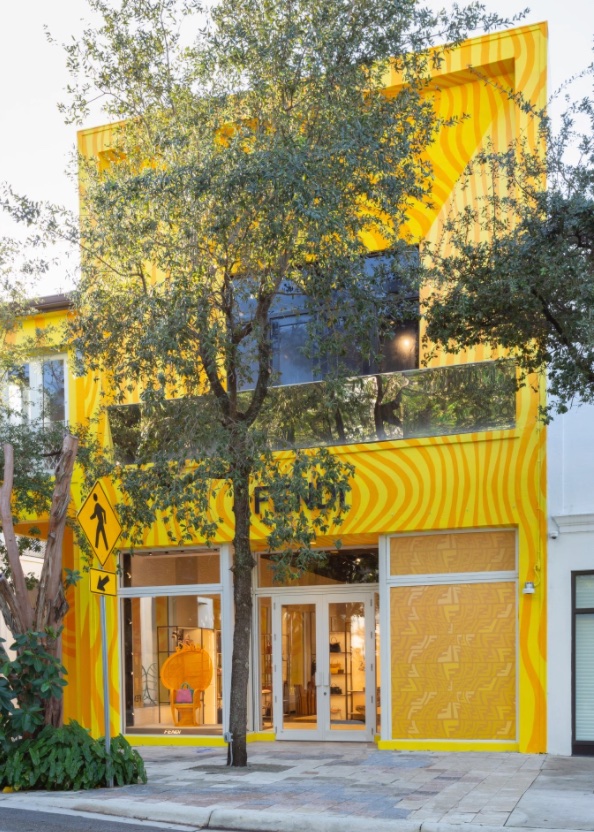 Fendi x Sarah Coleman
Lexus Looks to African Design: Design Miami/ sponsor Lexus tapped into the rising interest in African design (see our Miami Art Week 2020 Colour & Materials report) and 2020's Covid-spurred mask-wearing with Freedom to Move. The conceptual headpieces explore the intersection of protection, functionality and physical ornamentation.

The pieces were created by Nigerian architect Tosin Oshinowo and London-based textile designer Chrissa Amuah (whose heritage is rooted in Ghana, Togo and Benin), and incorporate African craft techniques. The project, including a video detailing the collaboration, is showcased on Design Miami/'s digital site. Lexus is also working with influencer partners to promote the project, starting with digital supermodel Shudu, detailed in Retail's Unreal Opportunities.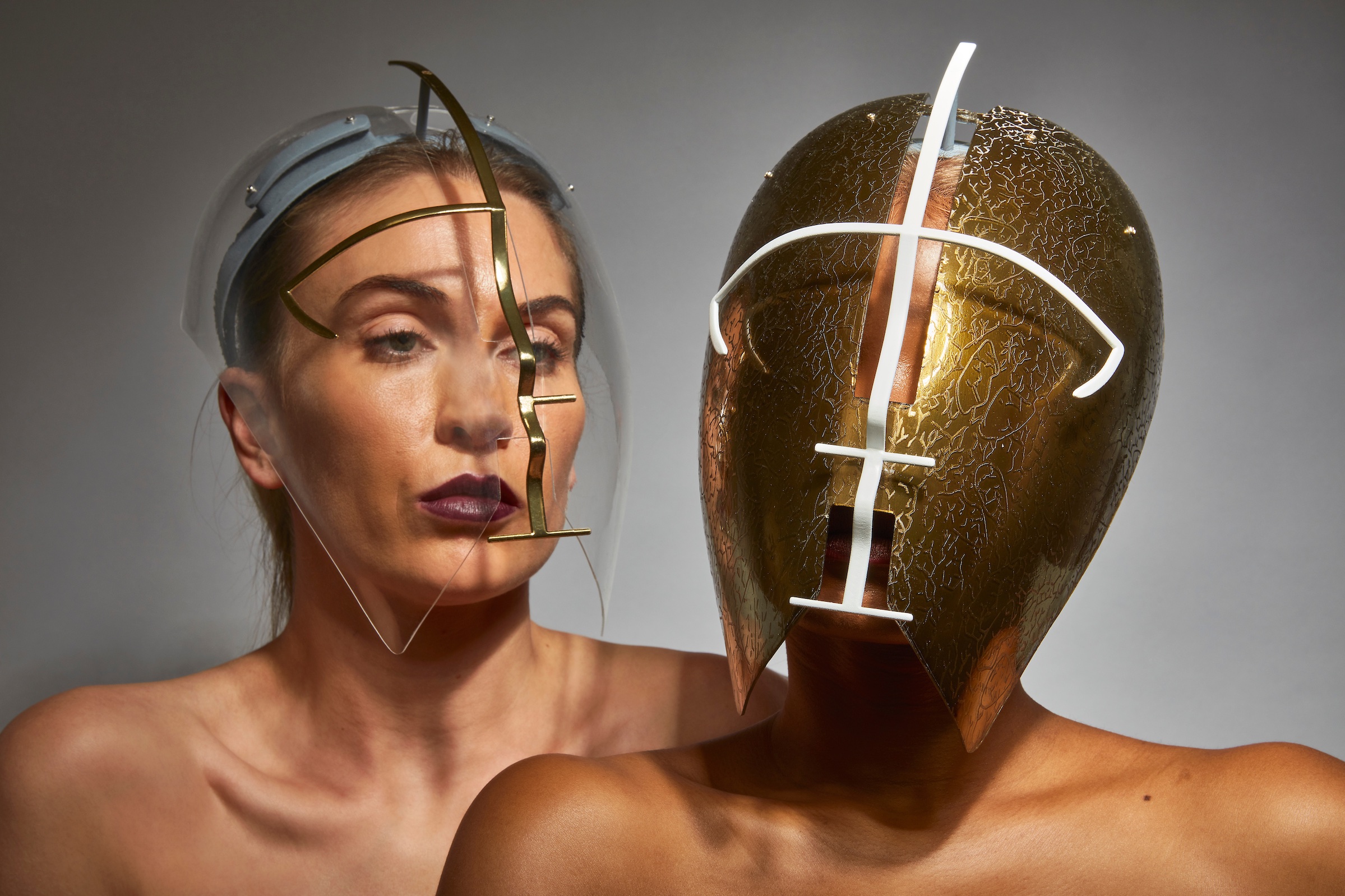 Lexus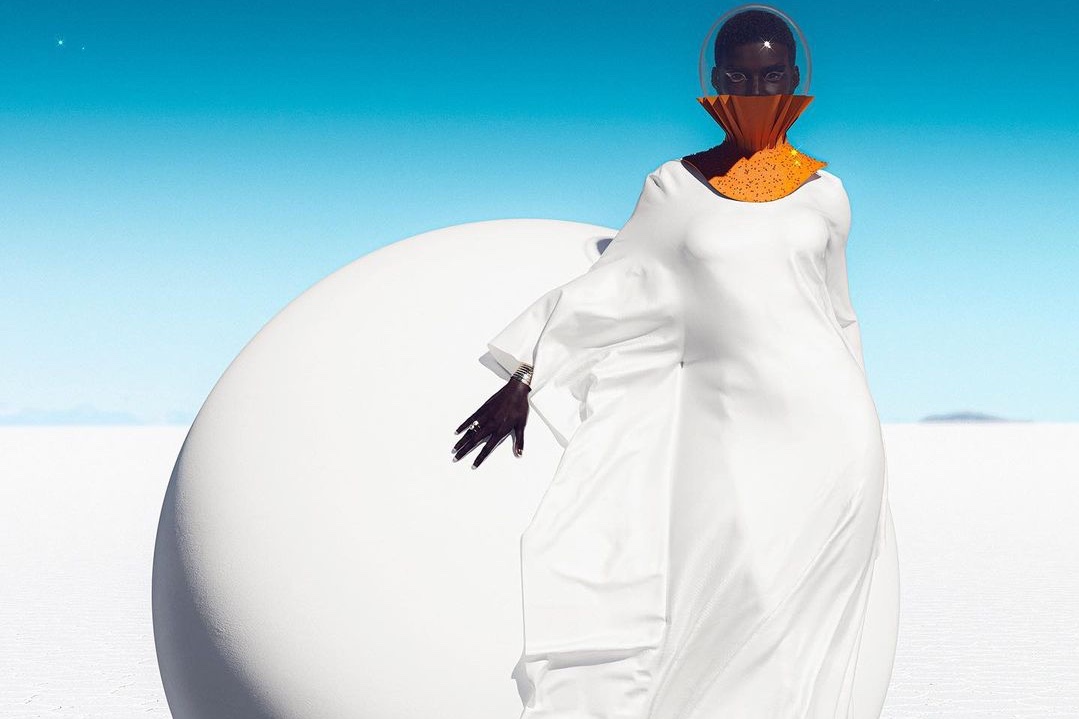 Lexus x Shudu
Virgil Abloh Pops Up for Vitra: Virgil Abloh's London-based Alaska Alaska studio created a store selling three limited-edition 'Virgil Abloh c/o Vitra' products. The six-day pop-up and its resident DJ were also live-streamed on digital storefront platform Basic.Space – the only e-commerce access to the pieces, reflecting a trend charted in Leveraging Live-Stream Commerce. It follows a previous Art Basel collaboration between the Swiss design brand and the American creative (co-founder of streetwear label Off-White and artistic designer for Louis Vuitton menswear) in 2019.
See also Off-White's Miami Flagship Flexes to Expand Function.
Louis Vuitton's Whimsical Trunk Show: Abloh is also represented in the Design District's Jungle Plaza. The animated characters with which he introduced Louis Vuitton's S/S 21 men's collection in a novel presentation this year have appeared as balloon figures alongside the branded shipping containers they arrived in. Visitors who scan QR codes on the containers can interact with them on Snapchat. The exhibit runs until January, then travels on to Atlanta, LA, Las Vegas and Mexico City throughout 2021.
See also Creating the Contactless Store for more on the rise of the QR code in the Covid era.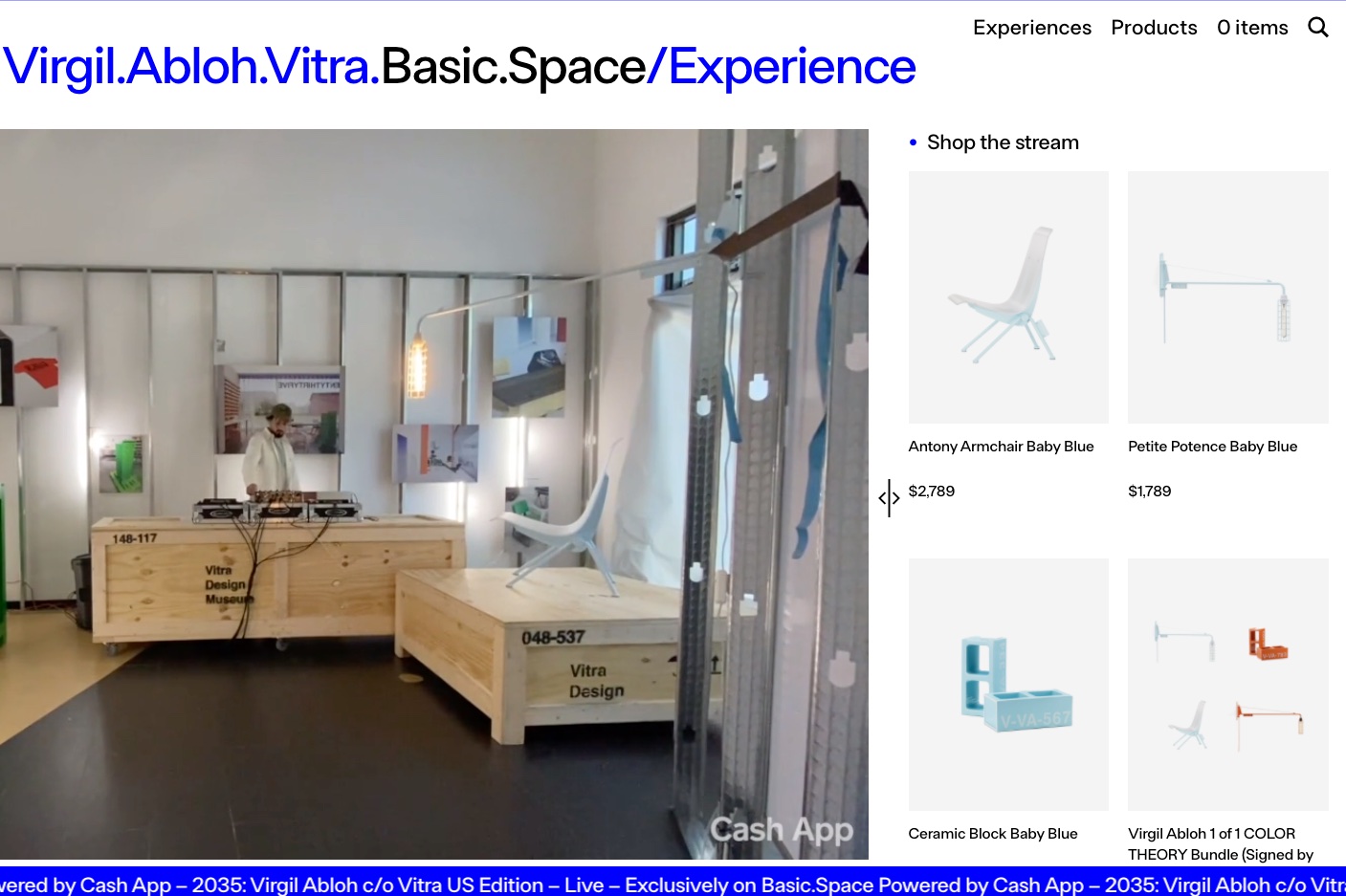 Virgil Abloh x Vitra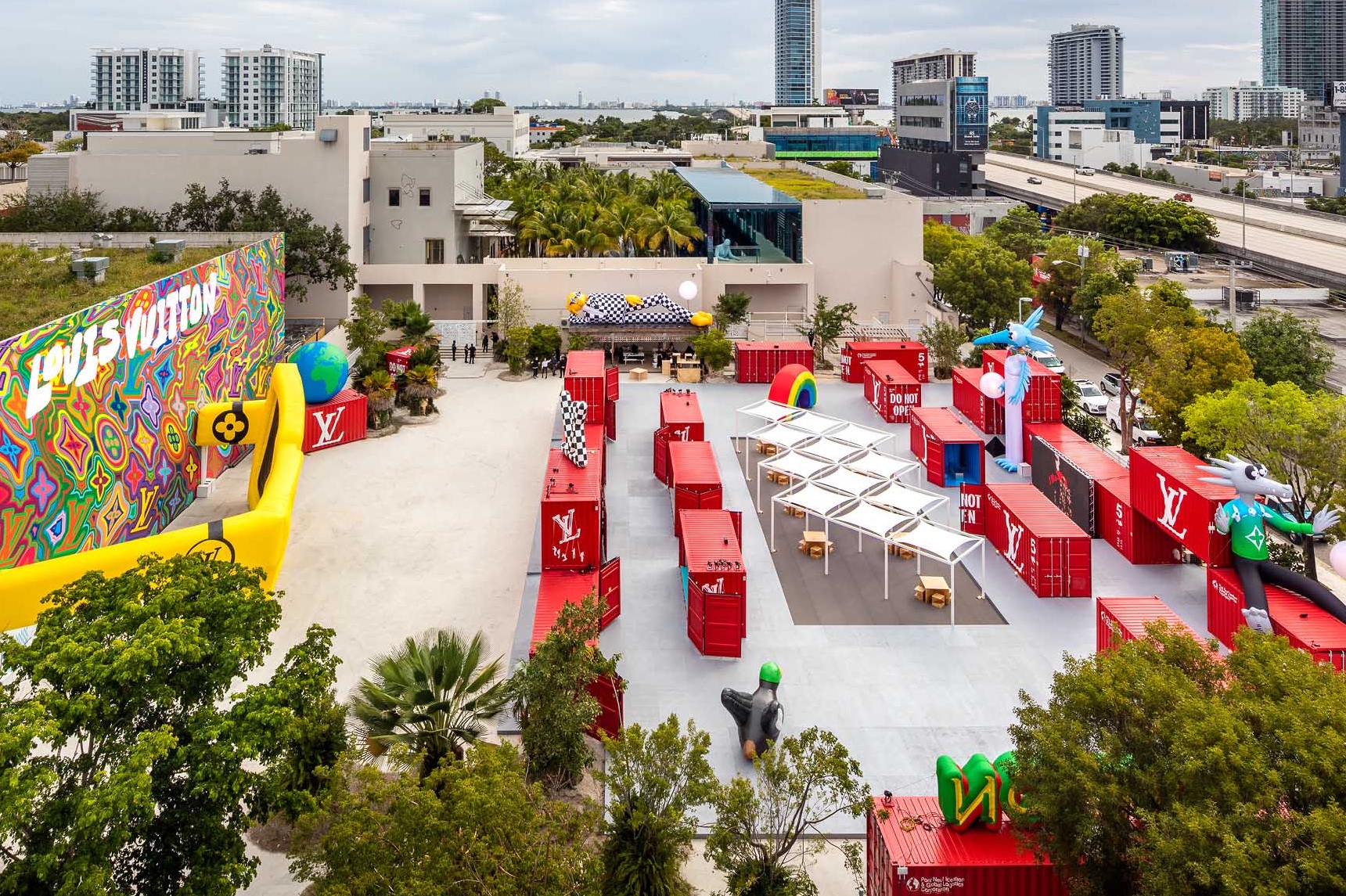 Louis Vuitton
Valentino's Add-On: In addition to its Miami Design District womenswear store, Italian luxury brand Valentino opened a long-term pop-up installation in the district called Valentino Episode Miami. Showcasing its men's collection in a 1,000 sq ft space featuring video projections and mid-century and contemporary furnishings, the store will be open until April 2021.
Future Flagship Alert: Parisian fashion house Maison Margiela hyped its upcoming Miami flagship (opening in spring 2021) by projecting a video on the façade of the future Design District store. The piece, by London-based video artist Marco Brambilla, showed 3D animated figures descending infinite stairs – a play on Marcel Duchamp's cubist painting Nude Descending a Staircase, No. 2.
For more on the future of creative physical spaces, look out for Brand Spaces, Trends & Opportunities 21/22, publishing on January 21.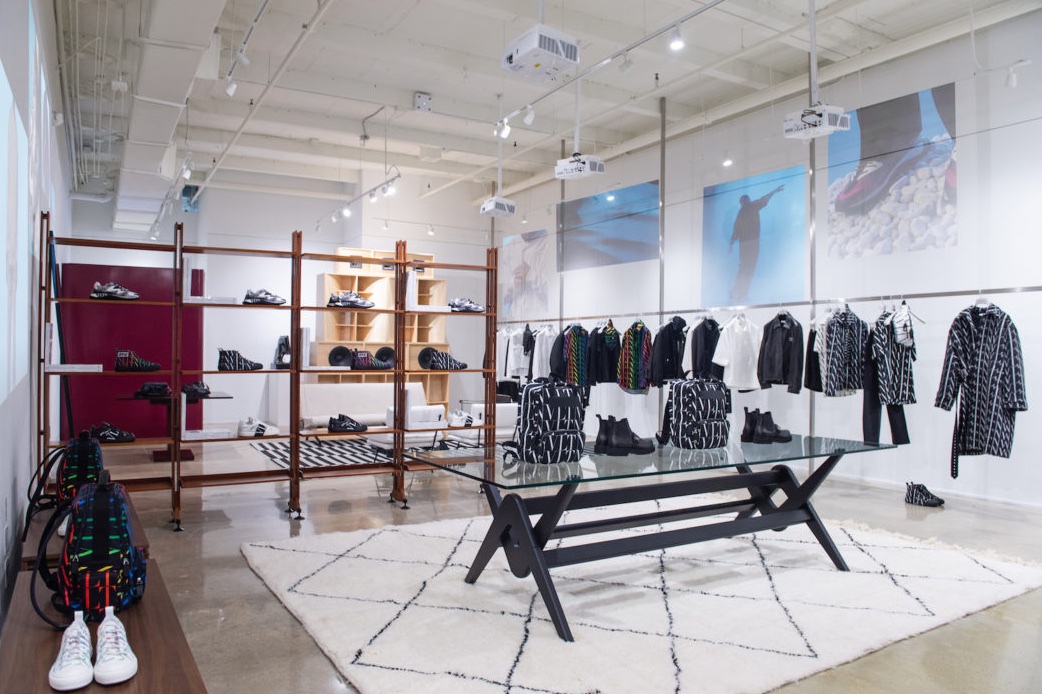 Valentino Episode Miami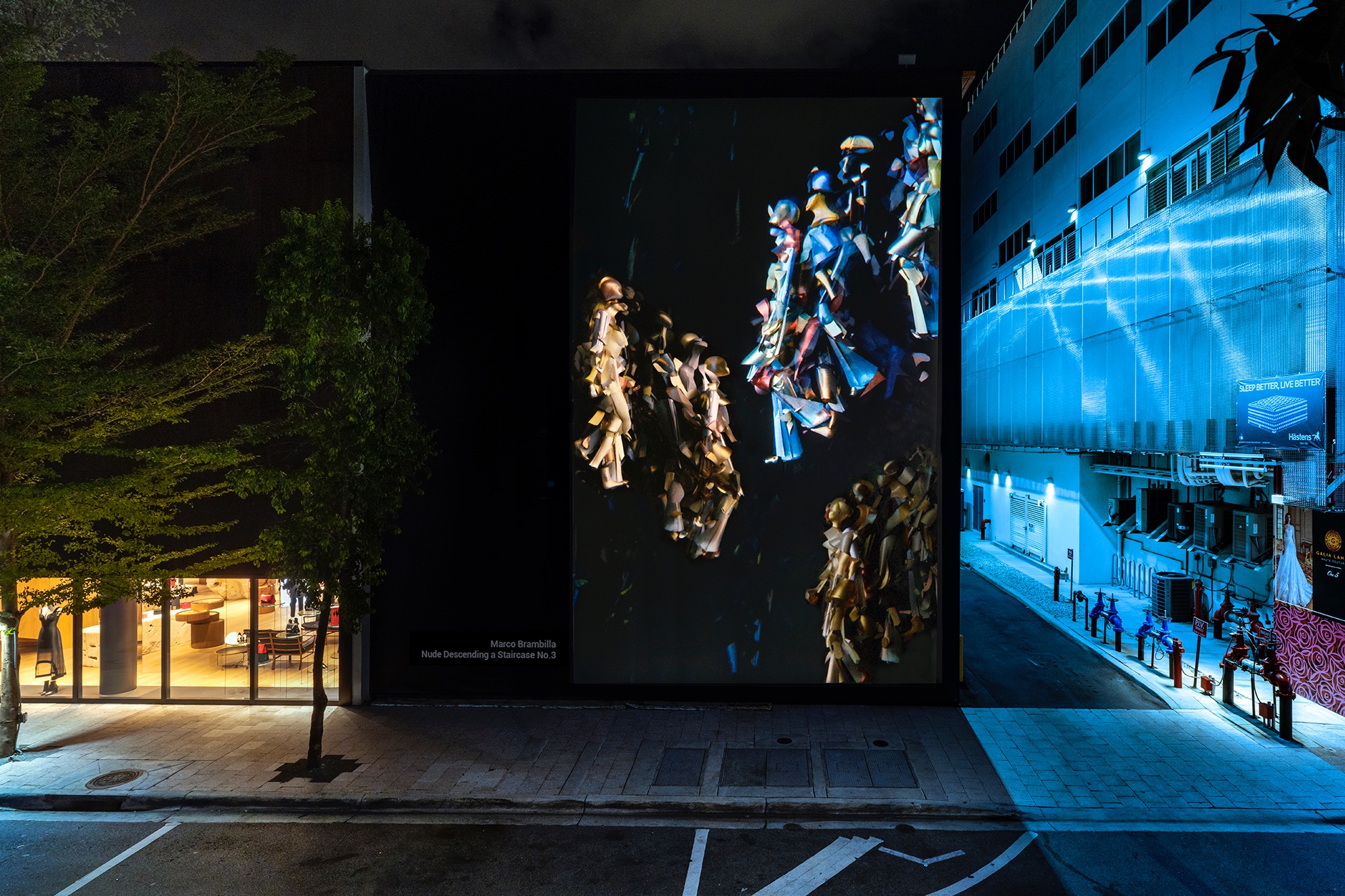 Maison Margiela x Marco Brambilla