Gucci & Roblox Create Gucci Garden Metaverse
Listen
Building on the metaverse-esque brandscapes accelerated by the pandemic, Gucci has created a temporary digital counterpart of its Gucci Garden centenary exhibition. Created on American gaming platform Roblox, which allows users to traverse environments that other players have built, players move through different themed rooms and can buy 'skins' (aesthetic treatments) for their avatars.
Gucci & Roblox Create Gucci Garden Metaverse
While the exhibition ostensibly celebrates Gucci's 100-year history, it only reflects the highly distinctive collections and campaigns by feted current creative director Alessandro Michele, thus creating a world instantly recognisable within the Roblox universe.
While the game replicates the template of the real-life Florentine exhibition, the seven virtual rooms have an added layer of fantasy. For instance, the Gucci Garden room is open to the elements – butterflies fly around the room while flowers sprout from mannequins' heads.
Users' avatars assimilate elements of the rooms they enter (patterns, colours) with the route taken affecting how the elements coalesce. As a result, each avatar ends the exhibition as a one-of-a-kind digital artwork.
Players can also purchase skins for their avatars in-game, which runs for two weeks (until May 31). Initially sold as limited runs, the skins can be resold by players. While most are traded for amounts similar to their original price, some have boomed. A Dionysus small GG shoulder bag – originally priced at 475 Robux ($5.50) – sold for 350,000 Robux ($4,115). The real-world version retails for $2,450.
Gucci was one of the first brands to recognise the opportunities of digital worlds, previously creating wearables for games including The Sims (see The Brief), Pokémon Go and Genies (see The Brief) bad link. Its release of a digital trainer earlier this year followed a December pilot with Roblox creator Rook Vanguard on Gucci-branded skins, to be used in-game
For more, see The Metaverse Opportunity and Virtual Flagships.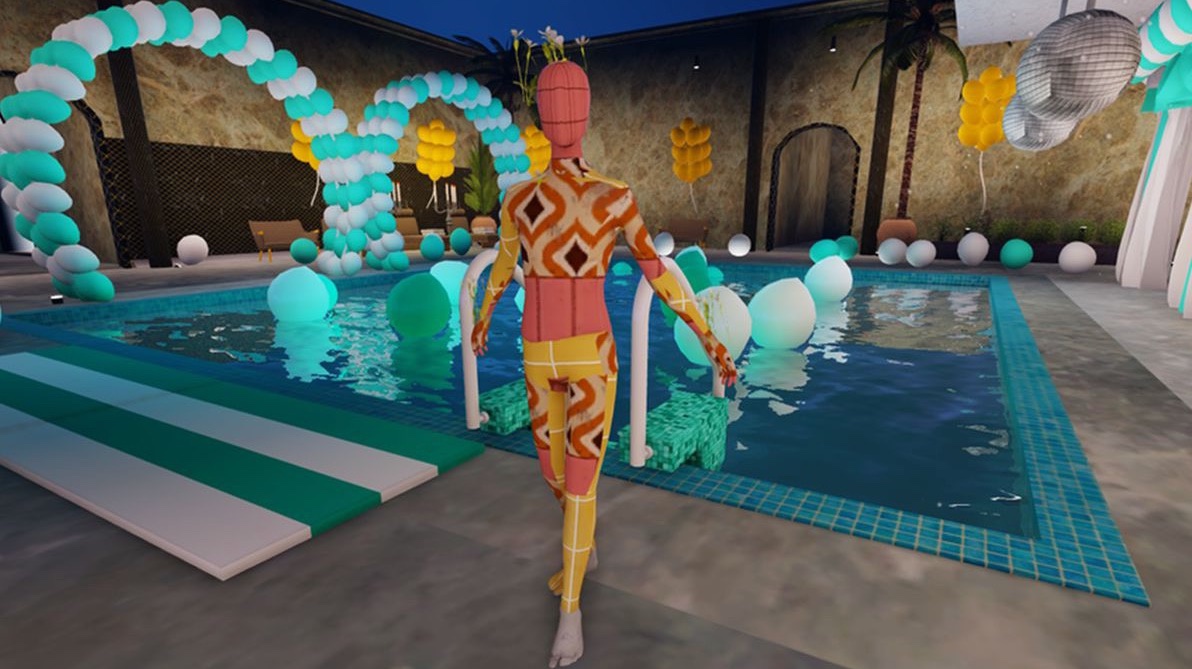 Gucci Garden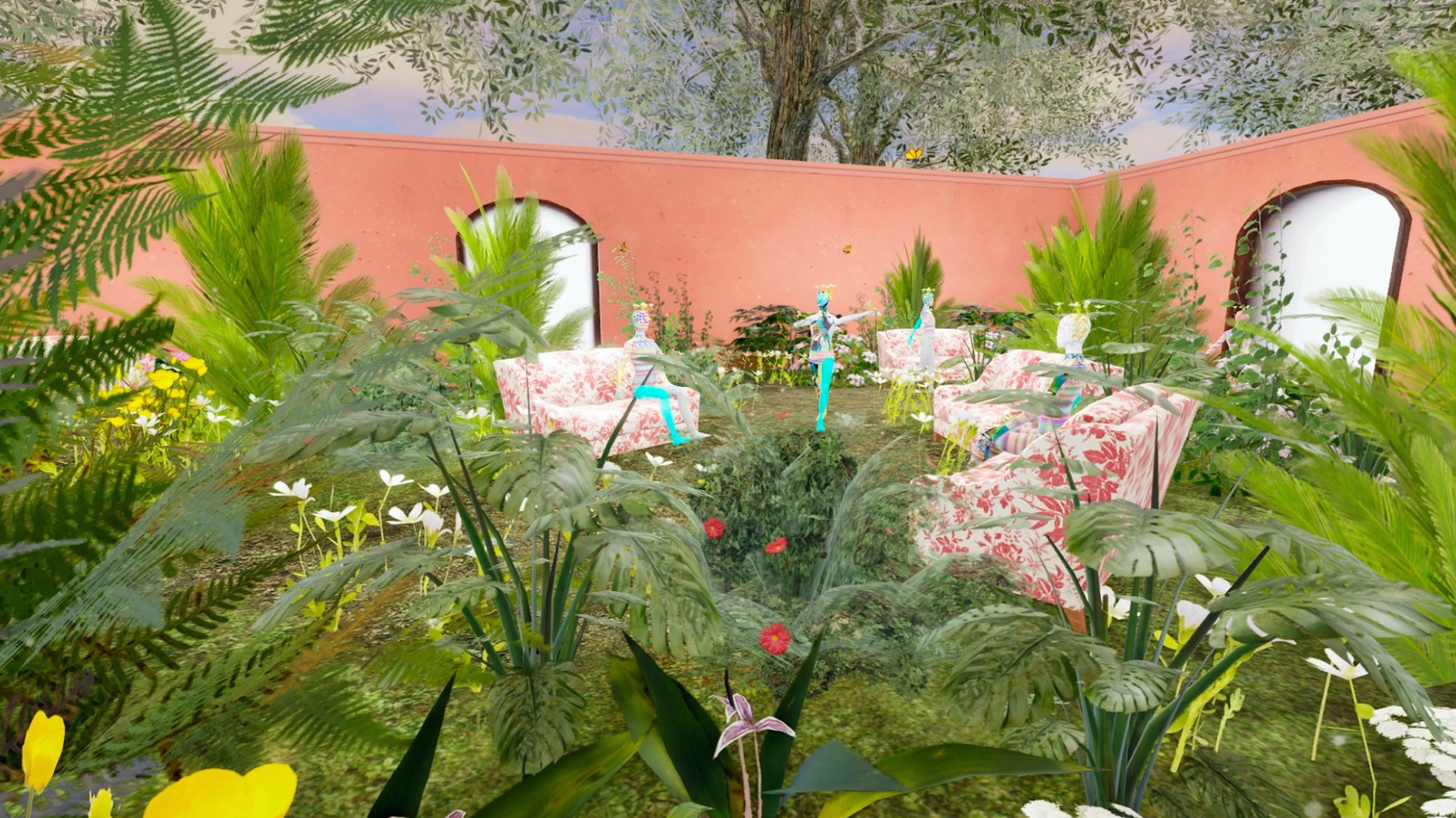 Gucci Garden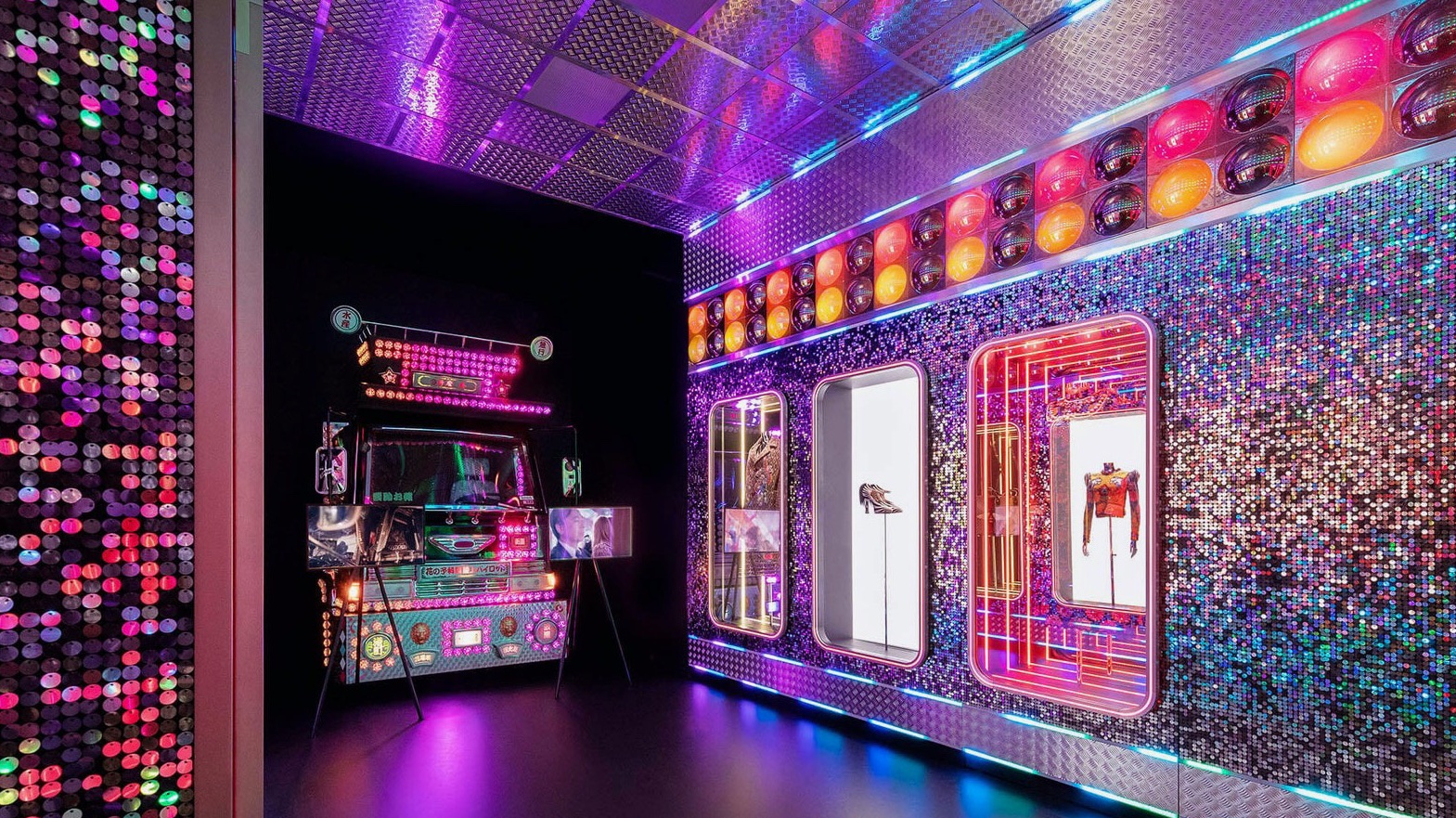 Gucci Garden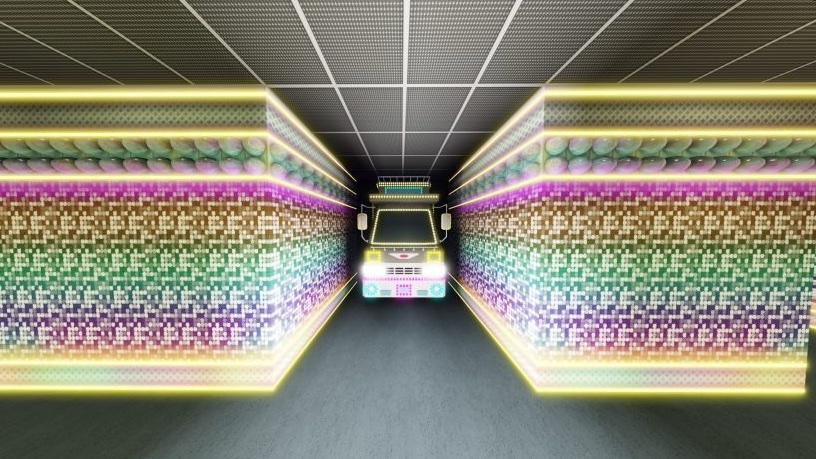 Gucci Garden