Burberry & Tencent Open Beta Social Store in China
Luxury behemoth Burberry has opened a visually stunning, social media connected store in Shenzhen, a city widely known as China's tech capital, in partnership with Chinese digital monolith Tencent (owner of messaging and e-commerce app WeChat). The app forms the backbone of the store, creating a phygital environment which rewards customer interactions with digital benefits.
Burberry & Tencent Open Beta Social Store in China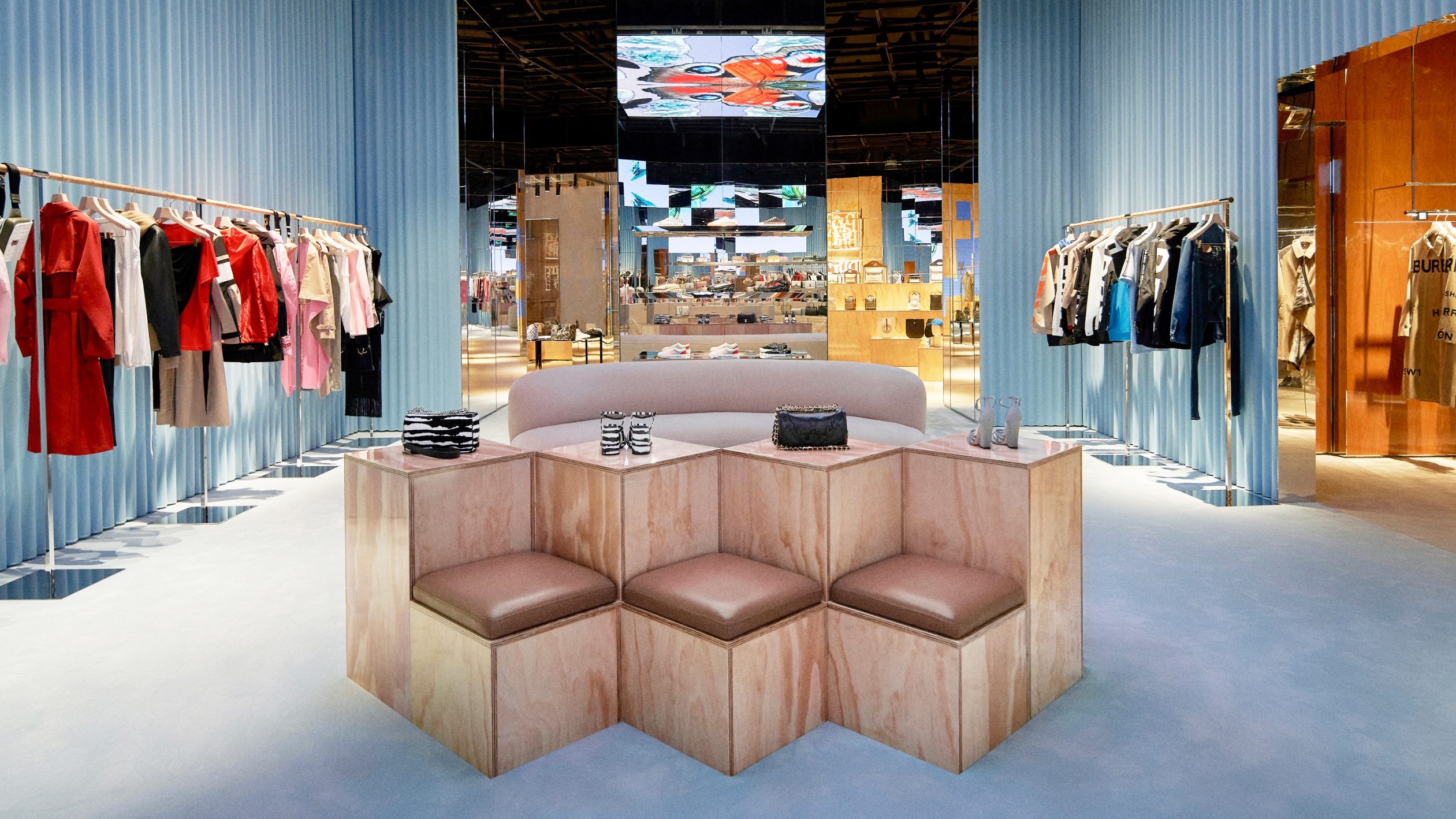 Burberry, Shenzhen
Here's how it works:
WeChat Micro Concierge: Customers can book in-store appointments (see also Bookable Brand Time in Resetting Physical Retail), ask to try on items, contact customer assistants and even adjust their fitting room's lighting and music – all within the Burberry WeChat mini-program, which acts as a digital concierge service.
Product Scanning for Extra Context: Every item in the store, which was designed by British design agency Green Room, can also be scanned for extra contextualising 'features' – by simply scanning a QR code with their smartphones, customers to learn more about new products, view content ('product storytelling') and see how the product looks on a model.
In-Store Actions Feed Digital Gameplay: Each action a customer takes is rewarded on WeChat, denoted visually by the appearance and evolution of a fawn avatar (first seen in Burberry's B Bounce game, a motif connecting to chief creative officer Riccardo Tisci's designs). Further interactions win new characters and outfits.
More to Come?: Burberry has stated that it plans to roll out aspects of the store across China – a key battleground for luxury brands hoping to recover from the fallout of Covid-19. It's currently testing engagement levels across all the features to discover the most successful aspects of the store.
The ubiquitous nature of WeChat in China allows Burberry to create a phygital environment hard to replicate elsewhere in the world, where consumers use a greater variety of e-commerce and messaging platforms. However, other brands including sports giants Adidas and Nike have digital ecosystems within their stores aimed at joining an increasing number of brand dots.
For more on Adidas' London store, see The Brief. For more on Nike, see Self-Discovery Destinations in Brand Spaces: 11 Trends & Opportunities, 2020/21.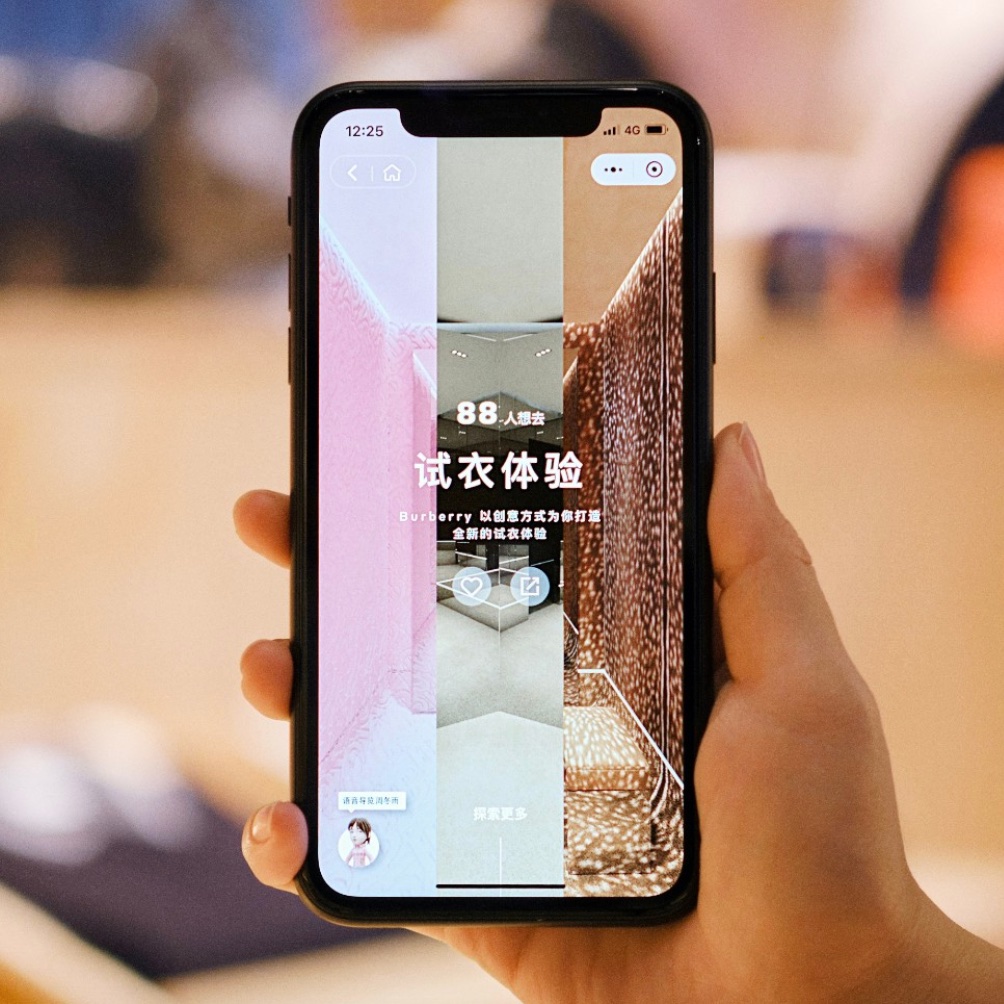 Burberry, Shenzhen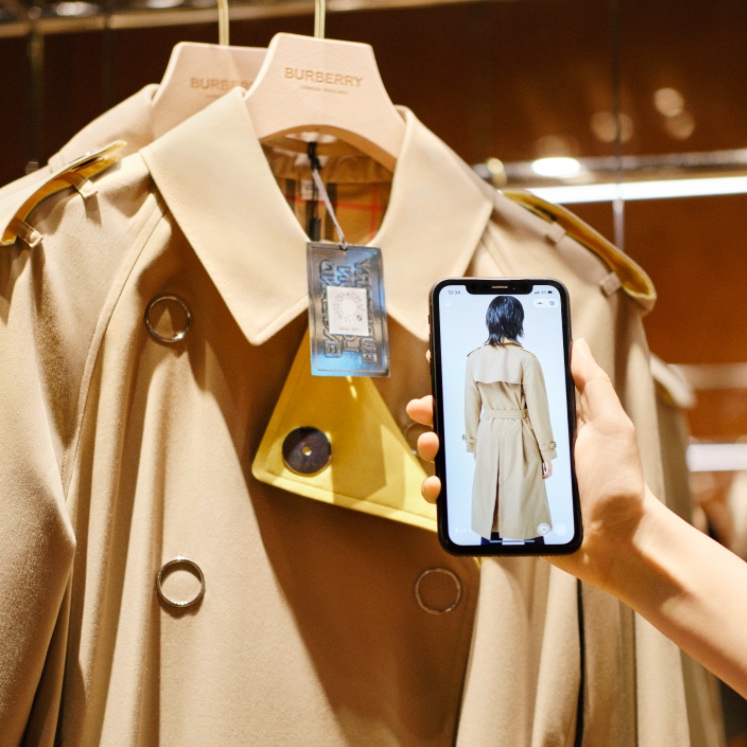 Burberry, Shenzhen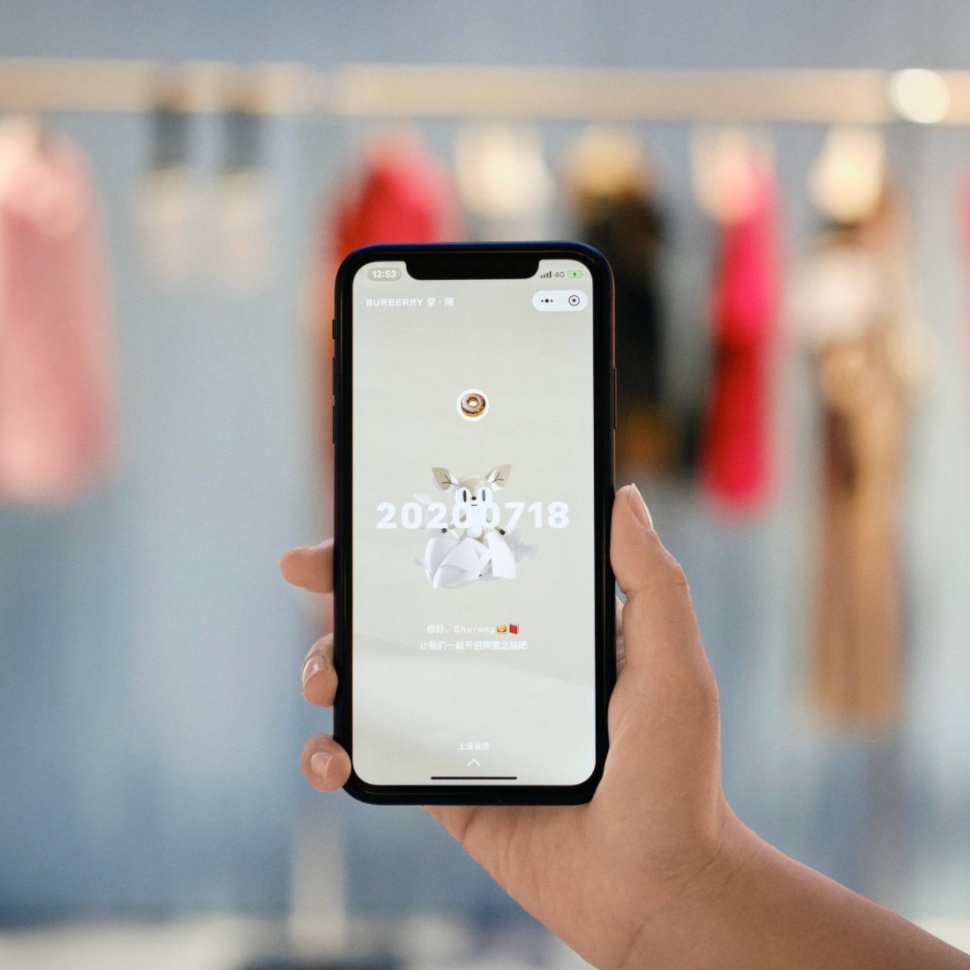 Burberry, Shenzhen