Brands Honour International Women's Day 2020
International Women's Day – conceived over a century ago to celebrate their political and social achievements – has become an annual cultural moment with enough clout (7.1 million Instagram posts and rising daily) to warrant serious brand attention. Stylus spotlights the most interesting initiatives rallying around this year's #EachforEqual movement (March 8).
Brands Honour International Women's Day 2020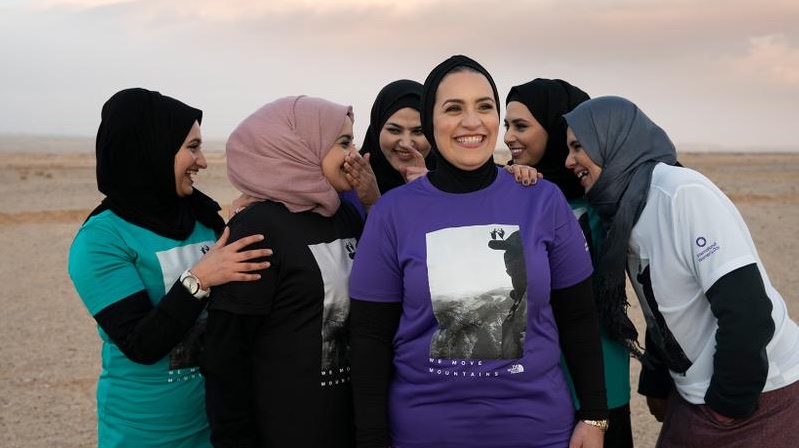 The North Face
While numerous brands got involved in International Women's Day 2020 in some way the best avoided crass commercialisation in favour of initiatives offering a vital aspect of support or empowerment.
& Other Stories Focuses on Female Lens: Championing the female gaze, H&M brand & Other Stories has commissioned nine female image-makers – including Chinese artist Wang Ziqian and NY/LA-based ad director and stylist Grace Bukunmi – to create self-portraits celebrating unhindered self-expression. Fans are encouraged to follow suit on Instagram with the hashtag #HerImageStory, with & Other Stories donating $1 for every image posted in March to Care – an international organisation promoting education for disadvantaged young girls.
The North Face's All-Star Female Creative Team: US outerwear brand The North Face is backing up the female advocacy message by not just selling slogan merchandise (a limited-edition range of T-shirts and totes), but also enlisting an all-female team to design, make and market it. The range is being produced at the Jerash Garment Factory in Jordan – an all-female factory that's provided more than 500 jobs for women and families.
Tory Burch's Heavy-Hitter Panels: US fashion brand Tory Burch is hosting a day of panels under the banner Embrace Ambition – including heavyweight American feminist activists journalist Gloria Steinem, actress Ashley Judd, and Time's Up chief executive officer Tina Tchen. One-hundred per cent of the net proceeds from a limited-edition collection will go to the Tory Burch Foundation, which supports female entrepreneurship.
Nike's Social Run Shows Local Matters: Nike's annual International Women's Day Run in New York (now in its fourth consecutive year) is a celebratory social event for all comers. This year's run commemorates the late female-focused charity activist Marquita Hannibal-Francique, who was also part of Nike's NYC running community. Post-run, all women will be offered a souvenir Nike sports bra.
See also Feminism-Fuelled Retail, Female-Focused VC Fund Launches E-Commerce Site and Making Scenes, part of our Dynamic Youth: Gen Z Spotlight.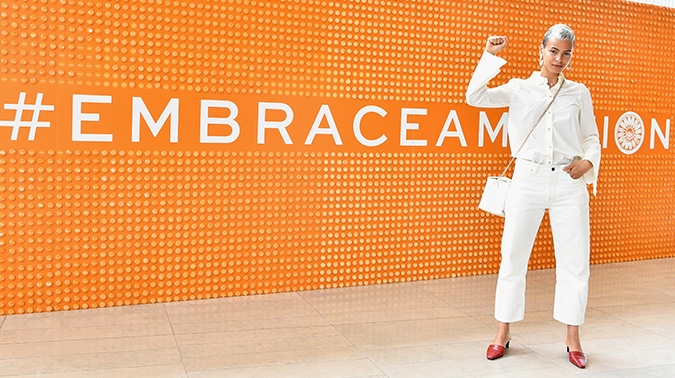 Tory Burch