Allbirds Launches Carbon Footprint Labels Across Full Range
Pioneering San Franciscan sustainable footwear brand Allbirds has become the first fashion/lifestyle brand to introduce carbon footprint labelling across its entire product range. The initiative spearheads a bid to make consumers scrutinise the carbon footprint of their fashion choices in the same way as they check nutrition labels on food.
Allbirds Launches Carbon Footprint Labels Across Full Range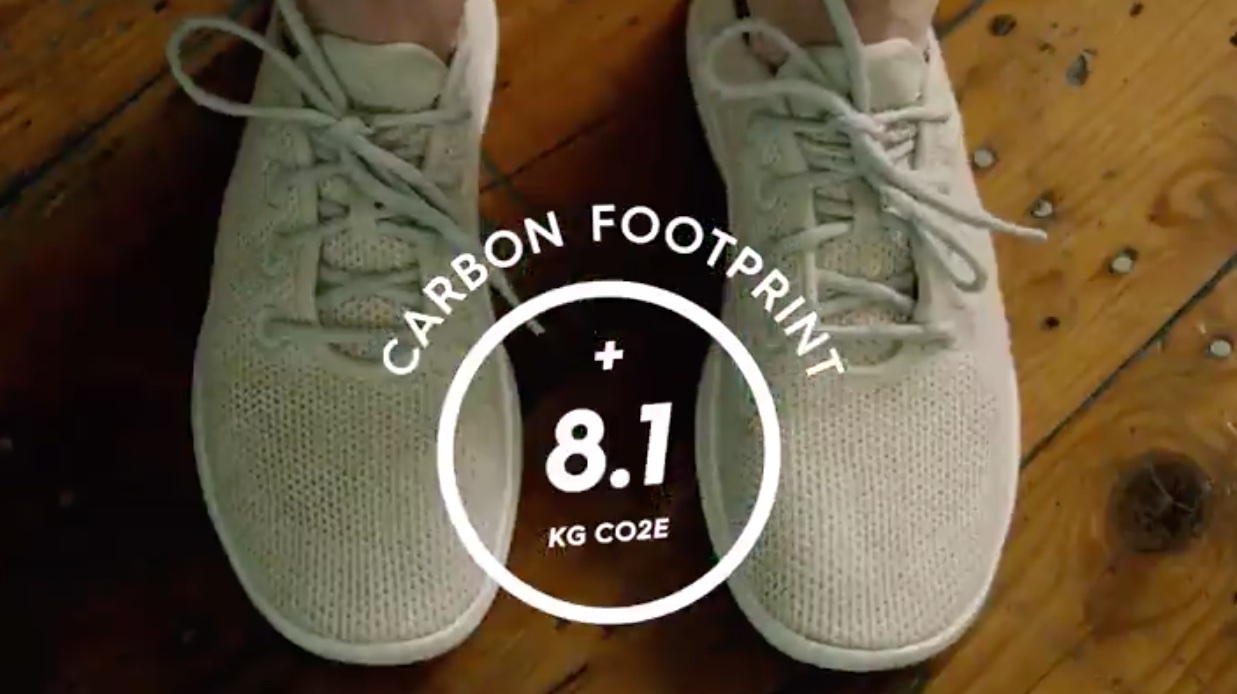 Allbirds
Developed to help consumers understand the impact of their purchases on climate change, nudging them to behave more sustainably, labels next to products online and in-store display the carbon footprint generated by the four stages of their life cycle. These are materials, manufacturing, use (based on likely customer care, such as washing), and disposal (assumed recycled).
The data is gathered via the brand's proprietary Life Cycle Assessment tool (developed with LA-based environmental consultancy Clean Agency). This measures the carbon footprint of every decision made in the business – from the supply chain to architectural materials to the lightbulbs at its headquarters. Having already reached carbon-neutral status via offsetting, Allbirds is now seeking the more stringent goal of net zero, not emitting any carbon at any point in the supply chain, pending technologies still in development.
While Allbirds – which opened a carbon-neutral store in London in February – claims to be the first fashion brand to spotlight the carbon footprint of every item, grocery brands were already at the table. British vegetarian meat substitute Quorn established carbon footprint labelling on 30 bestselling products earlier this year, while Swiss food conglomerate Nestlé is reportedly mulling a similar move.
Other brands including UK-based fashion designer Martina Spetlova, French hypermarket Carrefour and British app Giki are using blockchain-backed labelling to inform consumers of their products' environmental credentials. ­­­See Eco-Ethical Retail Tech, part of our Macro Trend Towards Our Sustainable Future, for further details.
For more on 'nudge-onomics' – which value subtle prompts over pushy directives – see Nudge-onomics: Creating Respectful Consumption in the FT Future of Retail Summit, 2019.