Toys Support Mental Health at Home and in Hospital
Published 04 December 2019
Mounting awareness around mental health is driving the development of children's products designed to help young users understand and express their emotions. These toys offer a valuable tool in the home, as well as the healthcare sector where miscommunication can result in incorrect treatment. We explore this emerging toy opportunity.
Toys Support Mental Health at Home and in Hospital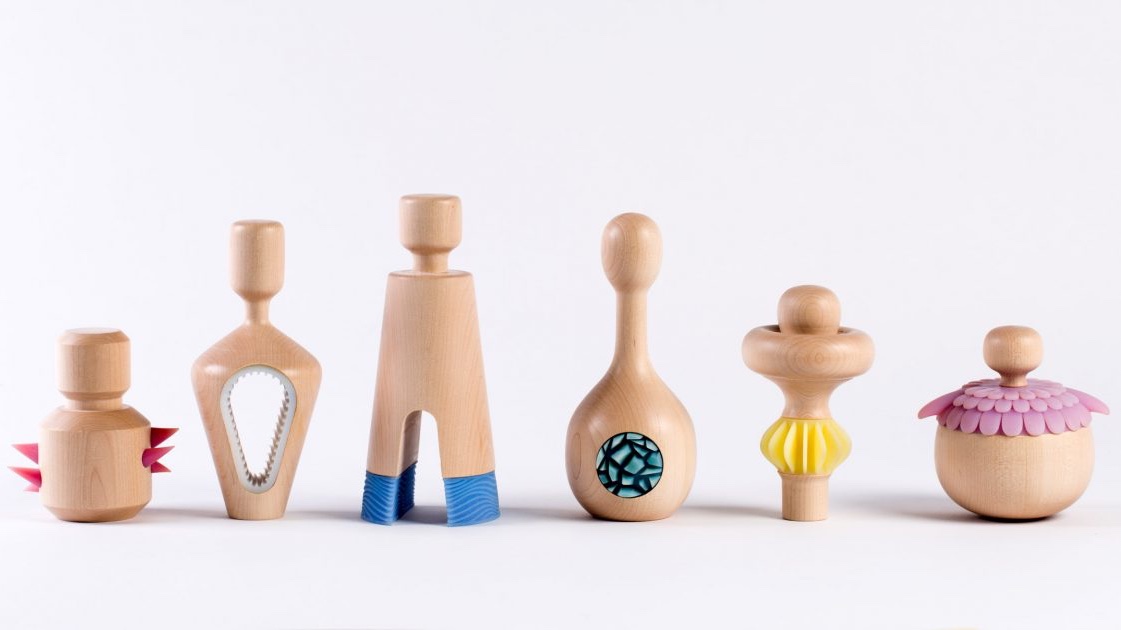 Yaara Nusboim
Toys enable children to communicate their emotional state in a way that is simultaneously engaging and non-confronting. For a younger generation of parents who are increasingly aware of the influence of mental health, this offers an alluring opportunity to aid emotional dexterity at an early age. For more on the burgeoning market of thoughtful playthings, see London Toy Fair 2018.
These toys also present a ripe opportunity for the health sector – dolls enable kids to express themselves where they might not have had the vocabulary to do so.
UK designer Katy Thomas, for instance, creates timber figurines painted with simple emoji-style faces that depict the experience of excitement, happiness, contentment, boredom, confusion, fear, sadness and sickness. The collection comes with a complementary book, which describes the different expressions within each emotion. For example, sadness with crying or having a wobbly lip.
Israeli designer Yaara Nusboim worked with child psychologists to develop her Alma dolls. Each character is made from maple wood and tactile silicone accents to communicate different emotions. The love doll, for example, also features a soft pink collar that invites touch to build rapport between user and object.
The task is to create interesting toys that attract the child's attention, while remaining abstract and simple, so that users can project themselves onto each character.
As we explore in The Healthcare Opportunity, the health sector is undergoing a focus shift, with institutions and consumers exploring non-conventional approaches to wellbeing. This presents a new market for emotion-educating toys that is appealing to both parents and health services alike.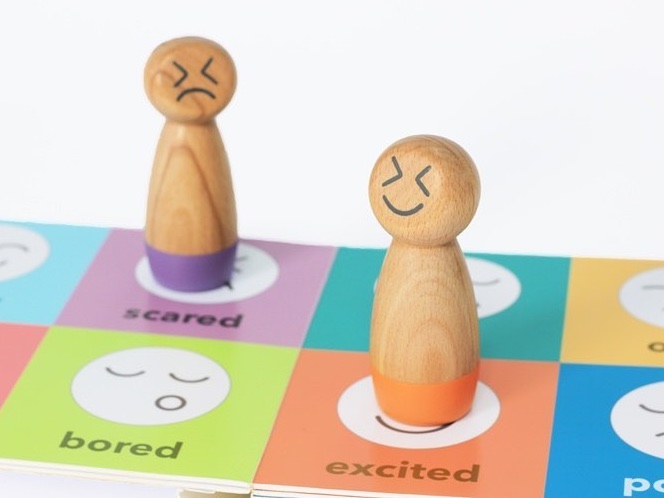 Katy Thomas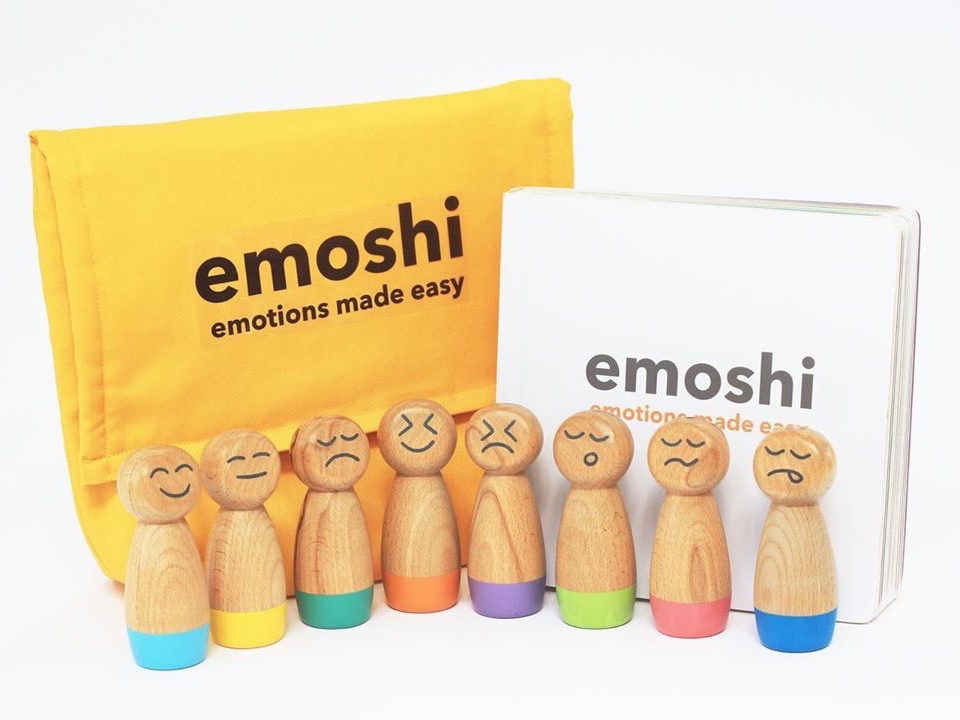 Katy Thomas