NY Now Summer 2021: Giftable Connections
For summer 2021, New York gifting trade show NY Now (August 8-11) held its first in-person event since February 2020. Exhibitors showcased offerings that straddle the boundaries between personal indoor pursuits and communal connection. From plant pots to scented greeting cards, Stylus identifies the latest trends in giftable goods.
NY Now Summer 2021: Giftable Connections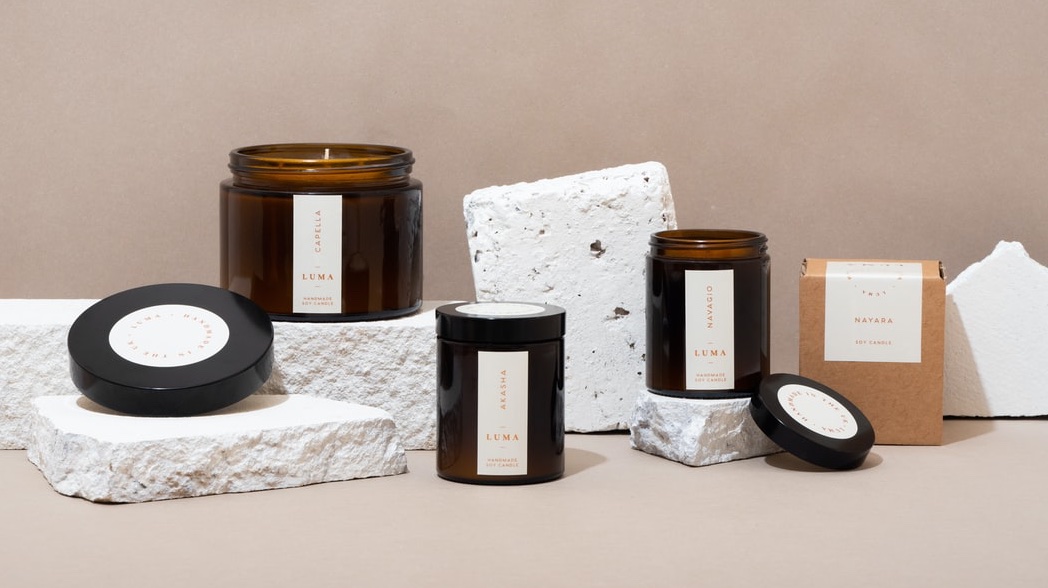 Candles with inventive aromas were a key trend from NY Now's summer 2021 show
Sentimental Gifts:

As detailed in our

Product Design Visual Round-Up: Gifting

report, consumers want meaningful gifts that offer education, socialisation and relaxation – even more so after pandemic-induced, tech-saturated bonding. Brands exhibiting at NY Now recognise this need, with gifts that catalyse interpersonal connection.

NYC brand

Rabble

bills its debut card game as a "wild night in." An alternative to games based on raunchy humour or heavy drinking, it relies on pop-culture references and common phrases for laughter and entertainment. Meanwhile, Dutch design company

Kikkerland

's

Great Women Memory Game

also uses games to boost connection by stoking conversations about famous females in history – see

NY Now 2019

for more memory games.

DIY opportunities are spotlit by cards from Michigan stationery brand Inklings Paperie.

Multi-occasion cards are pre-inked with watercolour so the recipient can dip the included paintbrush into water and bring the card to life.

Christmas cards come with packets of snow powder (made from polymer and glitter). When mixed with water, the powder expands to the size of a snowball.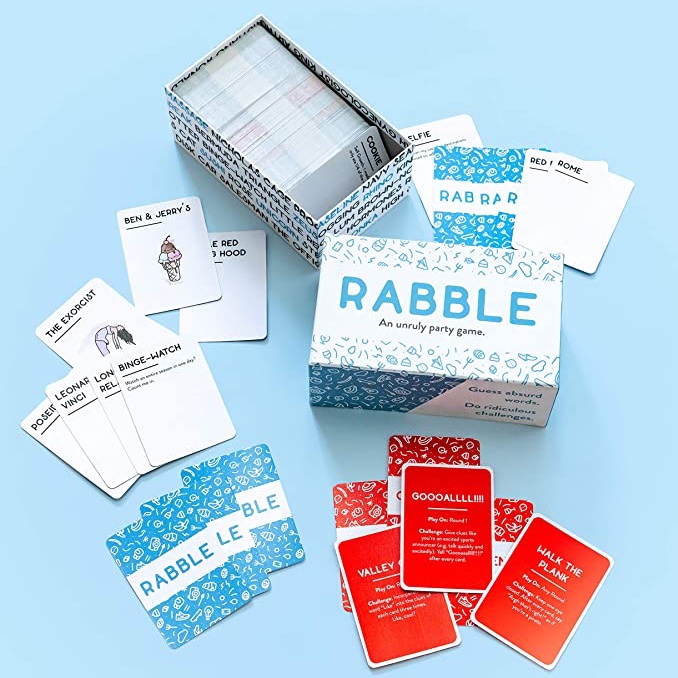 Rabble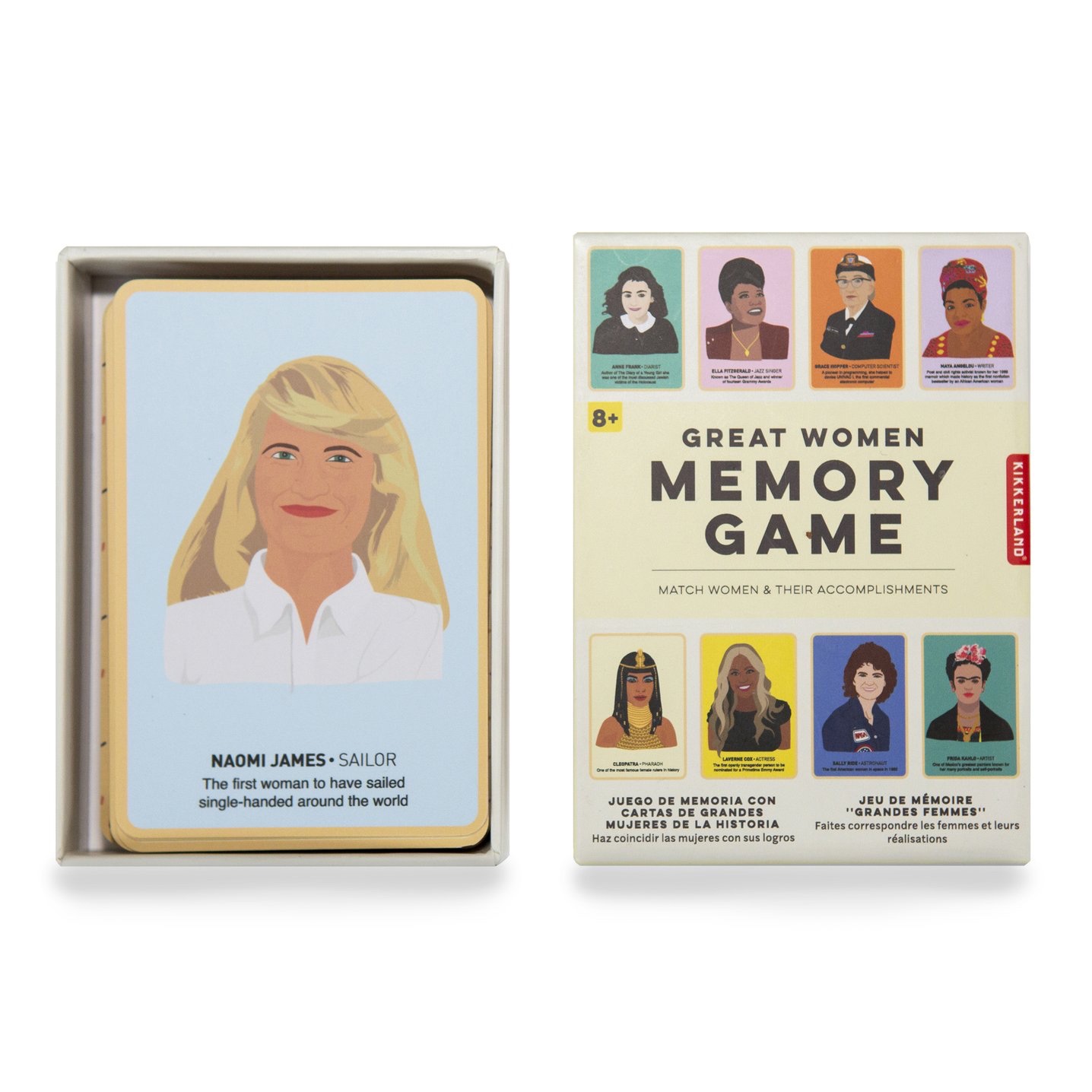 Kikkerland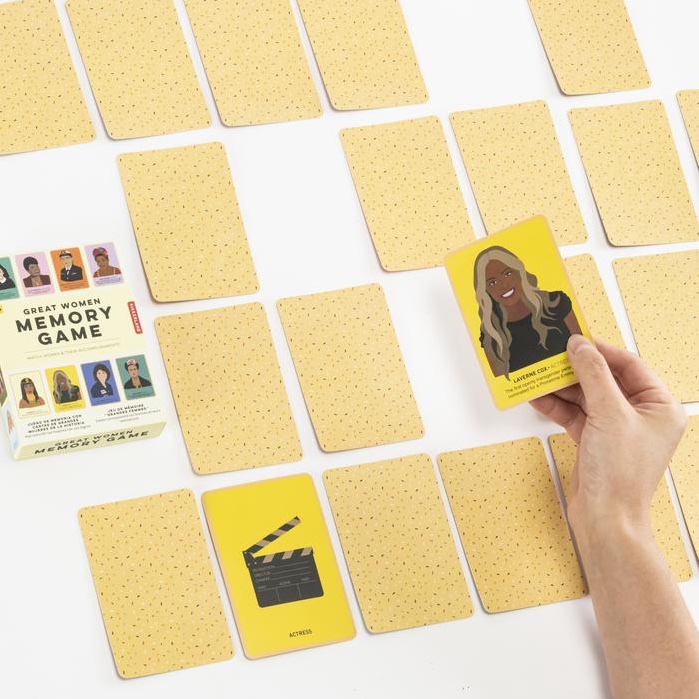 Kikkerland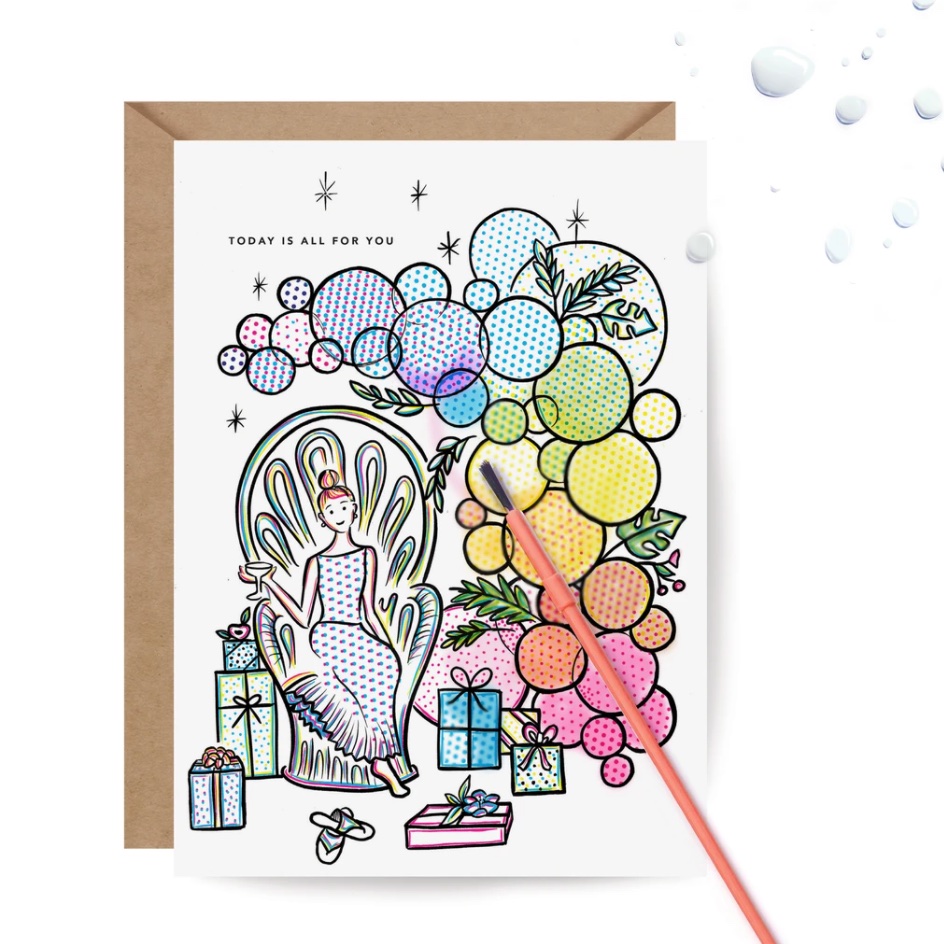 Inklings Paperie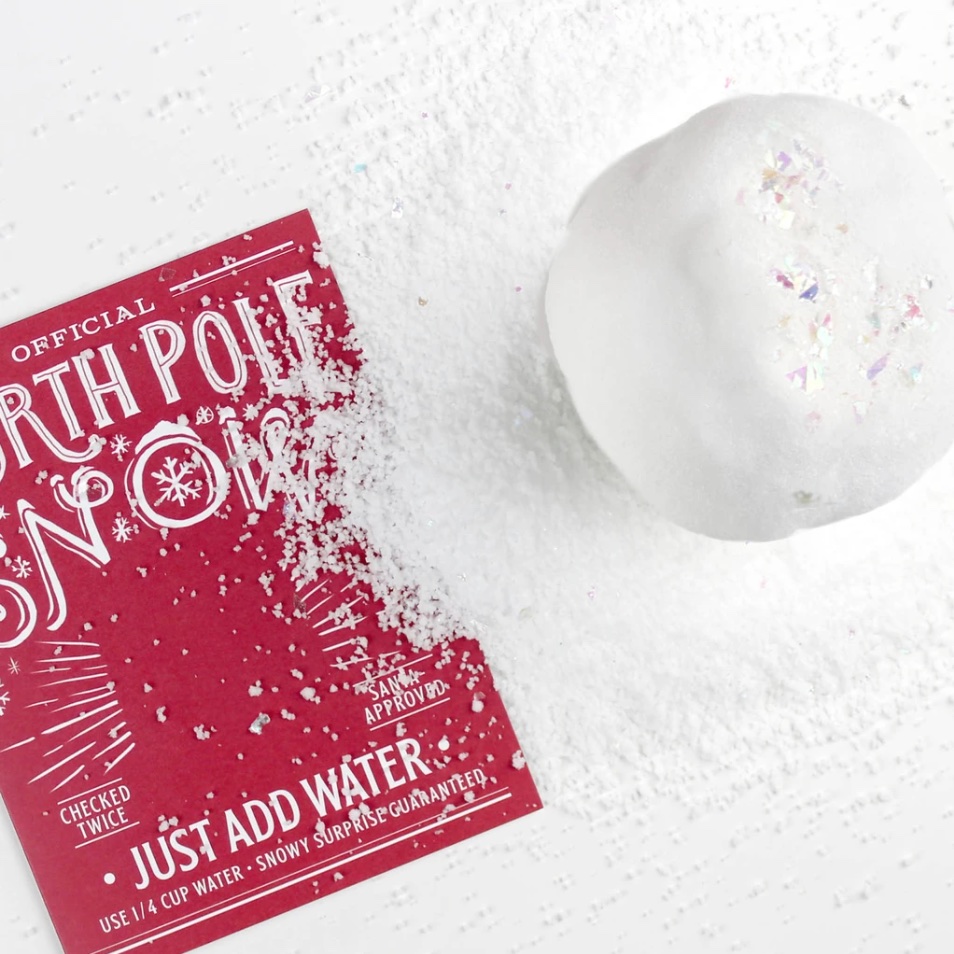 Inklings Paperie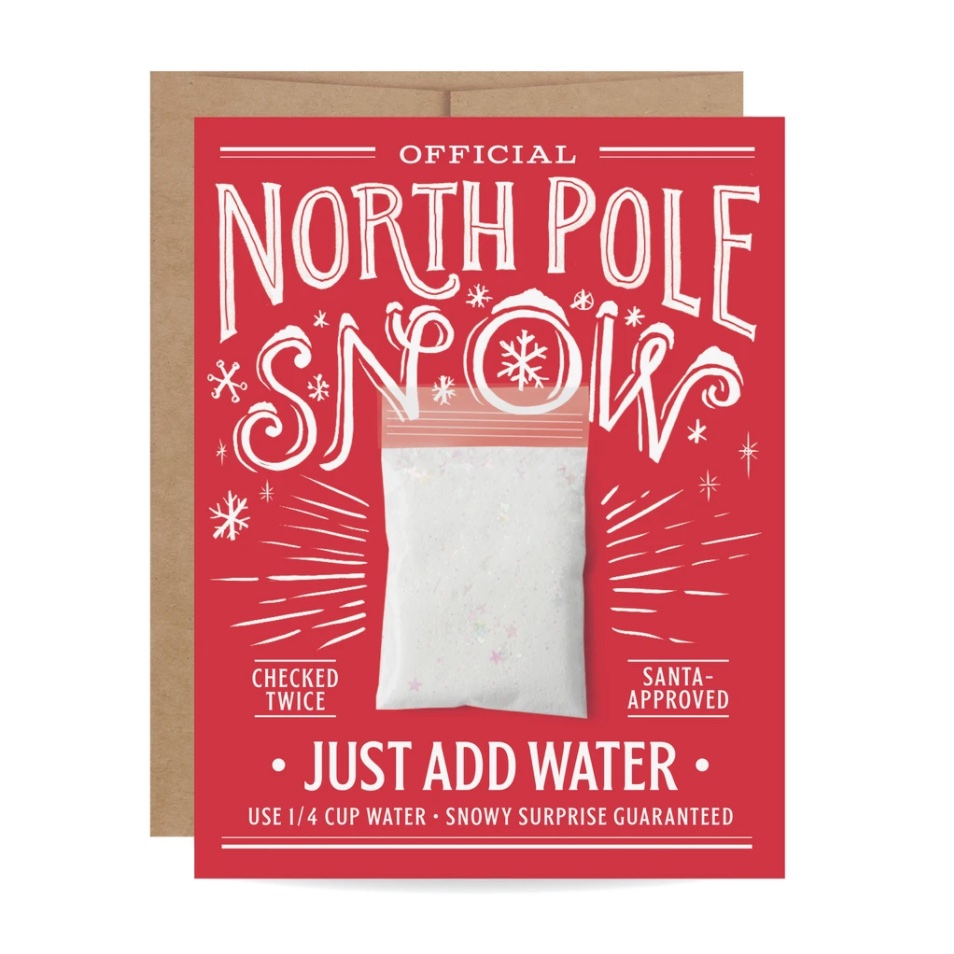 Inklings Paperie
Storied Scents: As we saw in NY Now 2020 and Monetising Home Fragrance, scents continue to appeal to today's consumer. From candles to cards, this year's NY Now highlights scents that are not solely functional, but also provide consumers with a memory or emotion.

NYC brand Literie Candle offers scents with a localised touch, bottling up familiar NYC aromas like Hot Roasted Nut Cart and Bodega Coffee. Chicago brand Pride Candle Co donates 10% of the proceeds of every candle sold to an organisation supporting the LGBTQ+ community (organisations rotate quarterly). Consumers can choose from a variety of scents intended to promote personal development, like Journey (with palo santo, cypress and bayberry) or Identity (with pink grapefruit, ylang-ylang and pink peppercorn). There are also bundles like Bisexual Pride, which include candles intended to evoke identity, serenity and spirit.

Californian stationery brand Pancake Paperie takes aroma to paper with scratch-and-sniff greeting cards. The handmade cards celebrate holiday and humour, ranging in scent from Christmas gingerbread ("Tis the Season for Fat Pants") to dill pickle ("You're Kind of a Big Dill").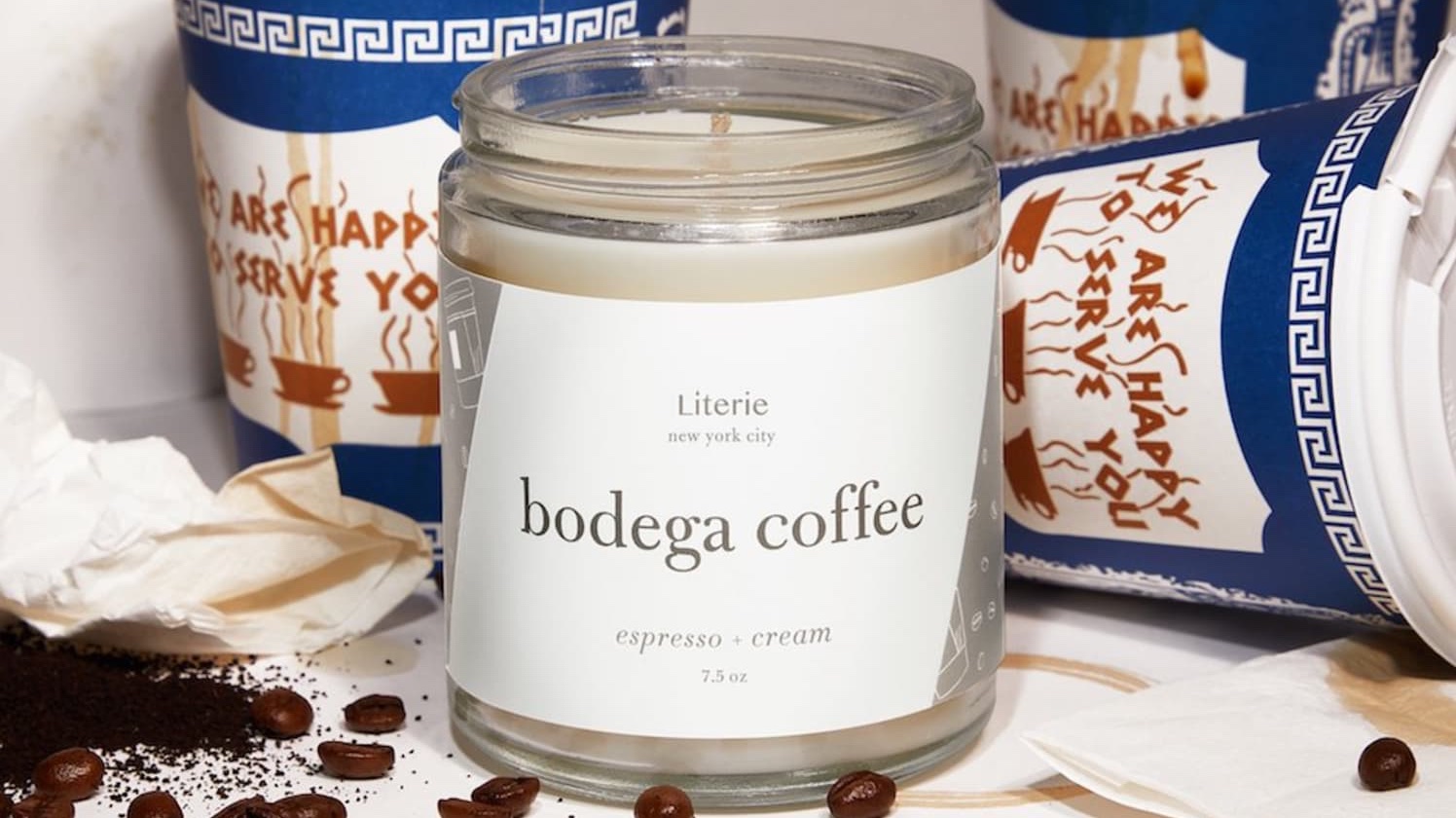 Literie Candle
Literie Candle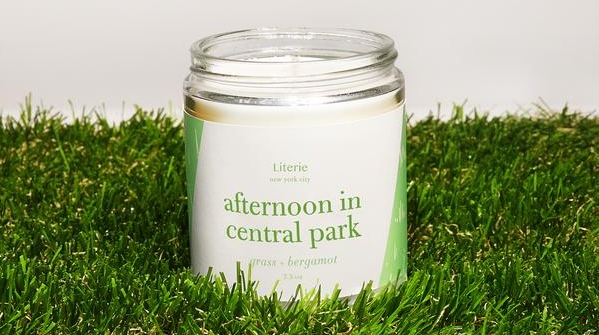 Literie Candle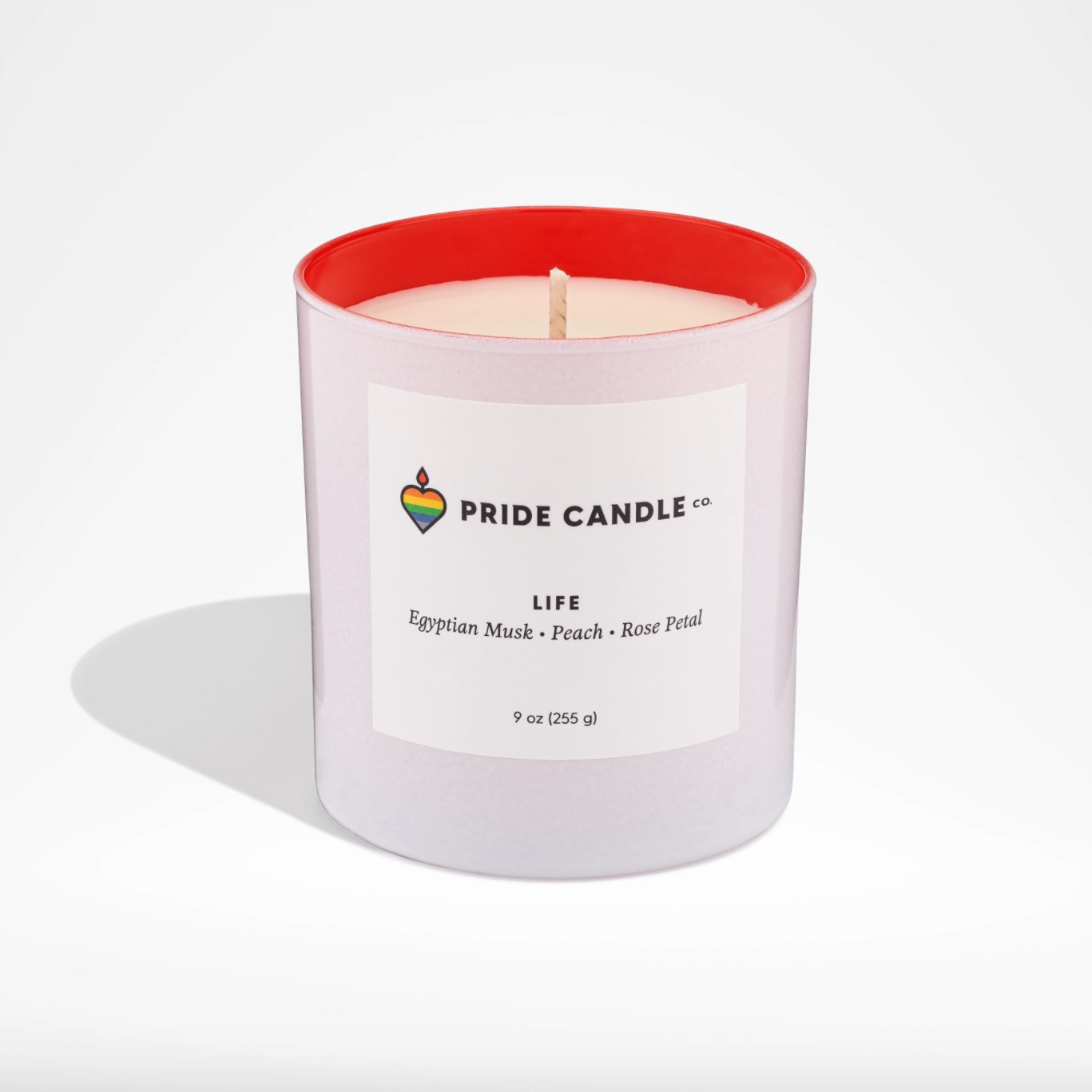 Pride Candle Co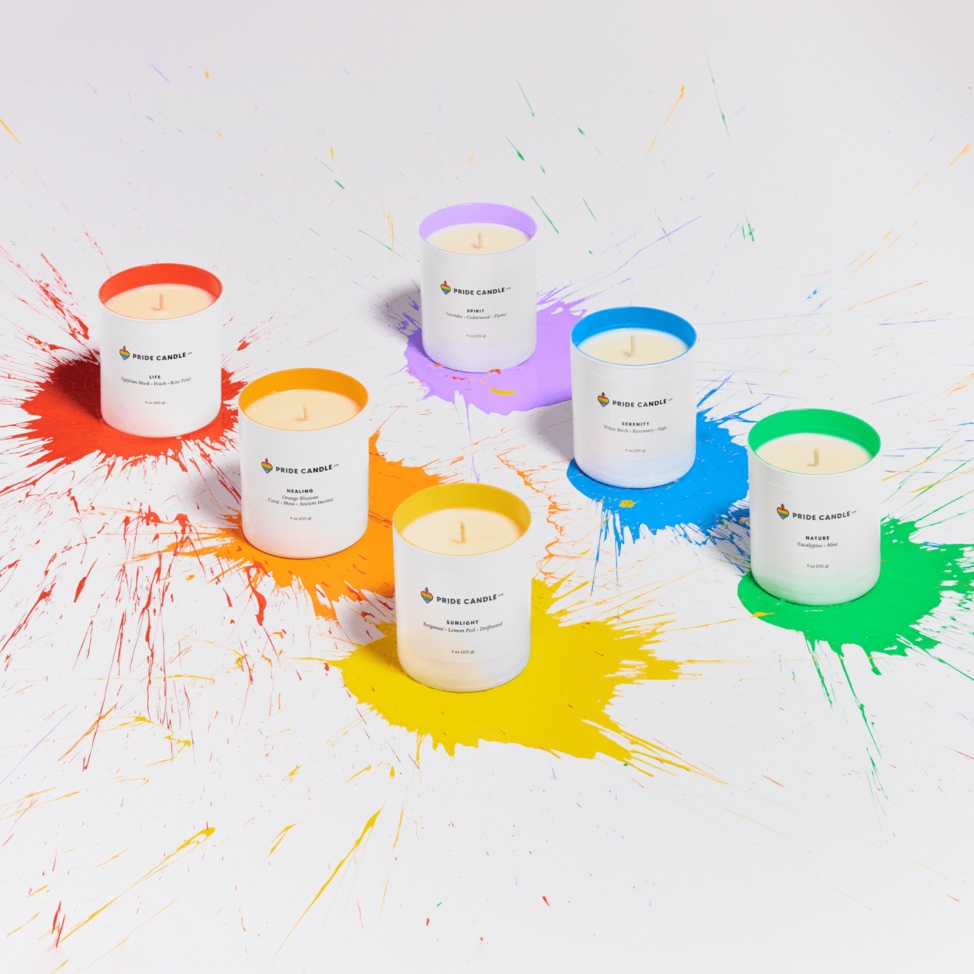 Pride Candle Co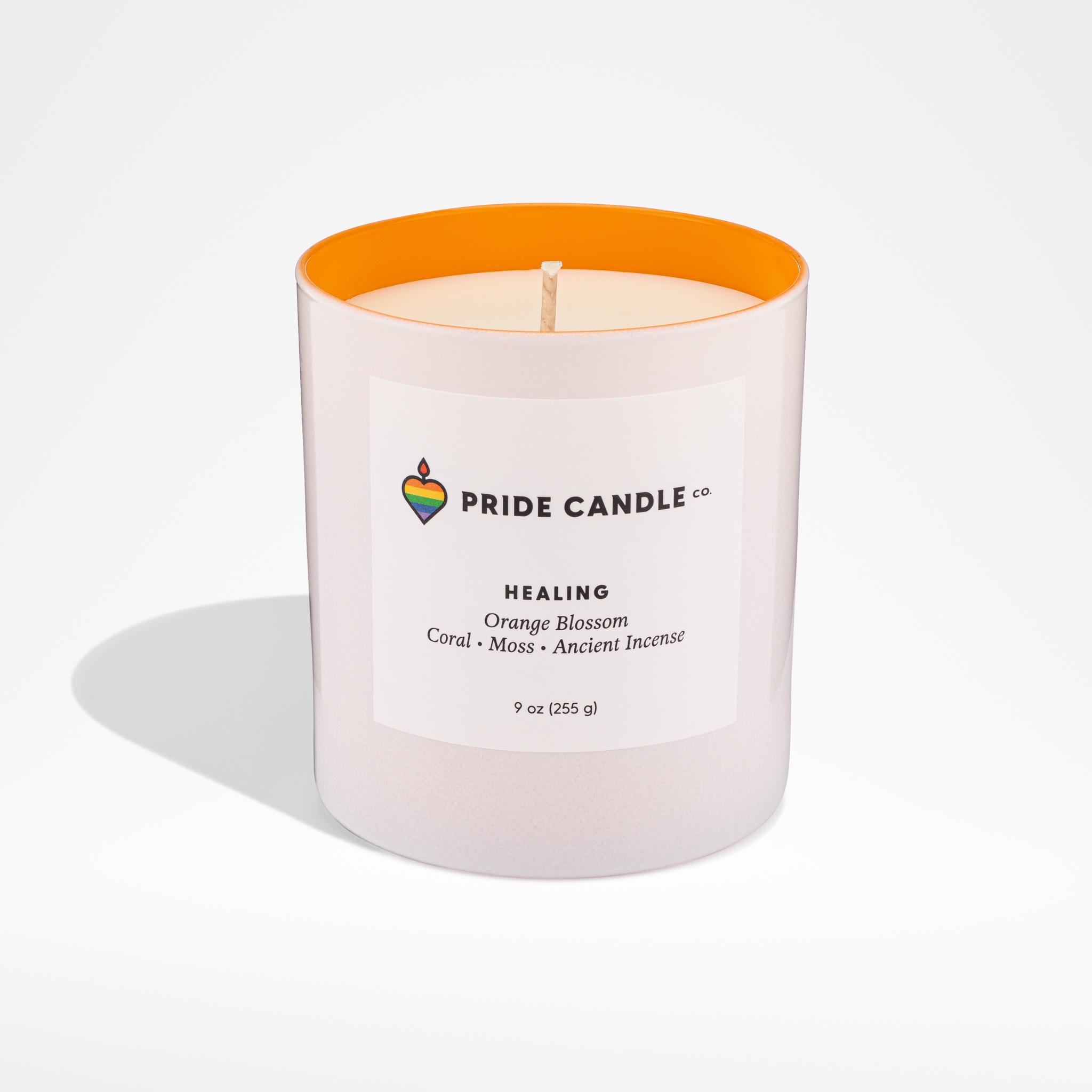 Pride Candle Co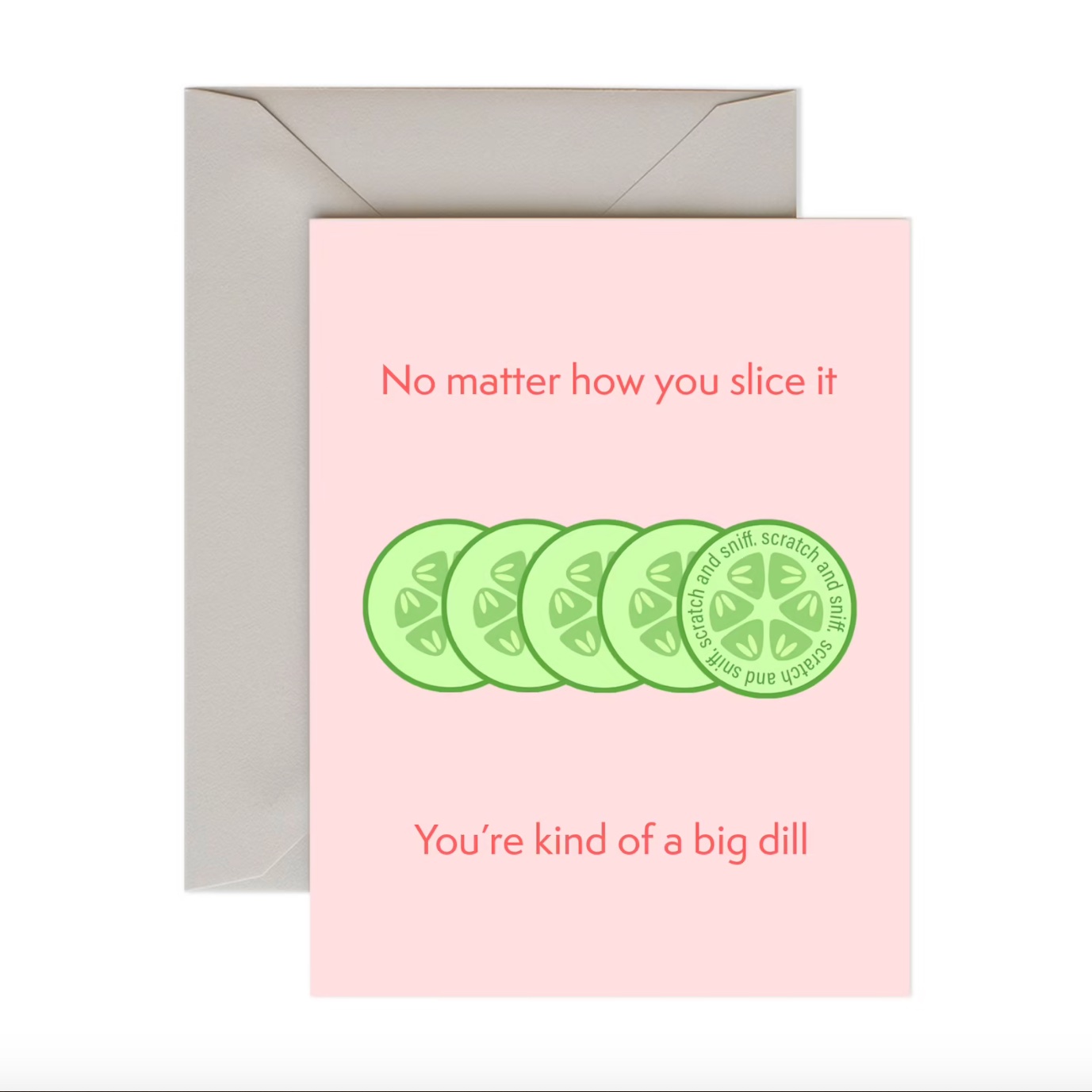 Pancake Paperie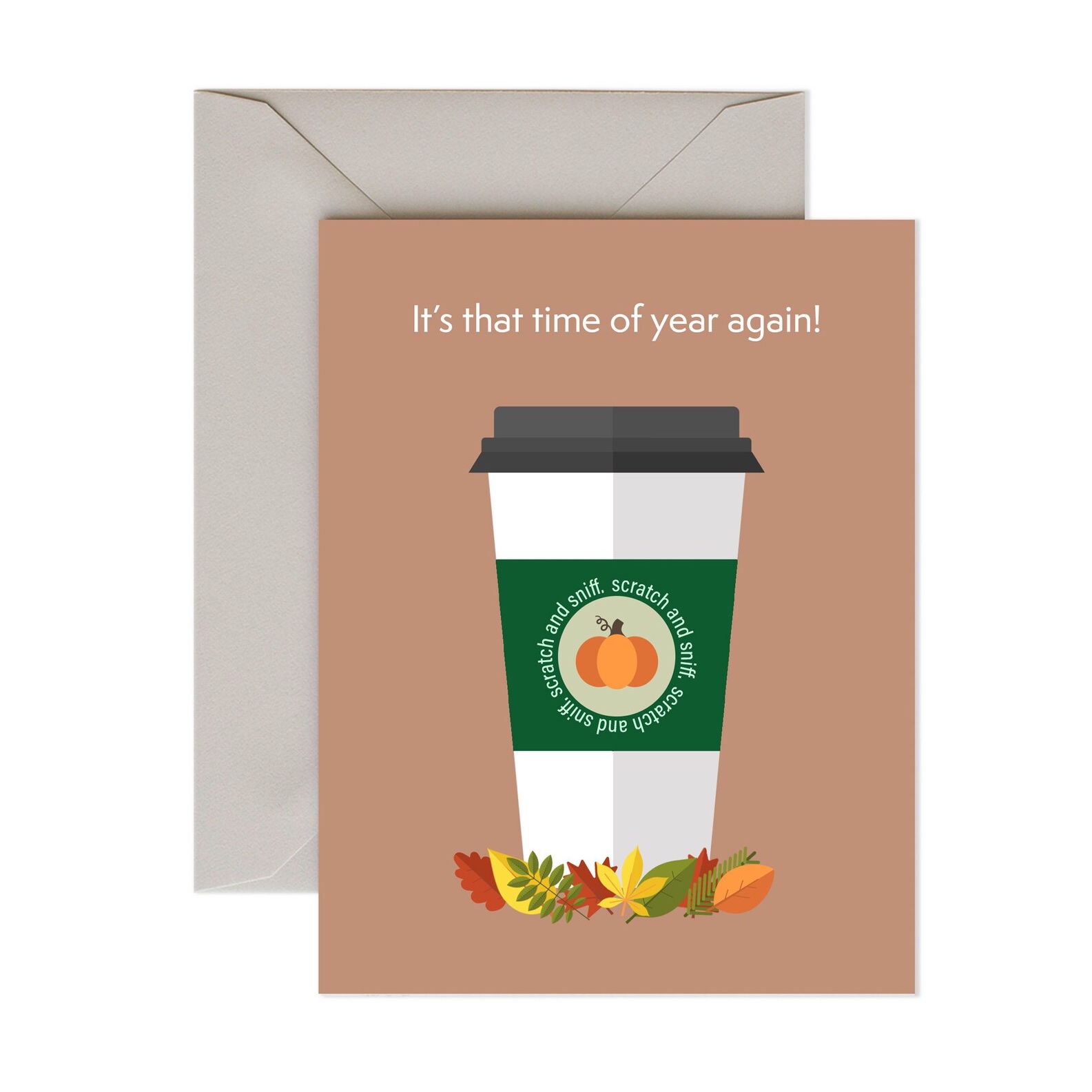 Pancake Paperie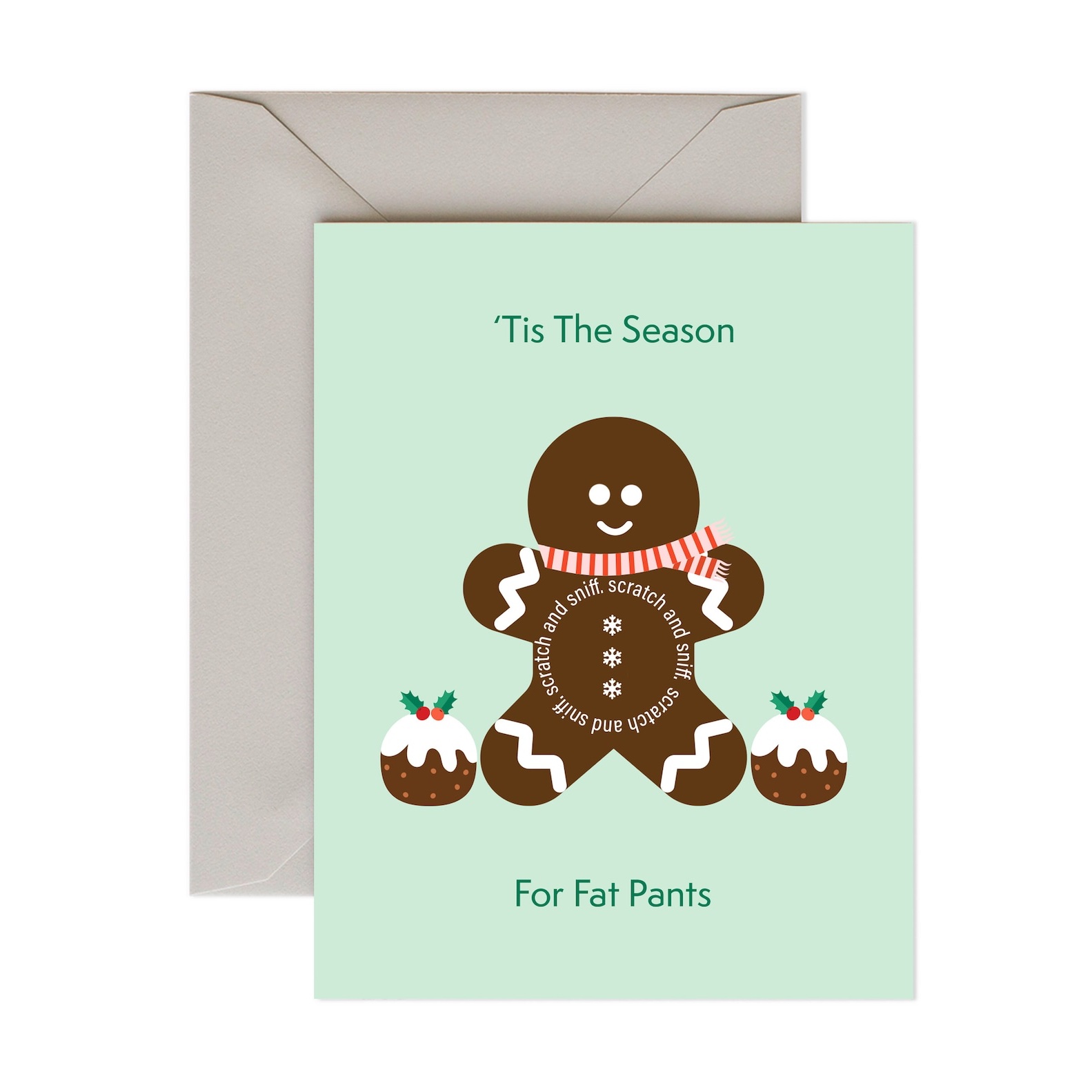 Pancake Paperie
Geographical Landmarks: For wanderlust-filled consumers, Connecticut design brand Ameico's décor range The Line evokes feelings of adventure and travel, using sheets of steel to create skyline silhouettes of iconic cities like Hong Kong, London and New York.

Geographic iconography can also evoke the sentiment of home. Stationery brand Rust Belt Love designs everything from prints to mugs with Buffalo, NY illustrations. They celebrate the brand's hometown and strike a chord with consumers who share the same one. And notebooks from Washington D.C. stationery brand Appointed are stamped with different illustrations of US landmarks, paying homage to cities including Chicago and Los Angeles.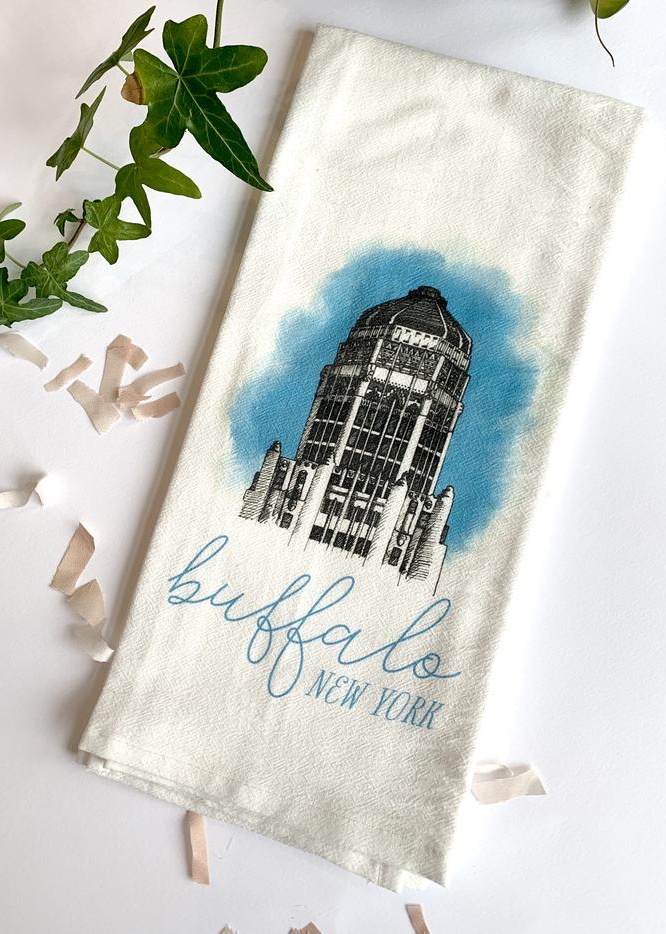 Rust Belt Love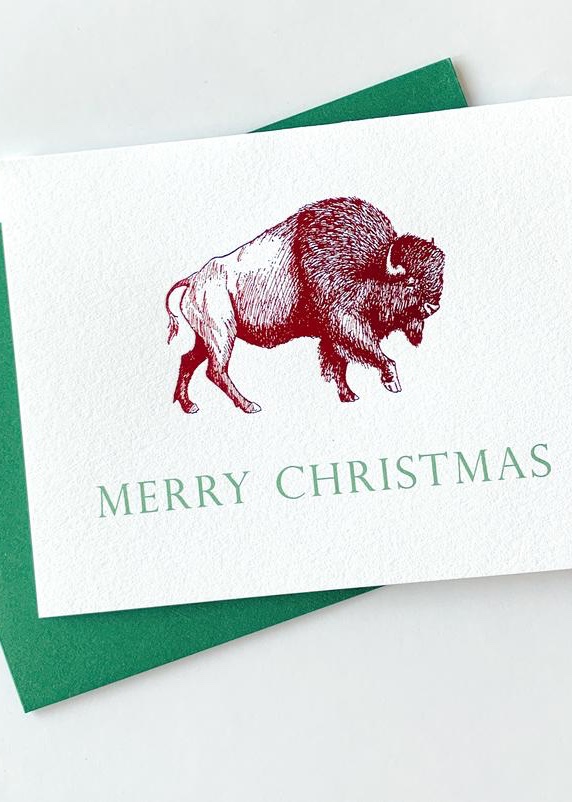 Rust Belt Love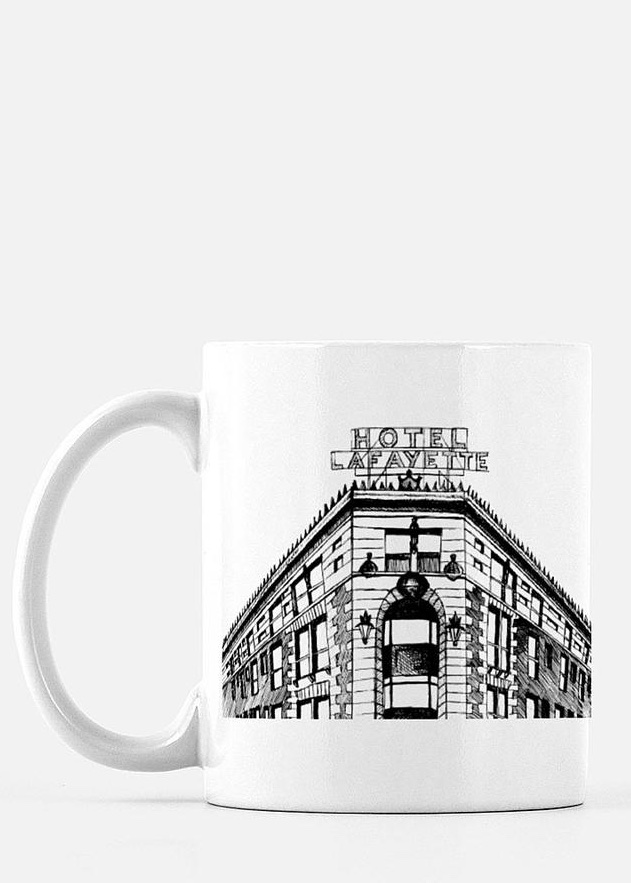 Rust Belt Love
Need for Nature: Pandemic-fatigued consumers are increasingly embracing nature and wellness (see Harnessing the Outdoor Opportunity). Brands are recognising the work-from-home consumer who wants to bring nature into their abode.

Texas brand Hold on to Your Plants offers a multitude of plant holders, from wooden blocks to four-legged stands. The simple, small designs allow consumers to bring plants into any nook or workspace.

New York brand Onatah Seed Company produces gardening kits for the novice gardener. Each kit includes seeds, soil, pots, seed markers and instructions to grow either flowers, herbs or vegetables. With the lid removed, the kit easily transforms into a windowsill tray for an easy home garden that fits into any space.

Meanwhile, Kikkerland's mini ikebana kit offers a taste of Japanese flower arranging, providing consumers with the tools (mini shear scissors, vase, flower frog, cotton towel) and instructions to decorate their home with tiny blooms.

For coverage of the winter's trade show, see NY Now 2021: Pandemic-Era Gifting.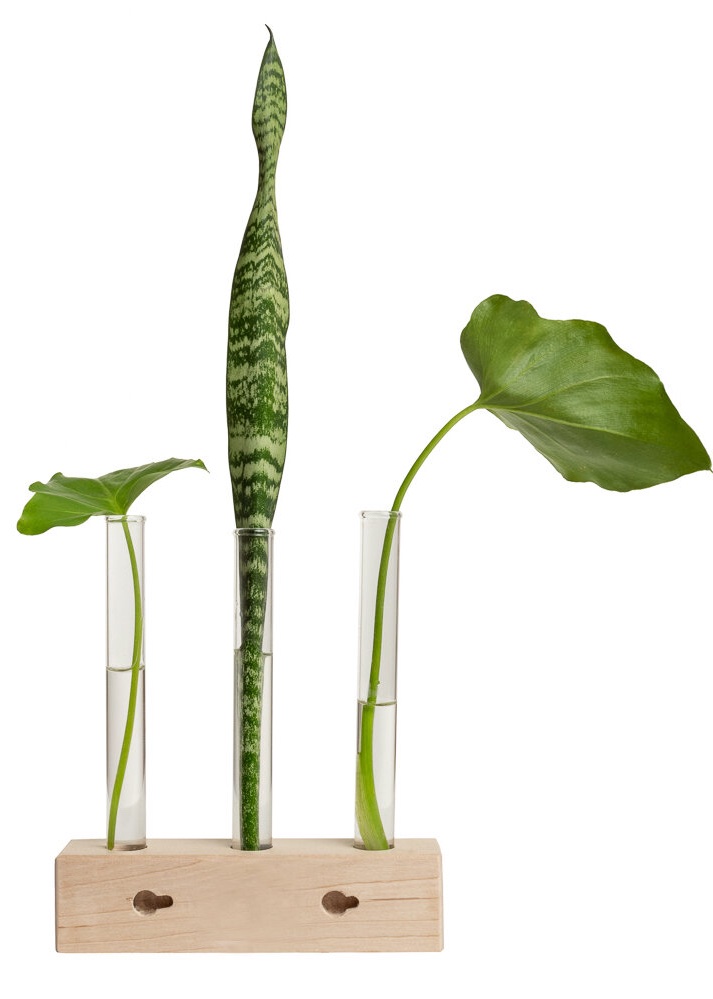 Hold on to Your Plants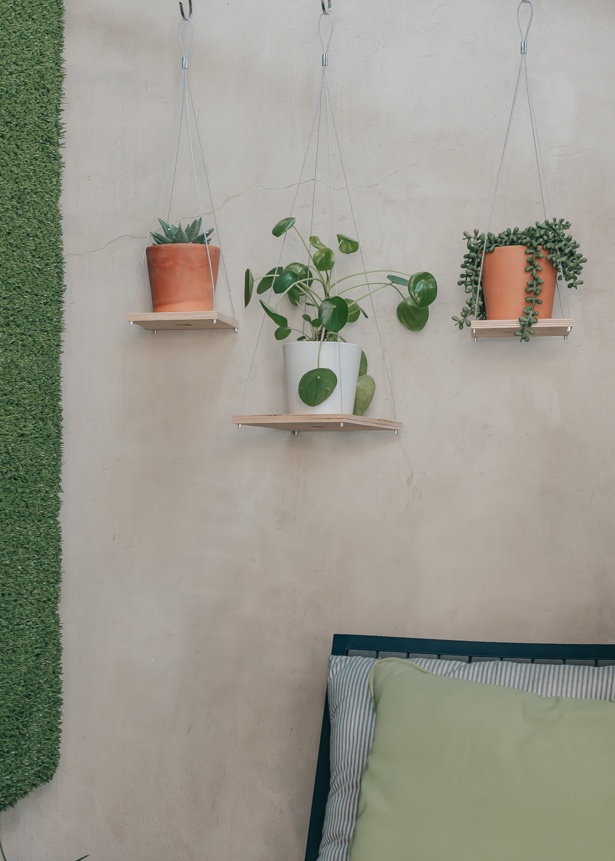 Hold on to your Plants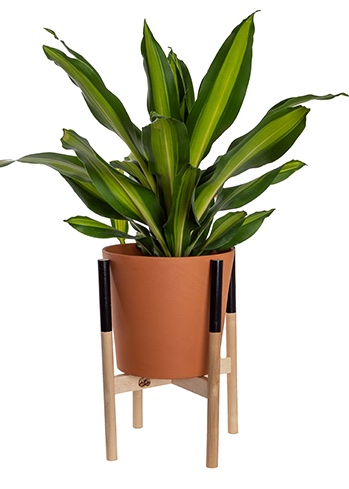 Hold on to your Plants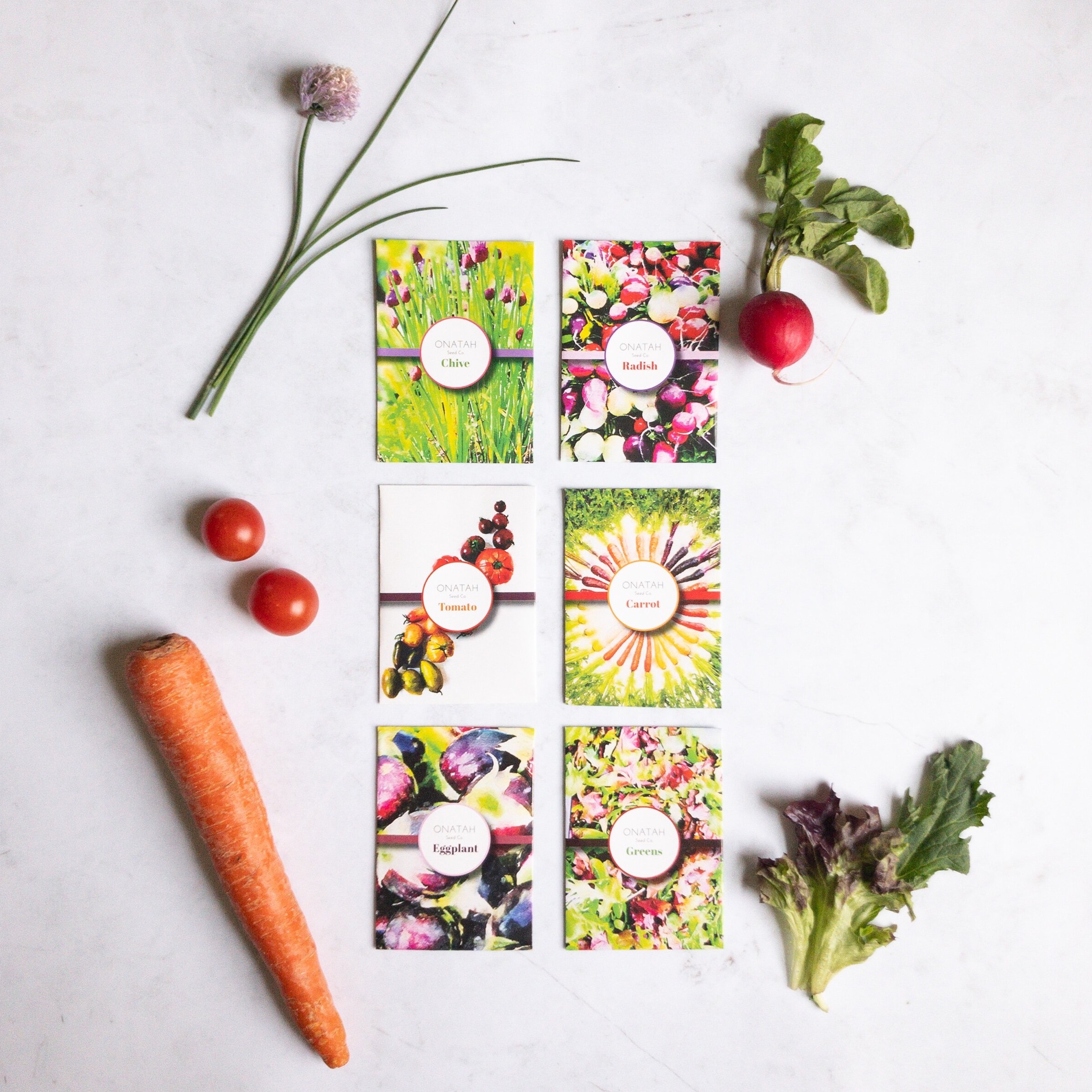 Onatah Seed Company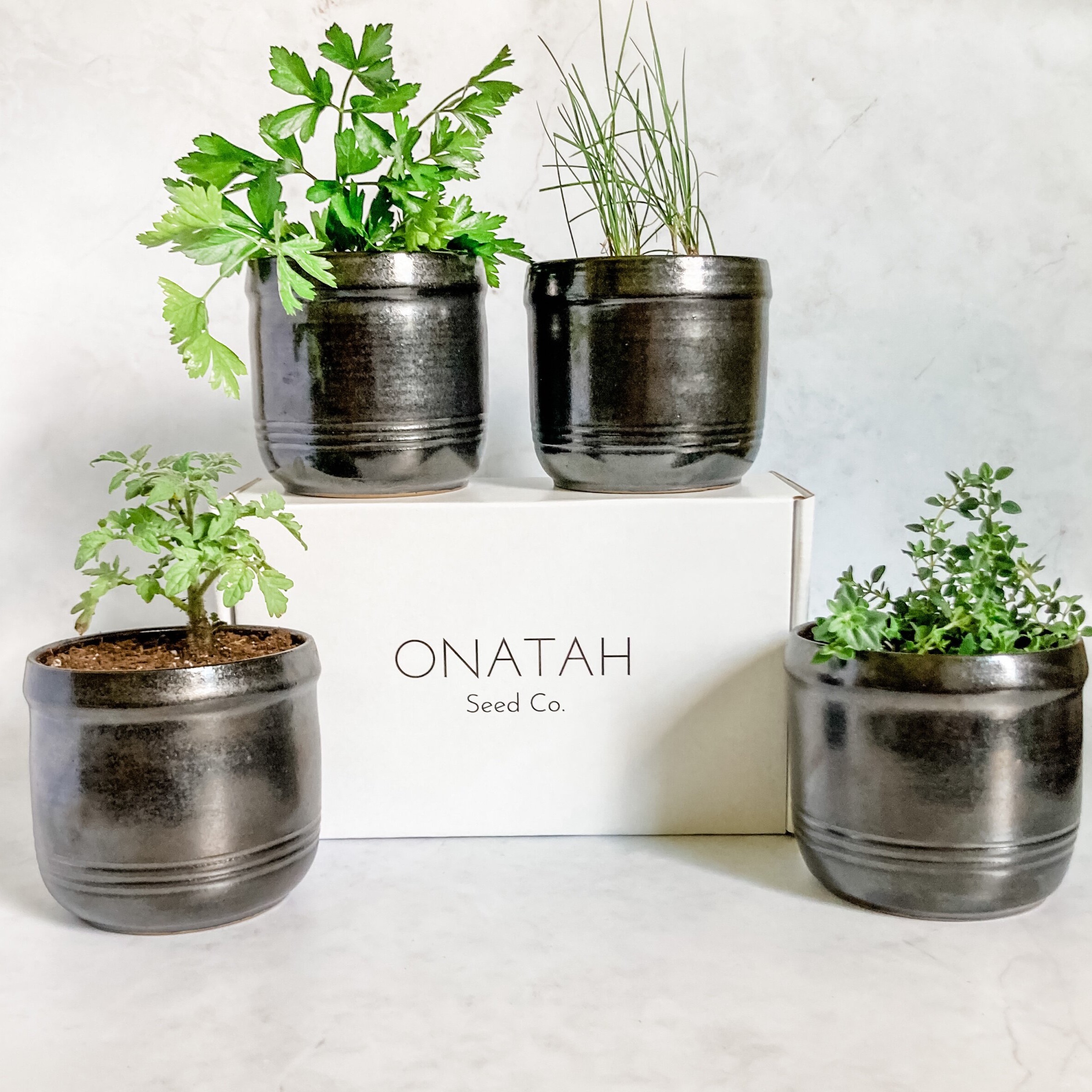 Onatah Seed Company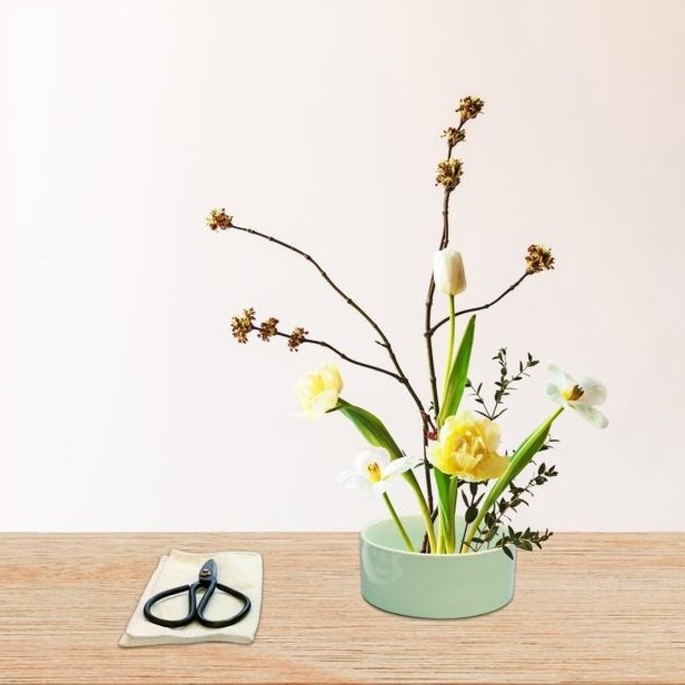 Kikkerland