Ikea Survey Reveals Home's Influence on Wellbeing
Published 29 October 2021
The 2021 edition of Ikea's Life at Home report reveals how our homes have impacted our mental wellbeing during Covid lockdowns. Surveying more than 34,000 people around the world, the report offers valuable insights into how the pandemic has influenced what consumers want from their homes.
Ikea Survey Reveals Home's Influence on Wellbeing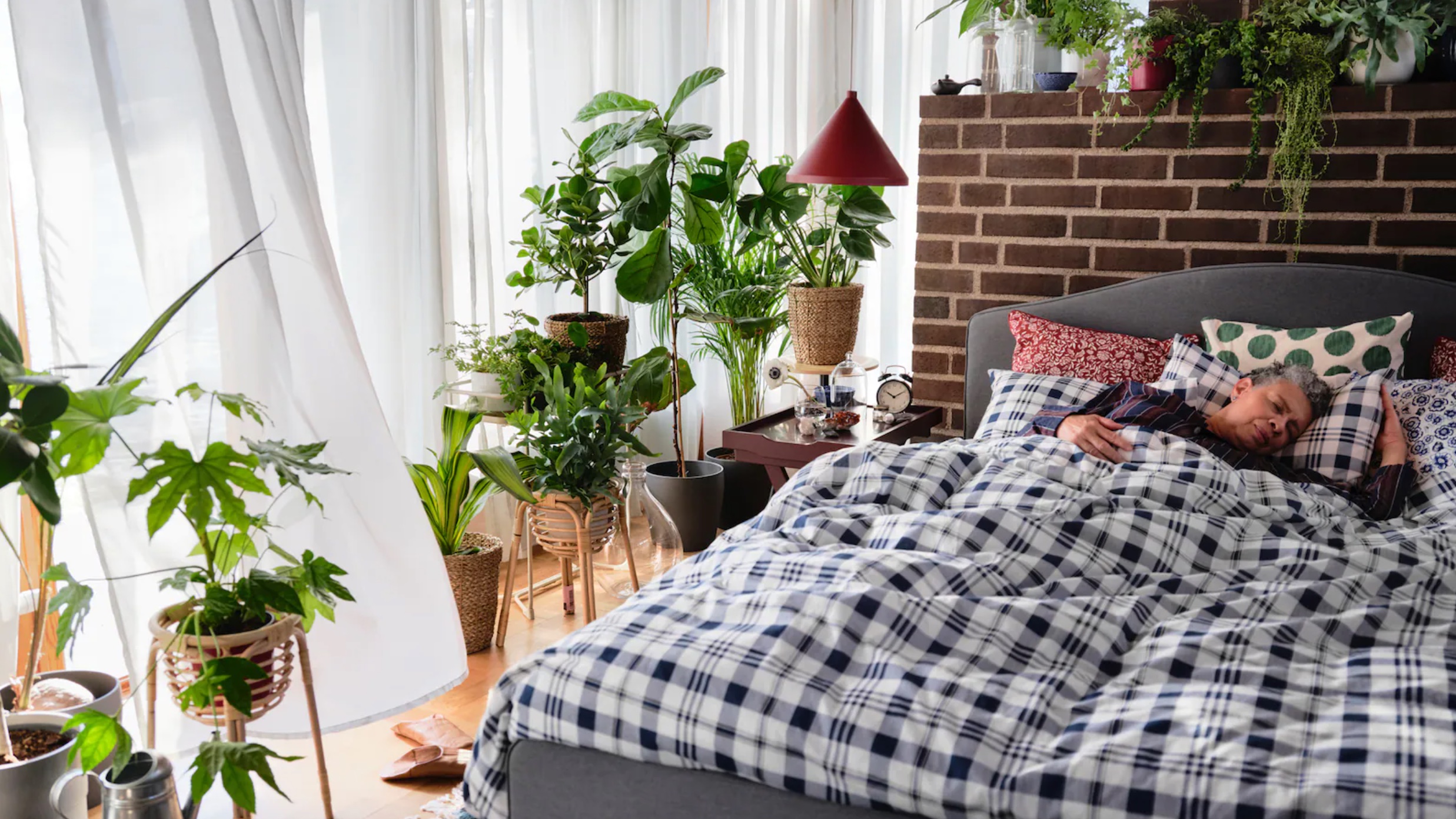 Ikea
The report highlights that the home has an immense impact on wellbeing. Globally, 40% of respondents who felt good about their home in 2021 also saw their mental wellbeing improve over that period.
Equally, making changes to the home can support good mental health. Globally, 47% of people who made substantial efforts to reorganise their dwellings during lockdown felt better about their space. Young people are the most enthusiastic redecorators, with 17% of 18- to 34-year-olds making "significant" changes, compared to only 6% of those aged 55 and over.
Still, many people feel that their homes don't work for them. Only 49% of people in Japan say that their homes meet their relaxation needs. Meanwhile, globally, only 41% say that their homes adequately accommodate working and studying – emphasising the fervent market for flexible interiors and smart work solutions.

The pandemic has also influenced what people want from their abodes. Outdoor space is a growing priority, with 36% of respondents valuing access to a private garden or balcony more now than they did pre-pandemic. And, echoing our Look Ahead for 2022, fun is also on the agenda. Twenty-eight per cent of people in France want to spend more time socialising at home, while globally, 32% plan to spend more time enjoying hobbies.

For inspiration on designing for these new needs, see our Visual Round-Ups for Entertaining and Pots & Plant Care, as well as our Analogue S/S 2021 Update.