Ford Creates Virus-Killing Heater Hack
Listen
Ford has developed an ingenious hack that uses heat to sterilise its vehicle cabins and rid them of viruses – including Covid-19. The retrofitted technology poses an interesting prospect for both public and private vehicles, and promises to rebuild consumer trust in ridesharing services.
Ford Creates Virus-Killing Heater Hack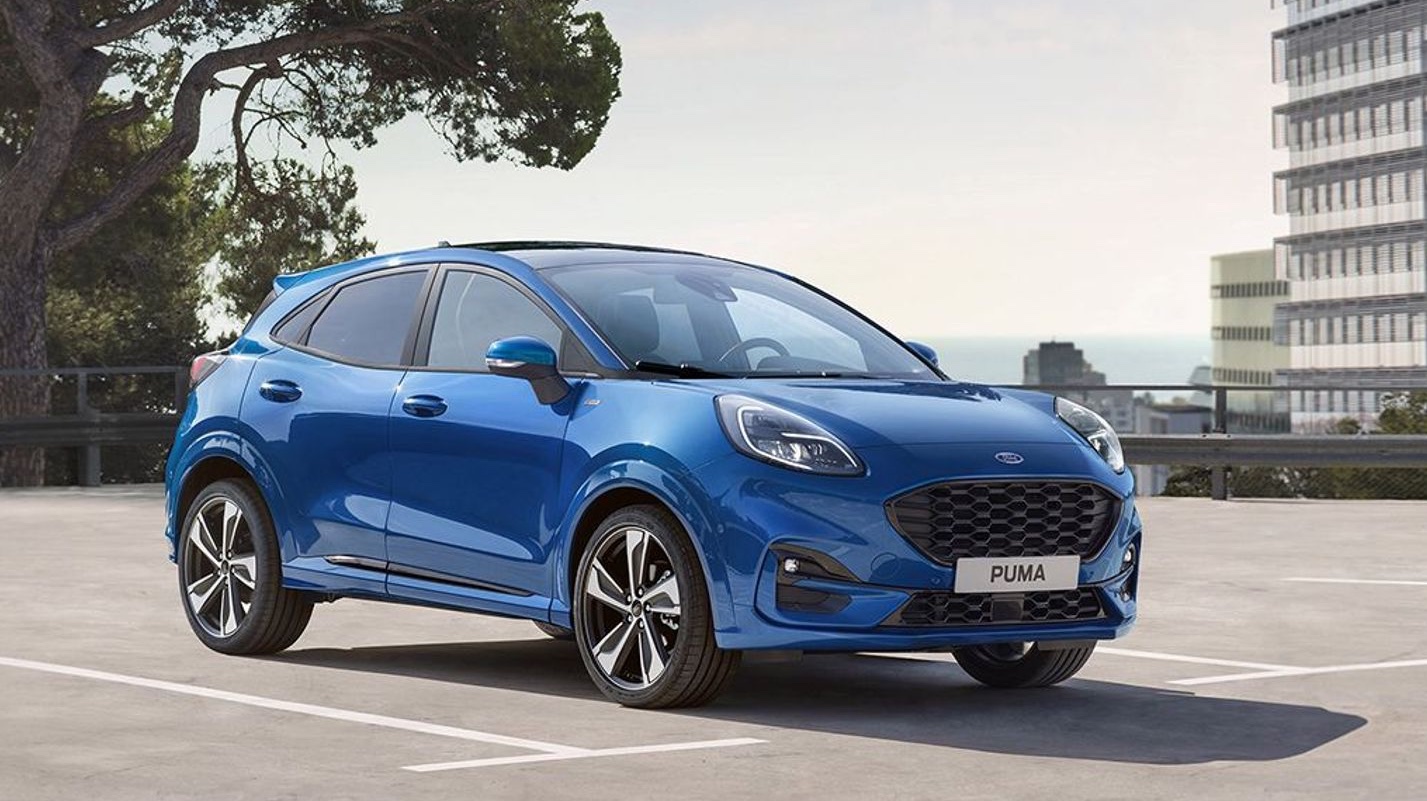 Ford
Heat is a proven way of quickly eliminating viruses (University of Georgia, 2020). Seeing as its vehicles already have heating capabilities, the US automaker deduced that all it had to adjust was the engine software. After teaming up with Ohio State University, Ford found that emitting a temperature of 132.8°F (56°C) inside the car can reduce the viral concentration of surfaces and air by 99% within just 15 minutes.
In response, it developed a software update that modifies the engine to idle at a faster RPM and overwrites the car's coolant valve, letting the vehicle blow hotter air into the cabin than is usually possible. This mode uses more petrol and it isn't safe for passengers to be inside the vehicle during the process – but it does effectively cleanse the interior between uses.
The hack's genius lies in its pragmatic use of the car's existing infrastructure, and that – unlike other Covid-responsive designs that are only available in new vehicles – it can be retrofitted to work with older models and across car brands.
For the ridesharing market, which has plummeted during the pandemic (New York Times, 2020), this hack could be a lifeline in helping to restore consumer trust in the safety of shared transport spaces. For the private sector, while the design does currently rely on the diligence of the driver, it unleashes an opportunity for anti-viral tech to be accessible to all.
For more on how vehicle design is working to eliminate pathogens, see Virus-Fighting Cars.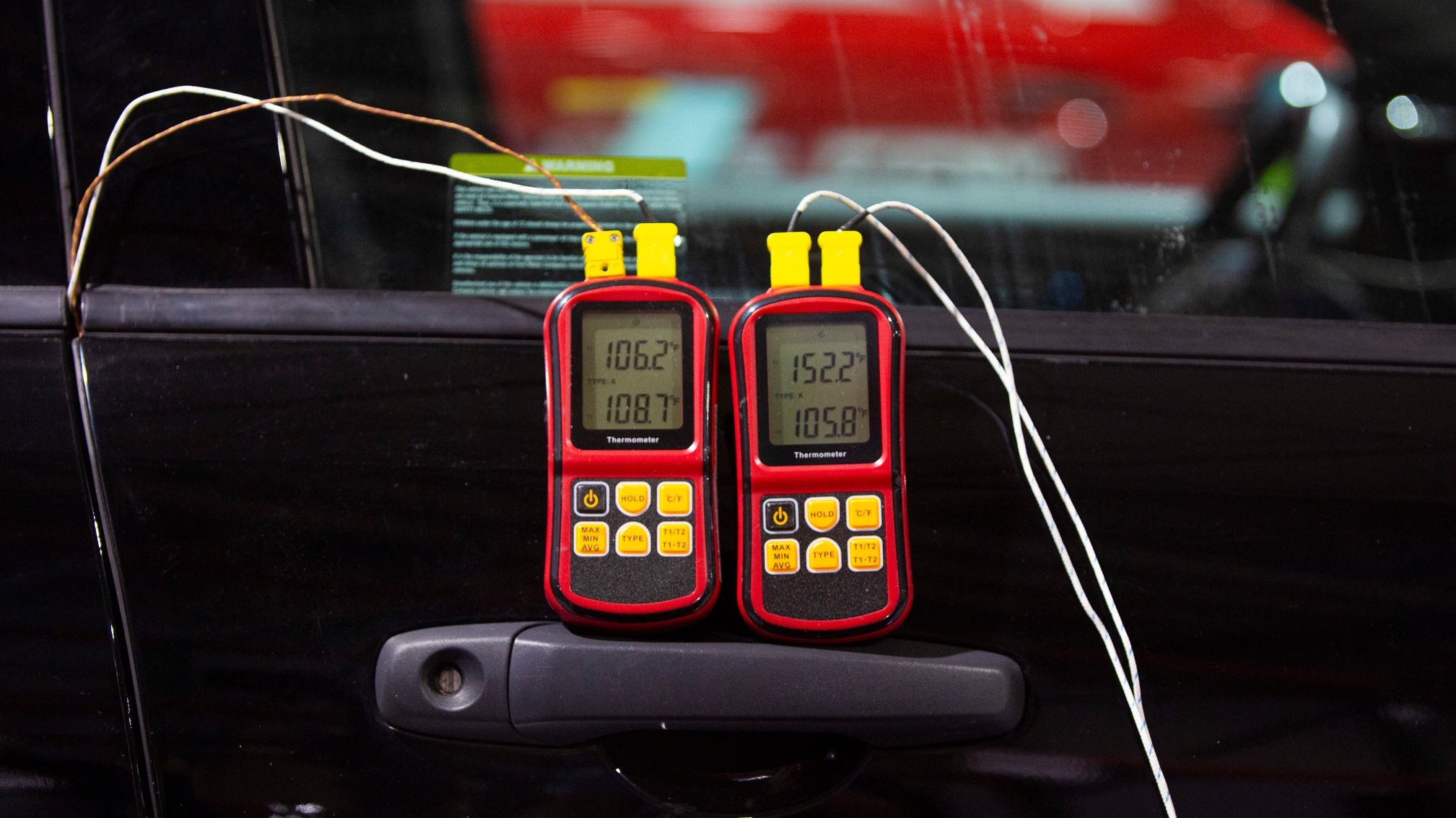 Ford