TikTok Radio Highlights the Platform's Pop Power
Published 09 September 2021
Translating the app's success to legacy media, US broadcaster SiriusXM has partnered with TikTok to launch TikTok Radio, a station that plays trending tracks from the platform. The partnership cements the impact of creator communities in shaping popular music and the wider industry, and helps radio engage a younger audience.
TikTok Radio Highlights the Platform's Pop Power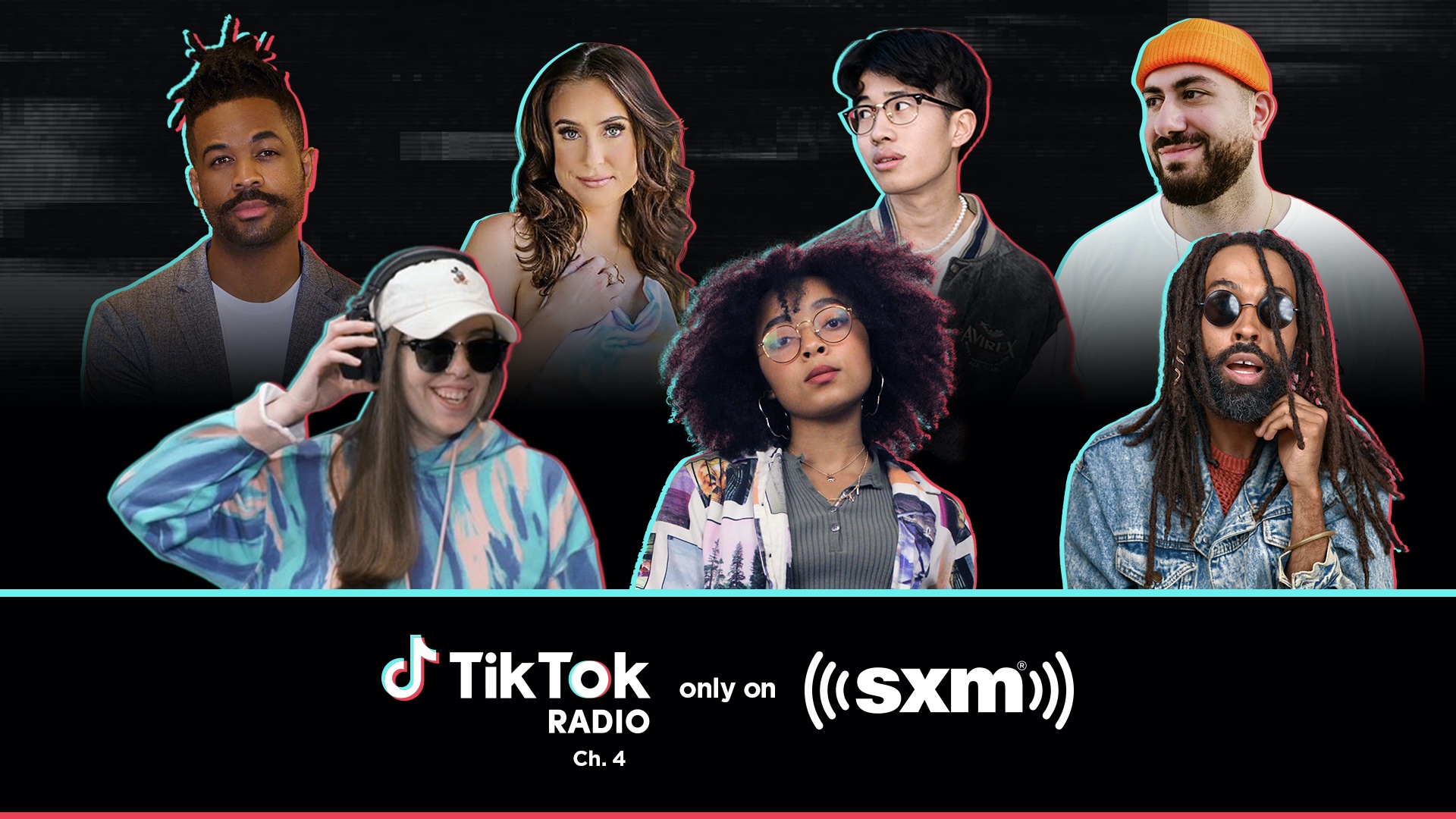 TikTok Radio x SXM
The station, which will be hosted by creators, aims to reflect the sound and personality of TikTok. In addition to playing trending tunes, hosts will discuss the stories behind them. Every Friday, a dedicated show will run through the week's 10 most popular tracks. Fans can tune in via SiriusXM's SXM app or desktop site and all connected devices.
During its first week, Ed Sheeran, Lil Nas X and Bella Poarch (a creator responsible for the most liked TikTok video of all time) all appeared on air to promote the station. Moving forward, it will continue to promote TikTok talent across the board by recruiting popular users as hosts, including influencers, artists and DJs.
TikTok alone is estimated to generate 6.5% of Sony Music's total revenue. The launch of TikTok Radio acknowledges its influence as the primary source of music discovery for 80% of its users, with over half of that discovery (56%) taking place in the 'For You' feed (TikTok, 2021). Tapping into this, SiriusXM hopes to capture a larger slice of the 56% of US 15- to 25-year-olds consuming radio on a weekly basis (Statista, 2021).
Elsewhere, US music publication Billboard recently partnered with technology brand Logitech to launch the first creator-centred music chart. The Song Breaker Chart establishes a new industry standard for creators who are driving music consumption on social platforms. It could also help better credit Black TikTok creators, who went on strike in July in protest against white creators appropriating trends and reaping the rewards.
To learn more about how music is the next frontier for the creator economy, read Pop Culture Pulse: Connecting Creative Audiences.